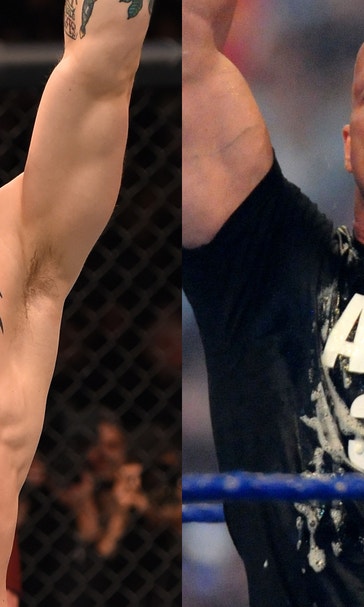 Daniel Cormier: Conor McGregor is the 'Stone Cold' Steve Austin of the UFC
November 15, 2016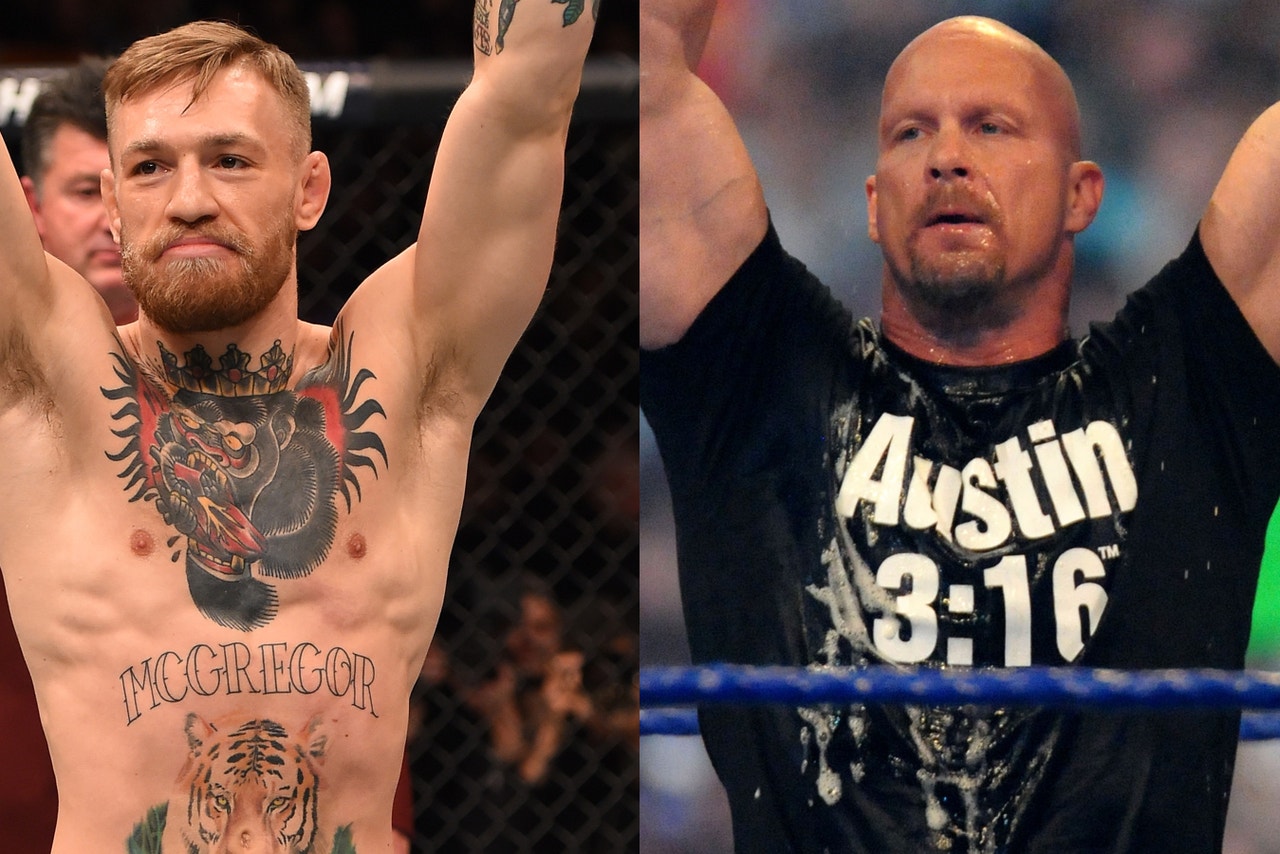 "Stone Cold" Steve Austin was never supposed to be the biggest star in WWE.
His brash, unapologetic fervor should have made Austin hated by fans because that's what the company had scripted for every "bad guy" that ever made a run in the company. Instead, Austin was beloved and his outspoken antics made him a massive draw for WWE throughout his time as the top superstar in the industry.
According to light heavyweight champion and noted pro wrestling enthusiast Daniel Cormier, the UFC has their own "Stone Cold" in featherweight champion Conor McGregor.
"He brings more eyes. I think he's the anti-hero. He is 'Stone Cold' Steve Austin from 2000," Cormier told TSN in Canada while promoting his upcoming fight at UFC 206 in Toronto. "The guy that you're kind of supposed to root against but you want to root for. Everything that he does, before would have gotten people to boo you, but they've taken to it.
"It's something different than what they're used to seeing that people love it. I think it's fun."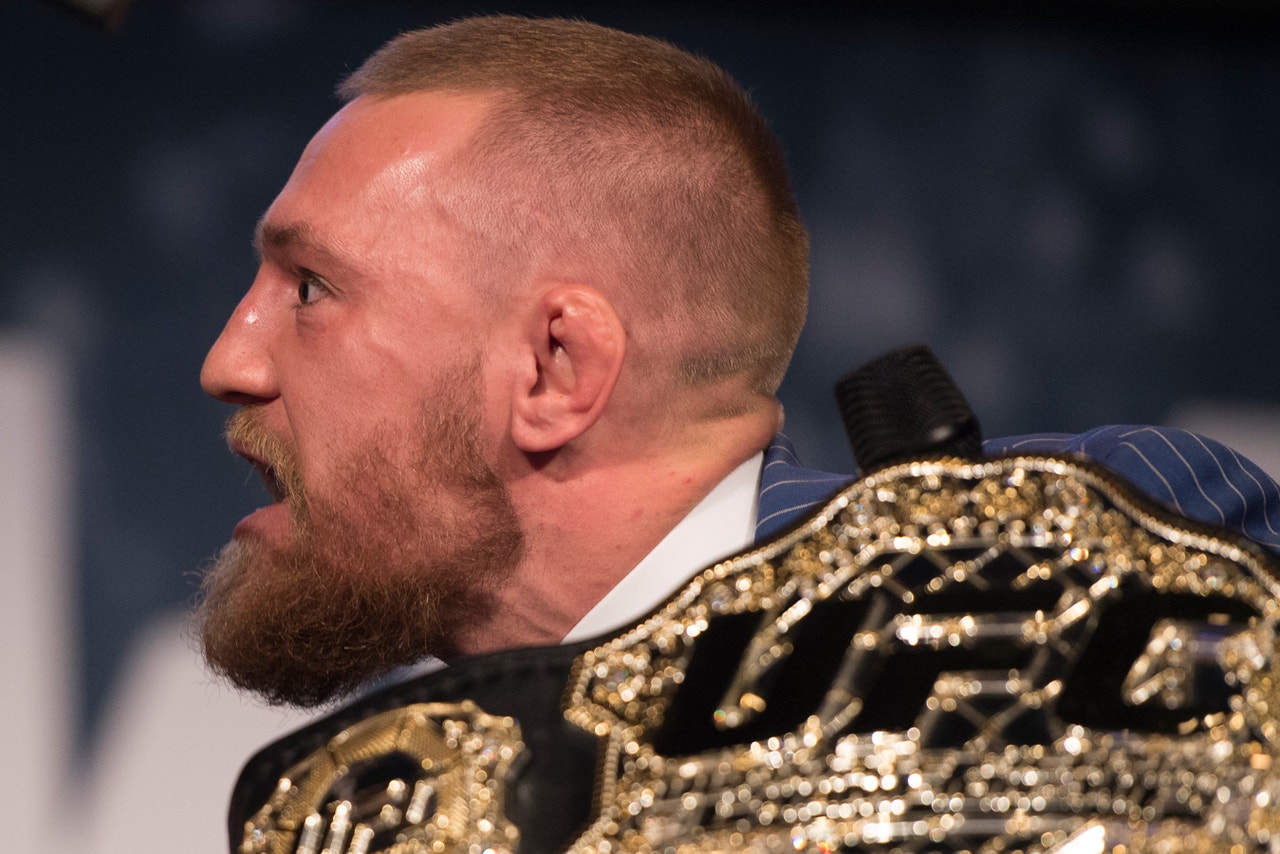 McGregor certainly has many of the same characteristics as Austin when it comes to promoting his fights. He has no problem walking a path all on his own, decimating his opponents on the microphone and speaks his mind even when it goes against what his boss has said previously.
Of course, McGregor hasn't hit UFC president Dana White with a "stone cold stunner" yet, but anything's possible.
All jokes aside, McGregor has certainly changed the game with the way he's been able to promote himself into the most marketable star in the UFC and arguably the most profitable athlete the company has ever had.
McGregor certainly has his detractors as well.  There are a lot of fighters on the roster, who have slammed McGregor for his demeanor during press conferences or interviews and then transforming into a completely different person when the cameras are off.
Donald "Cowboy" Cerrone even went as far as saying that none of the fighters in the UFC actually like McGregor or his attitude.
Then again, McGregor putting on a show when he's "on stage" would certainly only further the comparisons to one of the most famous WWE superstars of all time.
"There is a Conor within in his character and there is a Conor outside of his character," Cormier said. "The Conor outside of his character is a little bit different. As it's grown, as the character has grown, they are starting to merge a little bit but with us, the fighters, I think he still knows how to separate."
---
---