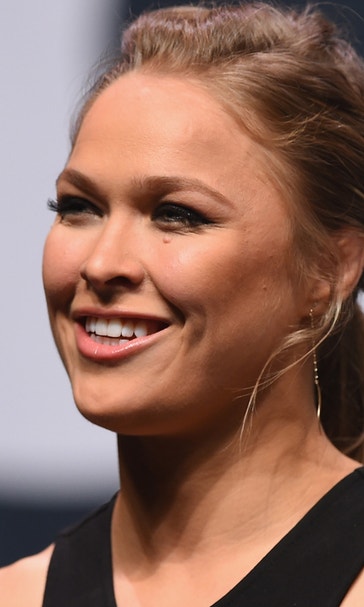 Dana White reveals why Ronda Rousey will be retiring soon
November 15, 2016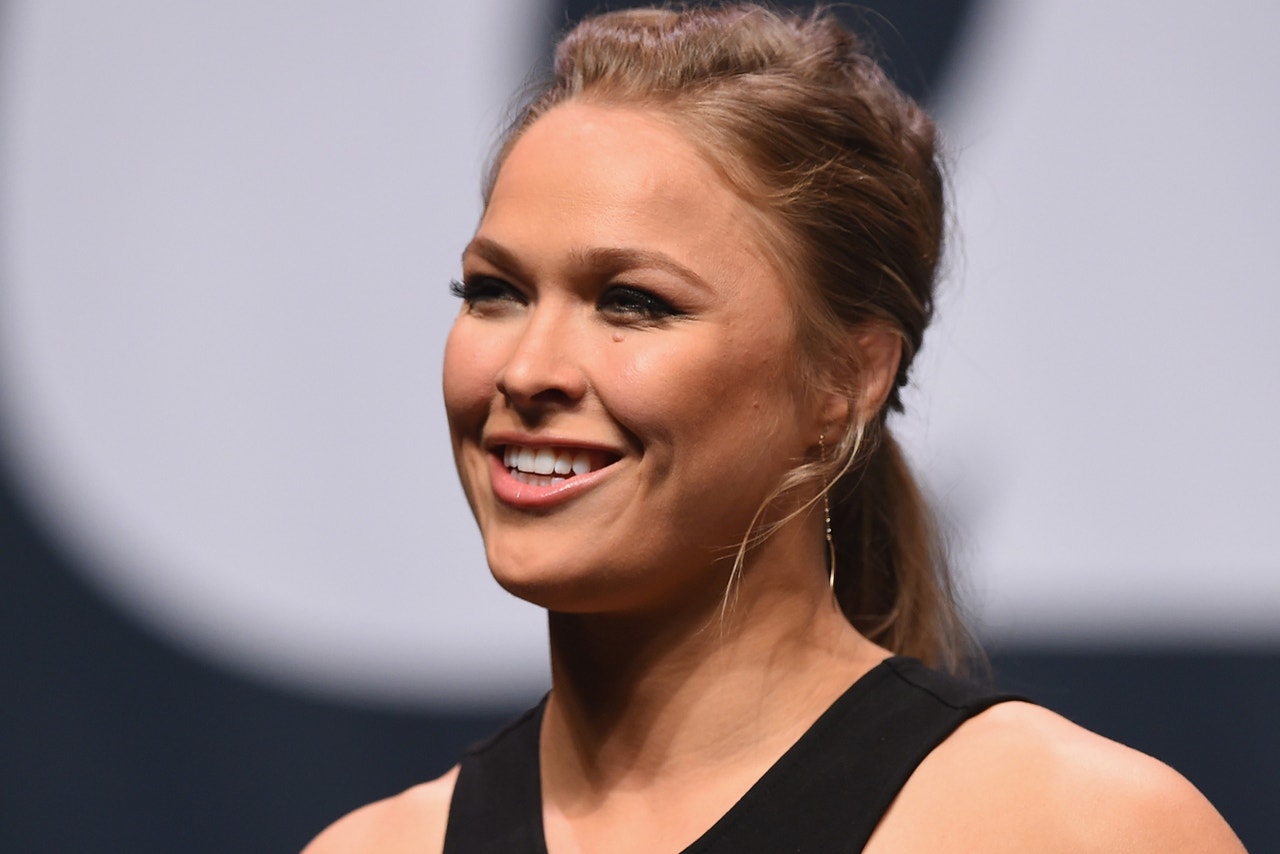 The countdown has started to the end of Ronda Rousey's career in the UFC.
The former women's bantamweight champion revealed on Tuesday that her upcoming bout with Amanda Nunes at UFC 207 would be 'one of my last fights.'
Now UFC president Dana White has confirmed that news as well by saying that Rousey has informed him that her career will come to a close in the near future, although he didn't want to let the cat out of the bag on how many fights she actually has left in her.
"Listen, I don't want to take the wind out of her sail, let her say her own stuff, obviously I know what's going on with her, but yeah it's winding down for Ronda," White told TMZ.com.
"That's up to her to say (on how many fights she has left). I don't want to steal her thunder. It's her career but she'll have enough for us to still enjoy watching her."
According to White, Rousey has other passions to pursue away from fighting, most notably her budding acting career that launched with roles in films such as "The Expendables 3", "Entourage" and "Furious 7" over the past couple of years.
"Ronda Rousey's made a lot of money. She made a lot of money, she accomplished what she set out to do. You get to a point, especially in this business, when you have to start looking at things and she loves acting," White said.
"She loves acting, she's good at it and if she dedicates herself to it, she'll be even better at it."
Rousey was actually expected to film at least two different movies during her year long hiatus from the UFC after losing to Holly Holm last November, but neither one materialized.
Rousey was cast as the lead in a remake of the cult classic film "Road House" but the project floundered after Nick Cassavettes was hired to write and direct the movie. As of now, there's still no word on when the movie may go into production or if it's been shelved by the studio.
The other project was a film called "Mile 22" where Rousey would star alongside Mark Wahlberg. That movie was also delayed due to Wahlberg's busy acting schedule and as of now according to the actor's IMDB page, "Mile 22" is no longer even listed amongst his upcoming projects.
White says once Rousey is able to put fighting behind her, she will be able to concentrate more and more on making her acting career a bigger reality and that's exactly what he expects her to do.
"I think when she says she's done, she's done," White said. "At the end of the day, she stopped doing judo, she moved onto mixed martial arts. I think when she's done with that, she'll probably move onto acting."
As far as the final fights of her UFC career, Rousey will start with the bout against Nunes on Dec. 30 and it seems likely that she would want to avenge her previous loss to Holly Holm as well before retiring, but what about the long-rumored showdown with Cris "Cyborg" Justino?
According to White, that is still a possibility but first there's a weighty issue that must be settled before a Rousey vs. Cyborg super fight can materialize.
"I've been saying it for years that Ronda wants to fight Cyborg," White said. "But any of these girls that weight 135 pounds, Cyborg doesn't want to go to 135 and I think to make this super fight that everybody wants to see, we'll have to agree on a weight. I don't know yet. Ronda may say 'I'll take her at 145', I don't know but I'm just assuming that's what's going to happen."
---
---