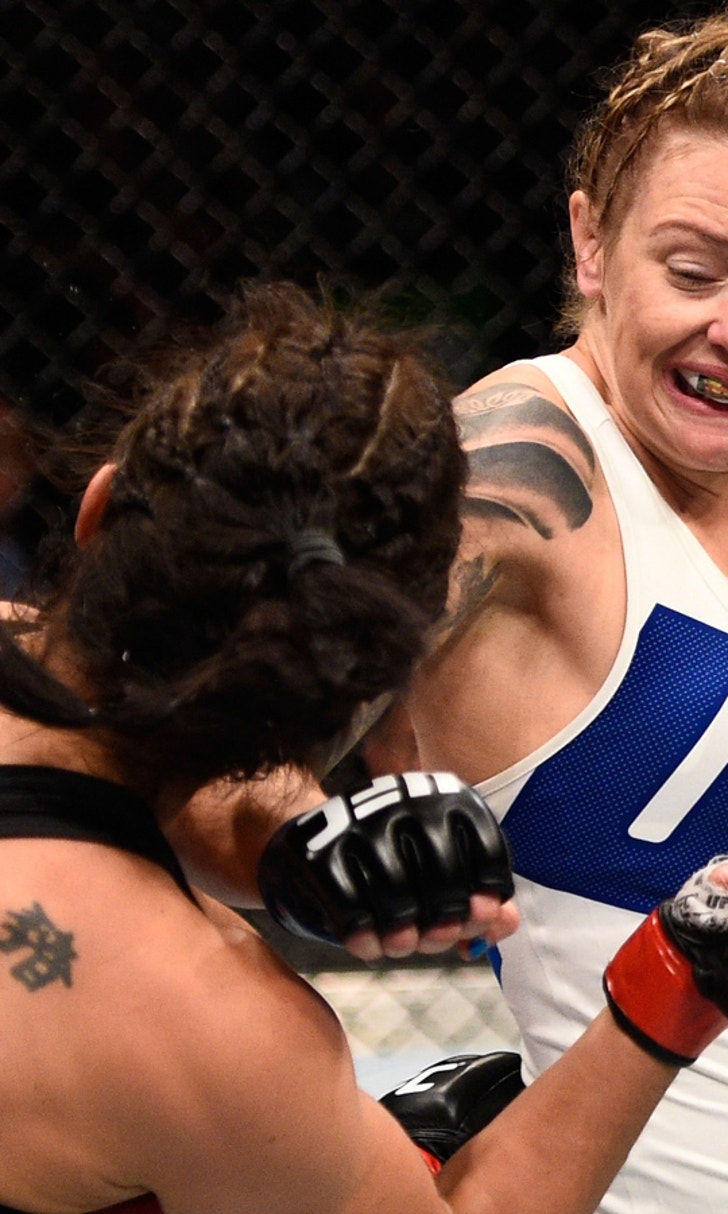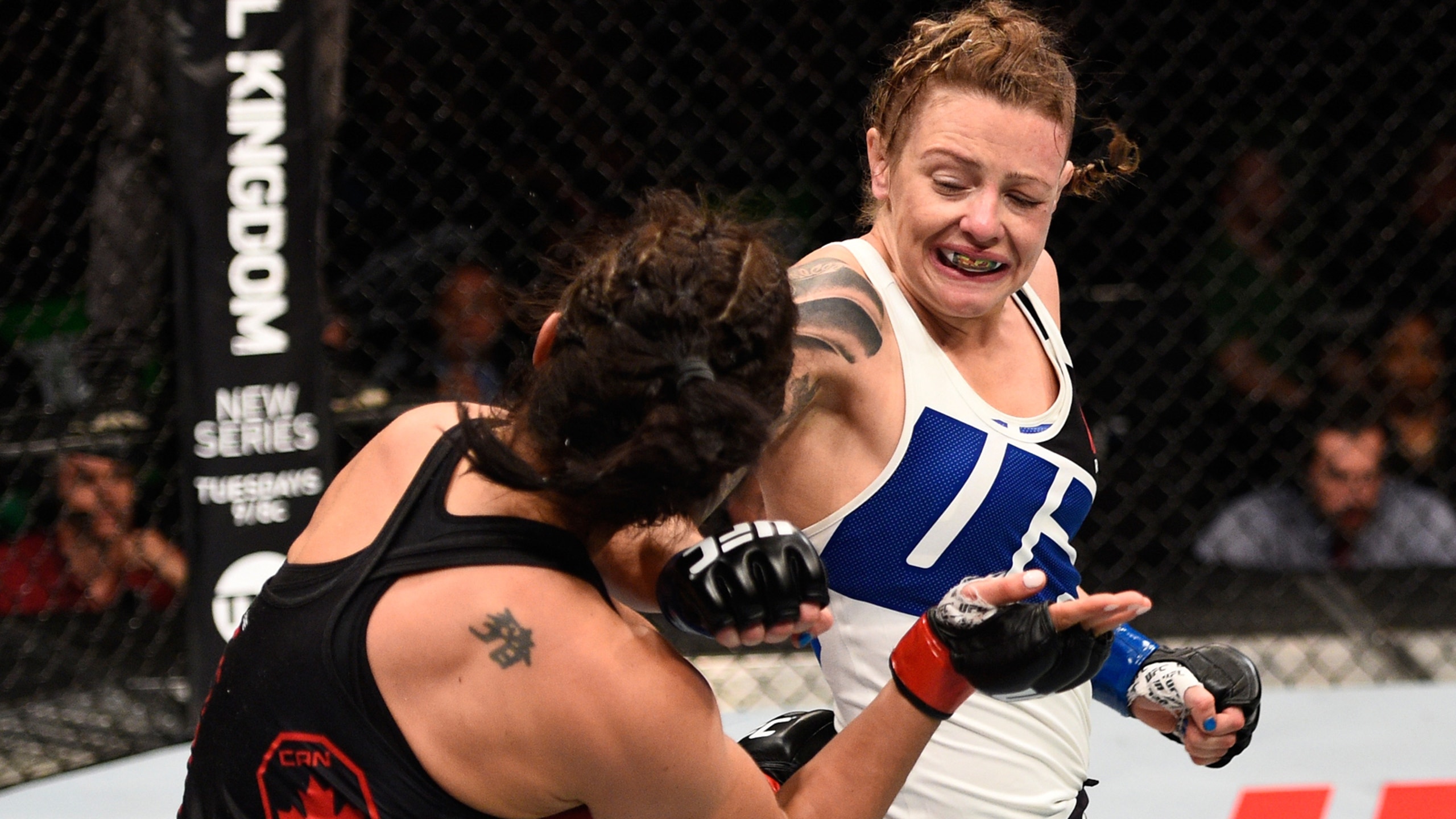 Dana White responds to Joanne Calderwood not getting a post-fight bonus
BY foxsports • June 22, 2016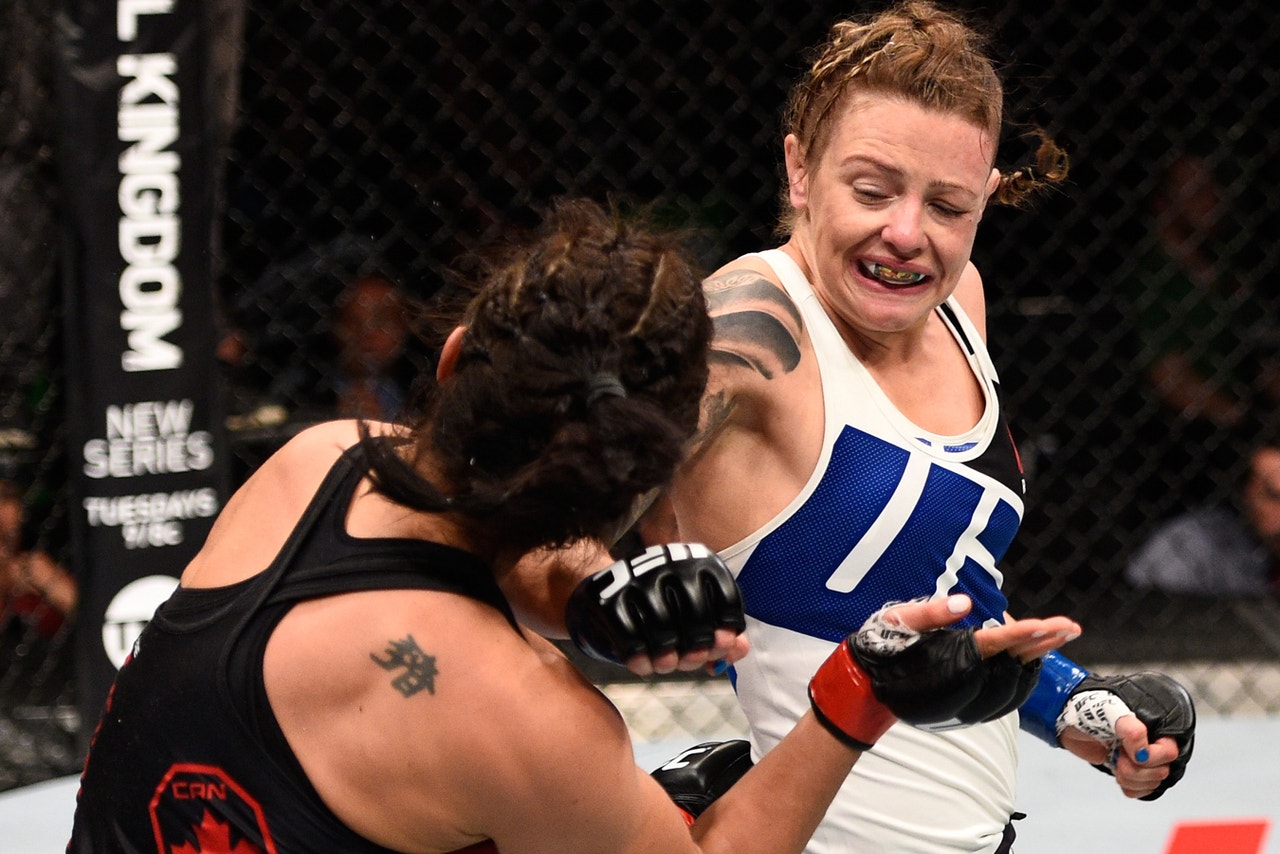 Joanne Calderwood's financial woes may have been solved already.
Following a win over Valerie Letourneau last Saturday night, Calderwood took to Instagram to express her dismay about not getting a post-fight bonus for her knockout victory and tagged the post with "broke as hell" when mentioning her current financial struggles.
Calderwood hadn't fought in nearly a year when she knocked out the former strawweight title contender. And it seems her fight-night pay wasn't going to get her through another training camp, so she planned to get a job in the mean time.
Well none of that may be necessary because UFC president Dana White revealed on "UFC Unfiltered" this week that Calderwood will get a much-deserved bonus after her spectacular finish to kick off the main card last Saturday night.
"I guess something came out where Jojo Calderwood was saying after this fight she's gotta go out and get a job and all this stuff and people are going crazy. First of all, Jojo's had a lot of personal problems. She hadn't fought in a very long time. Had a lot of personal problems. I didn't even know if she was going to fight again. Then she ends up, up at Tri-Star with those guys and I guess she has some stability in her life, she has her head back in the game. She will be bonused for that fight," White revealed.
White commended Calderwood on her performance, especially for scoring such a vicious third-round knockout, which is uncommon for the fights that take place at 115 pounds.
In addition to her bonus, White also said that Calderwood will get a new deal with the UFC that will likely increase her pay from the contract she had after competing on "The Ultimate Fighter" back in season 20.
"First of all in that 115-pound division, you don't see finishes the way she finished Valerie," White commented. "Valerie went five rounds with Joanna Jedrzejczyk. Joanna didn't do that to her.
"We're going to take care of her and we're obviously going to sign her to a new deal. The reality was for the last year-plus, we didn't even know if that girl was ever going to fight again."
Calderwood is definitely back in the fray now that she's picked up a very impressive victory. And with a bonus and a new contract, the Scottish fighter will likely have a big smile on her face as she prepares to return to action later this year. 
---
---