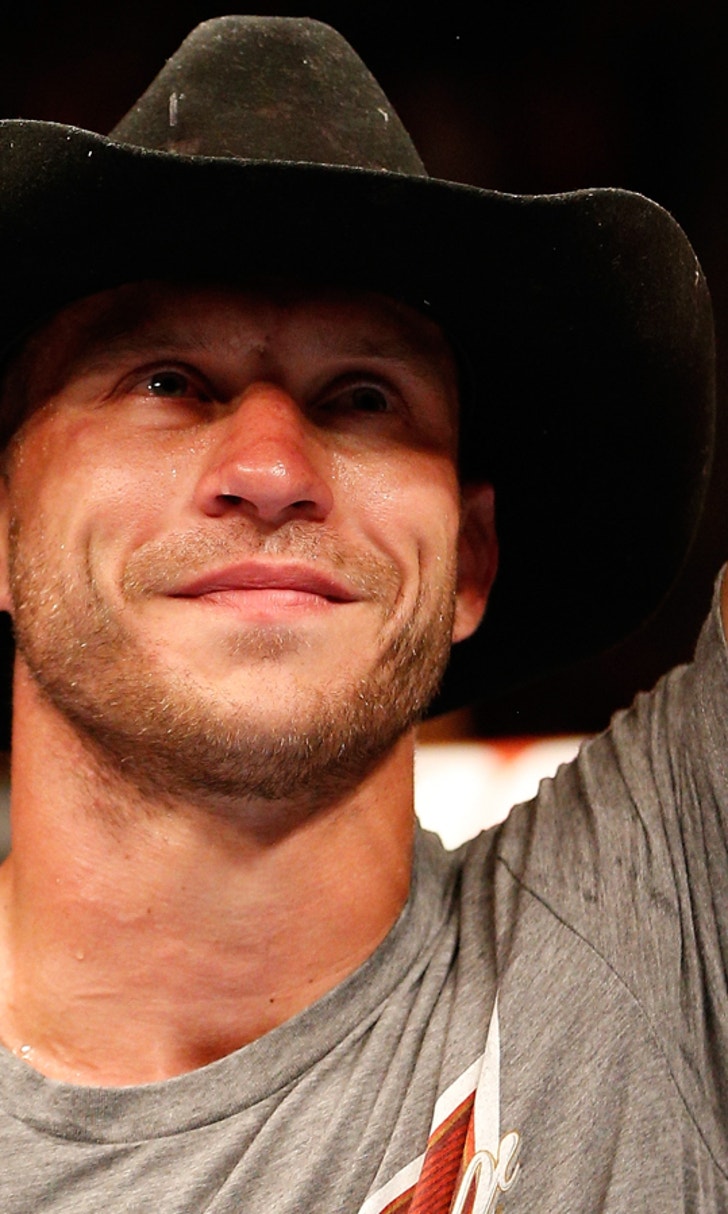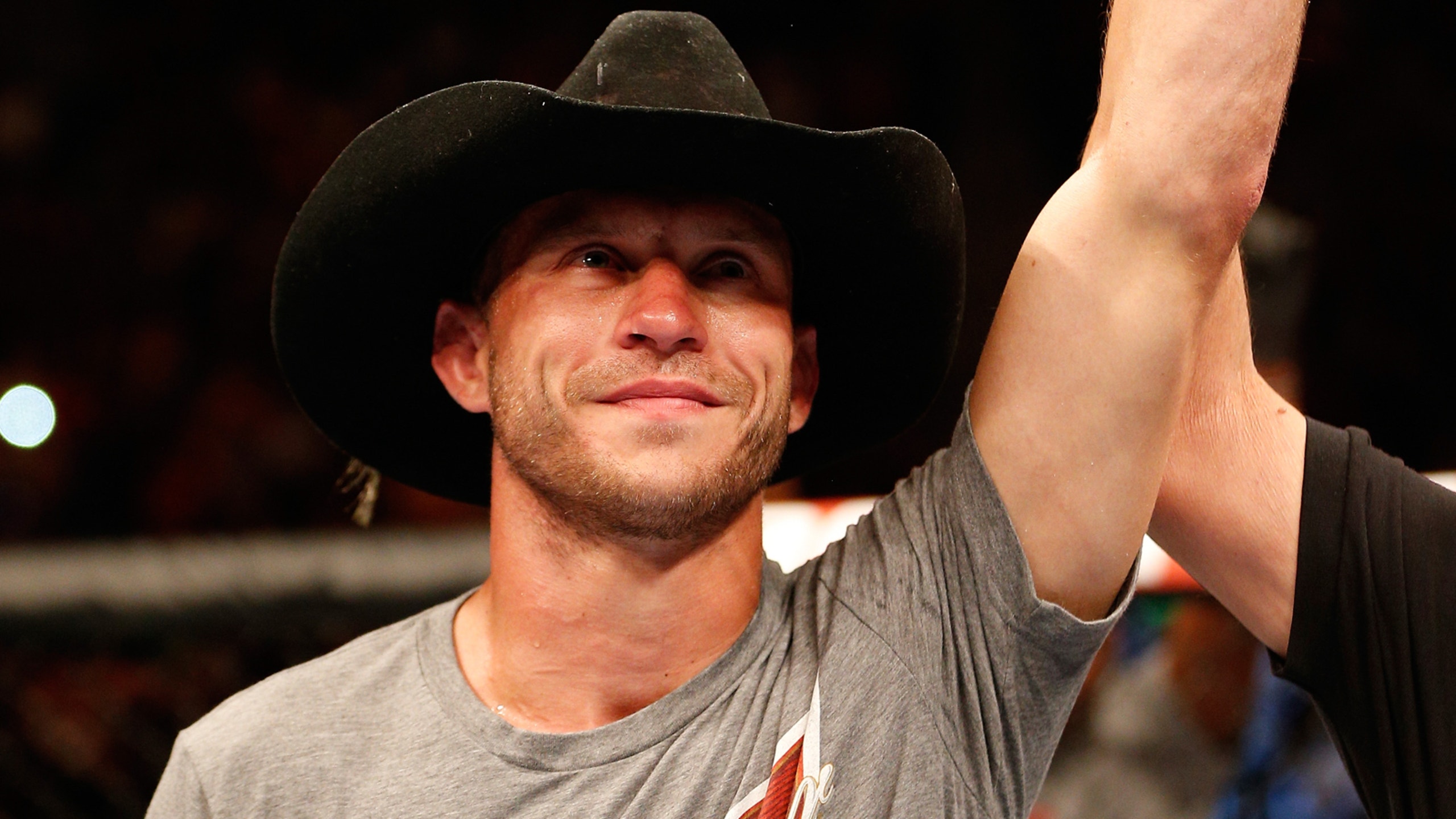 Dana White responds to 'Cowboy' Cerrone's complaints about pay
BY foxsports • June 21, 2016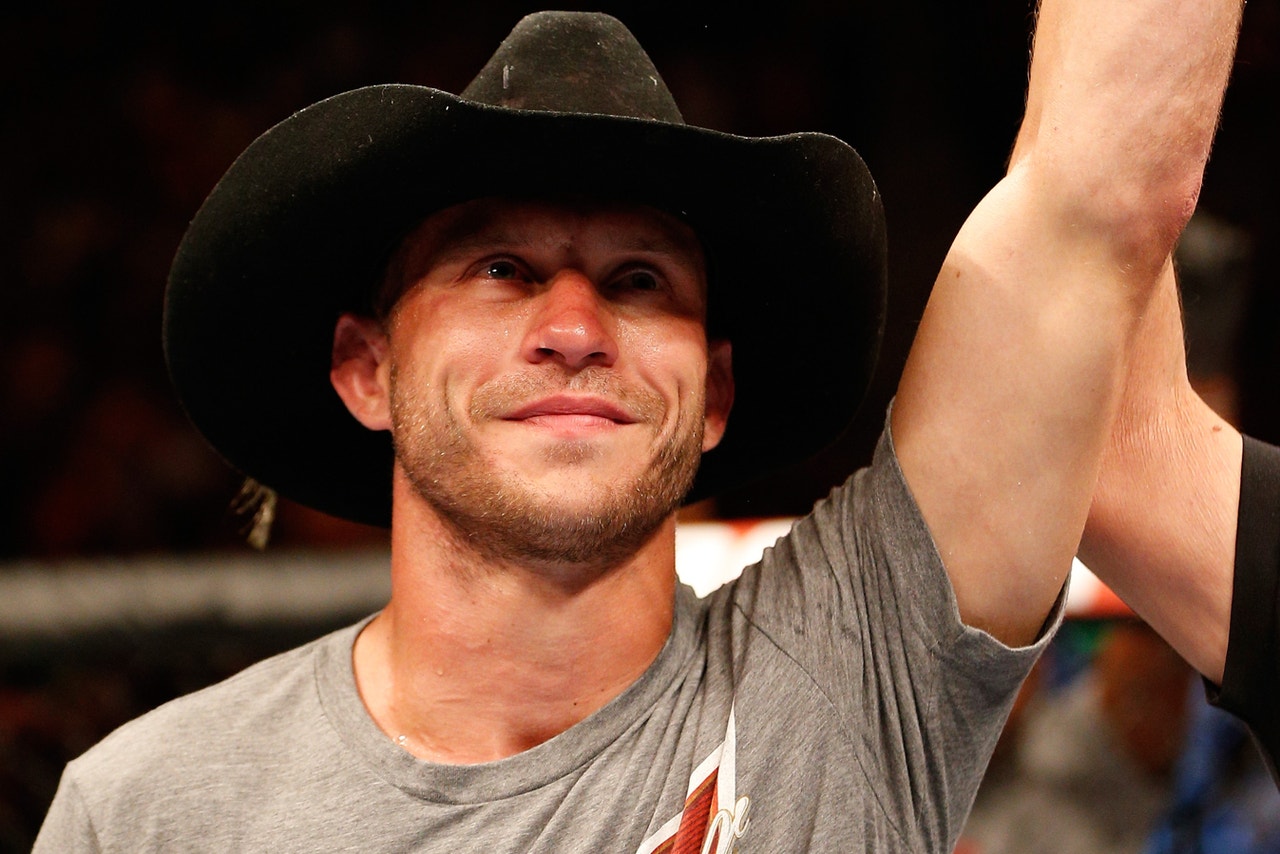 Donald "Cowboy" Cerrone didn't seem very happy with his paycheck following a win over Patrick Cote last Saturday night and now he's earned a response from UFC president Dana White.
Following his TKO victory over Cote, Cerrone was at the post fight press conference when he randomly dropped this bombshell on the UFC after breaking the record for the most post fight bonuses in UFC/WEC history with 17.
"That all sounds nice, (but) according to my pay I don't mean (expletive) to the UFC," Cerrone said. "But we'll see. We'll have to talk to Dana (White) after this, see if we can figure that out."
White says he spoke to Cerrone this week about his complaints and explained how much money he was making for his last appearance inside the Octagon.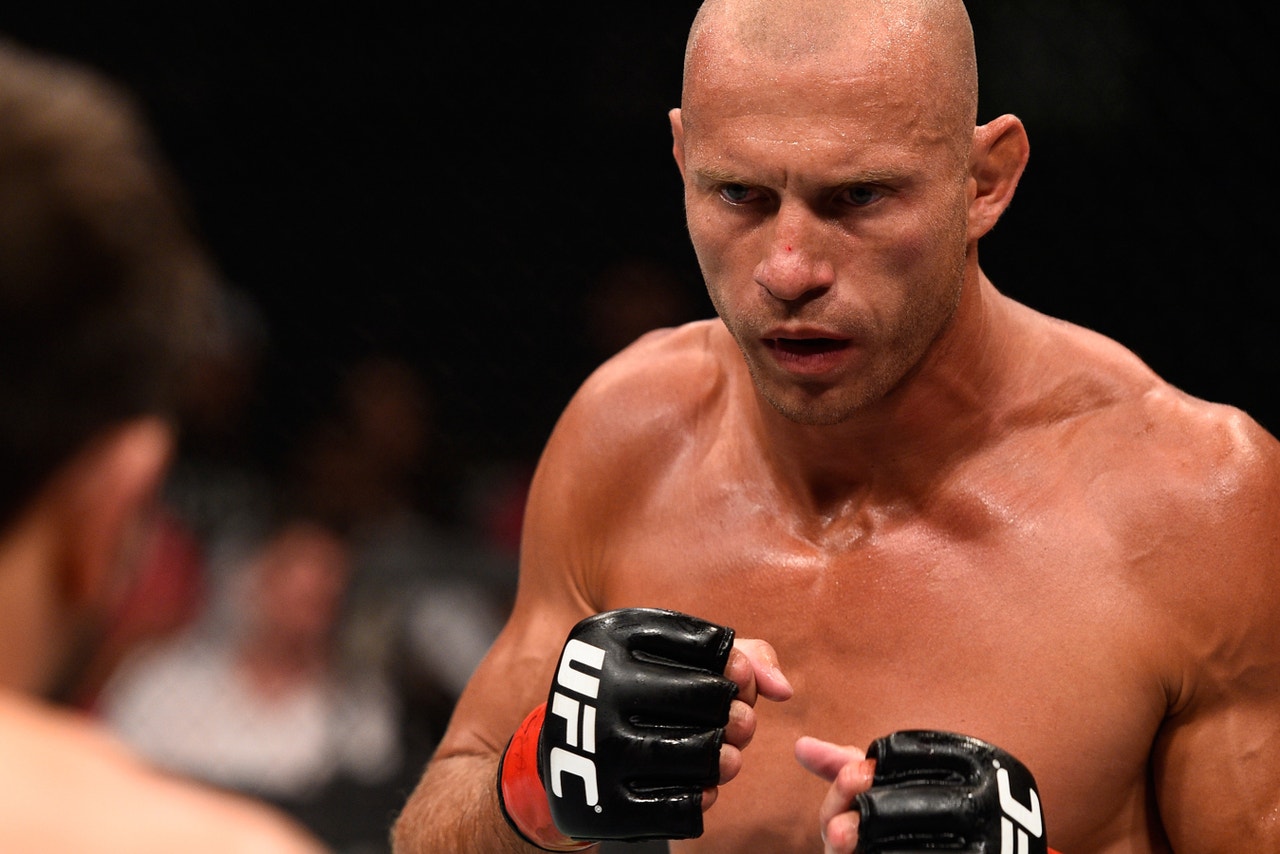 "Now Cerrone at the press conference comes out and says 'I don't know if the UFC loves me if you look at my paycheck. OK, now me and Cerrone are as tight as tight can be. There's a lot of personal stuff with me and Cerrone, too, on the positive side. The kid made over $200,000 on free TV on the co-main event and the gate was $900,000. How much money does Cerrone expect to make on a co-main event?" White said on the "UFC Unfiltered" podcast.
"The kid looked great. Never held a world title and made over $200 grand, co-main event, $900,000 gate, free TV."
According to White, Cerrone backtracked just slightly when talking about his grievance about the pay he made for the fight with Cote.
White then also pointed out Cerrone's shortcomings in some of the biggest fights of his career, which could have moved him into superstar status that would have likely earned him a much higher payday in the long run.
"We've talked, me and Cerrone. He absolutely agreed. What he said to me is 'I was half joking'. I love him. He looked phenomenal," White said.  
White said that Cerrone was actually sending him a text message asking to come into the UFC offices in the near future to see him and they will likely have a discussion about his complaints about pay.
Regardless of the outcome of that conversation, White says it always comes down to more money because fighters see what some of the top athletes in the sport are being paid and they want to read the same bottom line on their check at the end of the night.
Unfortunately, according to White, not everybody is going to make that much money.
"Personally and professionally, I love "Cowboy" Cerrone. This day and age, every fighter on Earth, especially when you look at the money that Conor (McGregor), Ronda (Rousey) and some of these people are making out there, it gets crazy. Everybody wants to make a $1 million," White said.  
"Some people get there, some people don't."
---
---