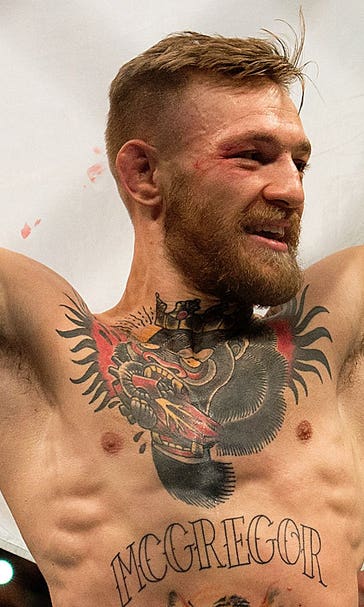 Dana White meeting with Conor McGregor soon to discuss next fight
May 11, 2016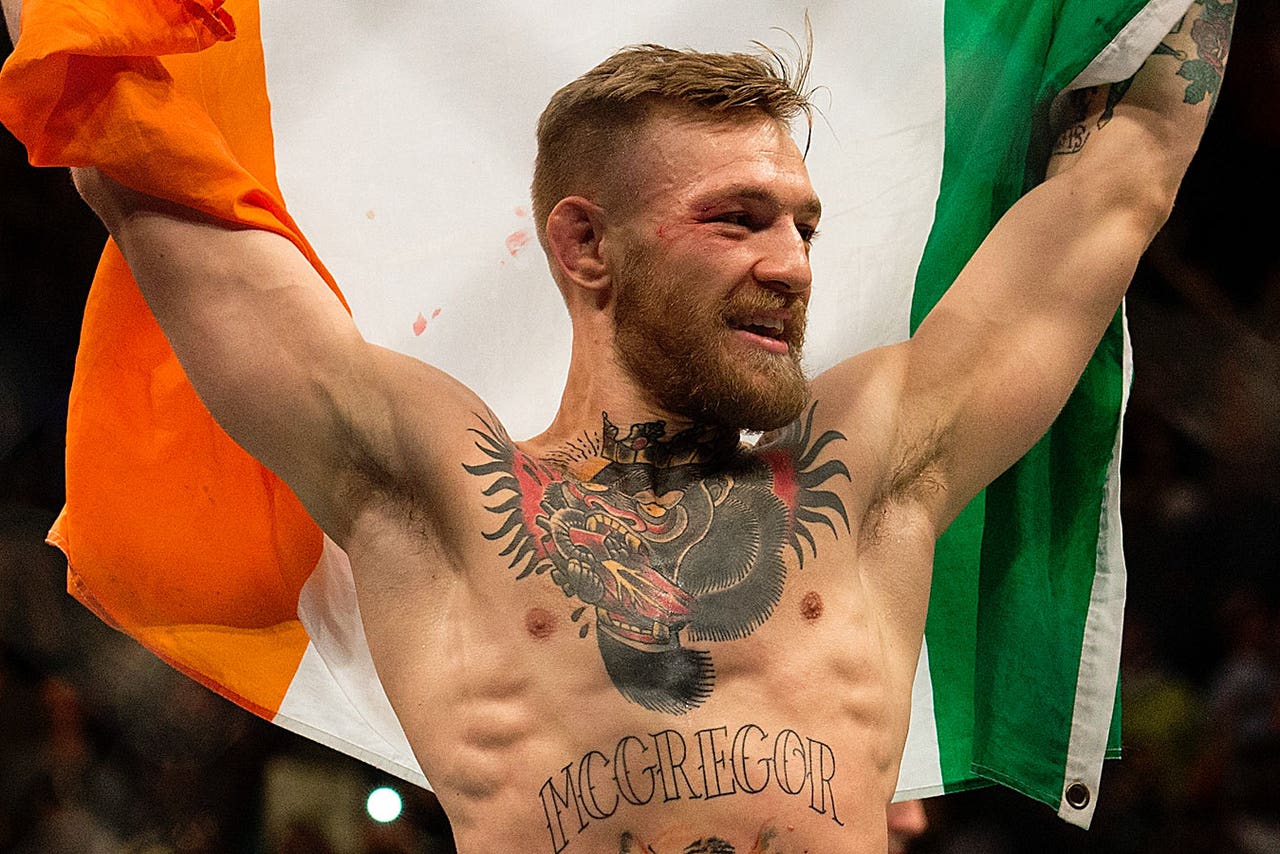 Conor McGregor may have his return to action booked as early as next week after he sits down with UFC president Dana White for a meeting.
White revealed on Wednesday that he's been in conversation with McGregor non-stop recently after a dust up occurred between them that led to the Irish featherweight champion being pulled from UFC 200 for refusing to do promotion for the card.
UFC 200 has now moved on to a new main event with Jon Jones facing Daniel Cormier, but White says his relationship with McGregor is perfectly fine and they will be sitting down at dinner next week to discuss his future.
"Conor and I have been talking every day. We're gonna have dinner next week. Our relationship is great. We're gonna put the little speed bump in the road behind us and move forward. Everything is great," White told "The Dan Patrick Show".
Rumors have persisted that McGregor could get his rematch with Nate Diaz as early as UFC 202, which is tentatively scheduled for August with the show likely taking place in Las Vegas.
McGregor asked for a shot at Diaz after he was submitted by the former "Ultimate Fighter" winner in their first fight in March at UFC 196.
White wouldn't commit to that date and location for McGregor's return, but it certainly sounds like a possibility.
"Sounds like a good idea to me," White said about McGregor fighting at UFC 202. "McGregor's ready to fight on 200. The thing that has made Conor McGregor a massive star and why people love him is this kid loves to fight. He'll fight anybody, anywhere, any time. He goes in and goes for broke. His fights are exciting and fun, before, during and after them. McGregor's ready to fight.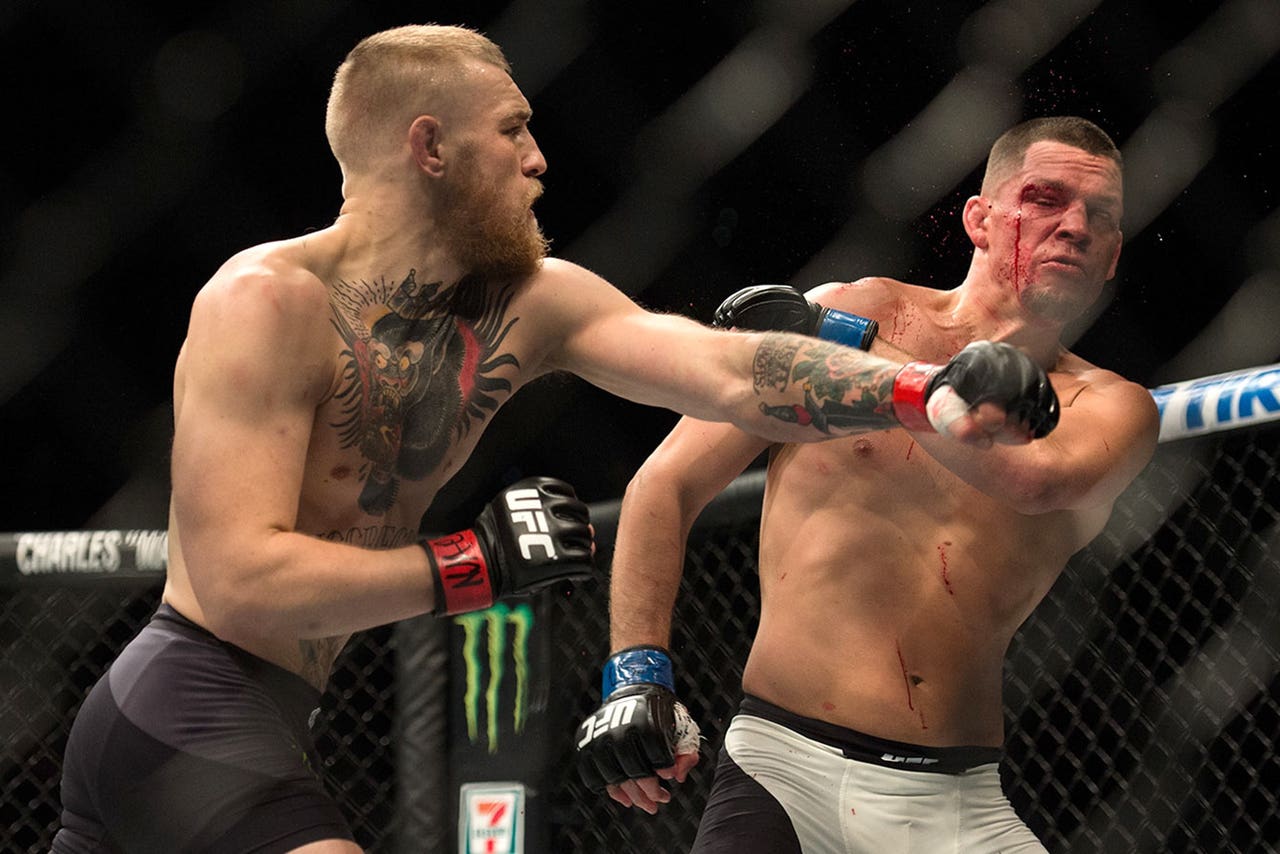 "No deal is done for 202. We're getting together next week and we're going to figure out what's next."
McGregor has continued to train and prepare for his next fight even without a date in mind for the showdown with Diaz. If McGregor strikes a deal with White on his return, the bout could be announced in the very near future. 
---
---