Ultimate Fighting Championship
Ultimate Fighting Championship
Dana White fires back at Demetrious Johnson over claims of mistreatment by the UFC
Published
Jun. 10, 2017 3:27 p.m. ET

Demetrious Johnson and UFC president Dana White remain at odds over a disagreement about the proposed matchup with T.J. Dillashaw amidst a myriad of other complaints from the flyweight champion.

Earlier this week, Johnson released a statement laying out all the complaints he has with the UFC and treatment he's received from the promotion while pointing the finger directly at White as the biggest culprit.

Johnson detailed why he didn't want to fight Dillashaw after he had already been offered a fight with Ray Borg and then explained that he was focused on making history with his 11th consecutive title defense while worrying that the former bantamweight champion would fail to make weight for their fight.

Johnson then added that he asked for additional compensation as well as future earnings on pay-per-view, both of which the UFC declined.

"My guy Mick [Maynard], who's one of our guys, has been handling that and he said most of what [Demetrious Johnson] said not true," White told TMZ. "First of all, when he did his deal he didn't want pay-per-view, he wanted upfront money, no pay-per-view. He wasn't very confident in his ability to sell pay-per-views. He has the lowest selling pay-per-view in the history of the UFC in the modern era.

"No. 2, I think a fight between him and T.J. Dillashaw would be something people would actually be interested in and could sell pay-per-views and could make money but he absolutely refuses to fight the guy. It's ridiculous."

https://youtu.be/-AiHbhbCzVA

Johnson also complained that the UFC had done very little to market him or the flyweight division since launching the weight class back in 2012.

White countered by pointing out the UFC building a season of "The Ultimate Fighter" focused solely on flyweight division while trying to find him a worthy contender.




"We're not marketing him right? We built a TV show about him. 'The Ultimate Fighter' [season 24] was about what an incredible fighter he is. We put him on FOX many times and tried to build him and it is what it is," White said. "It's not me.




"I'm bullying you? How do you bully the pound-for-pound best fighter in the world?"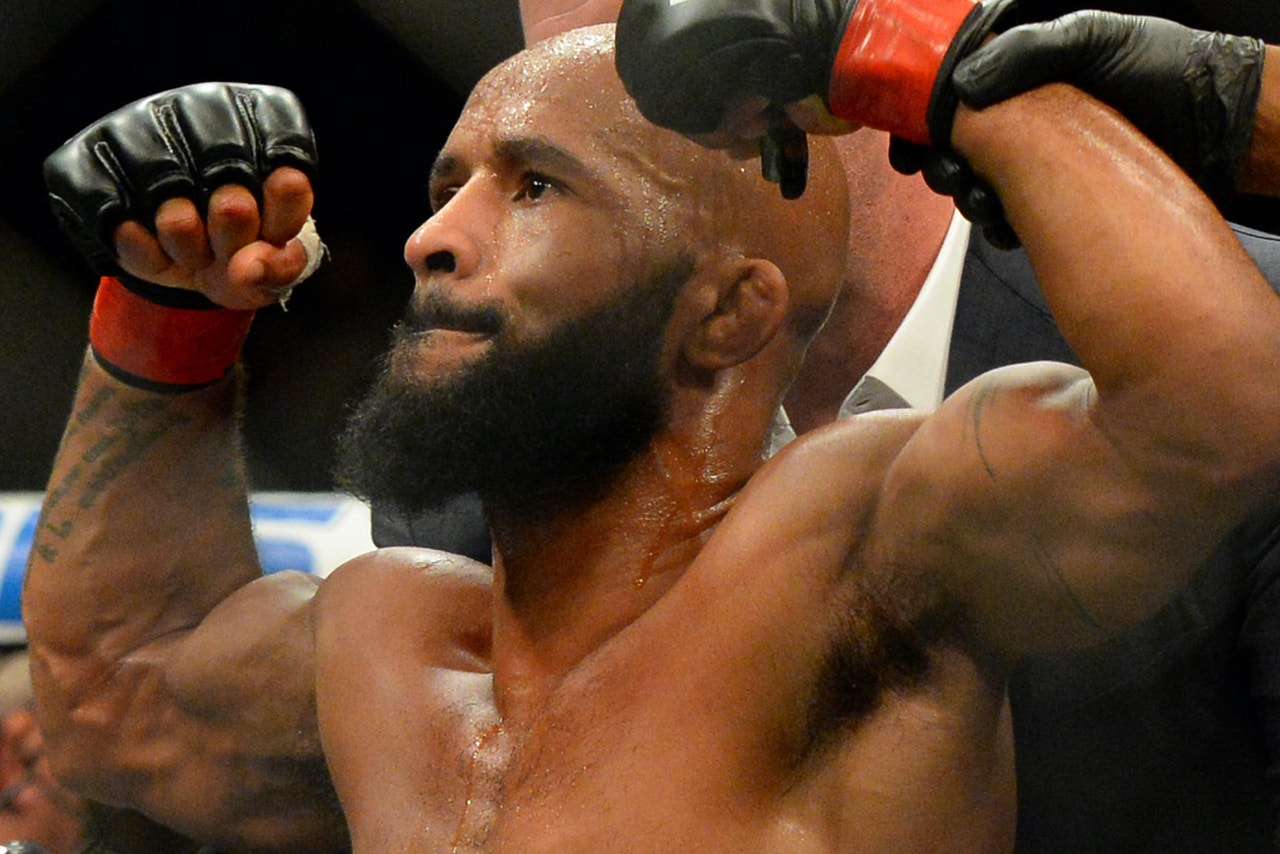 White also fired back at Johnson over his claim that the UFC president threatened to shut down the entire 125-pound division if he didn't accept a fight with Dillashaw in August.

White says the UFC has actually been contemplating the end of the flyweight division for a few years after first launching the weight class in 2012.




"We've been talking about shutting down the flyweight division for about three years. I think that's what he was saying. He knows that. He knows that we've talked about doing away with that division. It had nothing to do with Demetrious," White said.




"Never once did I threaten him to shut down the division. That's not true. That's not what happened. I told him we had been talking about shutting down the division for years. He knows that."




Ultimately, White believes that Johnson should accept the challenge from Dillashaw, who would stand as his toughest test to date since moving down to the flyweight division.

Johnson's refusal to accept the fight is part of the reason why White refuses to proclaim him as the true No. 1 pound-for-pound fighter in the sport versus someone like Conor McGregor, who he says never turns down a challenge no matter who is standing in front of him.

"The media claims he's the best pound-for-pound fighter in the world. I think Conor McGregor is the best pound-for-pound fighter in the world," White said. "If you look at what that really means, what pound-for-pound means, Conor doesn't give a [expletive], he'll fight anybody, anywhere, anytime and if Demetrious is the best pound-for-pound guy in the world, then fight T.J. Dillashaw.

"Fight somebody that people will actually care about and be interested in."


---
---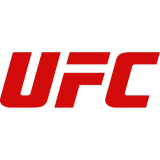 Get more from Ultimate Fighting Championship
Follow your favorites to get information about games, news and more
---