Ultimate Fighting Championship
Ultimate Fighting Championship
Dana White fires back at Demetrious Johnson for refusing to fight T.J. Dillashaw
Published
Jun. 1, 2017 3:45 p.m. ET

The UFC is still looking to book a flyweight title fight on August 19 in Seattle with Demetrious Johnson taking on T.J. Dillashaw despite the champion's objections to the matchup.

Dillashaw has been pushing for the fight ever since bantamweight champion Cody Garbrandt was forced out of their bout at UFC 213 in July. The UFC wasted no time taking Dillashaw up on his offer as he looks to put an end to Johnson's record title defense streak, where he could hold the all-time record with one more win in his next fight.

Immediately afterwards, Johnson shot down the idea of the fight by saying that Dillashaw hadn't earned a title shot at 125-pounds and he was instead focused on No. 3 ranked contender Ray Borg.




"D.J. doesn't want to fight him. Why? It's insanity," UFC president Dana White said about Johnson on the "UFC Unfiltered" podcast. "This is the first fight ever in D.J.'s history that he actually gets pay-per-view [points]. He gets pay-per-view on this one and this is the first real fight people will care about and want to see on pay-per-view and he is refusing to fight T.J. Dillashaw."




In terms of Johnson's objection to the fight, White also fired back at the idea that Dillashaw somehow didn't deserve the chance to compete for the flyweight championship.

White admitted he had nothing against Borg, who is currently riding a two-fight win streak in the division, but Dillashaw's history as a former bantamweight champion and the top contender at 135-pounds makes him a more intriguing fight for Johnson.

"If you look at Ray Borg right now, what's he ranked five or six? The guy's ranked five or six. T.J. Dillashaw is a former world champion, coming down from the weight class above, who's next in line for the title shot there," White explained.

"Absolutely, he's next in line if that's what he wants."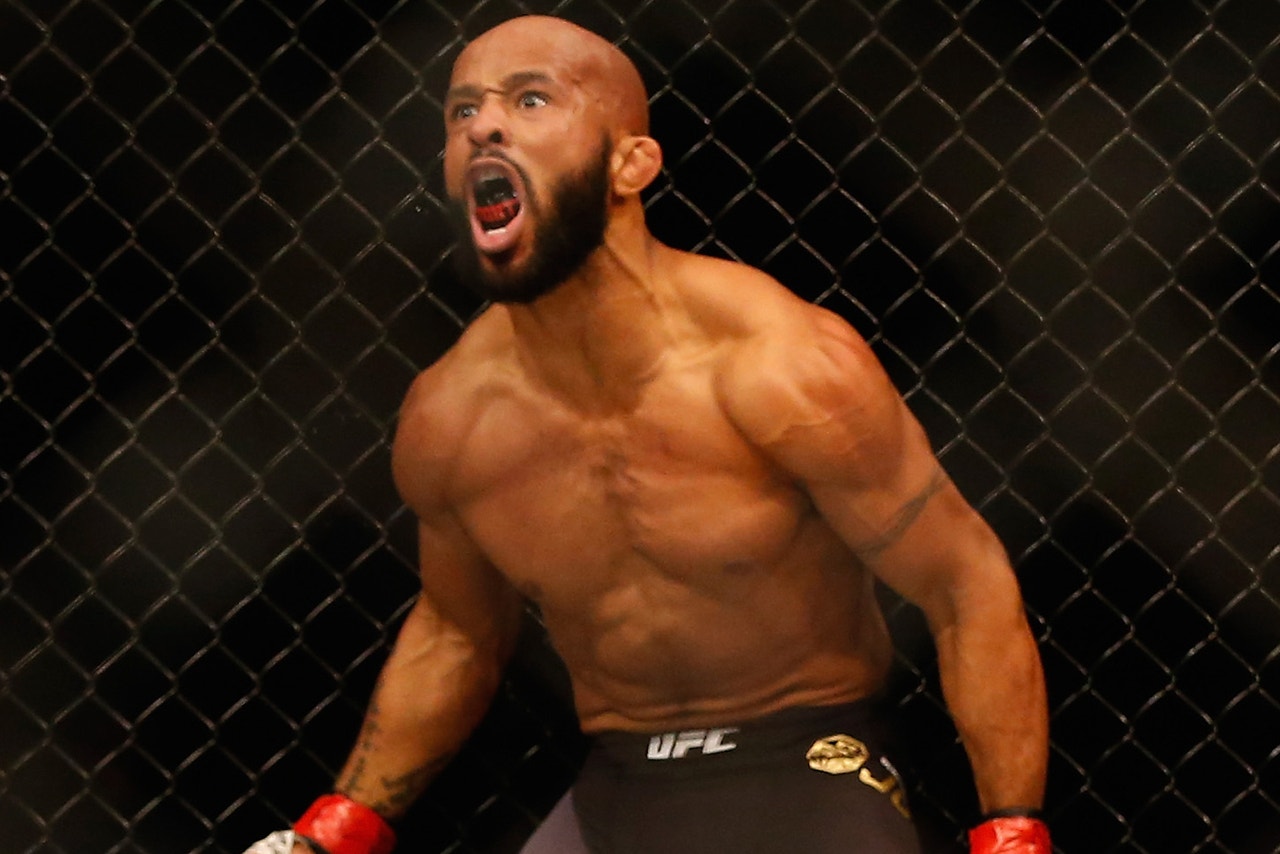 For now, it appears the UFC and Johnson will remain at a standoff over the fight because White says the promotion is still moving forward with plans to have the flyweight champion defend his title against Dillashaw on August 19.

As much as Johnson might not want the fight, White says the UFC decides who will face him in his next title defense, and they want Dillashaw.

"At the end of the day, you know how I am with that stuff, unfortunately for D.J. you don't make the fights around here — I do," White said. "So that's the fight we're pushing for. That's the fight.

"I talked to T.J. Dillashaw yesterday. That's the fight he wants, he's ready, he's already cutting weight."

Of course, White didn't mention if Johnson's refusal to face Dillashaw may be a negotiating tactic so the flyweight champion could get a bigger upfront payday to accept the fight.

Either way, it seems the UFC will do everything possible to book Johnson vs. Dillashaw for UFC 215 in August.


---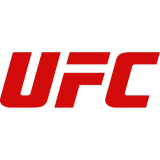 Get more from Ultimate Fighting Championship
Follow your favorites to get information about games, news and more
---
NEXT STORY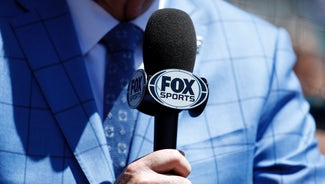 Preview: Brewers at Mets