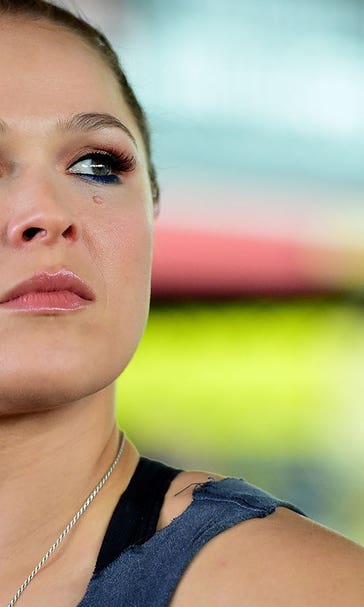 Dana White doesn't know if Ronda Rousey will be ready for UFC 205
May 17, 2016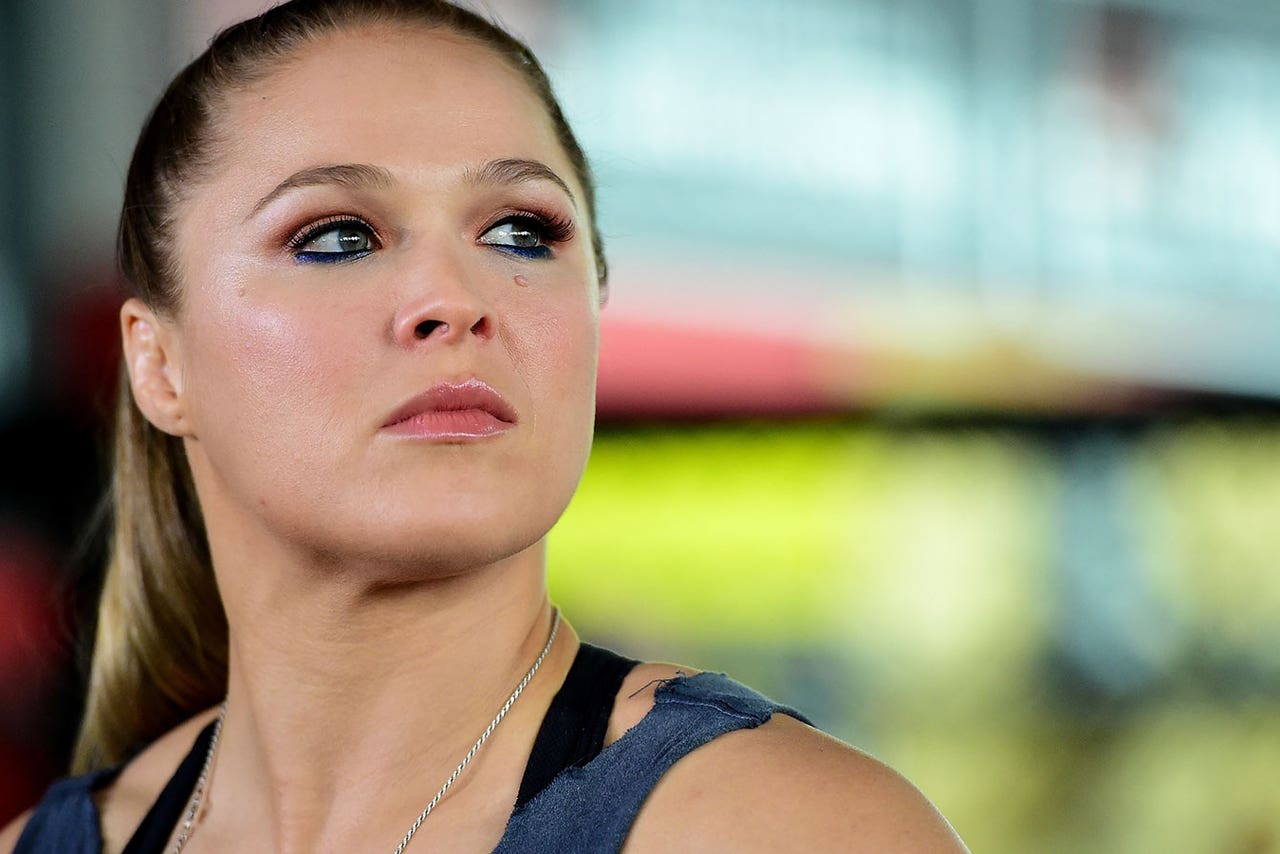 Ronda Rousey's return to the Octagon will be one of the most highly anticipated moments in recent UFC history, but when that will happen is still a mystery.
Over the last few months, UFC president Dana White has speculated that Rousey's next fight would likely be booked for November or December to fight whoever holds the women's bantamweight championship at the time.
Now White doesn't sound nearly as sure when he was recently asked about booking Rousey for UFC 205 at Madison Square Garden in New York on November 12.
"She has as much time off as she wants or needs. Obviously, I would love her to come back sooner than later so we'll see how that plays out but it wouldn't be a bad thing to roll into New York with Ronda but I just don't know if she's going to be ready," White revealed when speaking to "The Michael Kay Show".
What seemed like a sure thing just a few months ago no longer appears as certain with Rousey making no indication about her desire to fight again any time soon.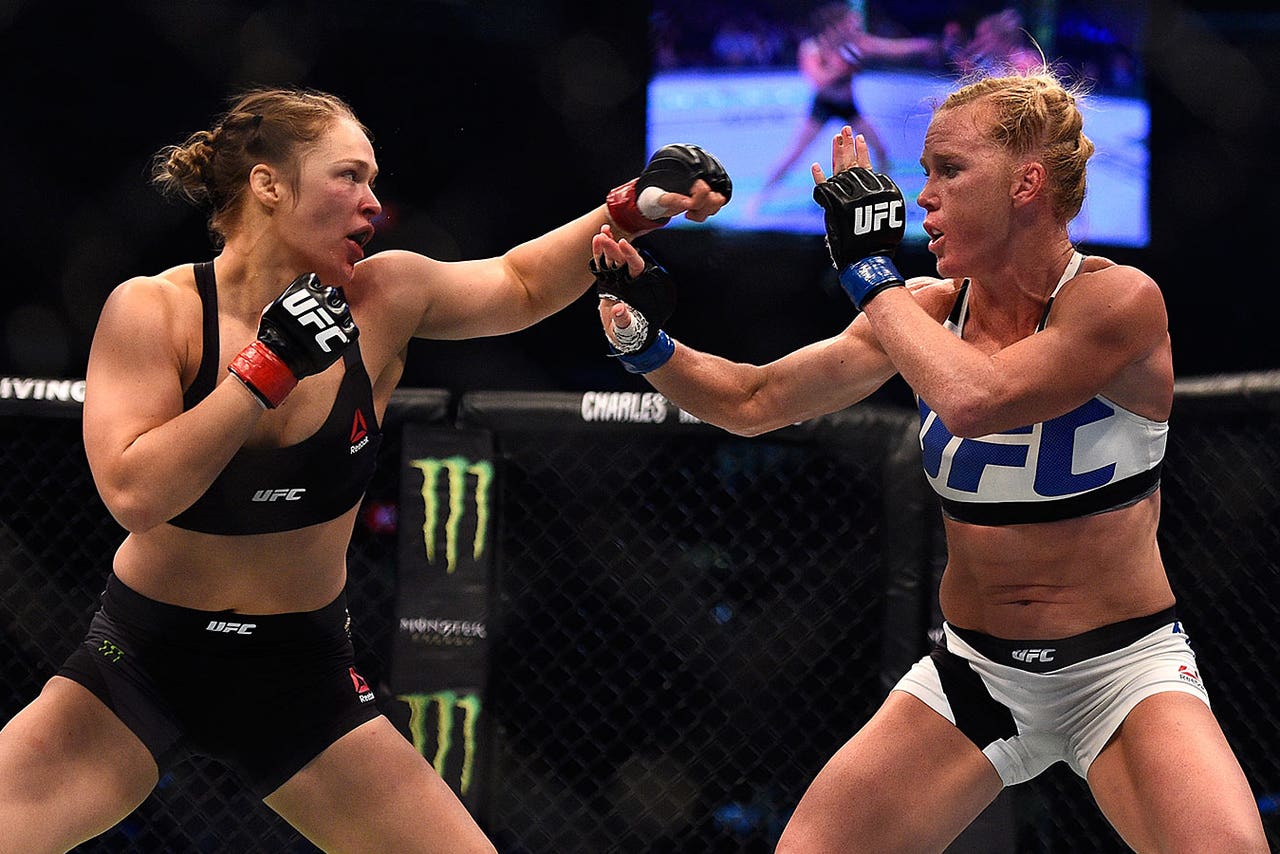 Rousey last competed in November 2015 when she suffered a brutal head kick knockout courtesy of Holly Holm, which notched the first loss on her professional MMA record after going undefeated for her first 12 fights.
Rousey has gotten back into training lately while her movie career has been on hold, but it still doesn't look like she's ready to book a fight just yet.
Whenever Rousey finally decides to fight again, White knows it will be a monumental occasion and she will rejoin a division that has continued to flourish in her absence.
"When she announces she's going to be back, it's going to be big," White said.
As of now, there's no speculation on what fights could end up on the UFC 205 card in New York, but as many of the summer events start to play out with a number of champions defending titles, the results could lead to several big matchups being booked for Madison Square Garden.
As for Rousey taking part on the card, that seems far from a done deal. 
---
---