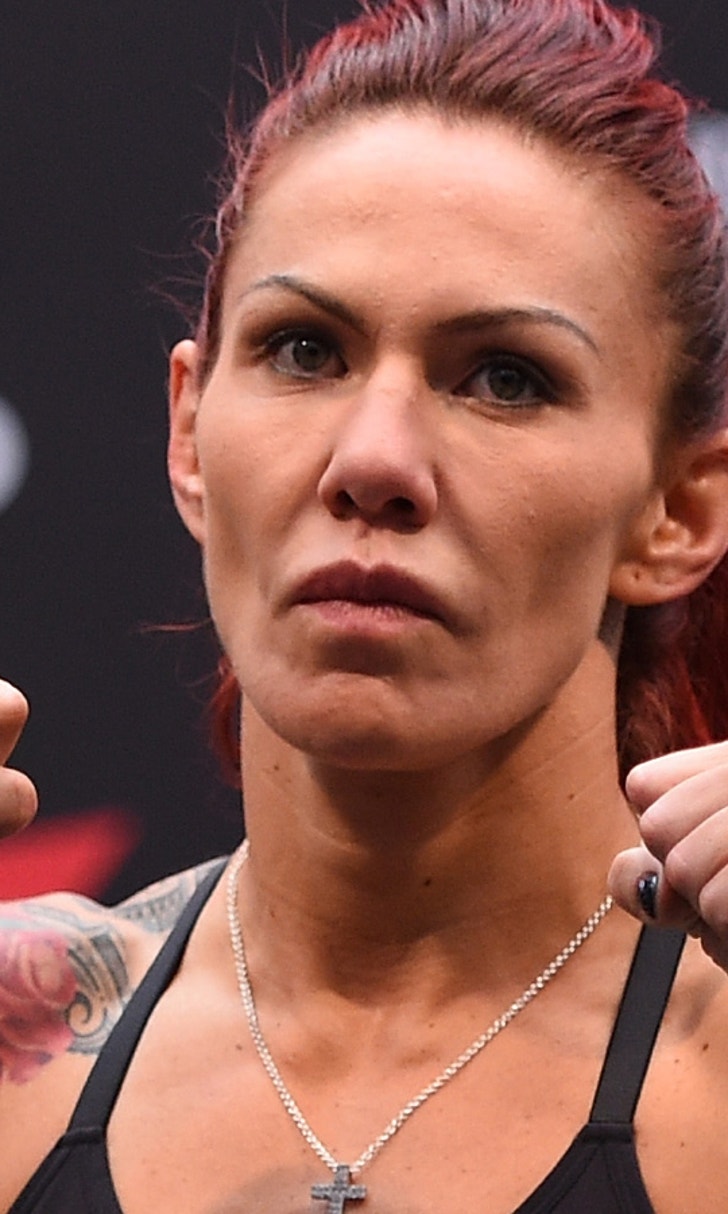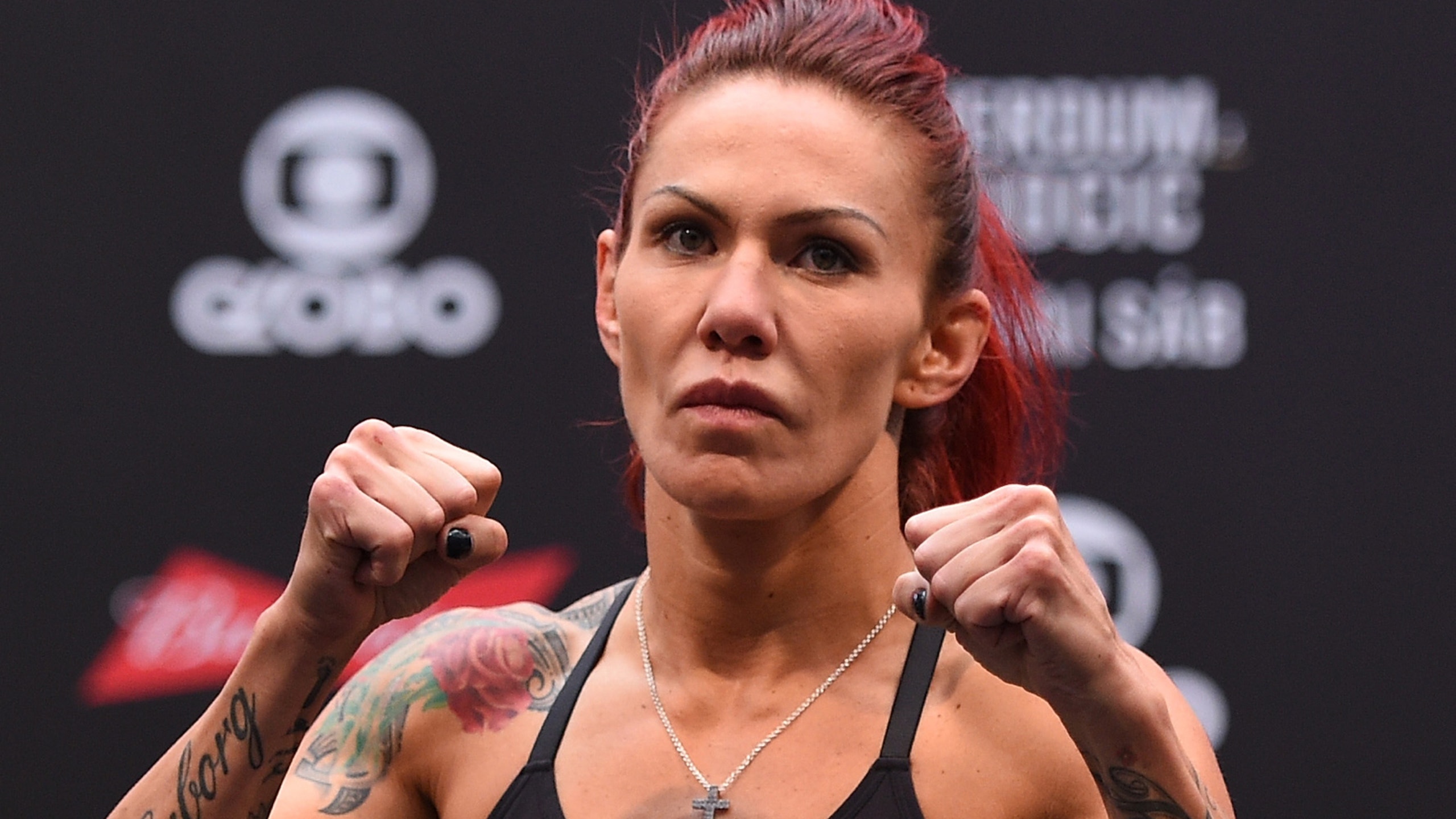 Cris 'Cyborg' brought to tears during brutal weight cut ahead of UFC debut
BY Damon Martin • November 15, 2016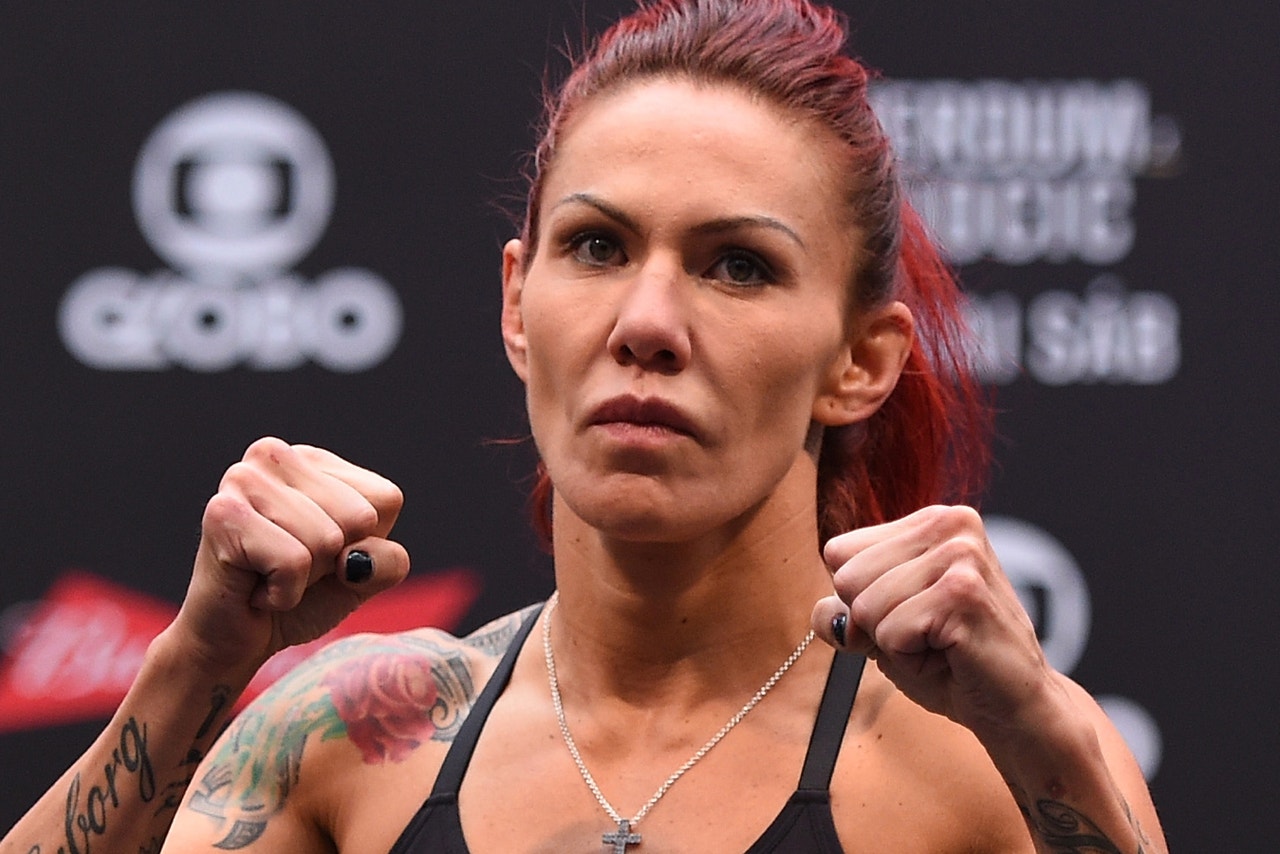 If there's any question about how hard it is for Cris "Cyborg" Justino to cut down to 140 pounds, a new documentary will show proof.
"Cyborg" and her team released a new teaser for an upcoming documentary that will be released in late August that shows the legendary Brazilian fighter prepare for her UFC debut back in May.
During part of the video, "Cyborg" is shown cutting weight to get down to 140 pounds and the brutally, physical toll it takes on her.
At one point, "Cyborg" is even brought to tears as the weight cut takes a toll on the veteran fighter.
The tough weight cut didn't dampen Justino's ability in the Octagon the next day as she dispatched Leslie Smith with an impressive first-round TKO in her UFC debut.
Despite the rigors of the brutal weight cut, "Cyborg" is set to do it all over again when she faces Lina Lansberg in the main event for the upcoming UFC Fight Night event in Brasilia, Brazil on September 24.
"Cyborg" will once again have to hit the 140-pound mark for the fight with Lansberg, although she continues to advocate for the UFC to eventually include her natural weight class at 145 pounds.
"Cyborg" is currently the 145-pound champion at Invicta Fighting Championships, but the UFC has still made no clear indication if they would ever been willing to introduce a women's featherweight division to accompany the bantamweight and strawweight divisions currently taking place in the promotion.
---
---