'Cowboy' Cerrone opens up about a near fight in the gym with Jon Jones
May 16, 2016

Donald "Cowboy" Cerrone is no stranger to confrontation, even when it comes to his teammate who might just be the pound-for-pound best fighter in the world.
Cerrone revealed on the most recent episode of "The Fighter and the Kid" podcast that he's had an up and down relationship with interim light heavyweight champion Jon Jones over the years and things nearly got physical after one altercation.
According to Cerrone, he had made an off-handed comment about Jones' activities outside of the Octagon and it didn't go over too well with the 205-pound king. Jones eventually came clean some time later about his pre-fight habits that included partying, drinking and even occasionally dabbling with drugs.
But at that time, Cerrone talking about Jones' life outside the cage riled him up and it nearly resulted in punches being thrown.
"Me and him have plenty of disputes all the time. We almost had at it, him and I at Jackson's," Cerrone said. "This is before all the wild Jon (stuff) came out and I spoke about him being wild and he was like 'what the (expletive) with you putting me out like that?' and I was like 'what's up mother (expletive)?' but that's behind the scenes.
"What had happened was all the UFC cameras were there that day and I came at Jon like 'what's up?' and he comes at me, puts his God hat on and got to work. He just said 'Cowboy, I just don't understand, I'm so nice to you, always try to help you and this is how you treat me, this is how you want to come at me? I remember pointing at him like 'you mother (expletive)'."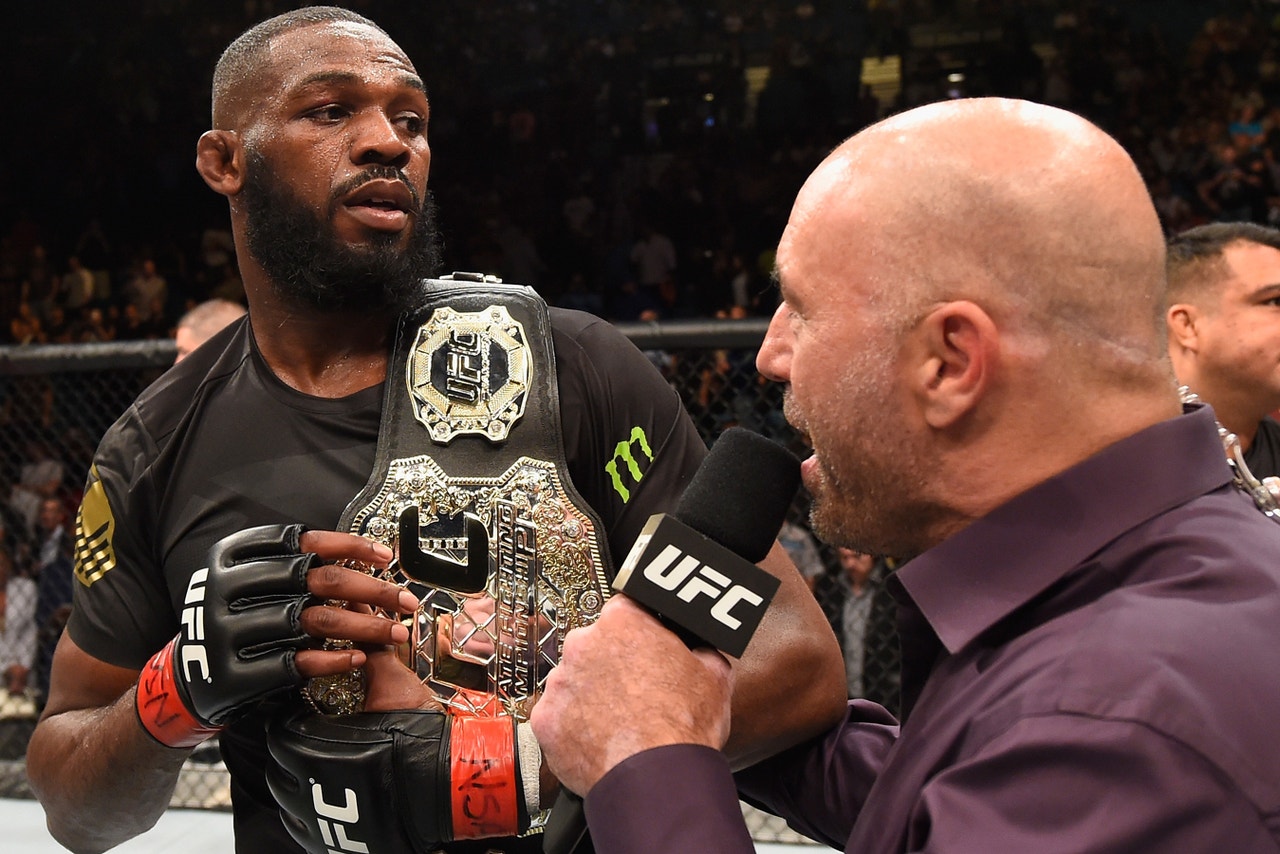 Cerrone says that tempers flared but everybody eventually cooled down and he never actually ended up fighting his teammate in the gym.
Since then, Cerrone says he's become better friends with Jones and the two of them are definitely on good terms these days.
"Jon and I are cool now. We hang out and we're over all that," Cerrone said.
On the podcast, Cerrone also discusses his disdain for Cole Miller, becoming close friends with BJ Penn and how the fight against Khabib Nurmagomedov came together and fell apart this past April.
---
---