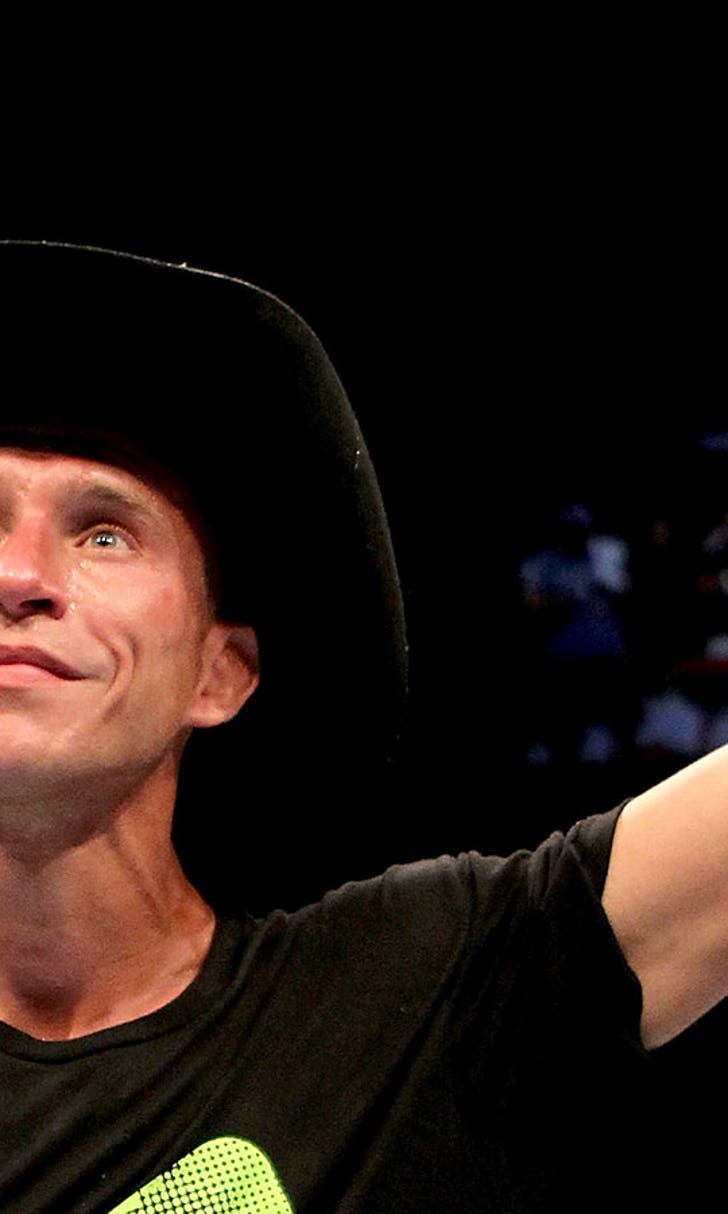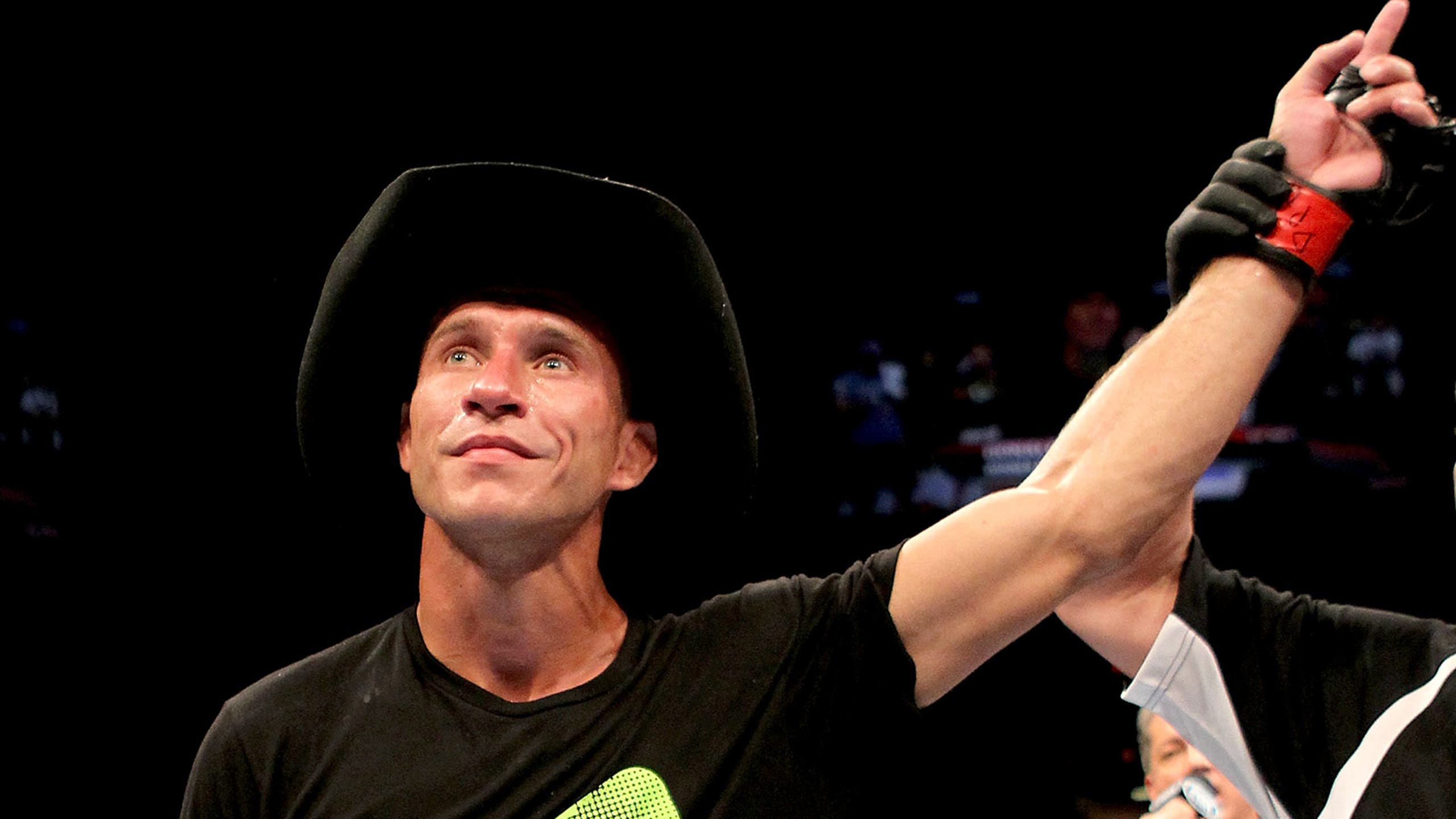 Cowboy Cerrone found not guilty from 2013 assault charge
BY Damon Martin • August 10, 2014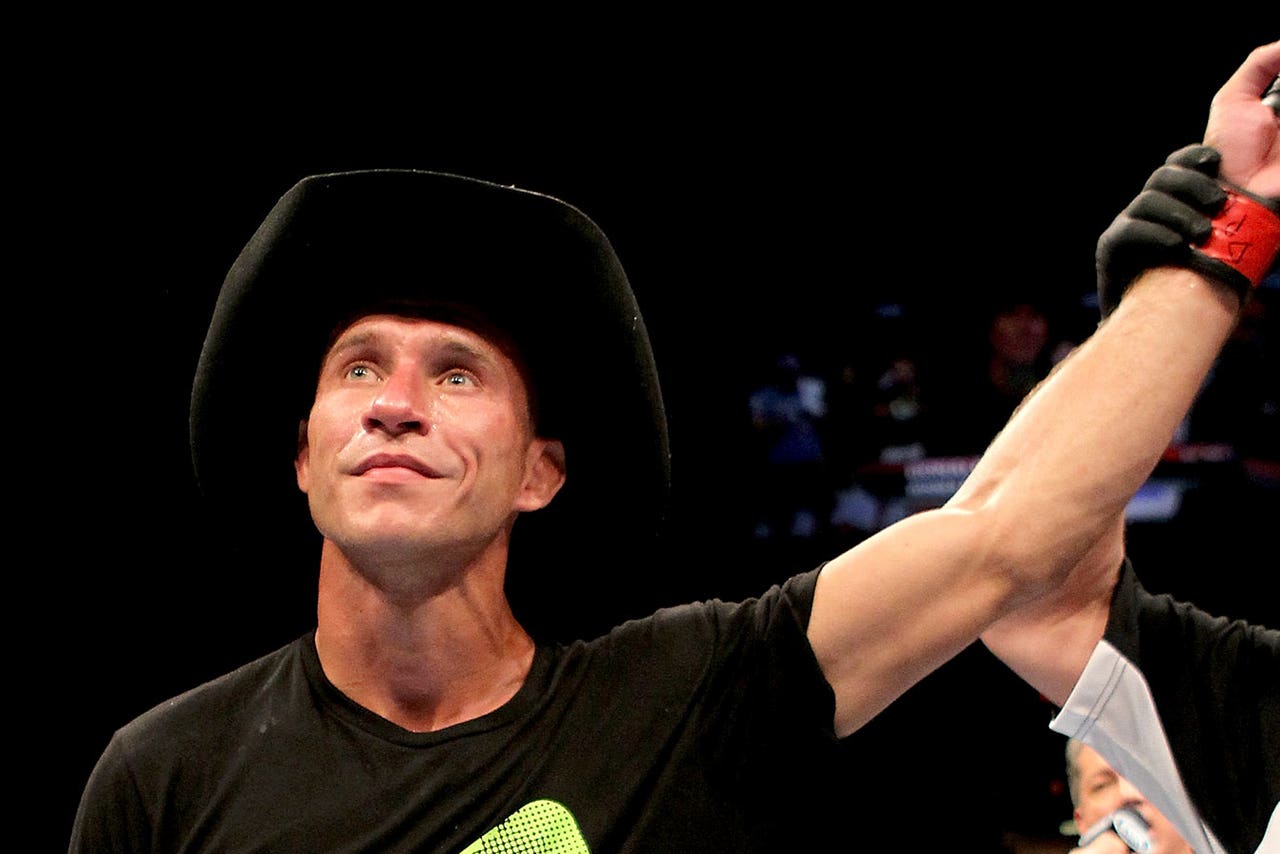 Following a charge for misdemeanor assault in 2013 for an alleged 'boat rage' incident, Donald 'Cowboy' Cerrone finally had his day in court where he was acquitted of all charges.
The news of the charges against Cerrone first came in light in August 2013 after he was allegedly involved in an incident while boating on Lake Granby in Colorado.  According to the initial report filed, Cerrone was suspected of assaulting Jeffrey S. Aley on the lake in a bout of boat rage (similar to road rage) and he was charged with third degree assault at the time.
Cerrone maintained his innocence and once he had his day in court it appears the jury agreed with him on the matter.
The UFC lightweight tweeted an update on his court case this week after appearing in Colorado for the hearing while confirming that he was found not guilty on all charges.
It didn't take long for Cerrone to celebrate and now turn his focus back to fighting where he hopes to compete in the very near future.
He tweeted hours after his court case ended that he might have 'something in the works' and there have been a ton of rumors that Cerrone could even potentially fight on the already stacked UFC 178 card in Las Vegas on September 27.
Whether it's that card or another one coming up soon, at least Cerrone knows this is one less thing he has to worry about after putting the assault charges behind him.
---
---