Ultimate Fighting Championship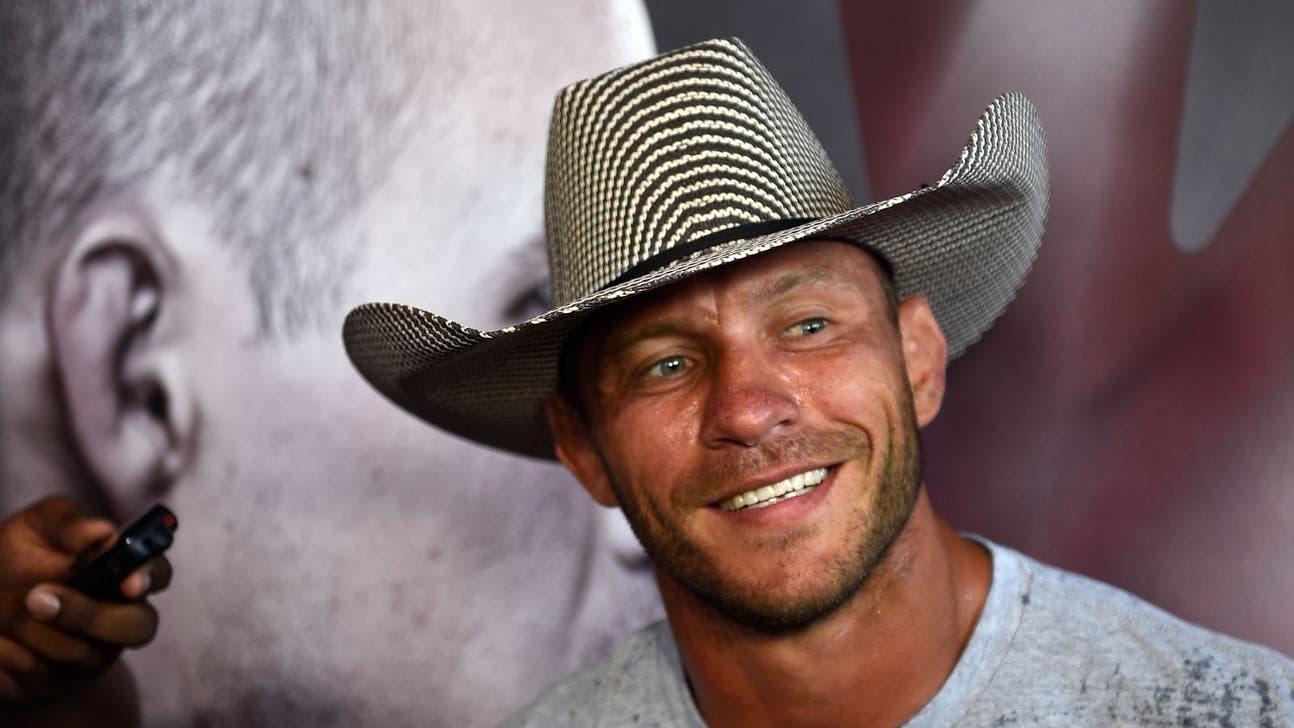 Ultimate Fighting Championship
'Cowboy' Cerrone explains how he almost drowned looking for $500 worth of silver
Published
Nov. 15, 2016 2:10 p.m. ET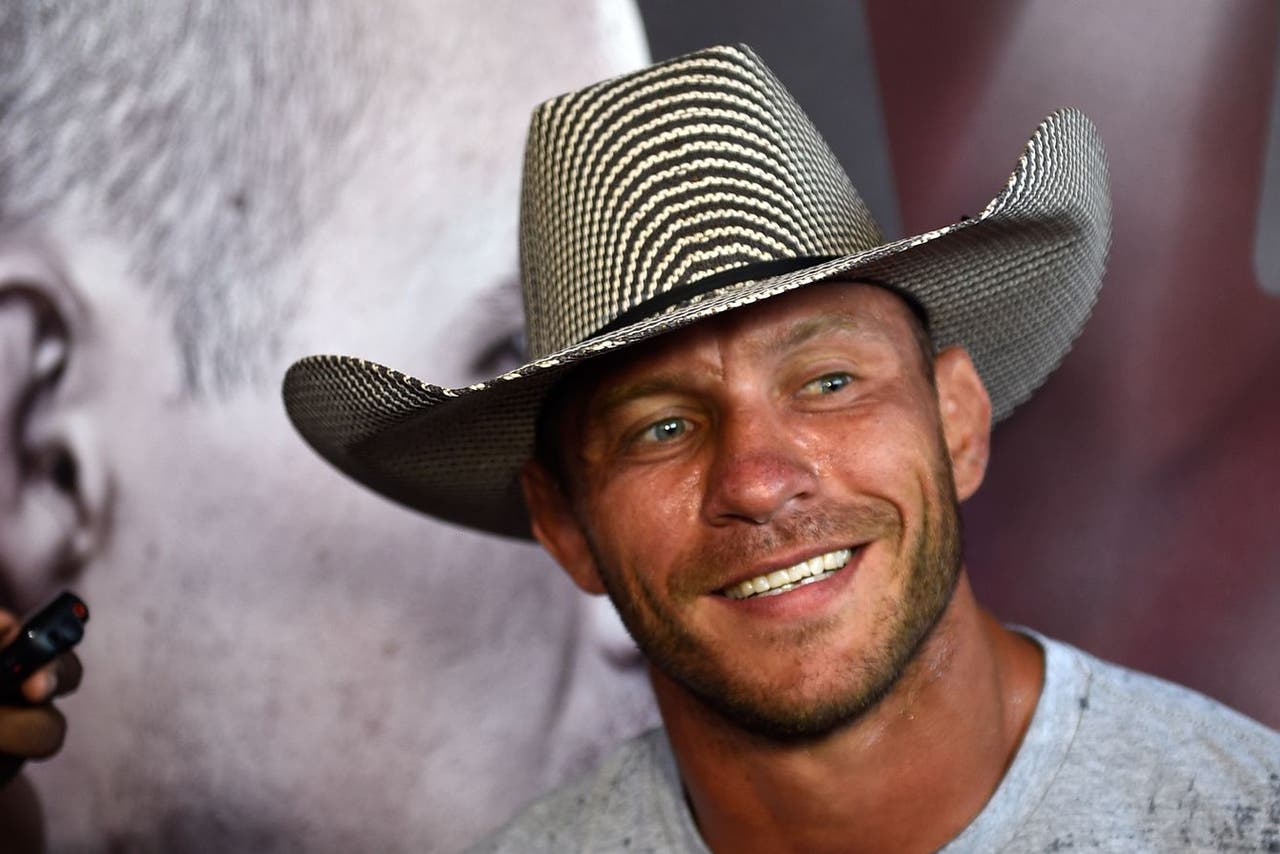 It's no secret that UFC star Donald Cerrone loves money.
So when he had the chance to participate in a scavenger hunt for $500 worth of silver that involved him scuba diving to the bottom of a lake, you know he was down. Unfortunately, for Cerrone, he ran into some complications as soon as he hit the water and almost didn't make it out.
"My dry suit flooded -- I wasn't very deep, maybe 50-60 feet." Cerrone told FOX Sports' Andy Nesbitt. "Then my first stage blew, so I had like a massive air leak and I'm sunk at the bottom of the bottom of a lake, and my regulator's wide open flowing, just screaming air out of it. My girl tried to like -- I should have took her air, but I just pushed her away from me and just torpedoed and sort of crawled out of the lake.
"Someone hid $500 worth of silver in this lake, called Perch Lake. So we had to find these clues and decipher all these things and we got it and we were going to get it. And, boom, right when I got in all this (expletive) happened. That's how scuba diving works, it snowballs. If something bad happens, one thing leads to another, so I just literally crawled out of the lake. I came back up with 200 psi, so any more time (expletive) and I would have been…"
Cerrone is a thrill seeker who often posts videos to his social media of himself wakeboarding, skydiving and doing other flat-out dangerous activities when he isn't preparing for a fight (and sometimes when he is), so in comparison, scuba diving doesn't sound all that bad.
Luckily, he made it out of the lake safely and fans will still be able to watch him fight eight times a year.
---
---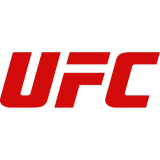 Get more from Ultimate Fighting Championship
Follow your favorites to get information about games, news and more
---