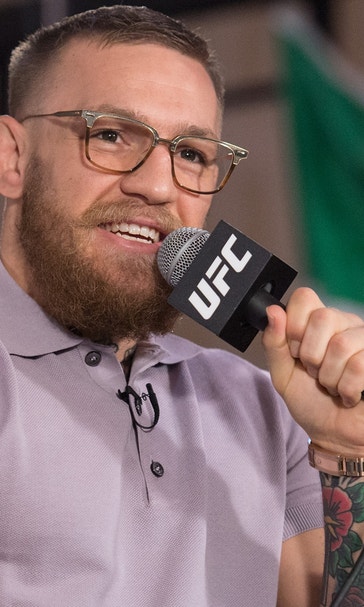 Conor McGregor still envisions becoming a three-weight class champion in the UFC
November 15, 2016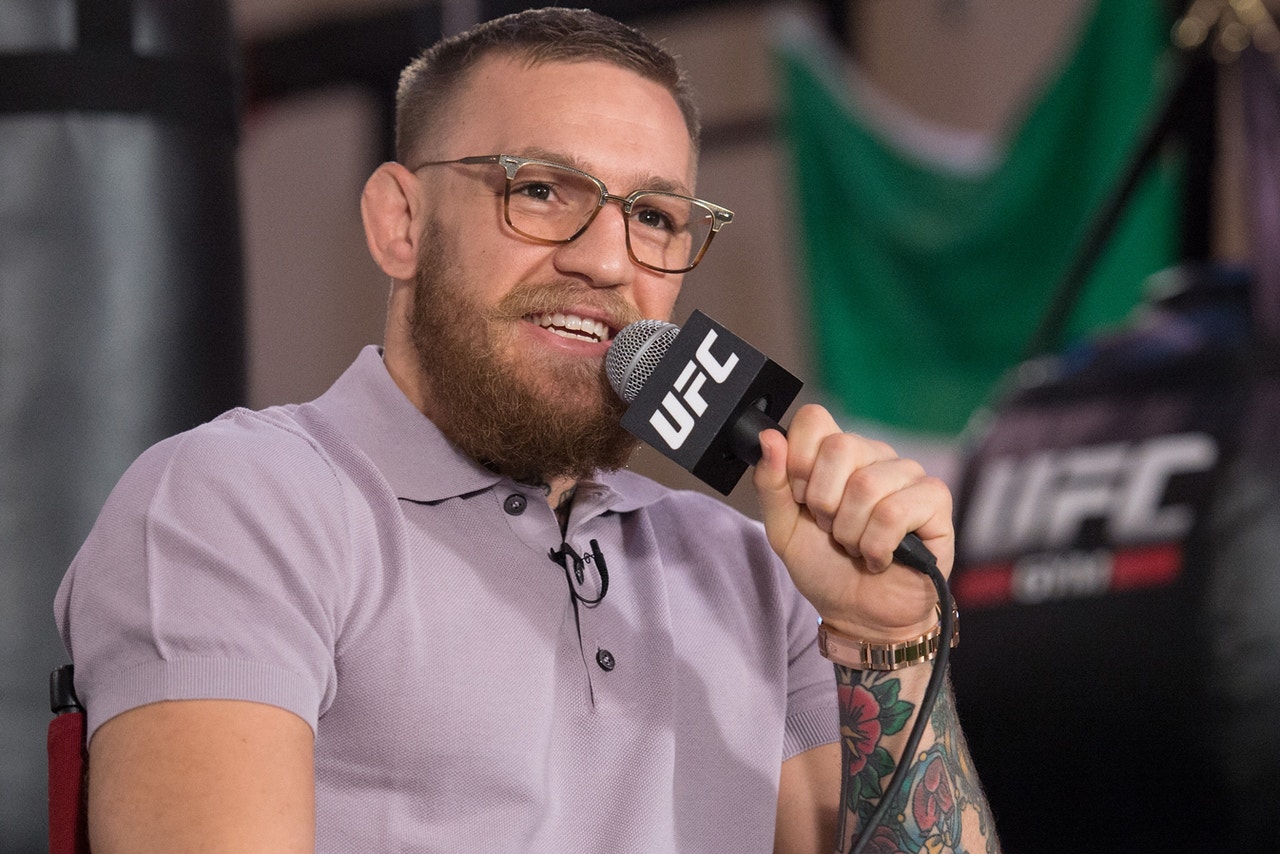 One loss to Nate Diaz isn't going to deter Conor McGregor from his ultimate goal — holding three titles at once in the UFC.
McGregor already has the featherweight title after finishing Jose Aldo in just 13 seconds when they met last December, but he missed out on an opportunity capture the 155-pound belt when former champion Rafael dos Anjos dropped out of their fight this past March.
Diaz was ultimately the person who replaced dos Anjos and then handed McGregor his first loss in the UFC.
McGregor isn't letting go of the grudge he's held against dos Anjos ever since he fell out of the fight, but it's not because he ended up losing to Diaz. It's because McGregor believes if he fought dos Anjos that night at UFC 196, he's be walking tall with a belt decorating each one of his shoulders.
"I'm grateful it happened the way it happened but if dos Anjos hadn't have (expletive) out of the last fight, the shots I hit Nate with in the first eight, nine minutes of that contest would have KO'd dos Anjos and that is it," McGregor said.
"I'd be sitting up here with a belt here and a belt there. But some things happen for a reason and this thing happened for a reason and it forced me to re-evaluate before things got too sloppy."
The loss to Diaz forced McGregor to make some major changes to his training camp, most notably adding a lot more structure to his routines than previous fights.
McGregor's head coach John Kavanagh set up specific sessions at different times on certain days to ensure that his fighter was hitting all cylinders by the time the rematch with Diaz came around on August 20.
McGregor is now ultra confident that he'll beat Diaz when they meet in the Octagon on Saturday night, but that's also just a precursor to what he believes will be a run at another championship or two in the UFC.
As far as what comes next after the Diaz fight on Saturday night, McGregor remains non-committal to any specific matchups.
UFC president Dana White has stated that win, lose or draw in the rematch with Diaz, McGregor is expected to move back down to featherweight to defend his title against interim champion Jose Aldo.
McGregor isn't ready to pull the trigger on that fight just yet, although it remains an option — along with a slew of other possibilities including the chance to wrestle the lightweight title away from new champion Eddie Alvarez.
"We've got to talk," McGregor said about what comes next. "We've got to sit down and talk and see what's next, but like I said, I've got to go in here against a man that has a win over me, has weight, has endurance, is tough as nails and I've got to put him away.
"I am laser focused on that and that is all I'm thinking of right now."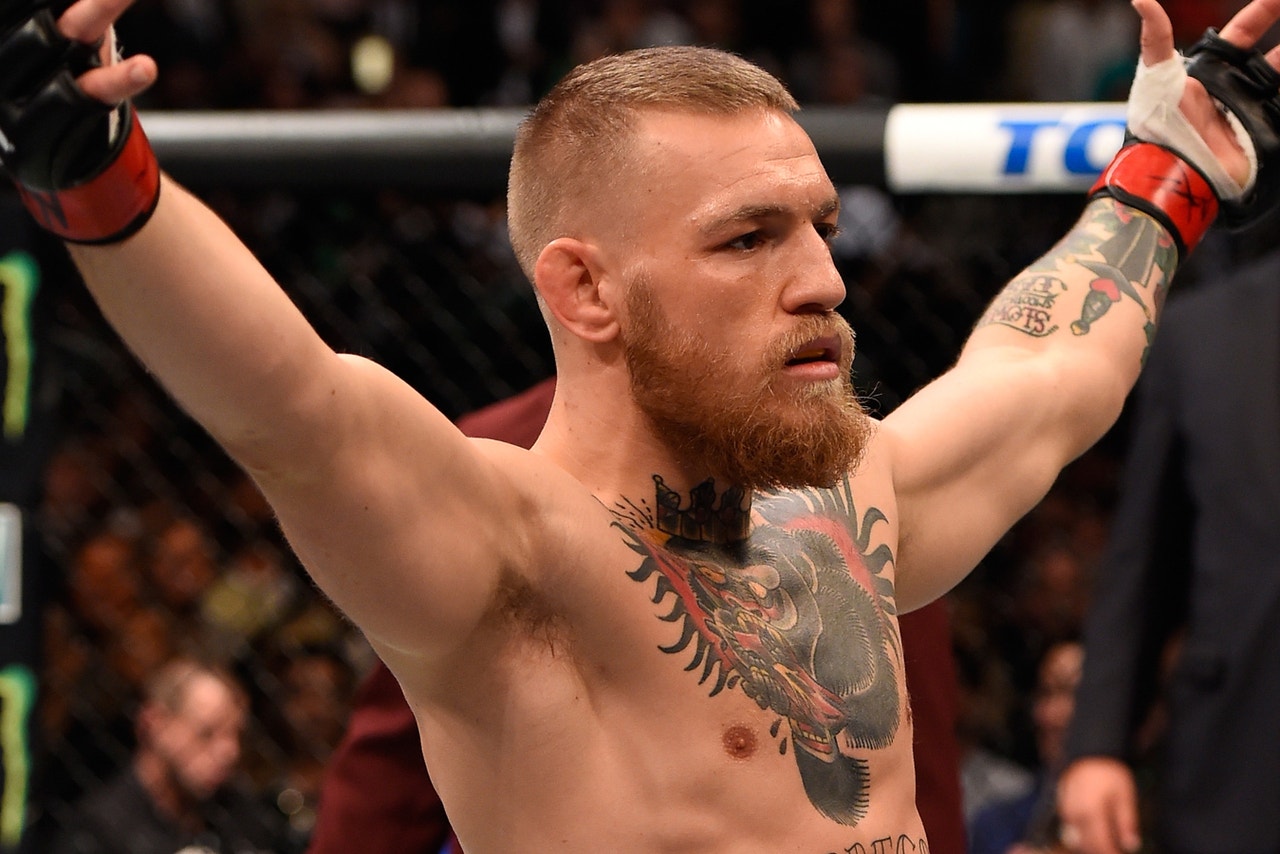 ---
---