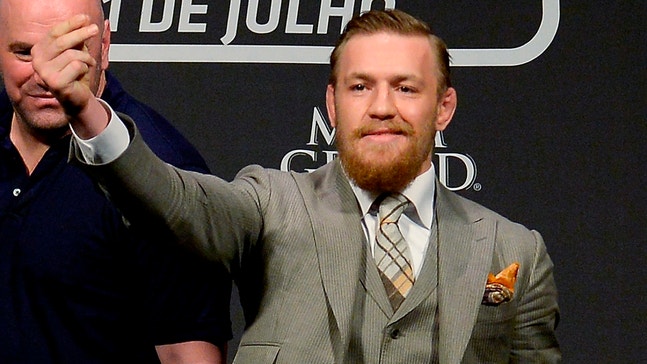 Conor McGregor spent a ridiculous amount of money to prepare for Nate Diaz rematch
Published
Nov. 15, 2016 2:14 p.m. ET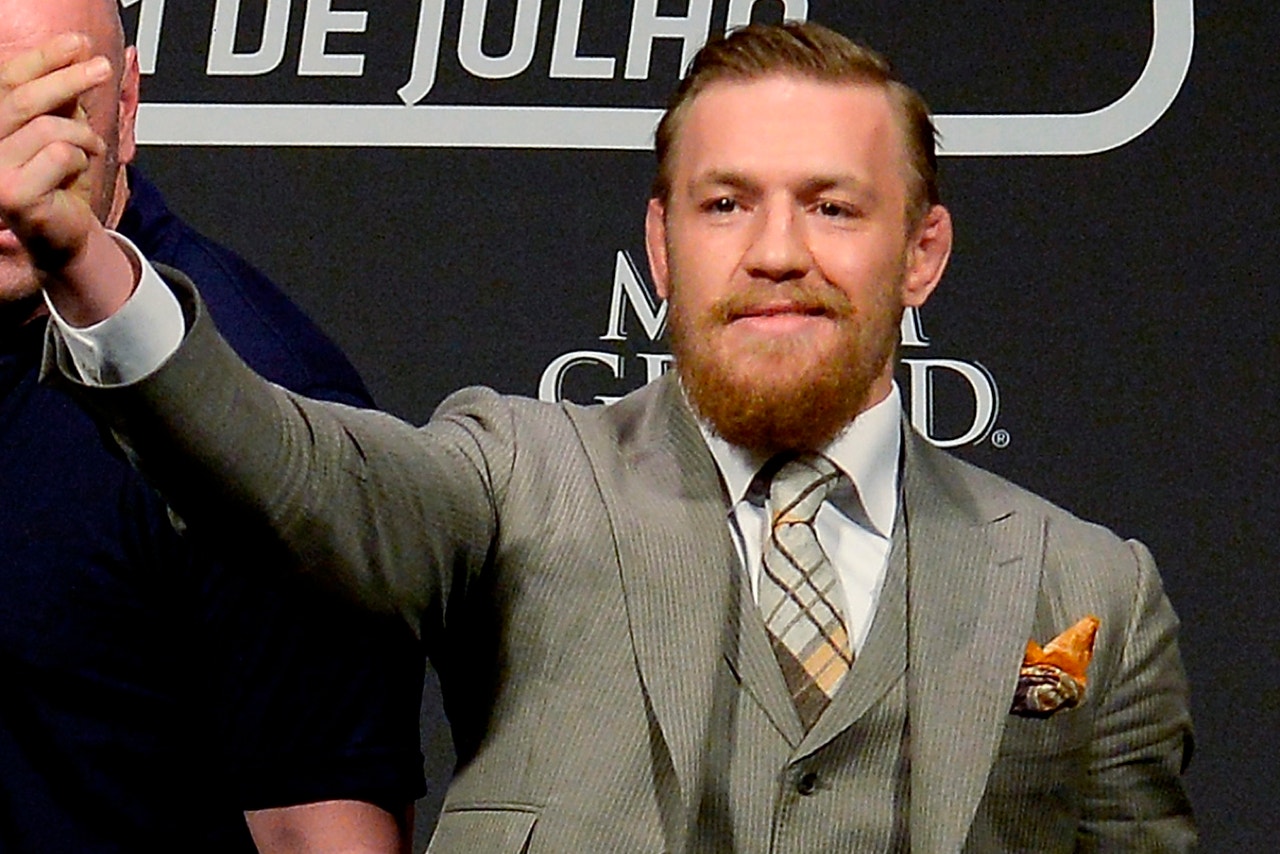 Conor McGregor is pulling out all the stops to ensure victory over Nate Diaz at UFC 202 and that includes a serious financial investment in his training camp.
Following the loss to Diaz back in March, McGregor immediately shifted focus to fix the problems that cost him the fight and he became obsessed with the rematch.
Once the bout was booked, McGregor started putting together the pieces of the puzzle for his camp, which shifted from Ireland to Las Vegas while bringing in a slew of new training partners to mimic Diaz ahead of the rematch.
"This is a big, big expense -- but what I make is big. So, in the bigger picture, it's rather small," McGregor said when speaking to ESPN. 
Fighters routinely spend exorbitant amounts of money on a training camp with dollar figures sometimes ranging between $25,000 to perhaps $50,000.
McGregor isn't worried about the money -- especially considering the estimated $22 million he raked in during 2015 -- but he really doesn't care what it costs so long as he's able to avenge the loss to Diaz on August 20.
According to McGregor's head coach John Kavanagh, the training camp to prepare for Diaz has been much more structured than any of the past camps since arriving in the UFC.
Part of the problem stemmed from opponents changing sometimes within days of the contest and it forced Kavanagh to stop preparing for one specific fighter and instead only worrying about getting McGregor better.
"We were very much used to accepting last-minute matchups. That's just kind of the European scene. We were never given the luxury of 'you're fighting this guy in eight weeks', let's get some tape together, let's build a camp around this guy"," Kavanagh told FOX Sports.
"If you look at Conor, his record, he has about a 50/50 split of opponents changing within the last week or two so that planning for an opponent was never in our vocabulary."
For the rematch with Diaz at UFC 202, McGregor moved his entire training camp to Las Vegas instead of Ireland where he could adjust to the time difference as well as a major shift in climate to the dry desert air in Nevada.
McGregor has flown in middleweight boxers and mixed martial artists for sparring. He's gone numerous rounds with Irish boxing prospect Conor Wallace as well as working with noted Brazilian jiu-jitsu ace Dillon Danis.
McGregor has also worked extensively with nutritionist George Lockhart as he looks to get his body prepared for a second straight fight at welterweight while spending the rest of his career competing at either 145 pounds or 155 pounds.
Kavanagh believes the end result will be a new and improved McGregor, who is ready to go five hard rounds with Diaz if necessary and none of the shortcomings that hurt him in the first fight will come back around to bite him again.
"There's been some pretty major additions to his arsenal. There's some techniques that will be thrown in this fight that people have not seen that are very specific for that opponent," Kavanagh said.
"Like I said, I'm a bit of a scientist when it comes to this, I have a science/engineering background, so we've ran a lot of experiments in the lab, in the gym here against similar opponents so I'm excited to see if those hypothesis become fact."
---
---