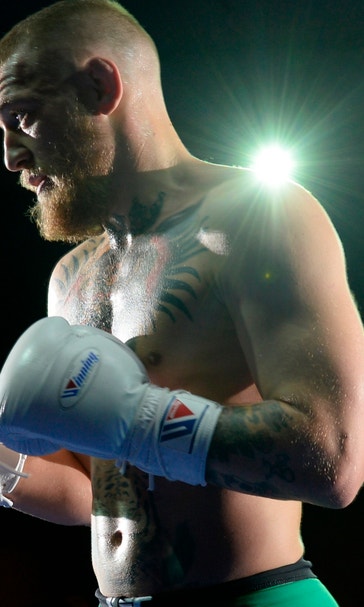 Conor McGregor: 'I run boxing'
May 16, 2016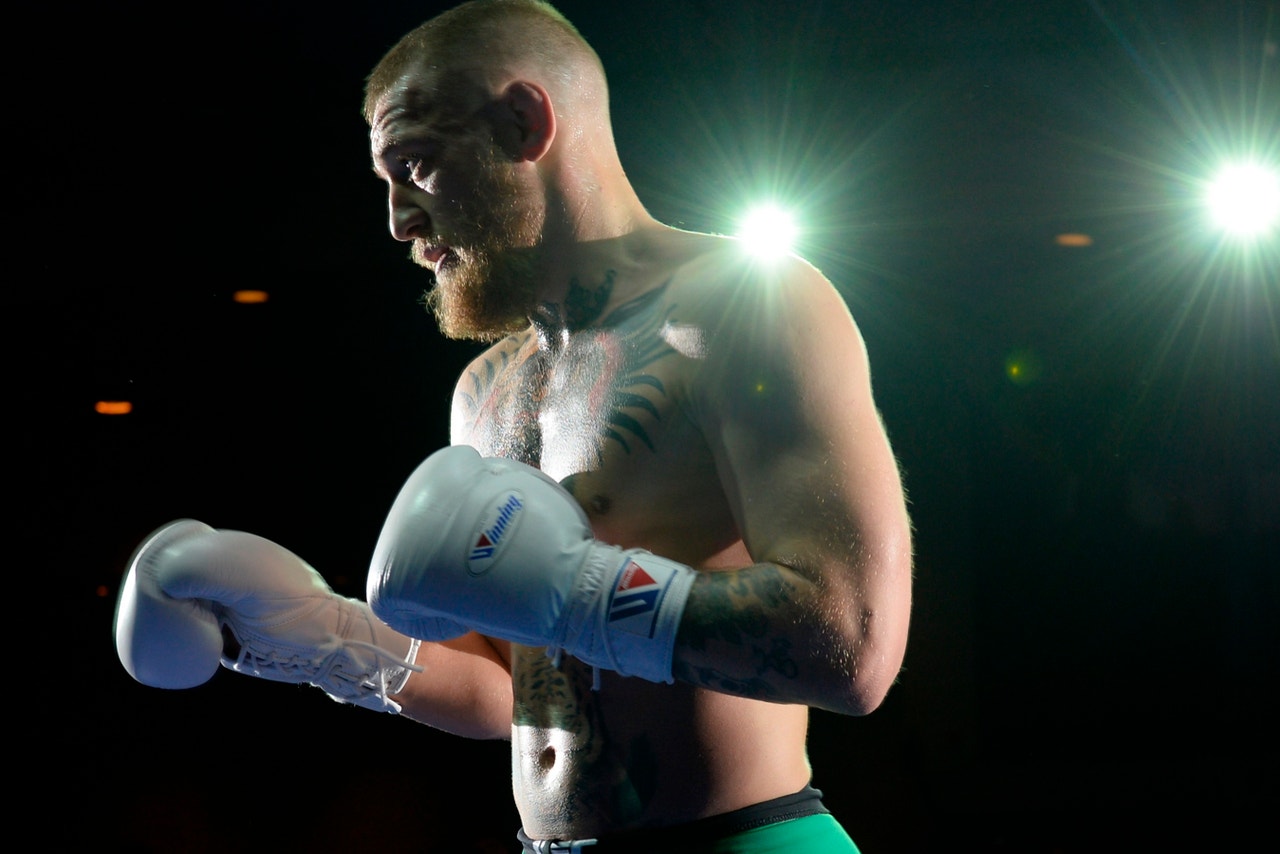 Conor McGregor has no problem perpetuating the rumors that he'll step away from MMA at least for one bout to take on retired boxing king Floyd Mayweather in a mega-fight between two of the biggest draws in the history of combat sports.
For the past couple of weeks, McGregor and Mayweather have bantered back and forth in interviews and social media teasing that they are both interested in putting the fight together.
Despite UFC president Dana White vehemently denying that the fight would actually happen, McGregor continues to poke and prod at the idea -- including in his latest post about entering the boxing fray.
McGregor also took some time over the past week to work with former IBF and IBO welterweight champion Chris van Heerden.
Whether he's boxing next or returning to the UFC, McGregor isn't slowing down his work ethic and is training like he's fighting in the very near future.
While rumors about the fight with Mayweather continue, McGregor's next matchup will more than likely come against Nate Diaz sometime late in the summer.
McGregor has been itching for a chance to avenge his UFC 196 loss to Diaz, where he was submitted by rear naked choke in the second round. UFC 201 in August has been rumored as the possible landing spot for McGregor to face Diaz, although no deals are done at this point.
Regardless of who McGregor faces next, it will certainly be big business, but whether he'll get to face Mayweather in a boxing ring remains to be seen. 
---
---