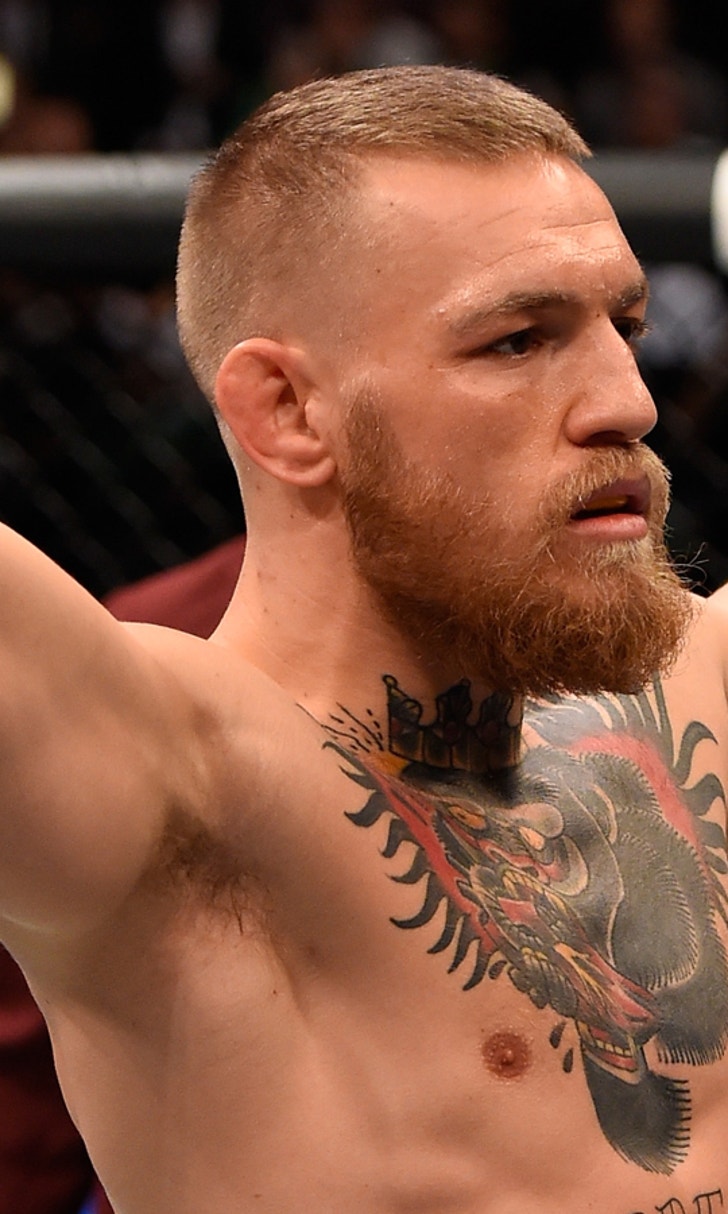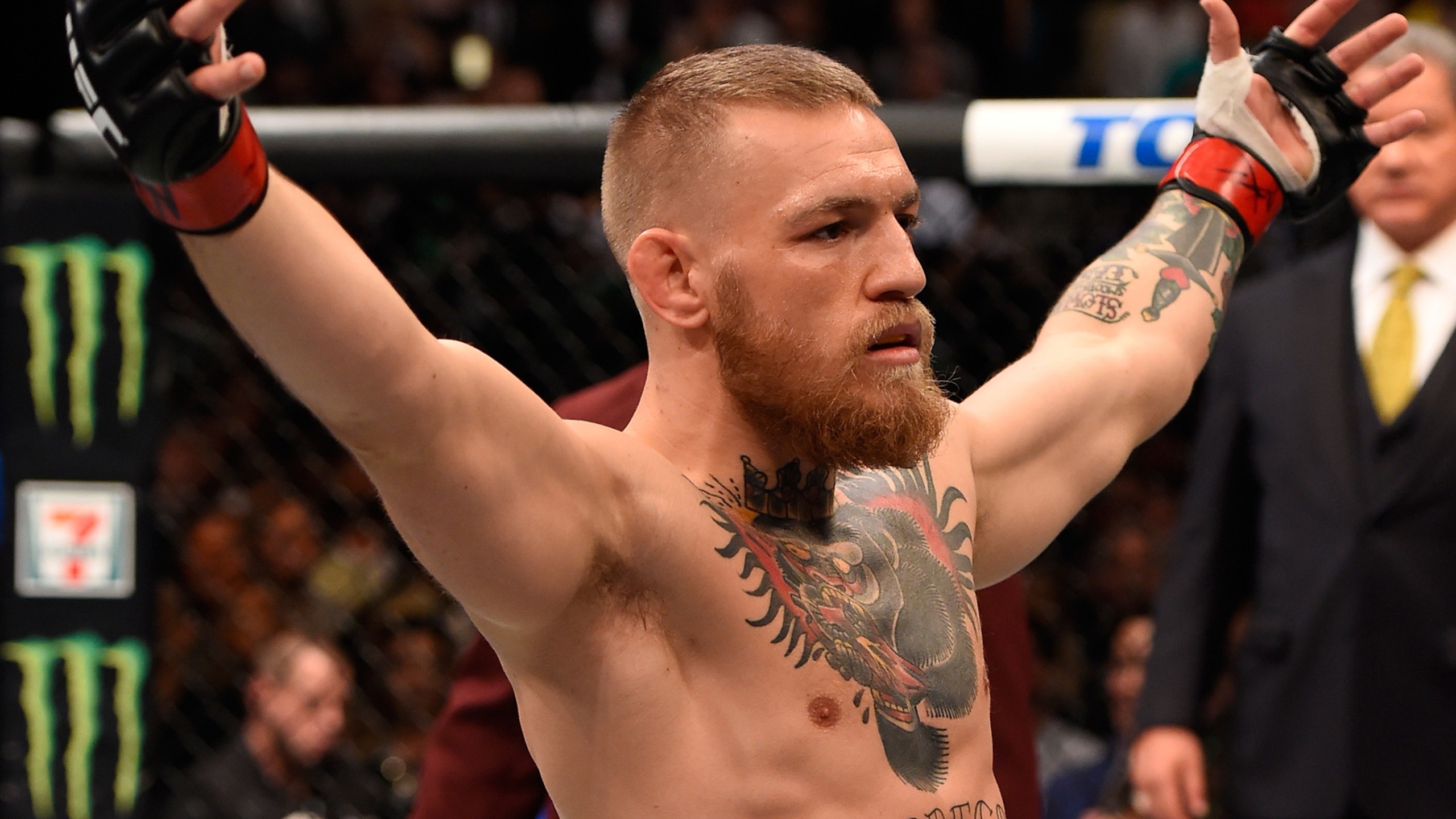 Conor McGregor explains why he's not scared to go to the ground with Nate Diaz
BY Damon Martin • November 15, 2016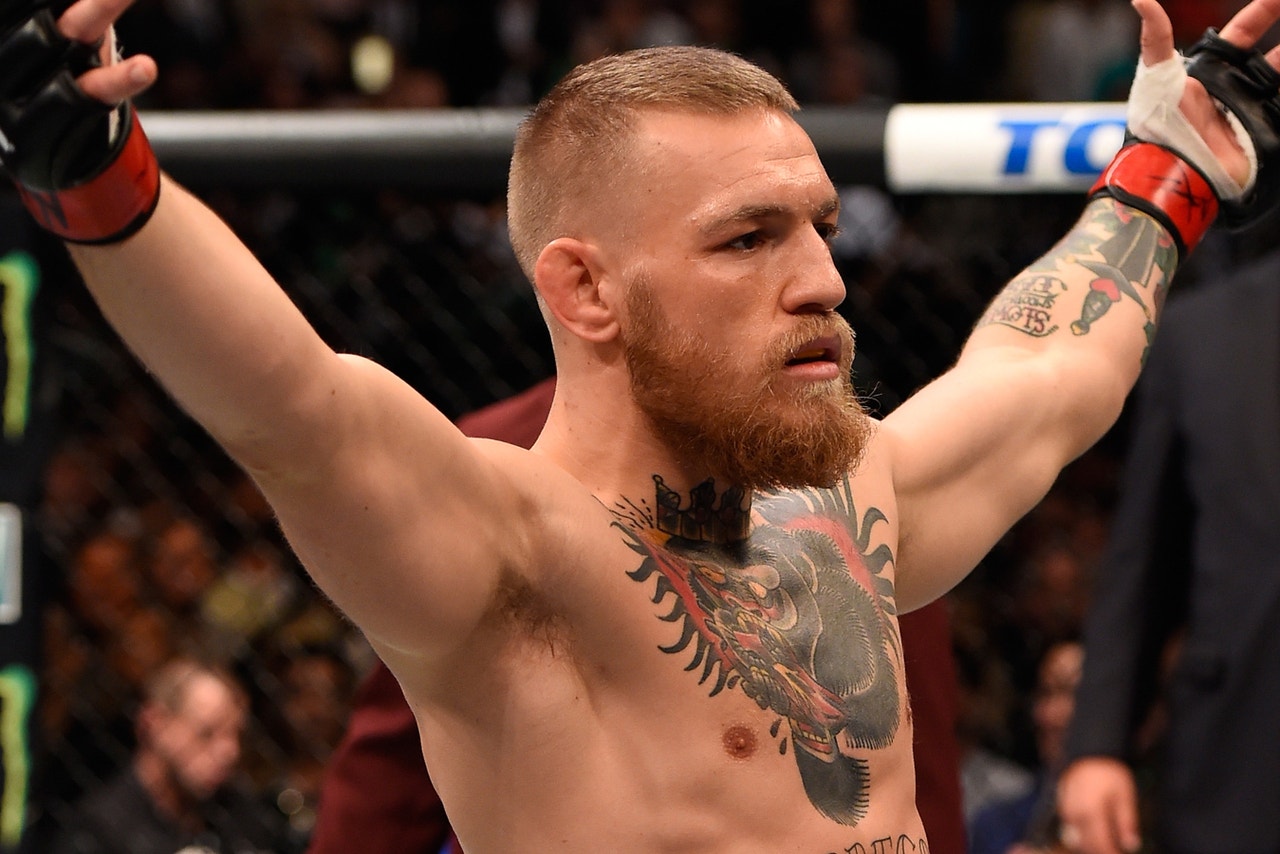 When Conor McGregor tapped out to a rear naked choke in the second round of his fight with Nate Diaz at UFC 196, the immediate reaction was that the Irishman needed to brush up on his ground game.
After taking some hard shots on the feet, McGregor went for an ill advised takedown that ended with Diaz in the mount, raining down shots on him from above.
To avoid the punches, McGregor rolled to his belly and a few seconds later Diaz had his forearms wrapped around the neck and the tap came just seconds later.
Diaz is a highly decorated Brazilian jiu-jitsu black belt so it's not a shock that he won by submission, but McGregor says the ground game had nothing to do with why he got finished with that rear naked choke.
In fact, McGregor points out an earlier exchange on the mat from round one to showcase how comfortable he could be against Diaz if the rematch goes to the ground.
"I'm confident in my jiu-jitsu. Nate is very skilled on the mat. I don't think the difference between us in that fight was the jiu-jitsu, I think it was the durability and endurance. The experience. I think that was the difference," McGregor said recently on the UFC 202 media conference call.
"When we were both fresh, I ended up on the mat. He caught that kick, He did that takedown he does and I swept him. So I was on top controlled in the first round. He tried to triangle, I stopped that, looked to pass. He looked to tangle up the legs and I was landing shots."
McGregor knows deep down inside that he's not inefficient on the mat and he certainly doesn't feel outclassed by Diaz if the second fight hits the ground.
McGregor's head coach John Kavanagh is a very experienced Brazilian jiu-jitsu practitioner and to ensure that he's truly prepared for Diaz's submission game, he brought in a slew of new training partners including grappling ace Dillon Danis.
McGregor has confidence in the mat skills he possessed before the first fight with Diaz, but with the rematch carrying so much importance — he's not leaving anything to chance.
"I am confident on the mat with Nate," McGregor said. "After that, I've brought in heavier people, more experienced jiu-jitsu people to come and push me daily.
"So I'll be experienced for the jiu-jitsu and the later rounds also."
---
---