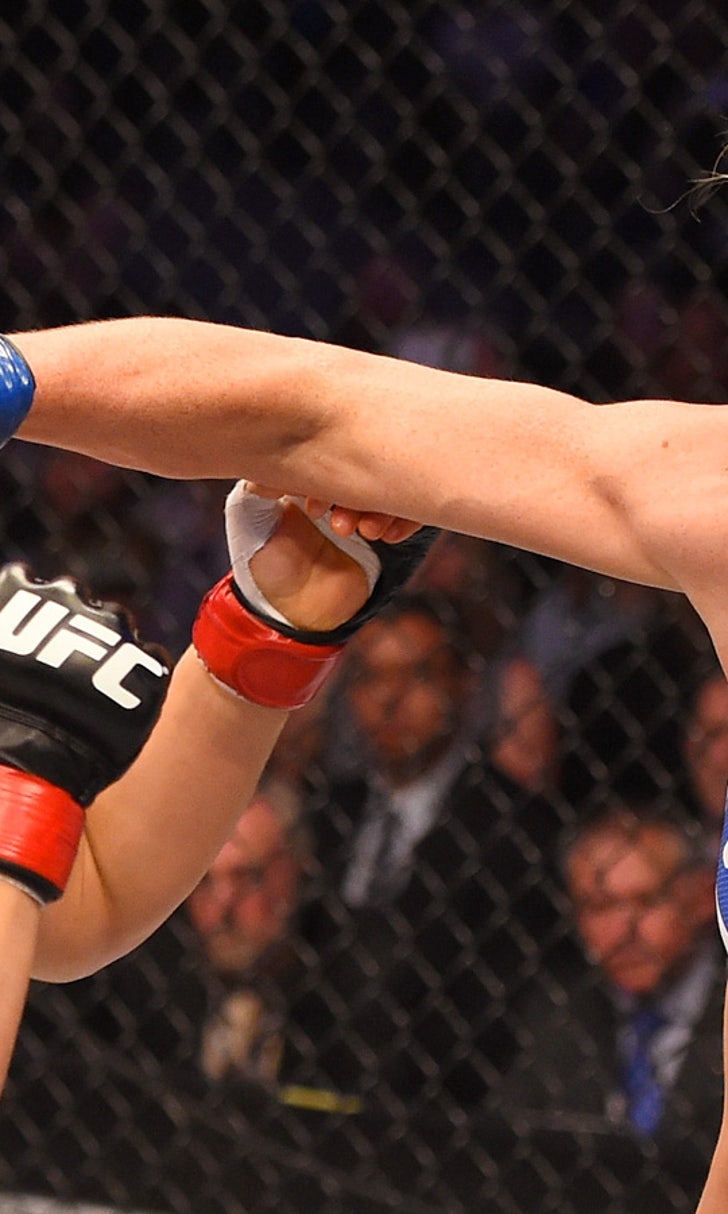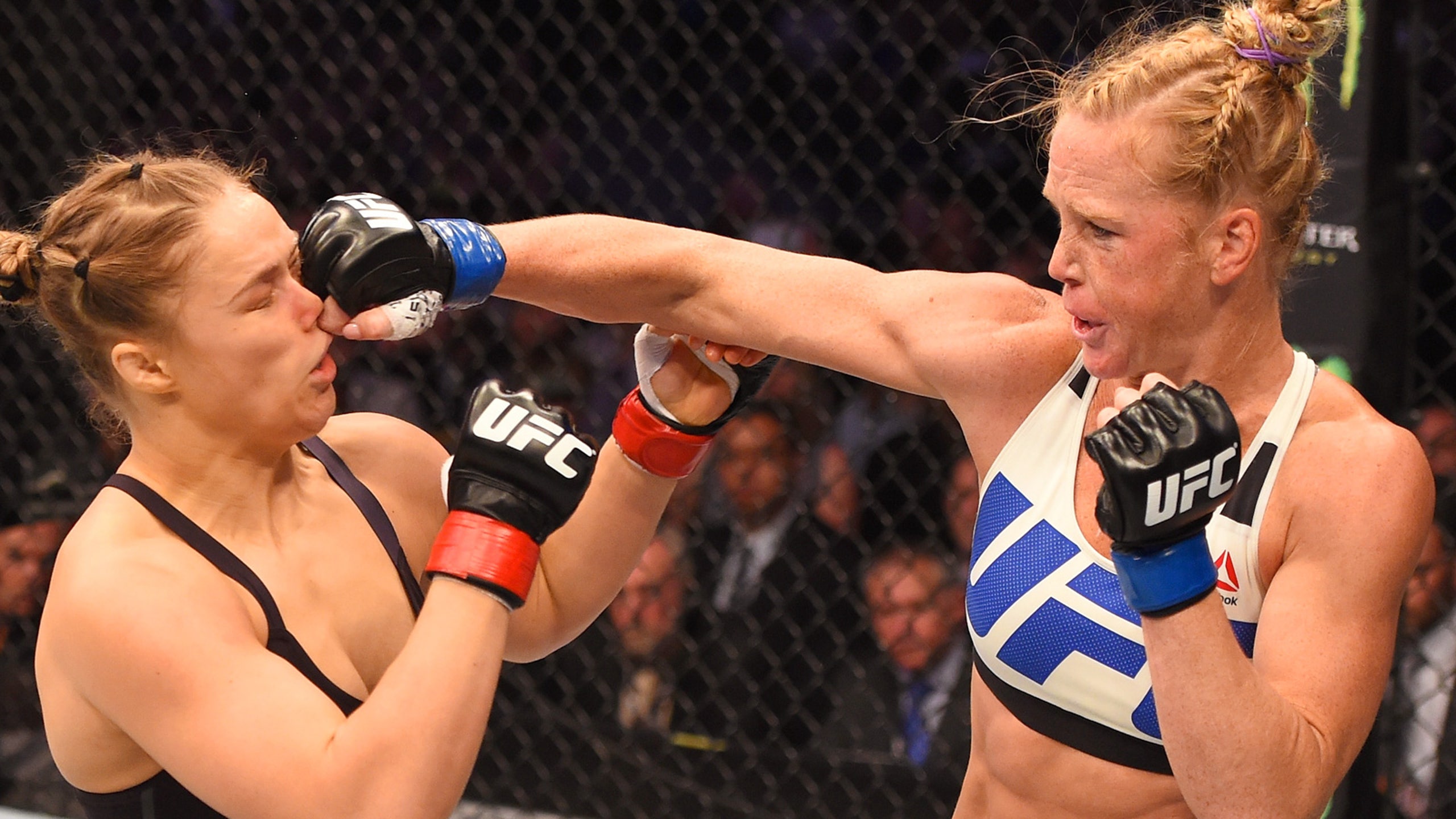 Coach says Ronda Rousey may never watch film of Holly Holm loss
BY Elias Cepeda • January 29, 2016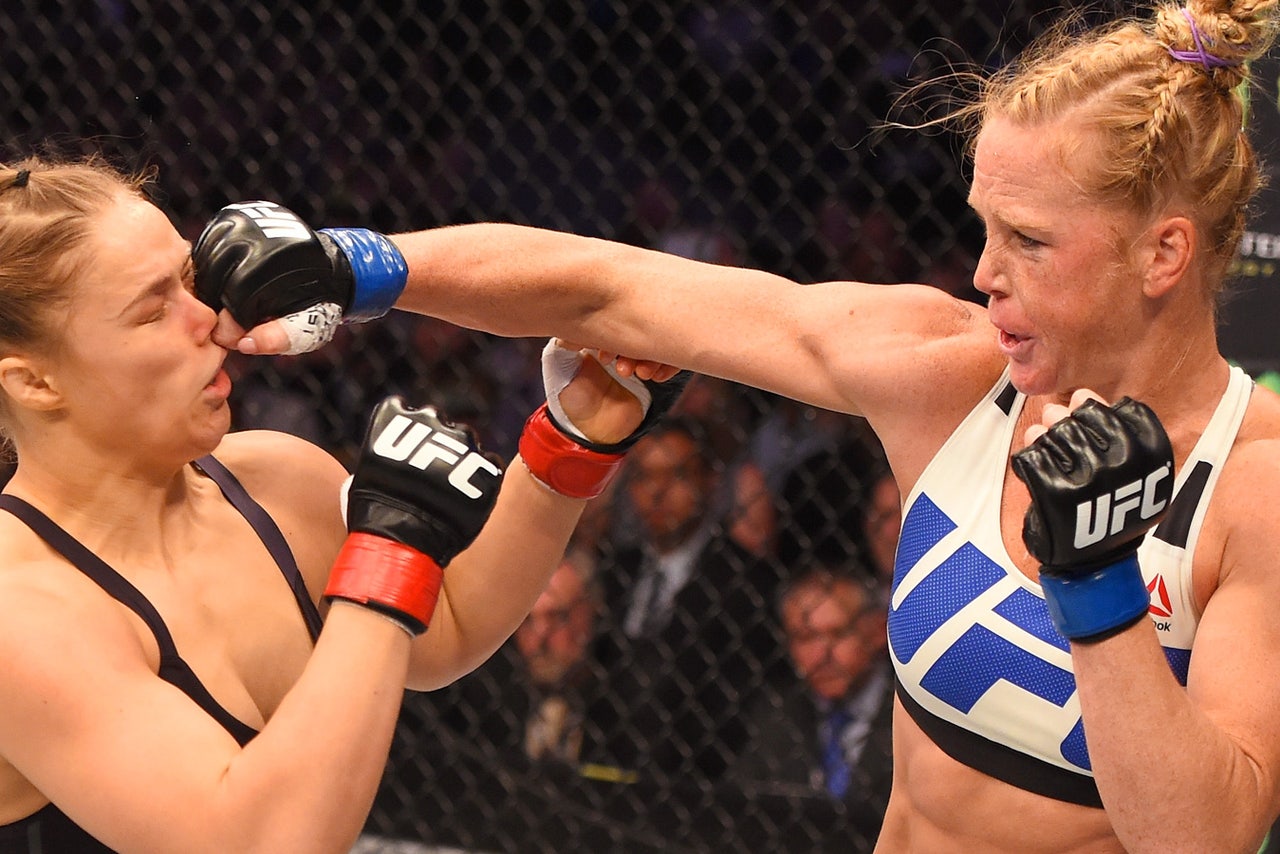 Film study is a big part of many fighters' preparation. A couple months after losing via KO to Holly Holm, former bantamweight champion Ronda Rousey still has not watched film of the UFC 193 main event, however, according to her coach Edmond Tarverdyan.
Tarverdyan says that Rousey may never actually watch it, in fact. "It's not about wanting to watch, it's about whether or not the timing is right, or if it's necessary," he recently told ESPN.com
Rousey plans to take time off from fighting this year to heal and work on entertainment projects. When she returns, however, the UFC has made it more than clear that they want her to rematch Holm.
There is doubtless plenty of work and improvement to get done for Rousey and her team. Tarverdyan doesn't feel that watching tape of the contest is necessarily something his fighter needs to do, in this case.
"I know how to speak to Ronda. I know Ronda very well," he continued.
"She doesn't need to watch that fight. The fight is over. It's about what we're doing now. It's my job to watch the footage and I'm dedicating everything I have to Ronda's rematch with Holly."
---
---