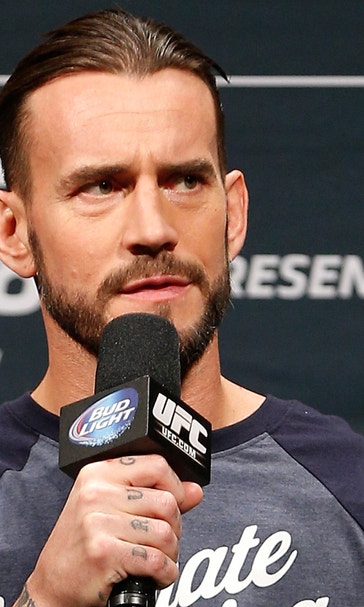 CM Punk taunts Mickey Gall about how much he's making at UFC 203
BY Damon Martin • November 15, 2016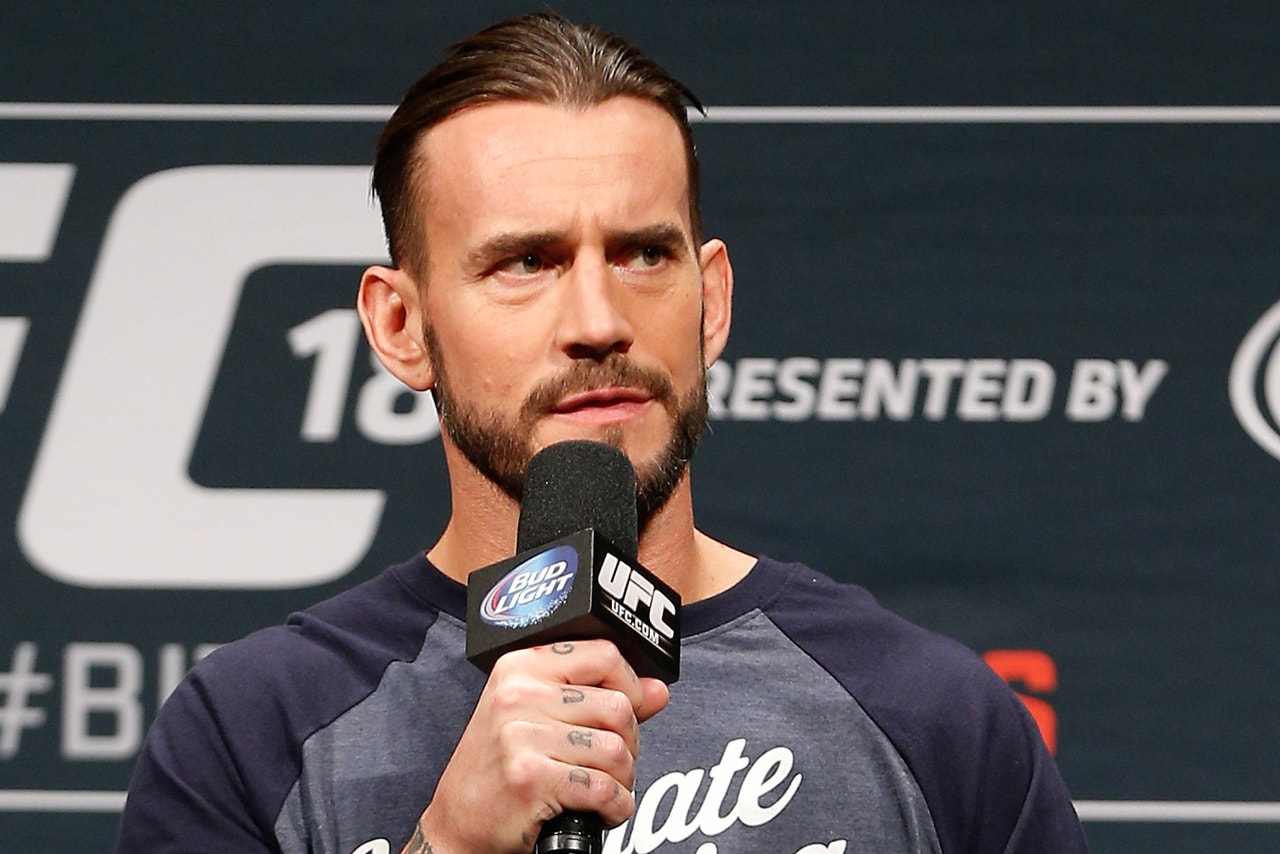 No one knows for certain how much money former WWE superstar CM Punk is making for his debut at UFC 203, but it's a good guess that he's not fighting for pocket change.
At the height of his popularity as a professional wrestler, Punk had one of the highest-selling merchandise lines of anybody in the WWE, and he was one of the main stars promoted on television and pay-per-view.
Ahead of his debut at UFC 203, Punk decided to taunt his opponent Mickey Gall about just how much more he's making when the two of them engaged in a verbal exchange during a media conference call on Thursday.
It all started when Punk was asked by FOX Sports about his journey to get down to 170 pounds for the fight with Gall considering he had never really cut weight prior to signing with the UFC.
"It's terrible. I'm like above 200 pounds right now and it's not looking good," Punk said.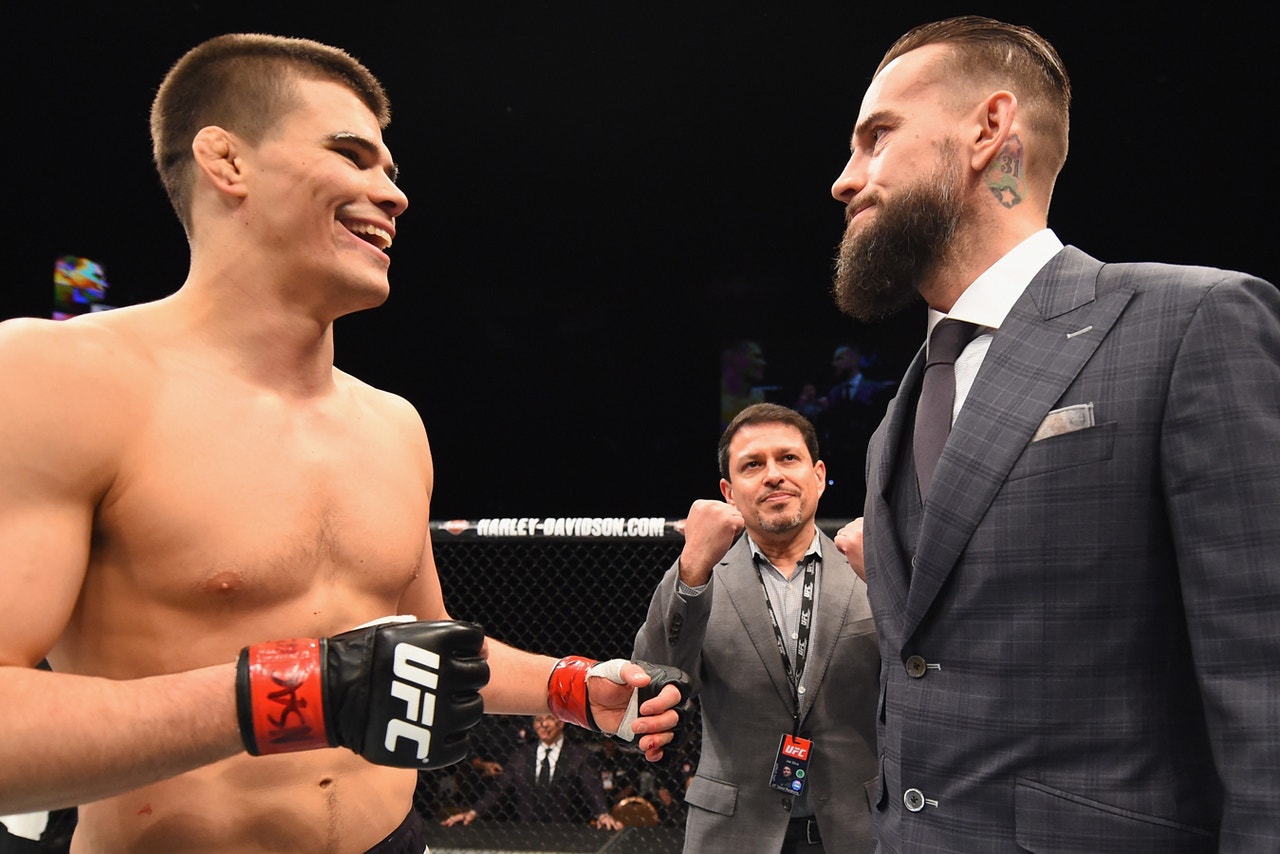 Now clearly he was joking about his weight, but as soon as Punk mentioned that he was over 200 pounds, Gall chimed in to tell the former WWE star to feel free to miss weight because the Ohio athletic commission would undoubtedly fine him for the infraction and at least part of that would go back to his opponent.
"Can I say that's fine by me? Punk, you're totally welcome to come in heavy," Gall said. "I'd love a little bit of whatever you're making."
Punk wasted no time firing back at Gall while pointing out that even a portion of the paycheck he's about to receive for their fight on Sept. 10 would be more than the second-time UFC fighter has ever seen before.
Punk has been very humble leading into his UFC debut as he looks to transition into mixed martial arts with less than two years of training to get him ready.
Still the former pro wrestler's sharp tongue had no problem lashing out when Gall decided to get into a verbal sparring match because that's one area Punk will probably win each and every time.
---
---