Ultimate Fighting Championship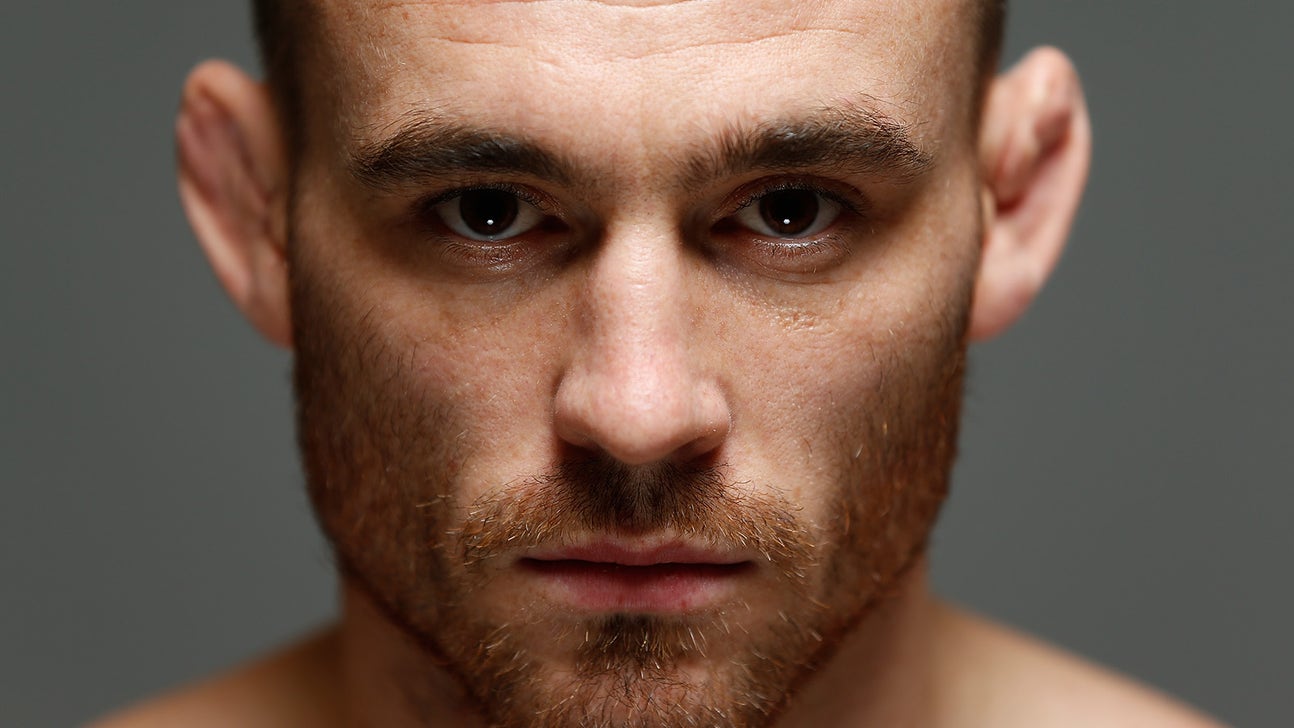 Ultimate Fighting Championship
Celtic Warrior Whiteford discovered fighting spirit beating bullies as a kid
Published
Mar. 14, 2014 2:20 p.m. ET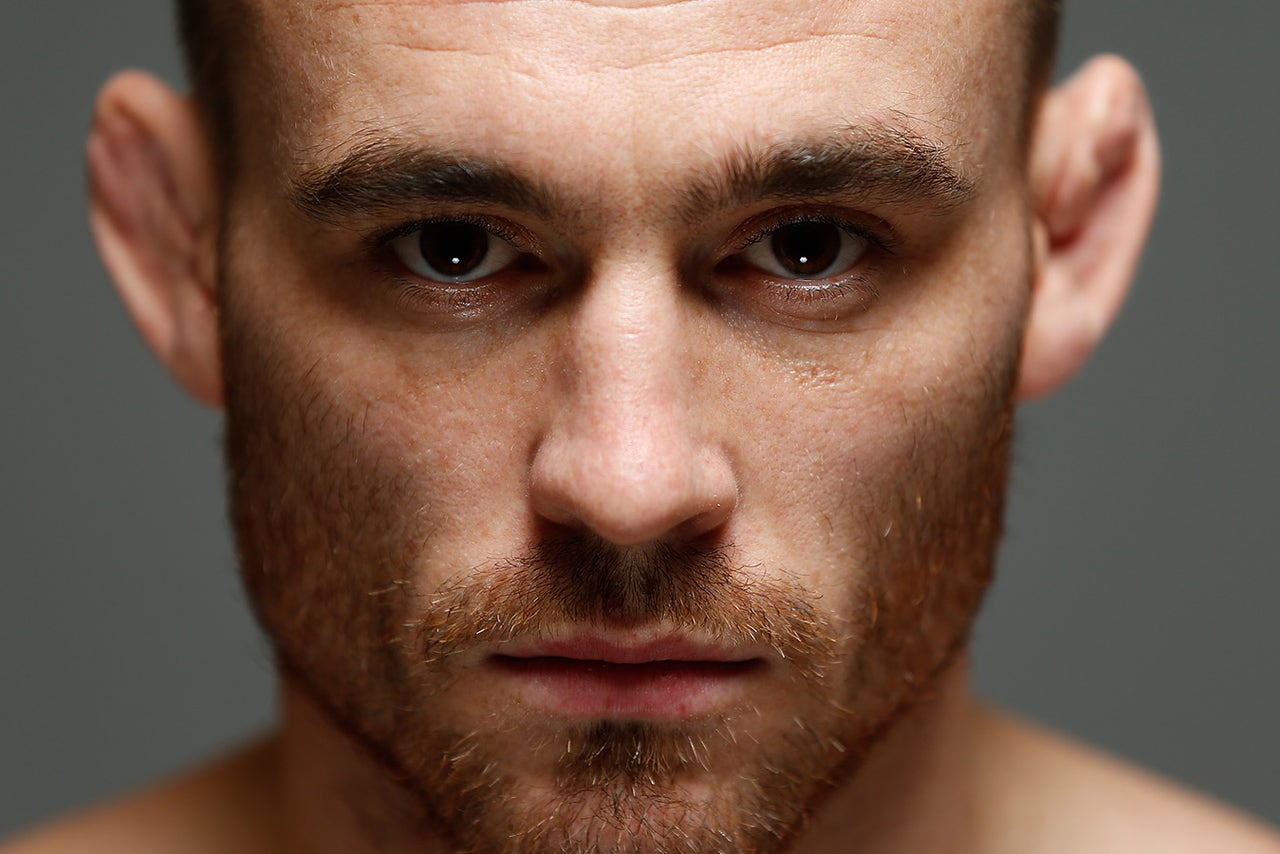 They say of Rob Whiteford that he has 'a chin of granite, and hits like a train'.
What you won't have heard from him thus far in his brief UFC career is that he came from a broken home and was placed in a children's boarding house at the age of 6. His mother couldn't cope with three children and little Robert was the one farmed out, to a large dwelling in Edinburgh, overrun with boisterous juveniles.
It didn't take him long to learn that it was a tough world. He was bullied, but he stood up for himself, and defended others in an environment which felt like William Golding's 'Lord of The Flies'. There was a pecking order, and Whiteford never took a backward step against the bigger, more aggressive kids.      
Whiteford competed as a judoka to a very high level, from the age of 18, and should have progressed even further. "I never really put myself forward," he told me. "I wasn't that kind of person. I didn't have the confidence. It has come in my later years."
"She's dangerous. A lot of the girls like fighting, or the idea of fighting, but when she fights, she's like a boy in a girls' body. She broke one of my teeth in half - she kneed me in the mouth as I shot in for a takedown in training. She's promised me that when she has the money, she'll pay for the dentistry to get it fixed," he laughed.
"I've had eight weeks training, I've spent time at American Top Team and I can't wait to get in there. It's great to be on a sold-out card on one of the biggest events of the year. Sean Shelby has done a great job with this match-up and there will be fireworks. He come aggressive and let's just say I'm coming to be more aggressive," he says.    
Take a good look at Rob Whiteford. A 'Braveheart' in the real tradition of Celtic warriors.
---
---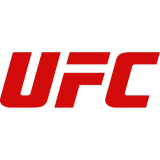 Get more from Ultimate Fighting Championship
Follow your favorites to get information about games, news and more
---