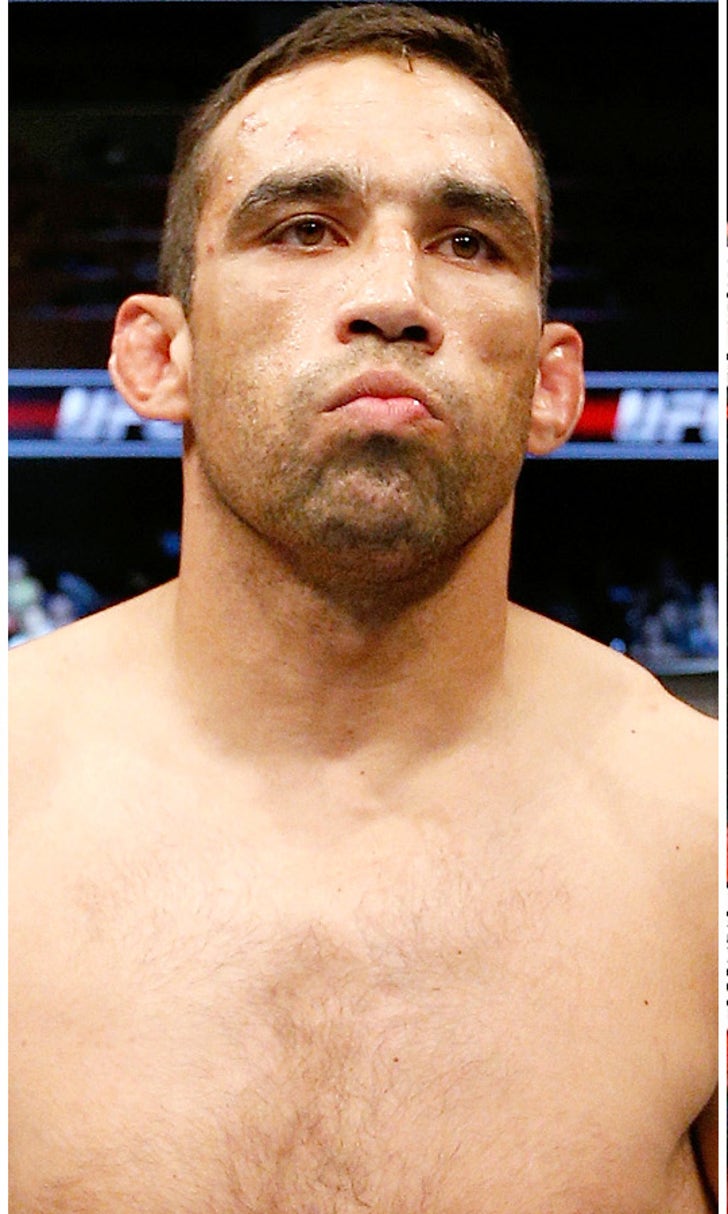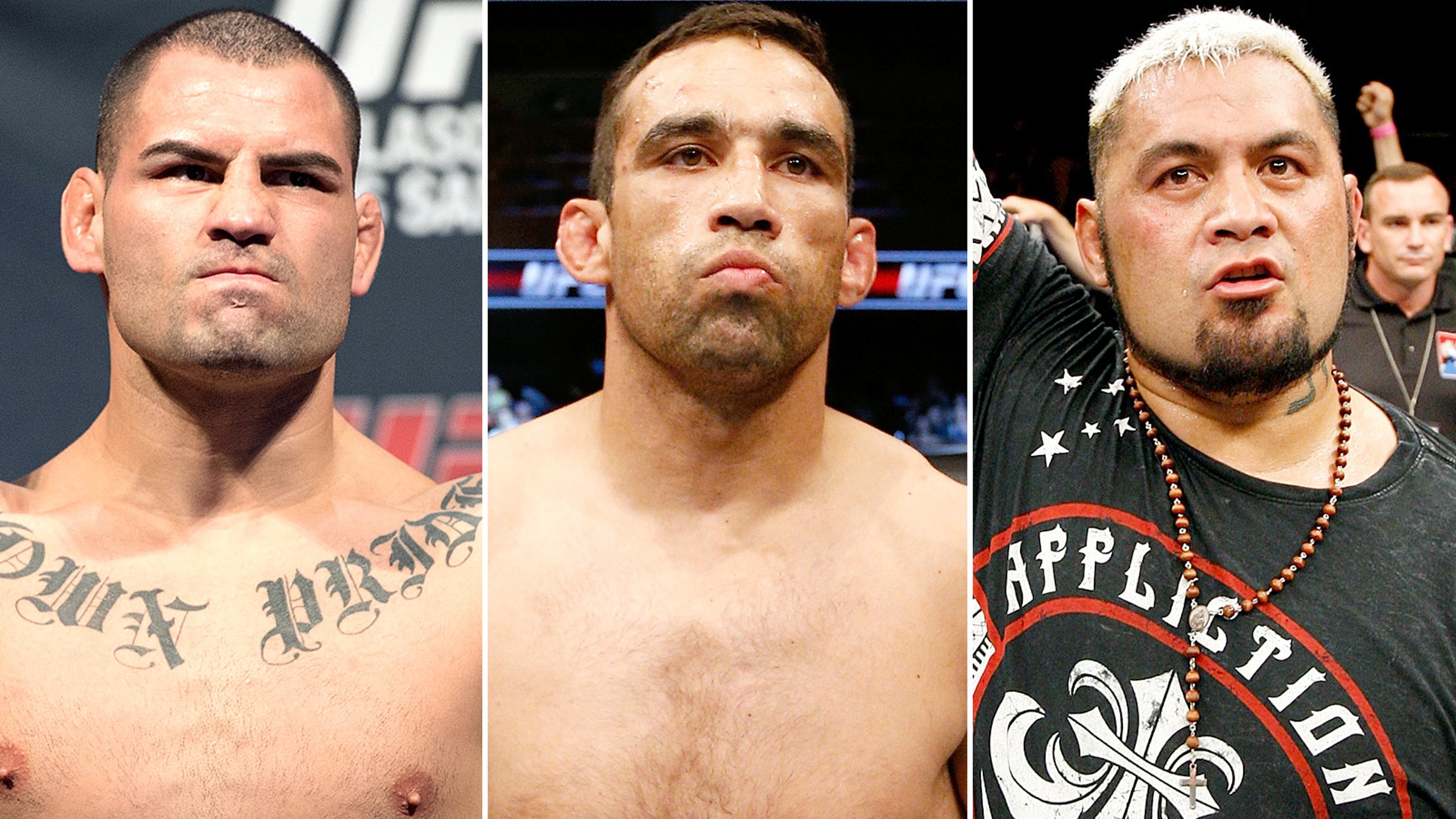 Cain Velasquez out; Mark Hunt vs. Fabricio Werdum for interim title at UFC 180
BY Damon Martin • October 21, 2014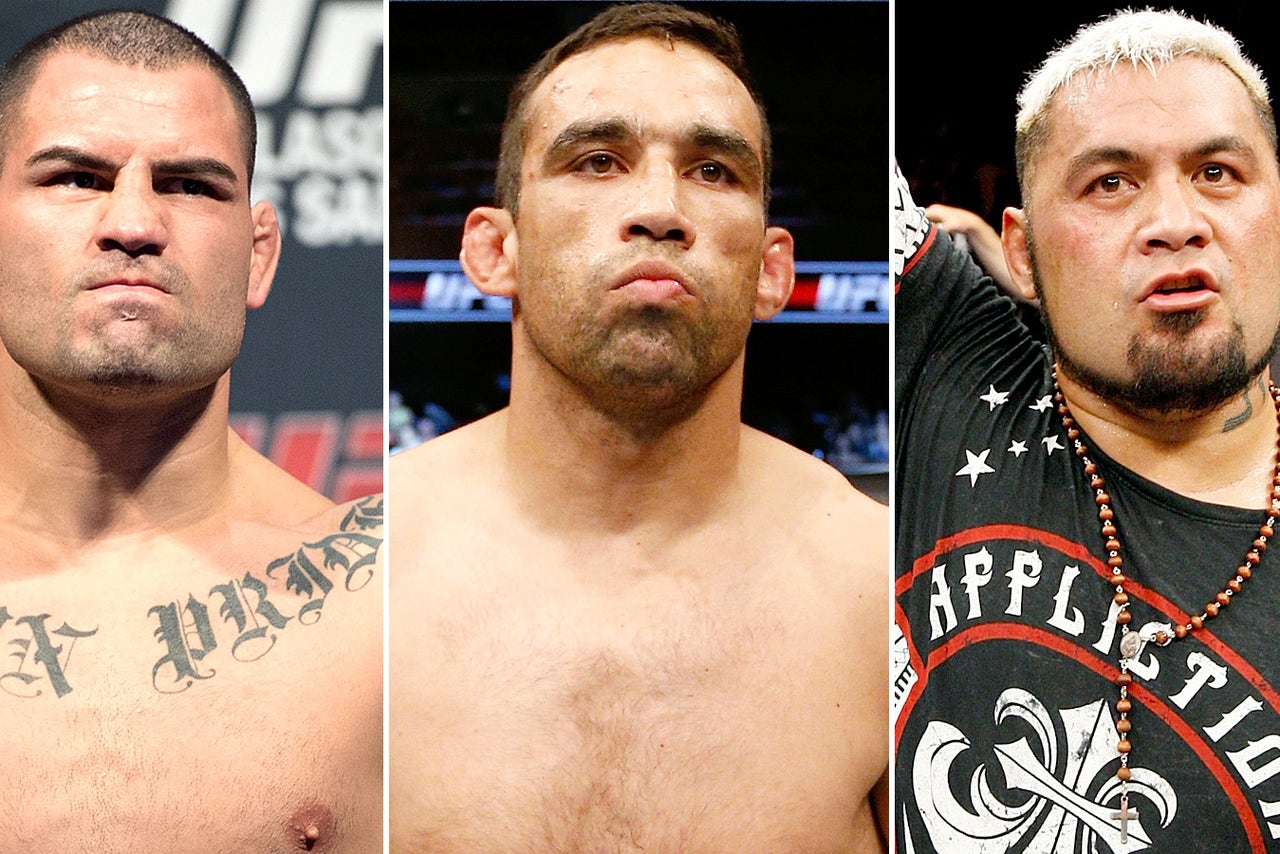 Disaster has struck the upcoming UFC 180 fight card for the promotion's debut in Mexico with heavyweight champion Cain Velasquez dropping out of the main event due to injury.
The Nov. 15 card in Mexico City was supposed to mark Velasquez's first fight in more than a year, after shoulder surgery sidelined the champion prior to filming for "The Ultimate Fighter: Latin America."
Now it appears he will be out of action again after suffering a knee injury in training that forced him to withdraw from the main event in Mexico against Fabricio Werdum. 
"I'm so unbelievably disappointed that this happened," Velasquez said. "To say I was looking forward to fighting in Mexico for the first time is an understatement. I wanted to fight on that card so bad. Looks like it wasn't meant to be and it's not going to happen. I'm going to get my [right] knee fixed and get back to training as soon as I can. I'm sorry to the fans in Mexico who were expecting this fight, and I hope to be able to come down and still be a part of this historic event."
FOX Sports confirmed with sources close to the champion's camp that the injury is to his right meniscus. Velasquez will have surgery to repair the injury, but according to sources it won't put him out of action for more than a few weeks. 
With Velasquez out and three weeks to go until show time, Mark Hunt has been offered and accepted the slot to face Werdum in November as the new main event for UFC 180, with the interim heavyweight title on the line.
Hunt accepts the fight following his second-round knockout over Roy Nelson at the UFC Fight Night in Japan in September. The win moved Hunt to 5-1-1 over his last six fights, with his only loss coming to former heavyweight champion Junior Dos Santos in May 2013.
"I feel blessed to have this opportunity to fight for another world title," Hunt said. "This is something that doesn't happen often to people. First K1 and now UFC -- how can I say no, even though it's on short notice? I'm dropping everything and flying to Mexico tomorrow so I can best prepare myself for this fight. I have to get into shape and acclimatize to that environment, which is really important. 
"There's nothing to lose when you're competing against the best at the top level."
Hunt has been itching for a chance to compete for the UFC heavyweight title for some time now.
Werdum, who is already training full time in Mexico, just rolled with the punches and still looks forward to competing for the heavyweight title in November.
"I'm ready for whatever comes. I have been training in Mexico for nearly two months and accept the challenge that is presented to me. I'll continue to prepare and will arrive ready to fight on behalf of all my Latin American fans," said Werdum.
The UFC 180 card definitely takes a hit, considering that Velasquez was the main draw for many of the Mexican fans attending the sold-out show.
---
---