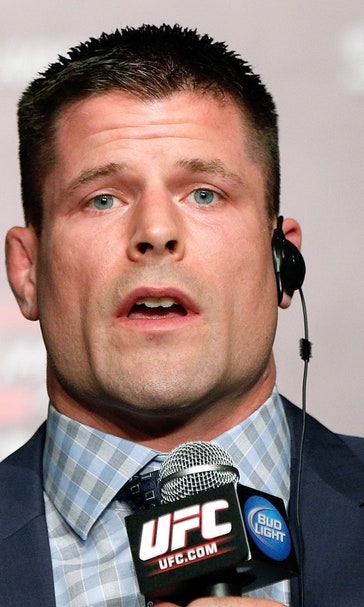 Brian Stann missed out on reality show thanks to John Cena
May 4, 2016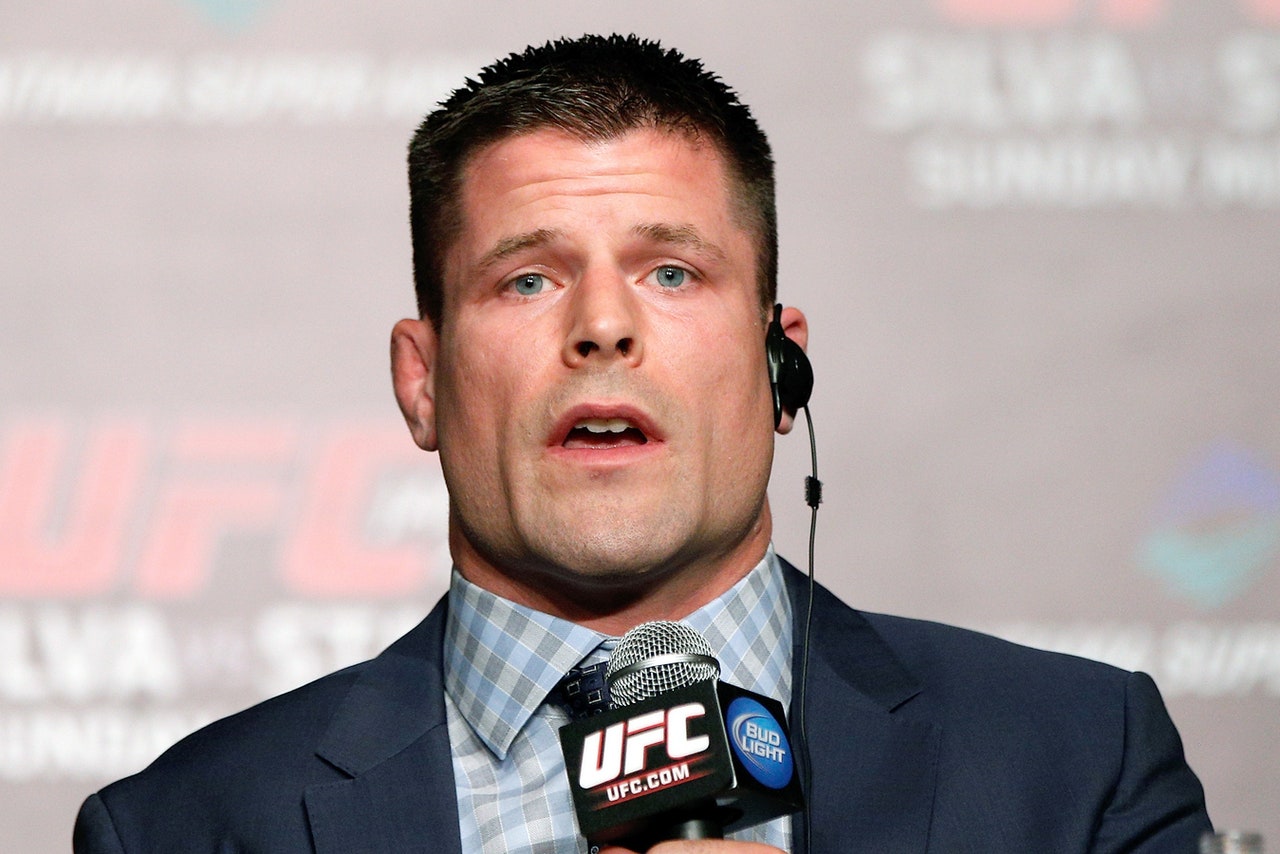 Brian Stann continues to add to his resume as a former fighter, analyst, color commentator, radio show host and recently he was even vying for a spot on a reality show.
Stann revealed recently on his show "Toe-2-Toe with Brian Stann" that he was in the running as a finalist to appear on the series "American Grit".
The competition series that currently airs on FOX showcases four teams led by military veterans, who then engage in a series of physically and mentally challenging exercises over the course of the season.
Stann was apparently in the running to be one of the military veterans chosen to lead a team, but he had one problem -- he looked too much like the host of the show, WWE superstar John Cena.
"I was actually at the last run of casting for "American Grit" which is running right now with John Cena," Stann said. "I was very close to being on that show. Here's the funny part -- I obviously have a good relationship with FOX. It was FOX's decision not to have me on the show at the very end.
"They decided that Brian and John Cena look too alike and are too similar demographically and it won't spread our fan base enough. So I did not make it on the show because of my big jaw and I'm half the size of John Cena by the way. Didn't make the cut, folks."
Stann had a good laugh about the casting and there may be something to the look he shares with Cena although the former UFC middleweight never unleashed a 'five knuckle shuffle' during any of his fights.
Before he tried out for "American Grit", Stann says he would have actually been interested in appearing on another popular reality series if the opportunity had been presented to him.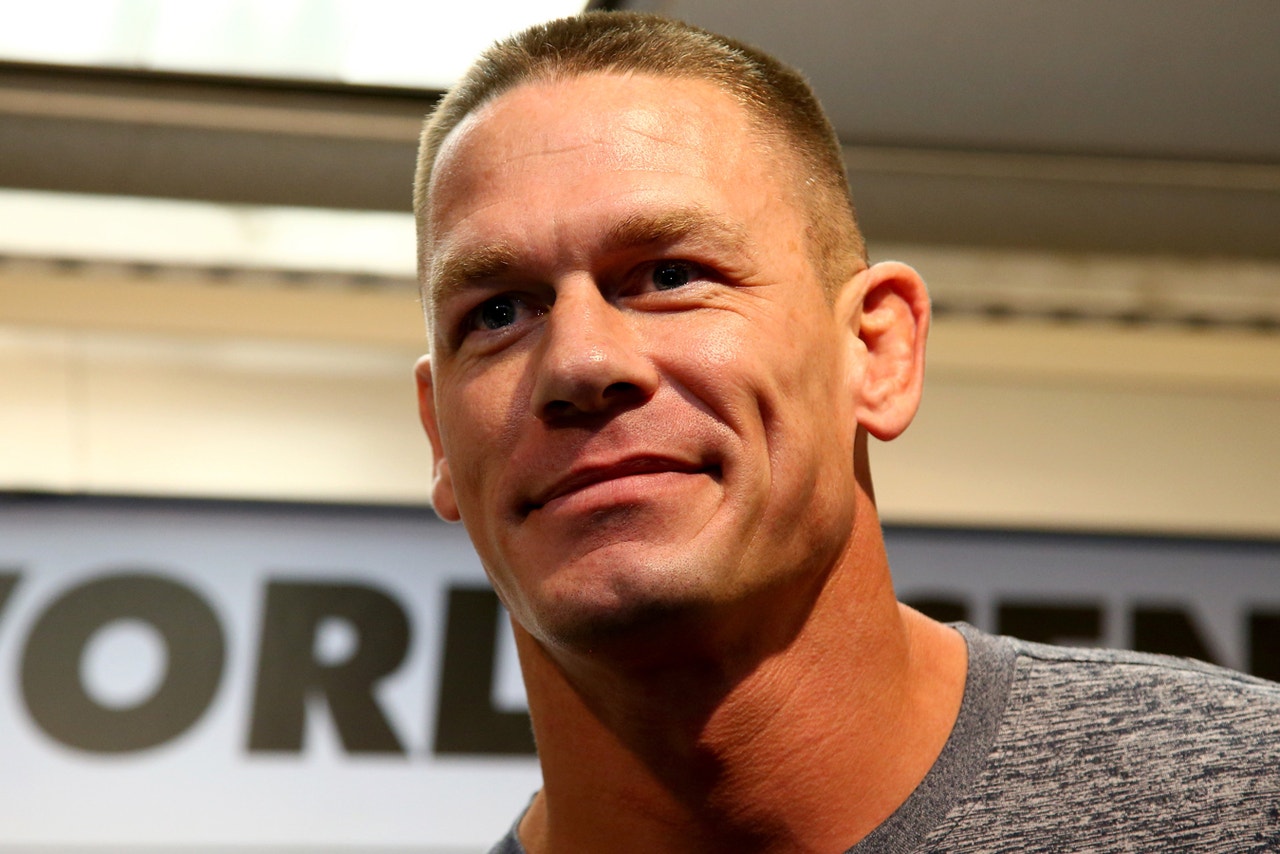 Stann said that "Fear Factor", which starred UFC commentator Joe Rogan as a host, was the kind of series he would have excelled at but alas he never got the chance to appear.
"I actually watched that show and that's something I would have gone on," Stann said about "Fear Factor". "I think I could have eaten whatever I had to eat, I think I could have been all right with that."
Fear is clearly not a factor for Stann. Looking like John Cena might be unfortunately. 
---
---