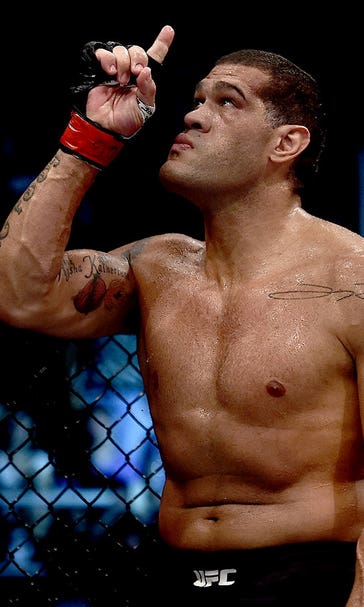 Antonio Silva has a message for hating fans: Come spar with me
May 10, 2016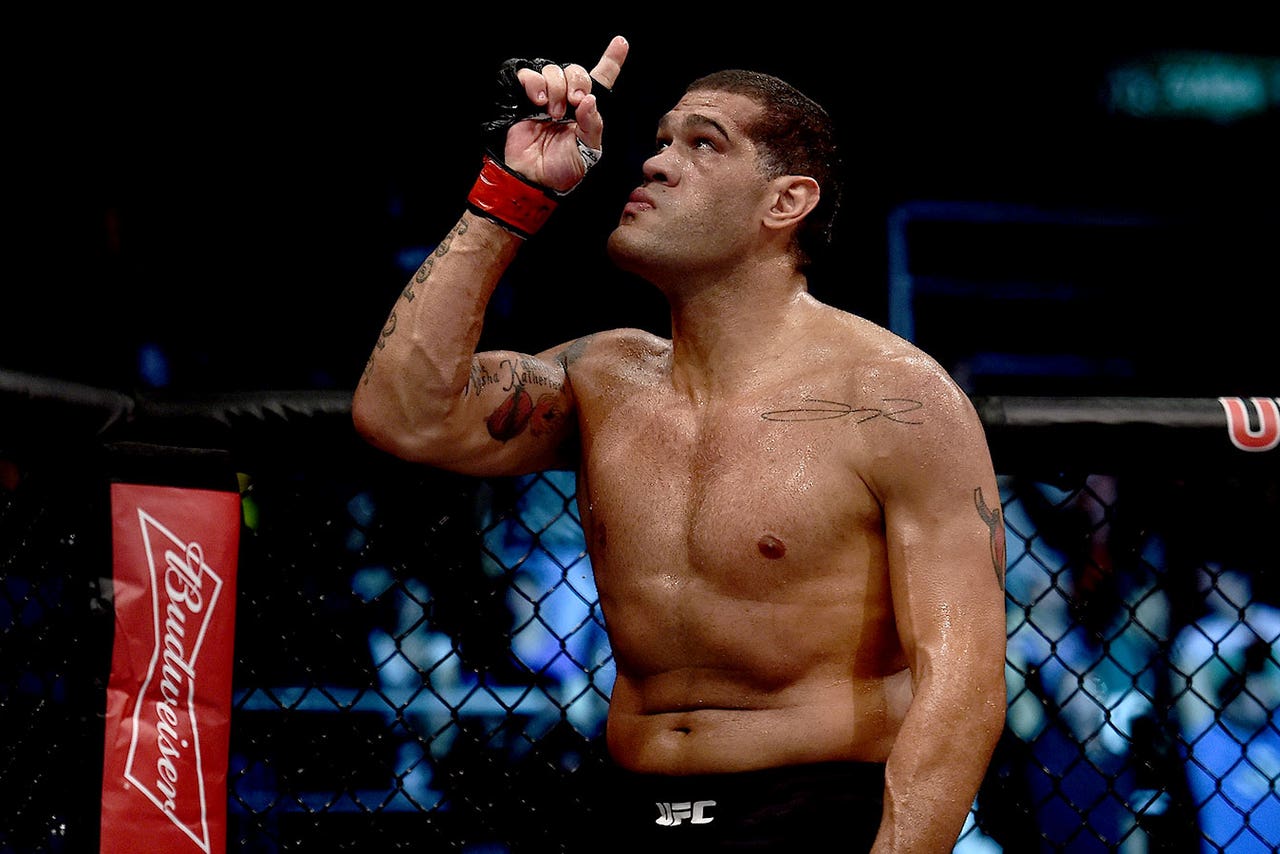 Antonio Silva may have won "hair of the night" honors Sunday at UFC Fight Night, but he continued to struggle in the cage, losing by TKO stoppage at just 16 seconds of the first round to Stefan Struve.
This means former world-title challenger Silva has won just once in seven fights over the past three years. Furthermore, his past four losses have all been by TKO or KO. 
Even great fighters, like the 36-year-old Silva, can eventually start to lose, often, and get hurt in the process. There's certainly no shame in that. Fighters win, and they lose — but they have the courage to get in there and try. 
After his most recent loss, the Brazilian took to Instagram and posted a message to fight fans, translated from Portuguese to English by the one and only Guilherme Cruz:
"Thanks from the bottom of my heart to those who recognize a professional's work," Silva wrote, according to Cruz.
"[I] apologize for opening up, and the lack of manners, to all of you who love MMA or any other sport, and recognize that an athlete not only wins on victories. Nobody wants to be defeated, but we make a plan and God makes another."
What was Silva apologizing for? Keep reading.
"I will be very open and transparent to many [expletive] Brazilians. This is why Brazil lives in misery: no education, culture and anti-patriotism. I want the jealous who couldn't achieve their goals and success in life, who think it's easier to sit in front of a computer and talk trash at others who work hard, overcome pain, exhaustion, an many times overcome diseases to achieve success ... I want those you talk trash to [expletive] off, sit in a big macaxeira."
To help understand that last imperative, a "macaxeira" is also known as a cassava. For those of you not familiar with your root vegetables, a cassava is large, long and tubular.
So, Silva wants haters to sit on those. 
"And if you don't like this and get mad like when you get in front of a computer, I train from Monday through Saturday at American Top Team, at 5750 FL-7 - Coconut Creek, Florida 33073. This is the address, show up there. But don't forget to bring a mouthpiece, gloves and shin guard."
---
---