Anthony Pettis issues statement over 'cowardly' arson attack at his home
November 15, 2016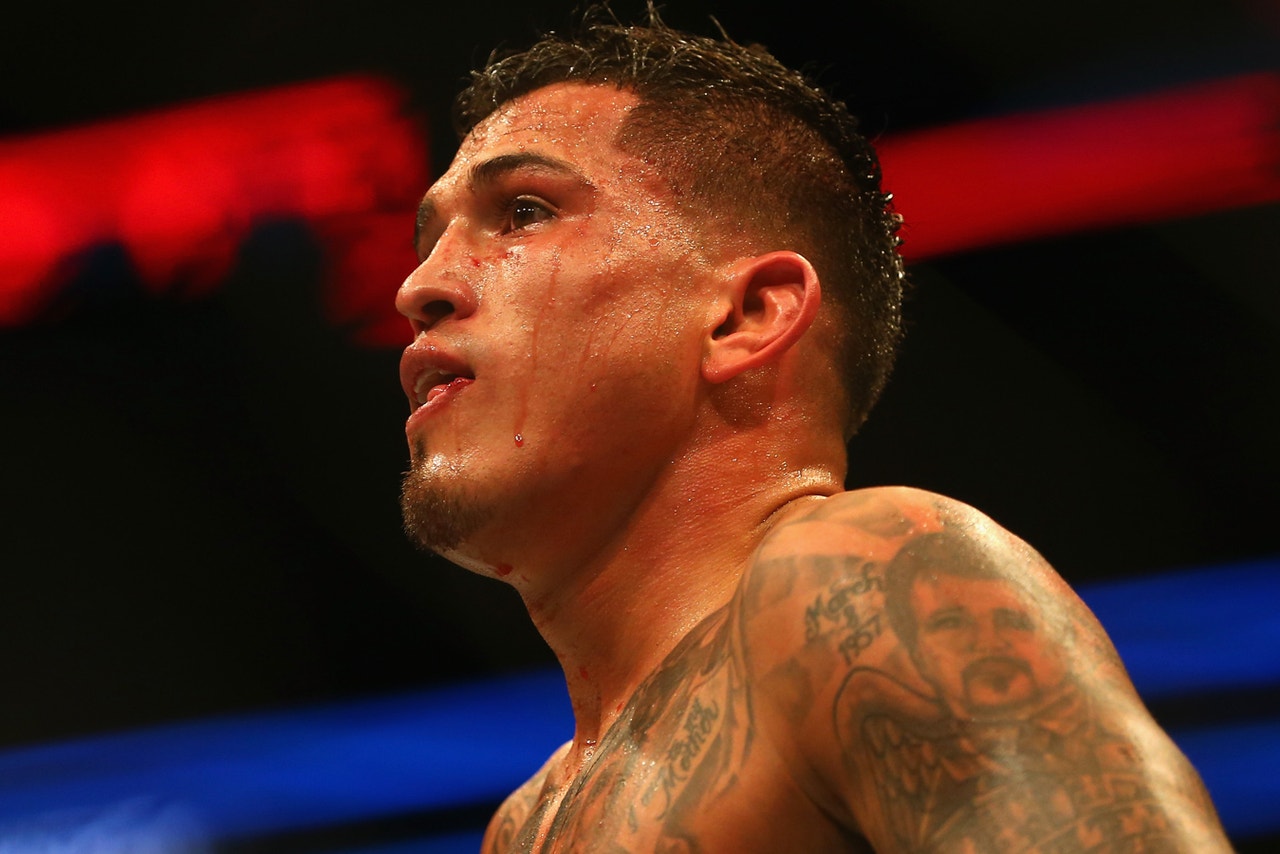 Anthony Pettis has no idea who would set fire to the vehicles parked outside his home in Milwaukee, but he wants them brought to justice.
Early Thursday morning around 1 a.m., police were called after neighbors spotted a car speeding down the street just before a loud explosion was heard outside Pettis' house.
According to authorities, an unknown suspect used an accelerant to set fire to two of Pettis' vehicles with the fire eventually spreading to a third car parked in his driveway. Pettis issued his first statement on the matter via Instagram on Friday.
"I am a fighter. I won't be defeated by this. I am also extremely confused and saddened by the events that occurred. I am grateful that no one was harmed by this cowardly act," Pettis wrote. "My life as well as my loved ones were put in danger. I cannot understand why someone would want to hurt myself or my family.
"I will do everything I can to ensure that we find out who committed this crime and that they are prosecuted to the full extent of the law. I'm constantly defending my choice to stay in this city. Regardless of the crimes that have been occurring lately, this is my home. I really hope the city that I rep has my back on this one and helps by reporting anything they know about this."
Milwaukee police haven't arrested any suspects yet but have asked for any information from the public to be turned over for their investigation.
Pettis' younger brother and fellow UFC fighter Sergio Pettis also posted photos on his Instagram account showing the aftermath of the fire that ultimately torched three vehicles.
Pettis is slated to return to action at UFC 206 in Toronto where he faces Max Holloway.
---
---