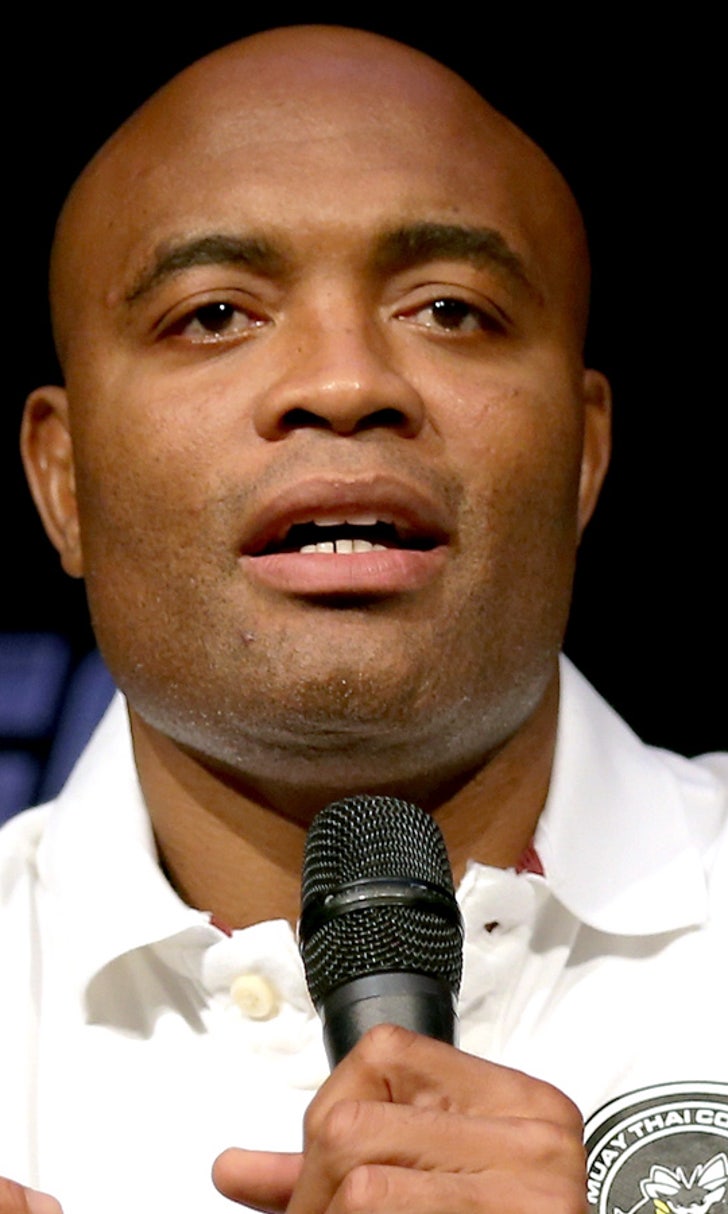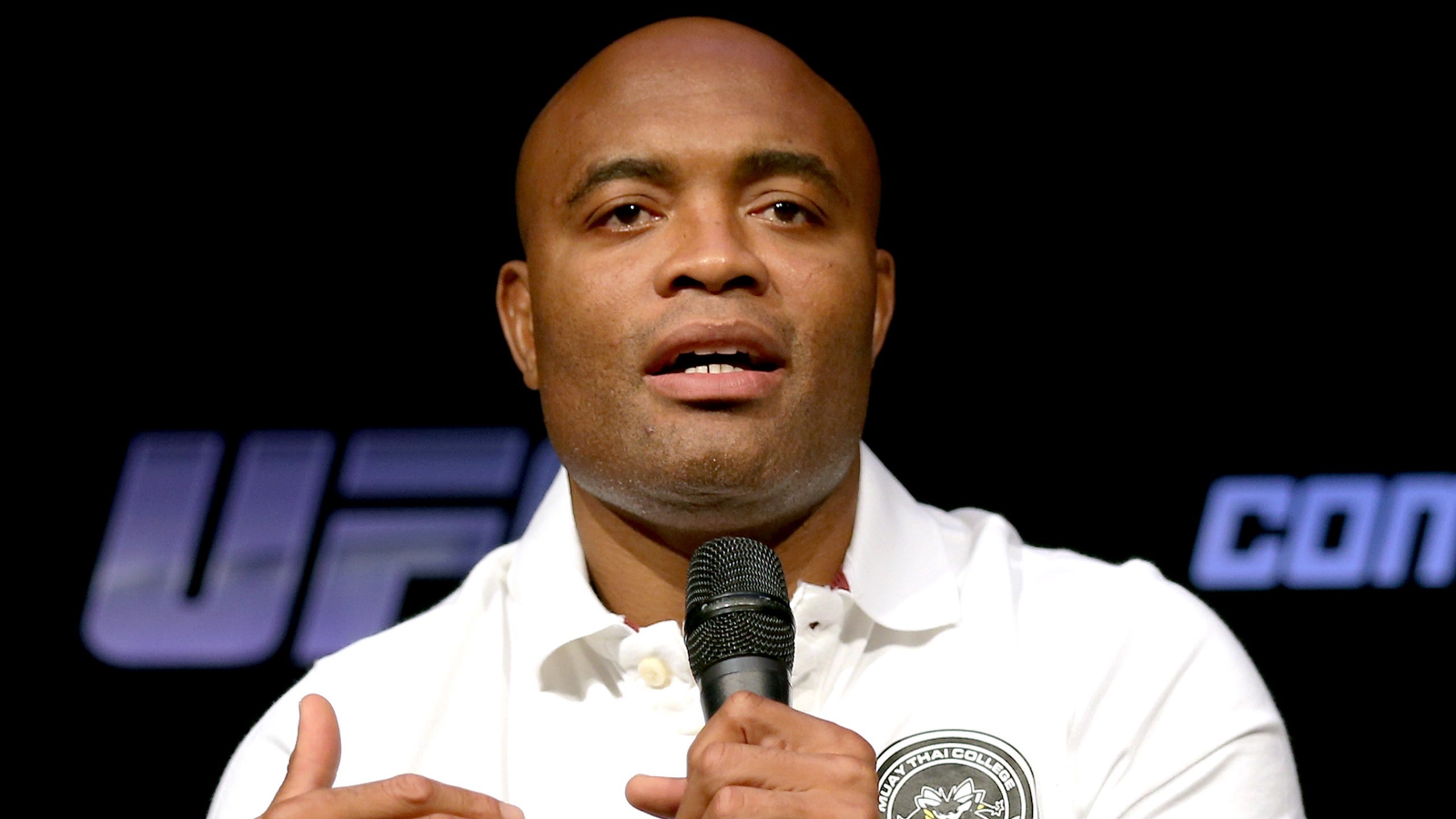 Anderson Silva passed Jan. 19 drug test, Nevada officials confirm
BY Damon Martin • February 9, 2015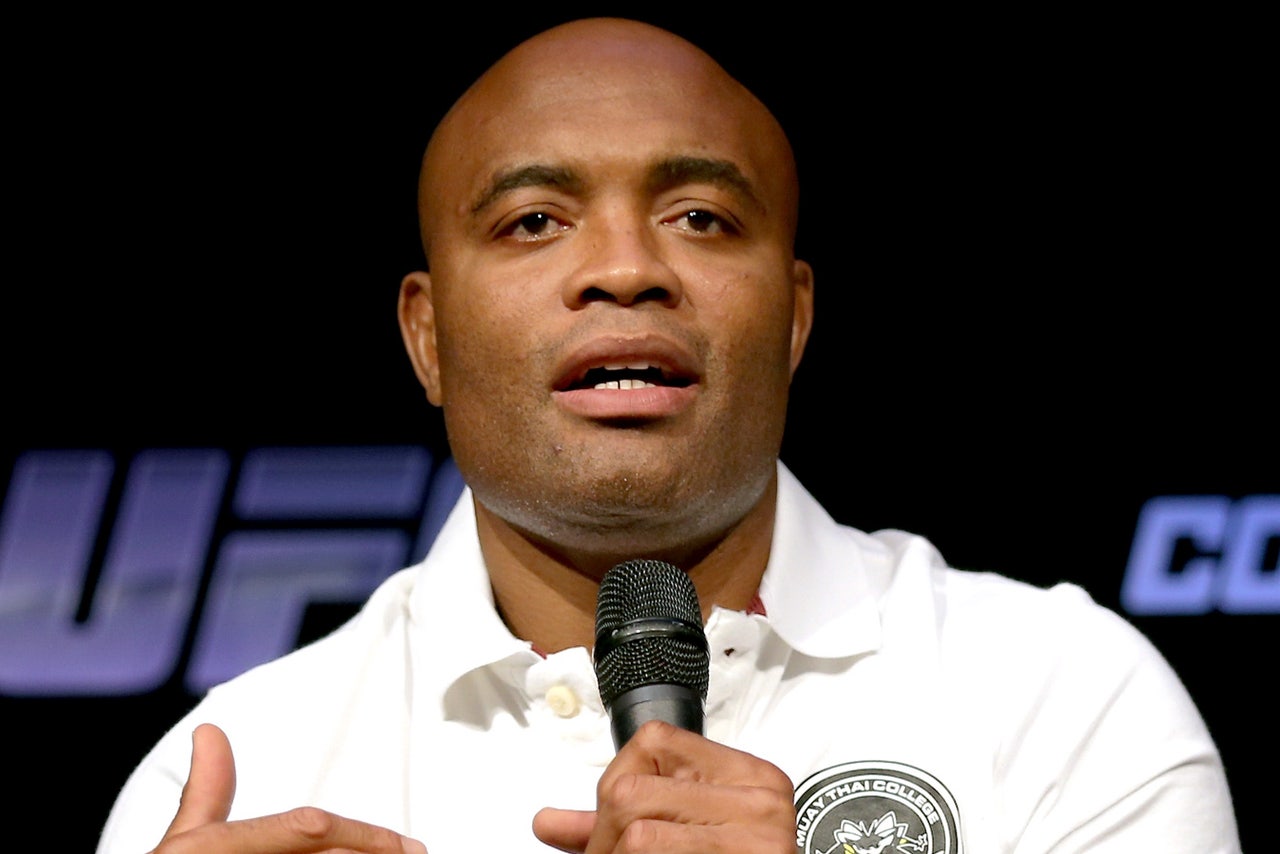 Former UFC middleweight champion Anderson Silva still has to answer for a positive result following a pre-fight drug test administered Jan. 9, but when the 39-year old was tested again 10 days later he showed no traces of any performance enhancing drugs or human growth hormone (HGH).
The results obtained by FOX Sports today show that Silva was tested for a full panel of performance enhancing drugs via the fighter's urine and additional tests for HGH from a blood test.
Unlike his Jan. 9 test where Silva tested positive for Drostanolone metabolites as well as Androstane, this result returned on Jan. 19 was clear of all drugs.
The Nevada State Athletic Commission still hasn't received the post-fight drug tests given on the night of the fight when Silva defeated Diaz by unanimous decision at UFC 183 in Las Vegas according to executive director Bob Bennett, who confirmed the news with FOX Sports on Monday.
The second out-of-competition test coming back negative won't likely play a huge part in Silva's first test coming back positive when it comes down to his hearing with the commission in either March or April.
Silva still retains the right to have a second sample taken on Jan. 9 tested by the Sports Medicine Research and Testing Laboratory (SMRTL), which  conducted the original analysis as well. SMRTL is a World Anti-Doping Agency accredited lab, one of only 32 in the world.
The next step in Silva's dealings with the commission will come on Feb. 17 when the governing body convenes for its next meeting and a temporary suspension will likely be handed down to the former middleweight champion pending a full hearing at a later date.
The hearing will likely be held in either March or April where Silva and his team can present their case before the commission and a final verdict is made on the fighter's potential punishment, which could include a fine, suspension and the result in the fight with Diaz being overturned to a no-contest. 
---
---