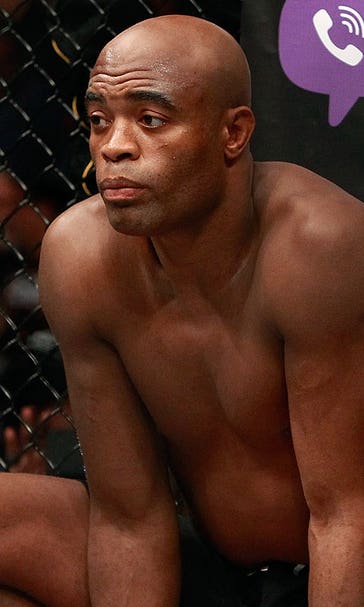 Anderson Silva out of UFC 198 due to possible gall bladder surgery
May 10, 2016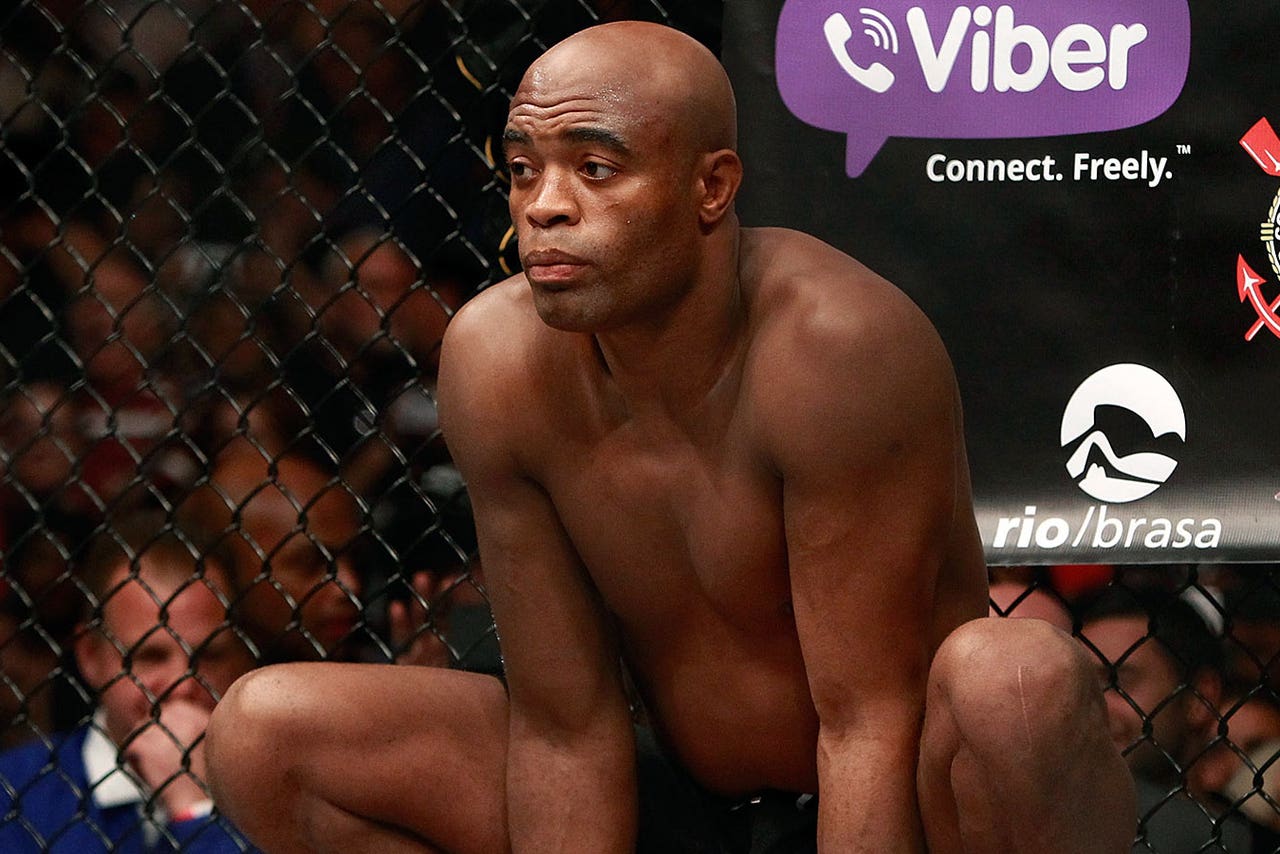 Former middleweight champion Anderson Silva has been pulled from his UFC 198 fight against Uriah Hall after experiencing abdominal pains that may force him into gall bladder surgery.
UFC officials confirmed the news following an initial report from Yahoo Sports.
Silva reportedly experienced pain and was examined by a physician and diagnosed with cholecystitis, which is an inflammation of the gall bladder.
The condition could result in Silva going into surgery to have his gall bladder removed.
Either way, Silva is no longer fighting at UFC 198, which takes place in his hometown of Curitiba, Brazil. The bout between Silva and Hall was scheduled to take place on the main card of UFC 198, but at this time no bout has been shifted to take its place.
"No decisions have been made as we are exploring the possibility of a new opponent for Hall," UFC officials told FOX Sports on Tuesday.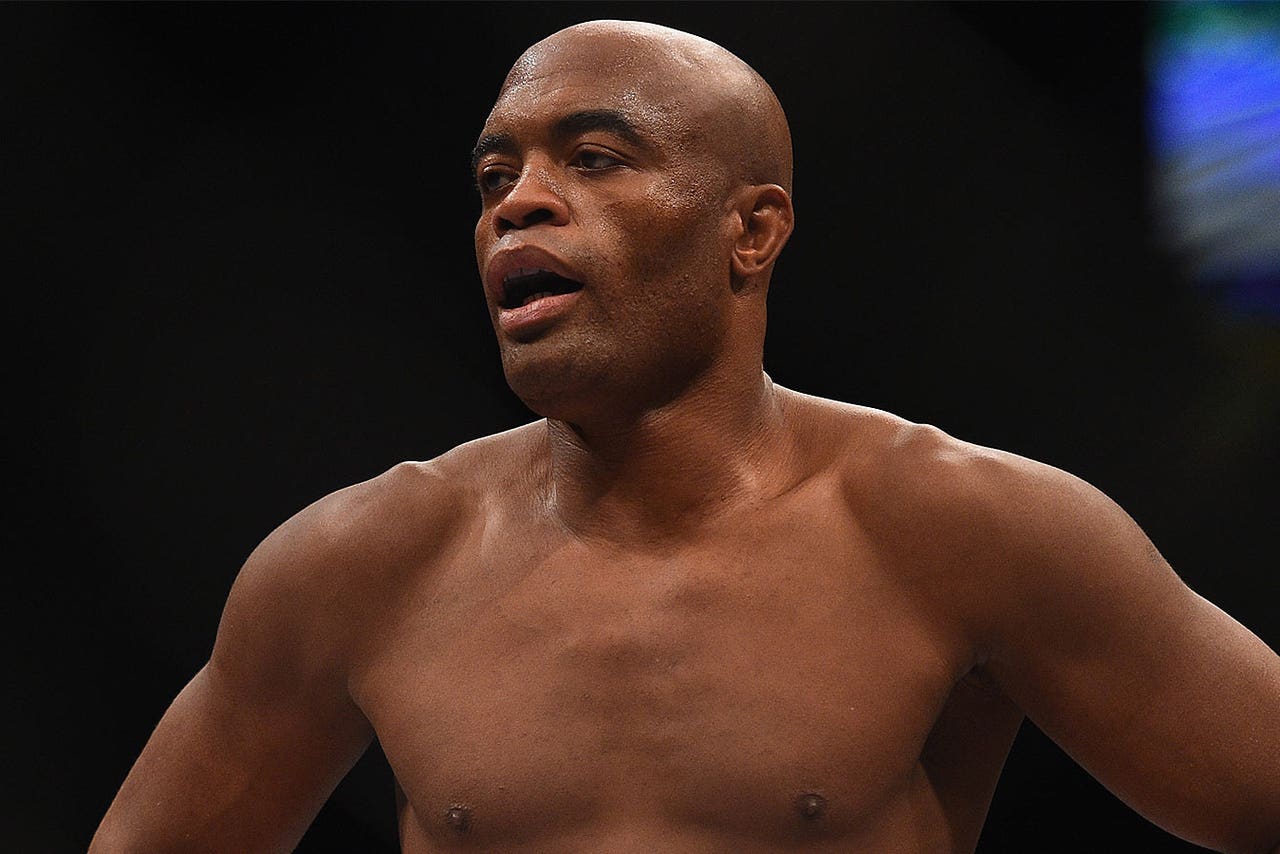 Silva vs. Hall was one of the featured bouts on the UFC 198 fight card headlined by heavyweight champion Fabricio Werdum taking on Stipe Miocic.
This is the latest setback for Silva, who has had a difficult climb back to the top since losing his middleweight title to Chris Weidman in 2013.
Silva fell to Weidman a second time later that year while suffering a broken leg that put him out of action for more than a year. Upon his return, Silva defeated Nick Diaz by unanimous decision, but then tested positive for several banned substances that ended with a year-long suspension for the Brazilian.
Silva came back in February and lost a unanimous decision to Michael Bisping.
---
---