Alistair Overeem says he doesn't regret facing teammate Andrei Arlovski
May 9, 2016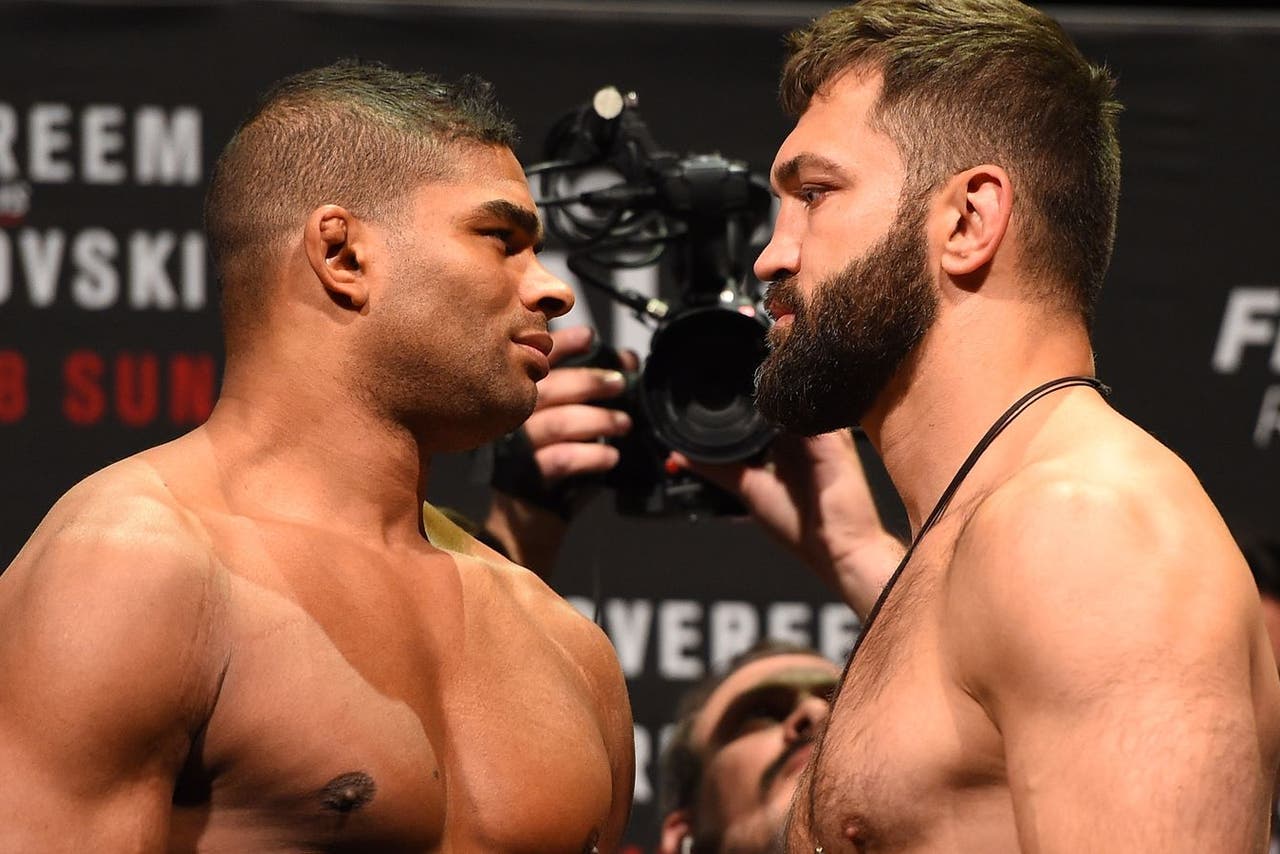 After scoring a TKO over Jackson/Winkeljohn teammate Andrei Arlovski on Sunday, UFC heavyweight contender Alistair Overeem told reporters at the post-event press conference that he didn't regret facing a former training partner.
"There are no regrets," he maintained.
"It would be stupid to think -- Andrei's a former champion, he's top 10, I'm top 10 -- there's not that many out there, it would stupid to think we would not face each other at some point."
Furthermore, Overeem said, it wasn't as though he and Arlovski were close in any personal or professional way.
"We're not training together. We're not sparring together. We're not buddies, we don't hang out," he explained. "So for me, I think he and I have a great relationship with the coaches, he and I are going to pick up right off where we left off after the fight. I expected to be back in the gym in no time."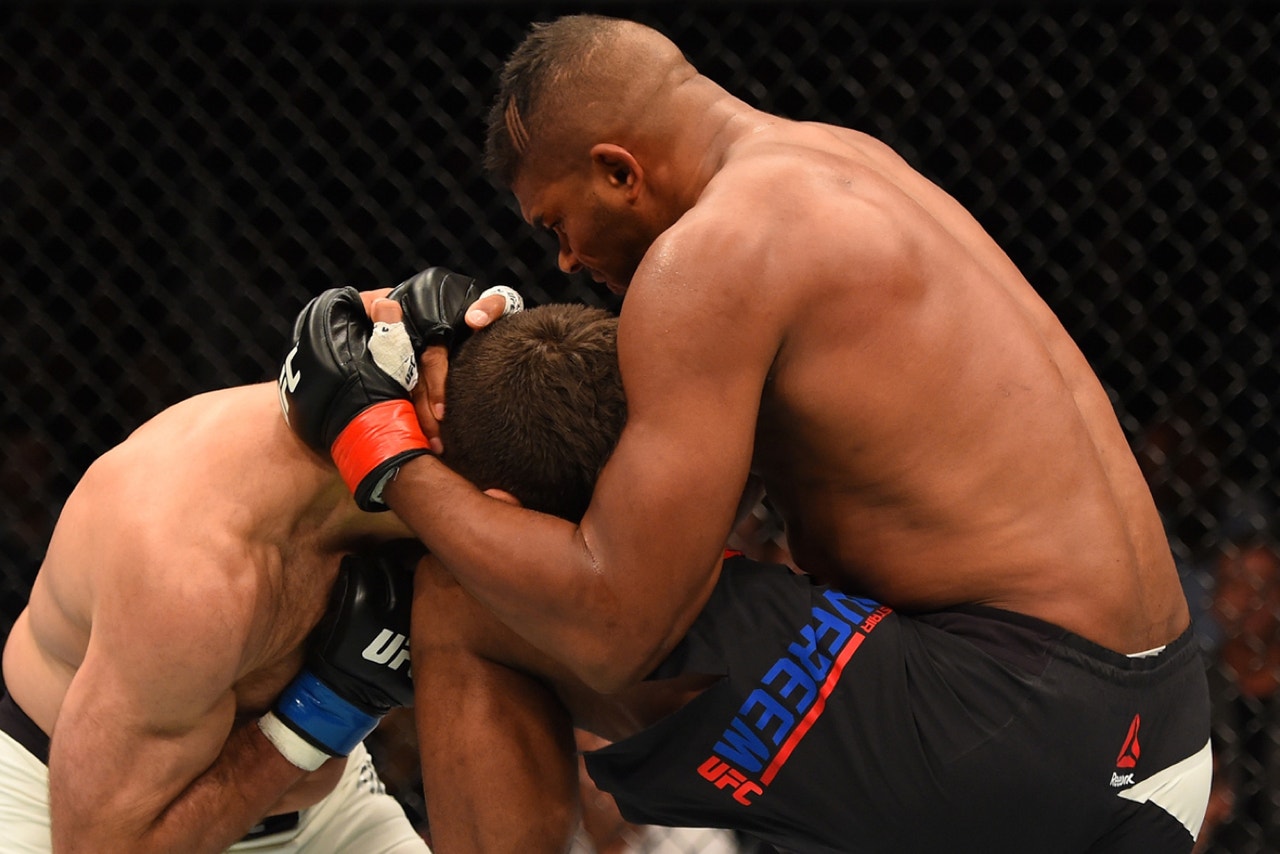 Overeem (right) and Arlovski can go back to being teammates now.
Still, the Dutchman had to admit that two teammates splitting up squad resources and facing each other in such a brutal sport wasn't a good thing. Overeem believes that things can be repaired at Jackson/Winkeljohn now and that he and Arlovski will both be able to go back to training alongside each other in peace.
"This wasn't a good moment, the whole thing was not good for the team, but I've done the best I could to keep the energy positive," he said. "It doesn't have to disrupt anybody. I think the respect is there. It's not going to be gone. I mean, we're obviously going to see each other in the gym. For me there's no bad vibes."
After the fight, the two big men shook hands, and Overeem said they share respect for each other.
"There was a handshake, there was a lot of respect," he said. "We looked each other in the eyes."
---
---