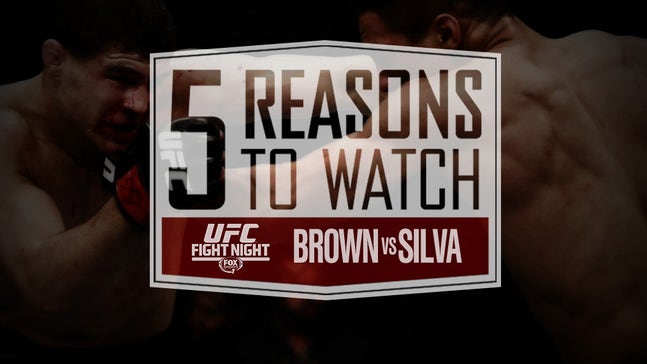 5 Reasons to Watch UFC Fight Night: Brown vs. Silva
Published
May. 6, 2014 11:31 a.m. EDT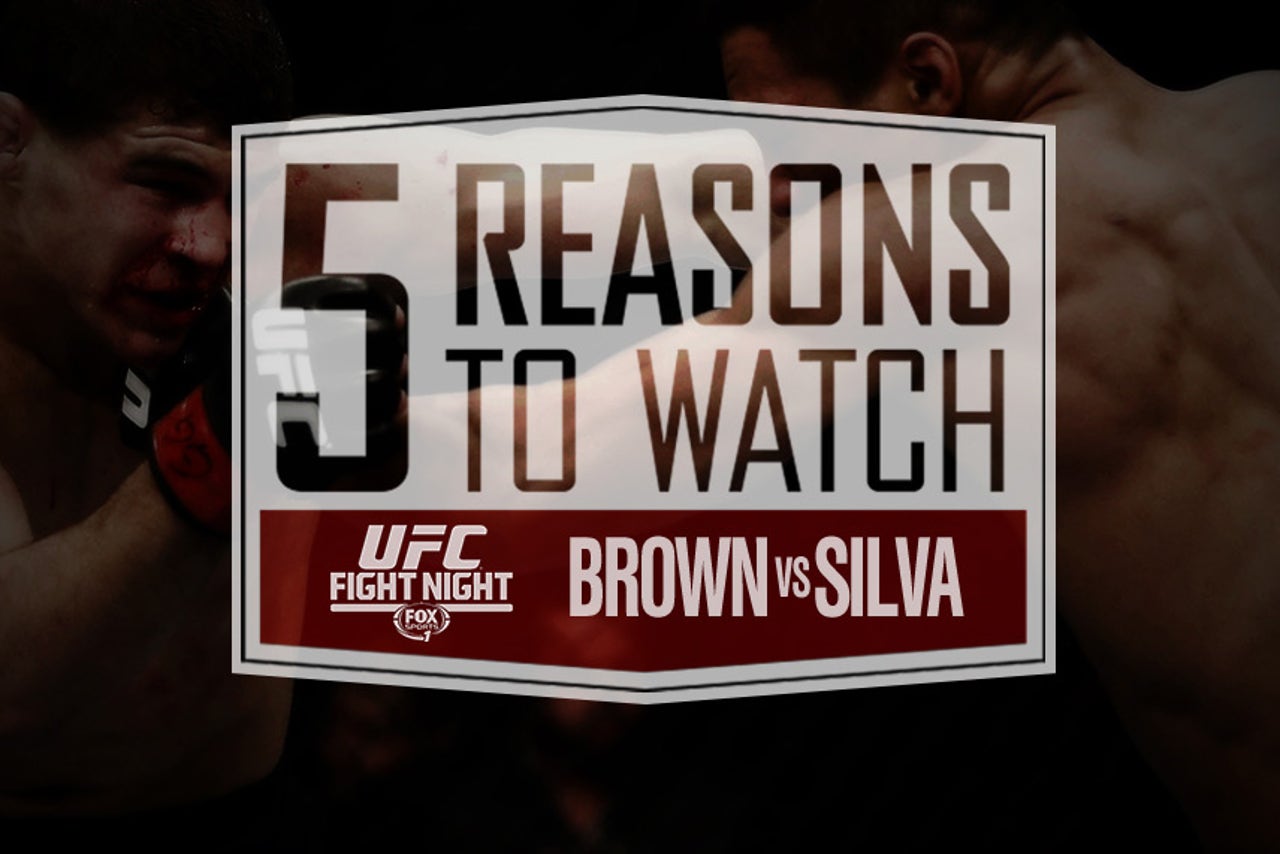 The last time the UFC was in Cincinnati, Anderson Silva notched his second successful middleweight title defense. Let that soak in for a moment.
It's been nearly seven years since UFC 77, but Saturday night, the Octagon finally makes its way back to U.S. Bank Arena for UFC Fight Night: Brown vs. Silva. While not a card carrying the same kind of weight as the last event held in the facility, there are still some pivotal matchups and intriguing fighters to watch stepping into the cage this weekend.
Here's a rundown of what to keep an eye on Saturday night at UFC Fight Night: Brown vs. Silva.
Matt Brown's Quest for Respect (and a Title Shot)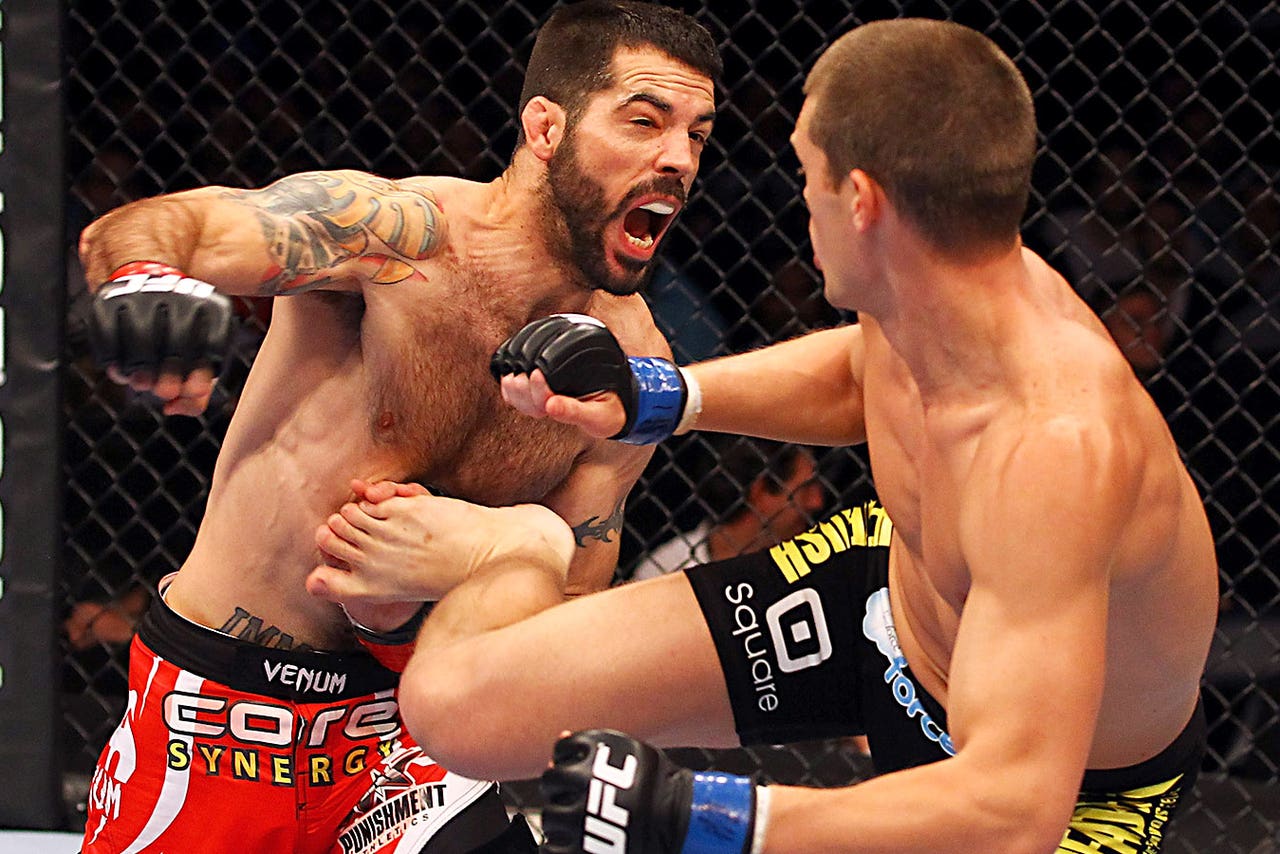 Very seldom do you find the fighter with the longest active winning streak in the division trying to prove he's a legitimate title contender, but that's the case for Matt Brown heading into his main event matchup with Erick Silva this weekend.
Despite six consecutive victories — five of which have come by way of violent stoppage — the 33-year-old welterweight finds himself trailing several fighters in the title chase.
Sitting seventh in the latest edition of the UFC Fighter Rankings, Brown missed out on his opportunity to make a statement in the division when he was forced to withdraw from his bout against Carlos Condit last December. Now that he's healthy and ready to return, most of the major names ahead of him are booked (or coming off fights), leaving him forced to battle Silva in a bout where a victory doesn't necessarily do a lot for him.
And that's actually makes this contest more intriguing.
"The Immortal" needs a big name win, but Silva doesn't offer that kind of opportunity, which means another dominant performance is a must for Brown or else everything he's done up to this point will be for naught.
As crazy as that sounds, that's the reality the hometown fighter is facing and you can be sure he knows it. Given his level of intensity and the string of bloody battles that have carried him to this point, expect to see a ferocious Brown in action when he finally returns to the cage Saturday night.
Another Chance for Erick Silva to Take the Next Step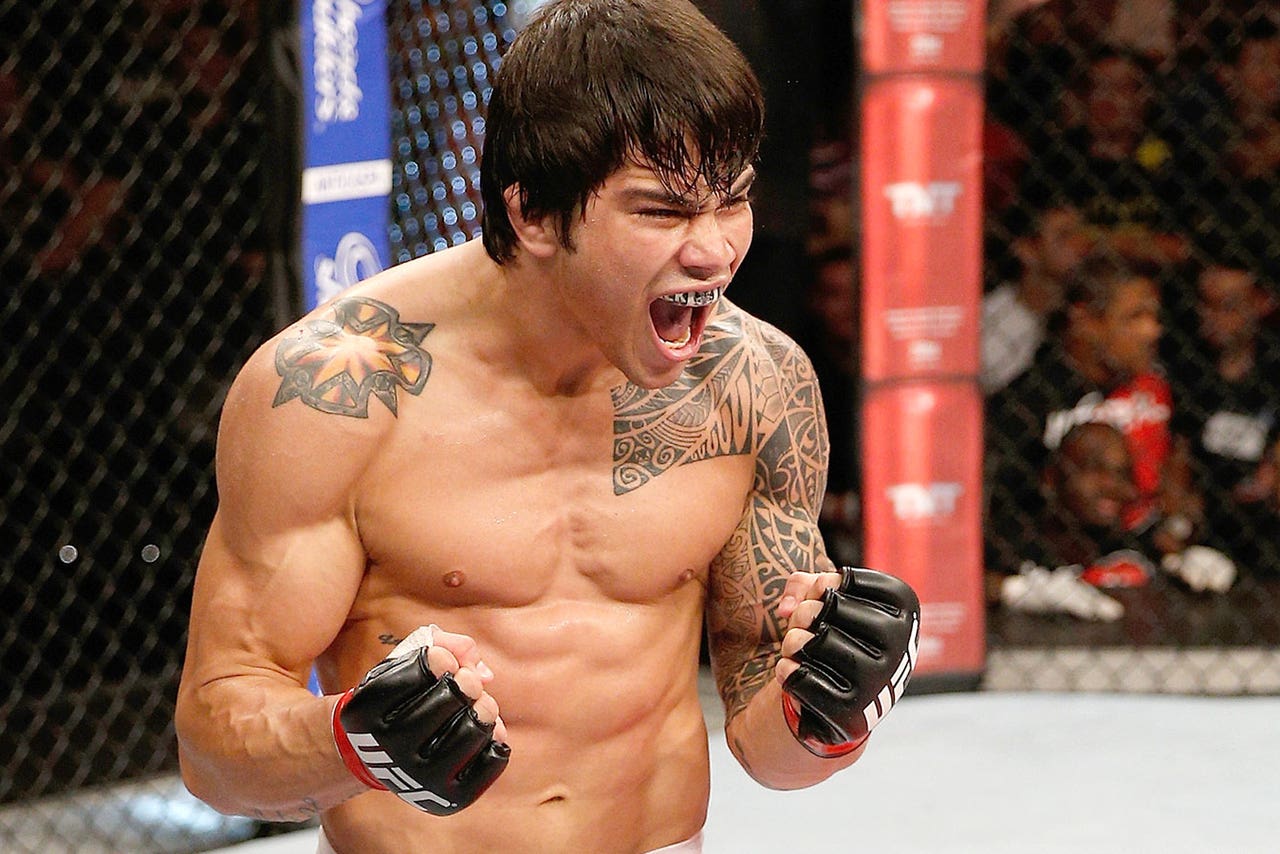 After entering the UFC on a 10-fight unbeaten streak and backed by a great deal of hype, Erick Silva has alternated wins and losses over his first seven appearances inside the Octagon. Yes, the loss to Carlo Prater is suspect at best, but even without that setback on his resume, it's fair to say that Silva hasn't lived up to his advanced billing thus far.
But following every loss, the 29-year-old Brazilian dominates to the point that he earns himself a bonus check, prompting fight fans and analysts to wonder "Is this where he finally starts to put it all together?"
And the answer is that no one can say one way or the other with any kind of certainty.
Following his win over Jason High, it looked like Silva was making his push. He survived an early storm from Dong Hyun Kim and had all the momentum in his favor… and then he got blasted. As great as he looked against Takanori Sato last time out, Silva's MO to this point is that he comes up short in critical situations.
There are only so many times that a fighter can fail to clear a hurdle before everyone accepts that they just can't do it and Silva could be facing that here. Brown hasn't fought in nine months, is coming off a herniated disc in his back, and offers the type of aggressive style should yield a few opportunities for Silva to earn a big win.
If he's going to take that next step, this is his best chance to date.
New Life in a New Division for "New Breed"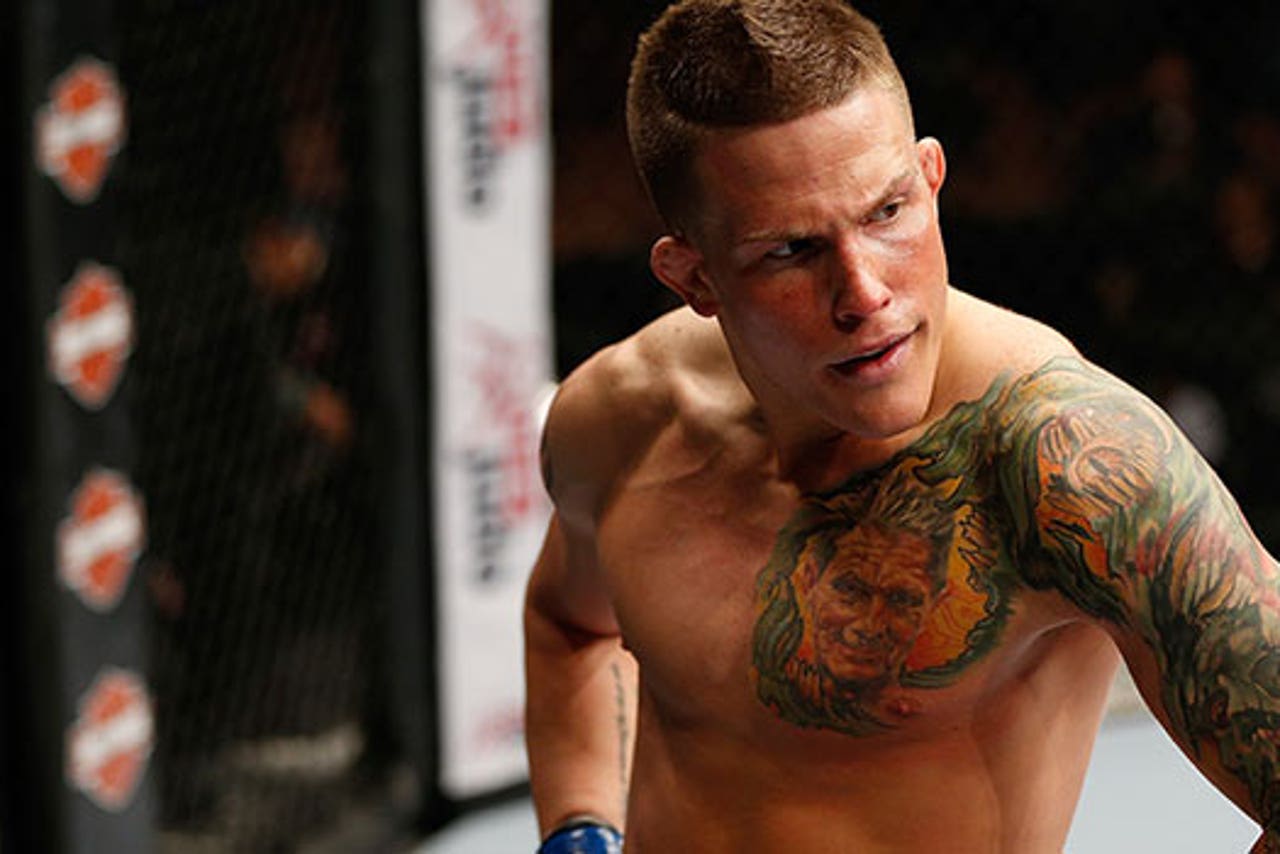 When a fighter drops consecutive contests to elite contenders and opts to change weight classes, they usually go down a division.
For Erik Koch, back-to-back losses to Ricardo Lamas and Dustin Poirier prompted him to relocate, but rather than shedding more pounds, "New Breed" moved up the divisional ladder, putting an end to rough weight cuts in order to compete in the lightweight ranks.
In his first UFC appearance in the 155-pound weight class, the 25-year-old Duke Roufus student delivered an impressive finish of veteran Rafaello Oliveira, showing pinpoint accuracy to earn the first-round stoppage win. Now poised for his encore appearance, Koch faces a step up in competition, making a quick return to the cage to take on TUF 15 alum Daron Cruickshank.
Coming off a stunning finish of his own, "The Detroit Superstar" is an active striker that will push Koch, giving fans and pundits a chance to get a better read of where his ceiling rests in his new weight class and those are the kinds of fights the UFC needs to make from time-to-time.
Lightweight is deep enough that there is no reason to throw Koch into the fire right away—they don't need another contender right now—but at the same time, there is no reason to bring him along at a snail's pace. This is the pretty much the perfect fight for the moment and one that will dictate where Koch's future rests in the division.
Prospect Watch: Kyoji Horiguchi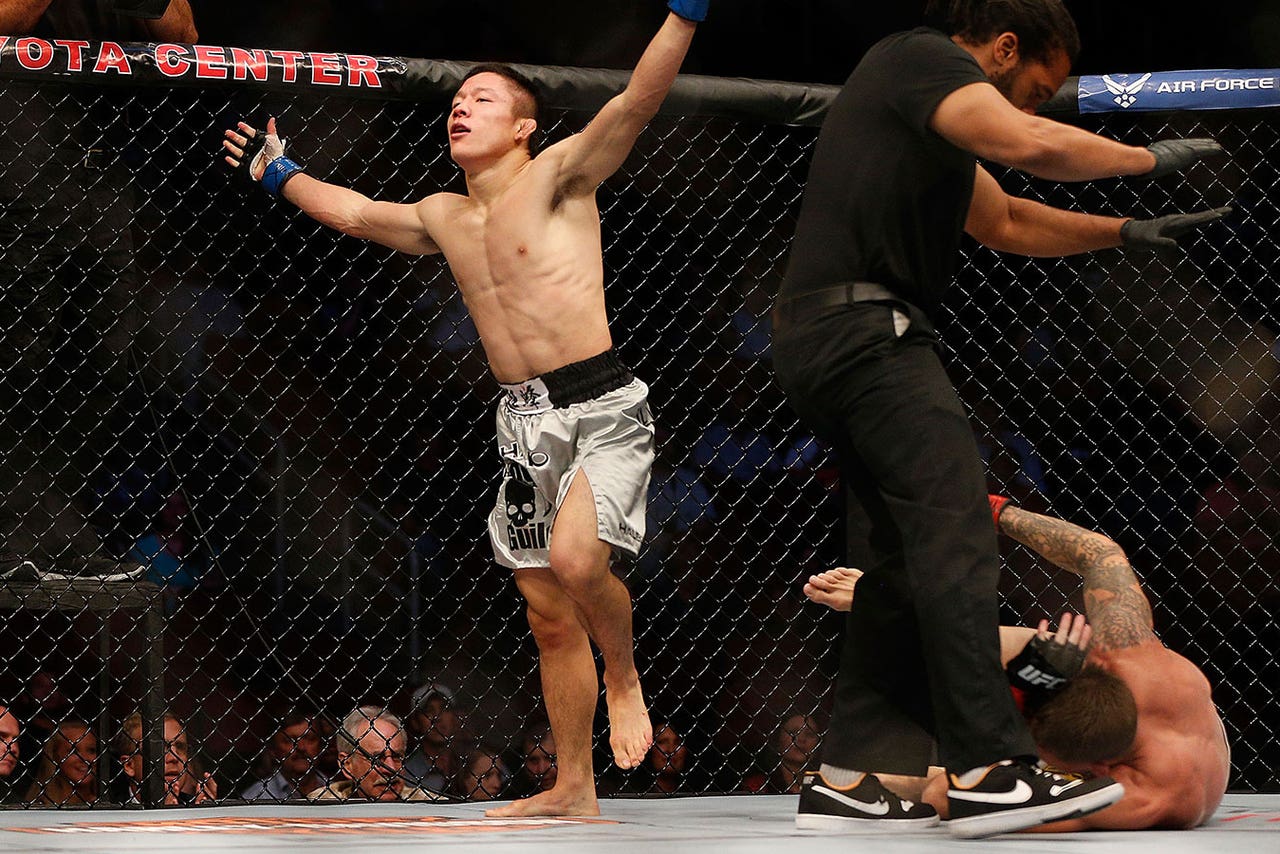 One of the big pieces of these fight cards is the opportunity to get a look at some of the emerging talent on the UFC roster. While much of the focus is on the fighters on the main card, this is one of those cases where the preliminary card features someone fans need to pay attention to going forward.
A former Shooto MVP and 132-pound champion, Horiguchi scored an impressive second-round stoppage win his UFC debut against Dustin Pague last October. Seven months later, the 23-year-old protégé of Japanese superstar Norifumi "Kid" Yamamoto returns, dropping to flyweight for the first time to take on Darrell Montague.
Because it's still a relatively new weight class, every fight in the 125-pound division is pivotal and this one is no different. A win over the former Tachi Palace Fights flyweight standout would elevate Horiguchi into the Top 10 and close to challenging for the title.
Given that reality, it would make sense for fight fans to keep an eye on Horiguchi (or this fight in general) in order to know a little more about the guys on their way up in the flyweight division.
Eddie Wineland Means Action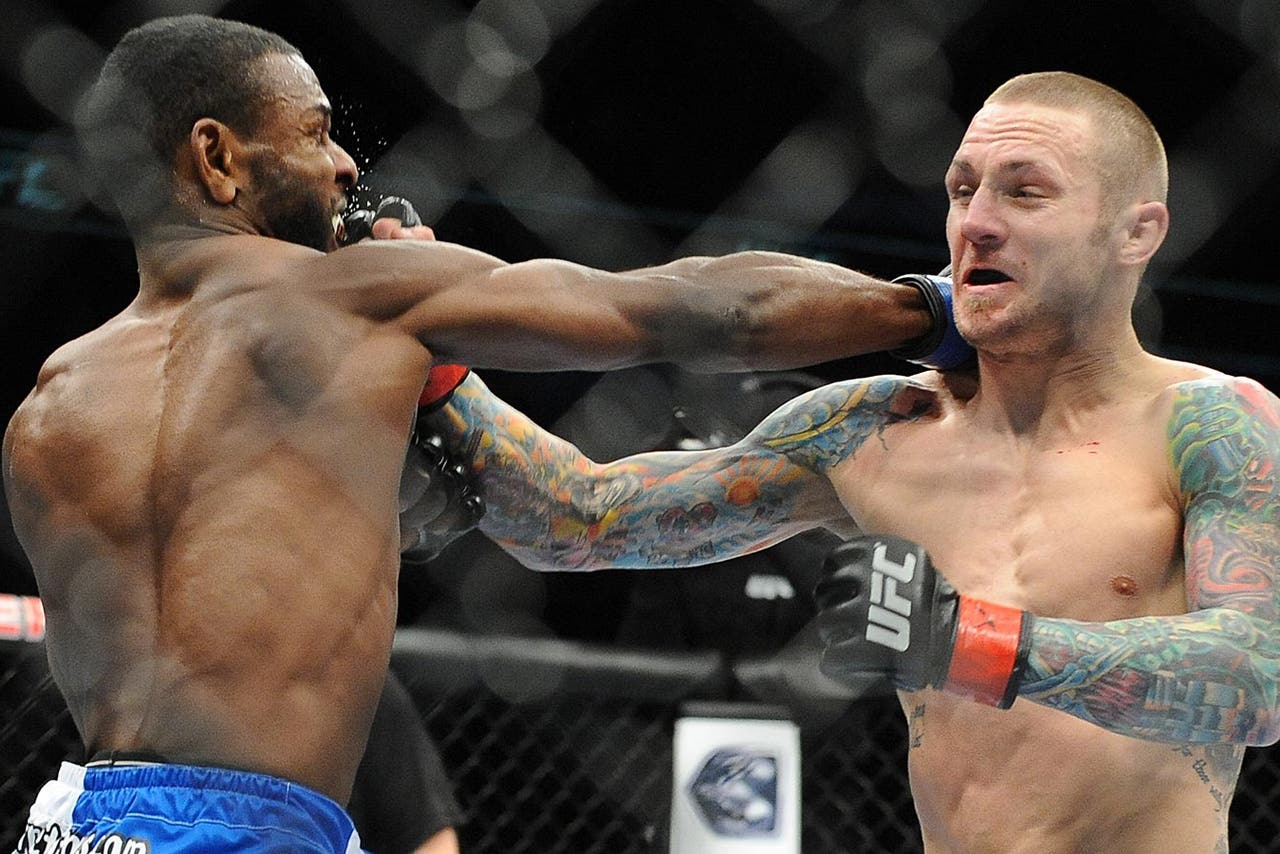 Eddie Wineland has gone 3-1 over his last four outings, with his only setback coming against Renan Barao in a bantamweight title fight that served as the co-main event of UFC 165.
Fresh off a second-round stoppage win over Yves Jabouin, the former WEC champion and current bantamweight contender returns on Saturday… in the fourth bout on a 13-fight card… against a guy that hasn't fought in nearly two years.
Wineland is one of those guaranteed action, must-watch guys on a regular night, so it's safe to assume that the 29-year-old veteran will be a little more fired up and aggressive this time around given his placement and opponent.
And that makes this bout a can't miss contest, even though it's the first fight on the televised prelims.
---
---