tennis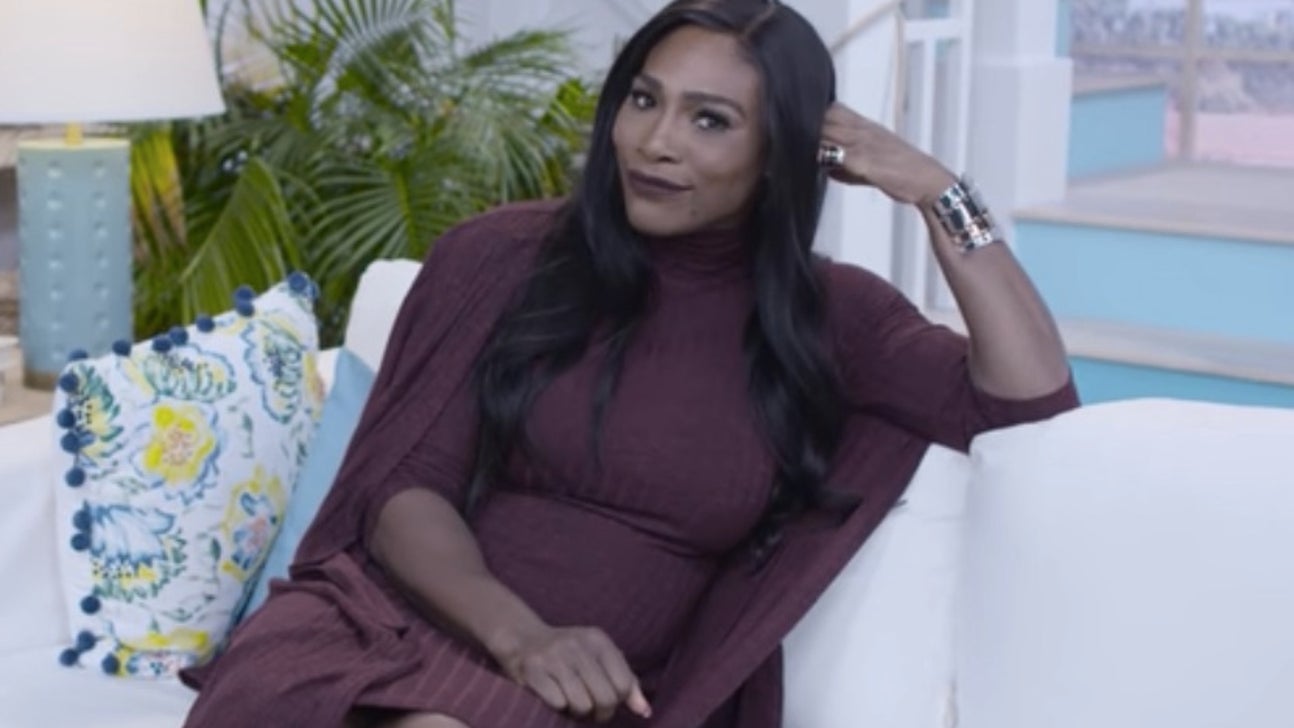 tennis
Watch Serena Williams answer 73 fun questions about life, tacos and foot faults
Published
Nov. 15, 2016 2:02 p.m. ET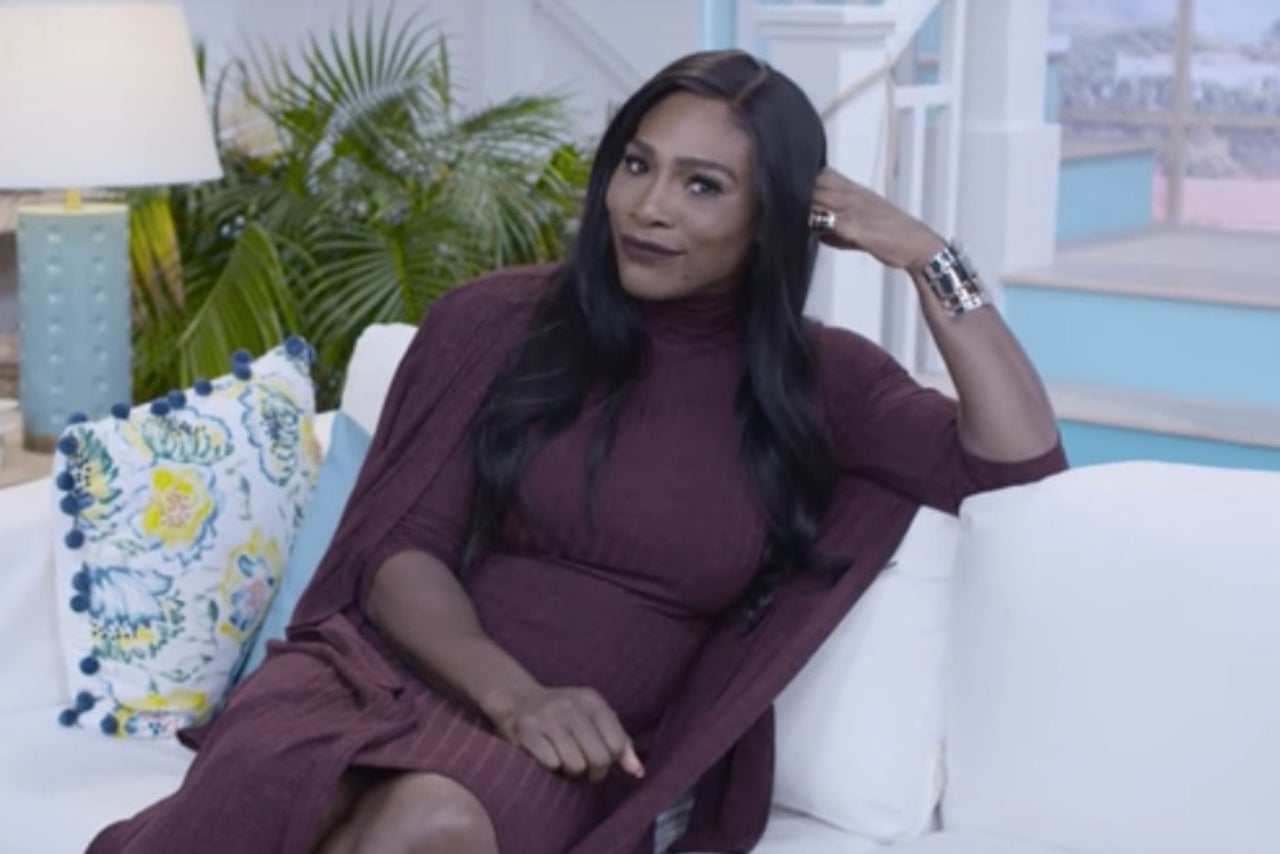 Vogue does this thing where they get a celebrity to answer 73 quick questions and this month it's Serena Williams dishing about life, love, regret, food, pastimes, passion, tennis and, because asking about this in interviews is now contractually obligated by law, Pokemon Go. This is Serena unfiltered (mostly), weeks off her win at Wimbledon and a few days before she heads to Rio to defend her 2012 singles title and attempt to win her fourth gold medal in doubles with her sister, Venus. The eight-minute video is worth the watch in that it's a perfect encapsulation of all things Serena. She's smart, she's funny, she's goofy, she's open when she wants to be, she's closed when it suits her and, above all, she's just (I have no idea if this is still a word that's used, but if it is, it's best applied to Serena) fierce.
The higlights:
Serena would want to play against black tennis pioneer Althea Gibson, the major champion of the 1950s. She says Monica Seles is her tennis icon and that, besides herself (she didn't say that, the question was phrased that way), Steffi Graf and Roger Federer are the best players in history.
In terms of entertainment, she loves The Color Purple, somehow still manages to be scared by The Blair Witch Project, counts Sheryl Sandberg's Lean In as her favorite book, has recently binge-watched Malcolm in the Middle, would like to give tennis lessons to Emma Stone and wants to raid Mariah Carey's shoe closet (because we're just going to assume Mariah Carey has a shoe closet bigger than most houses).
Serena's favorite karaoke power ballad:
Her favorite song to dance to:
Her favorite workout song:
(Irene Cara rules. And do you think Beyonce is going to be mad Serena didn't pick any of her songs?)
Serena's best answer comes after she's asked what's the most absurd rule in tennis. Without a beat and with a glint in her eye she turns around and says, "foot fault." I laughed out loud.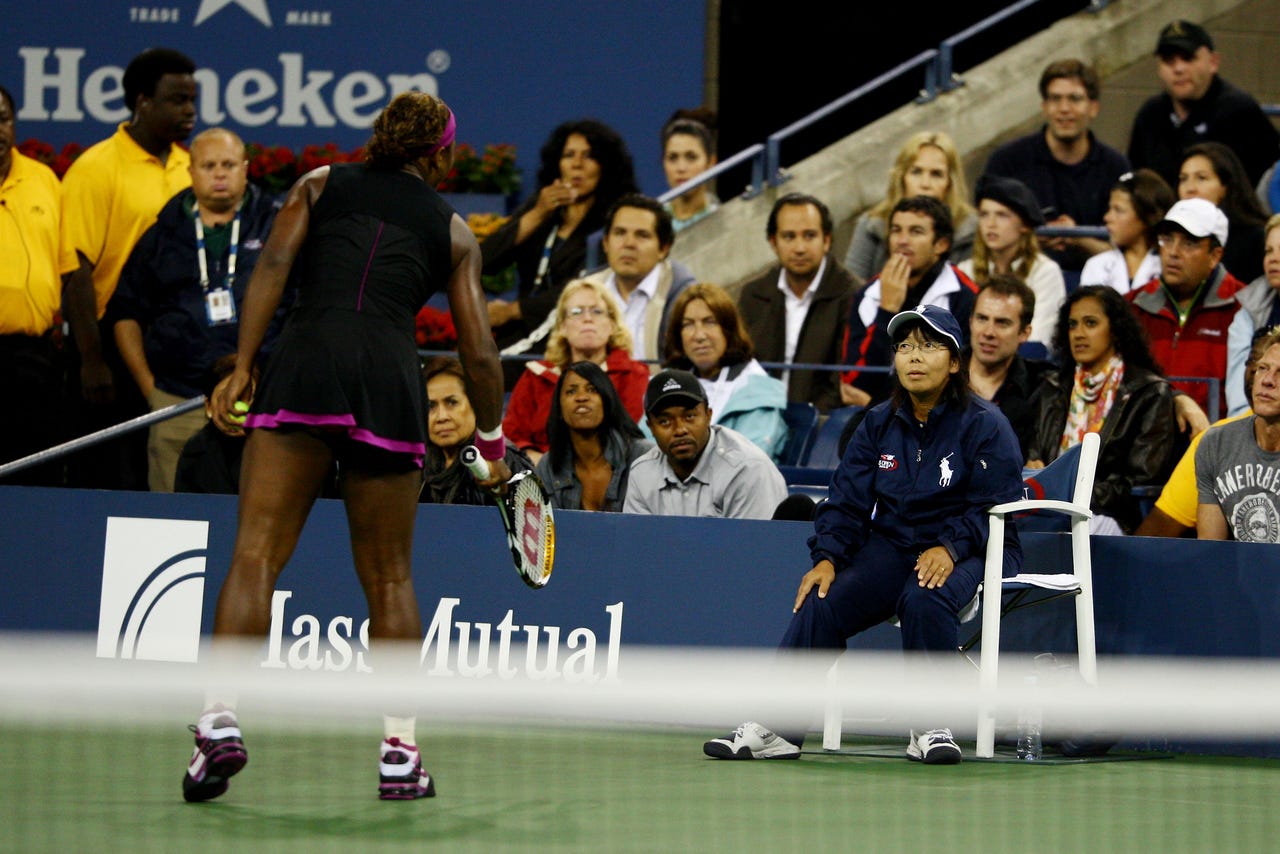 She also brings up her infamous hindrance call from the U.S. Open, showing she's not yet over each incident and will probably never apologize for either. Still, it's good to know she can laugh about it (even if the foot fault thing was no laughing matter and would have haunted any other athlete for the rest of their career.)
Serena was evasive on a few questions, which she can get away with because she flashes a smile and by the time the next question is read, you've forgotten all about it. I'd have liked to hear her answer to the one match she wished she could have back. She responded "any of them that I've lost," but if it's anything other than the Roberta Vinci match at last year's U.S. Open, I'd be stunned.
You'll have to watch the rest for all the answers (yes, they really ask 73) but I'll always be thrilled to know that Serena loves tacos, Reddit and her teenage crushes, Kris Kross.
---
---
Get more from tennis
Follow your favorites to get information about games, news and more
---