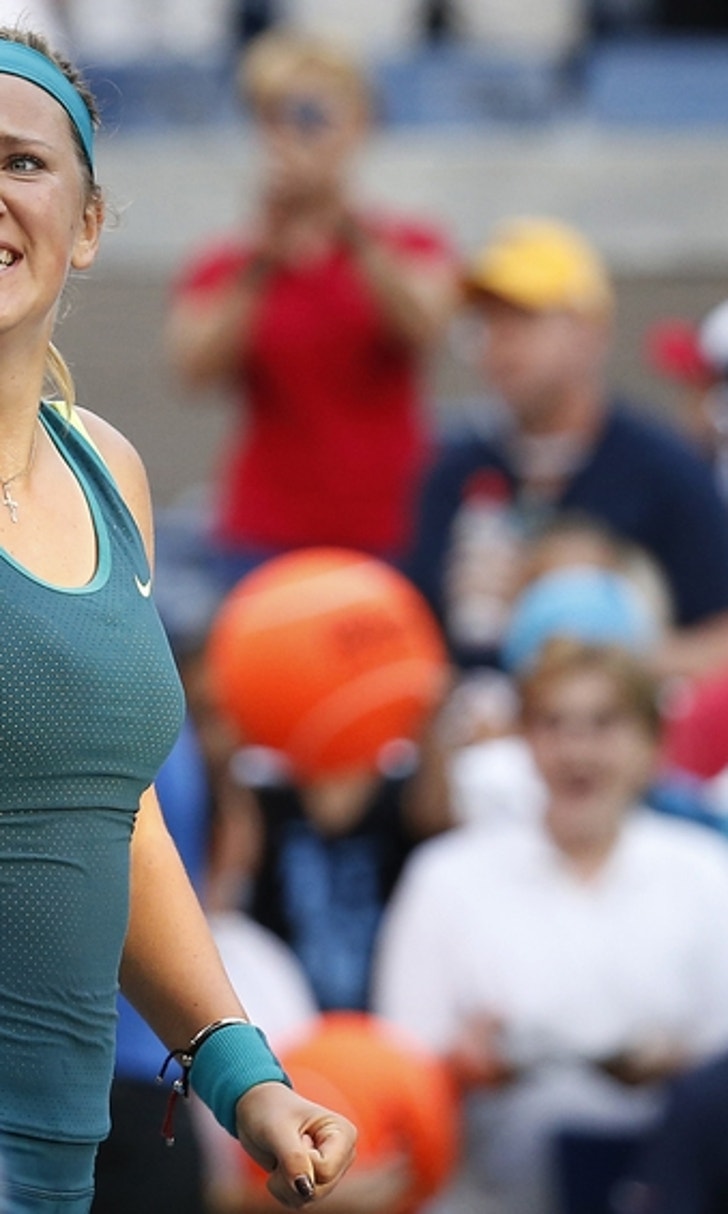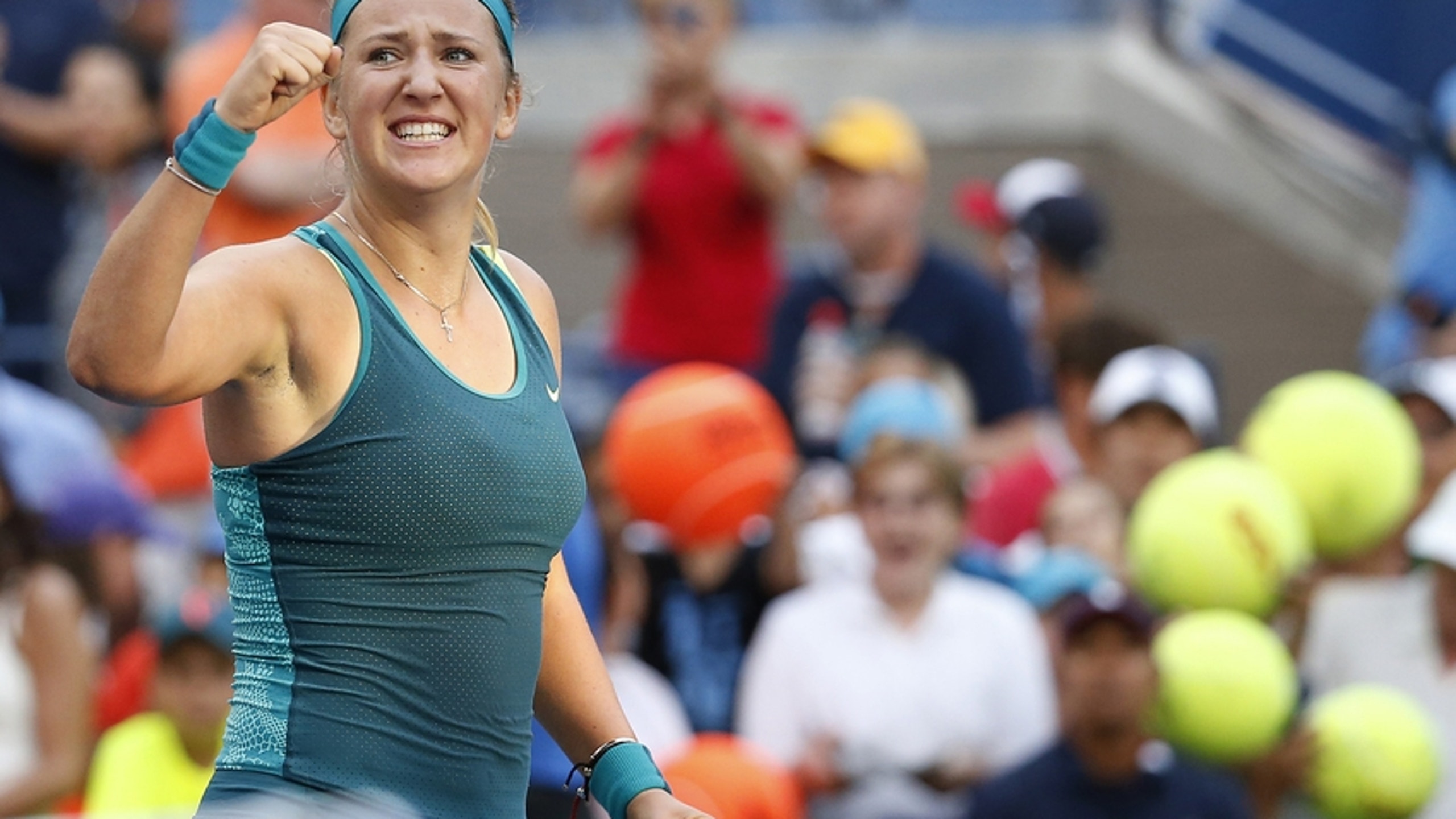 Victoria Azarenka positive she will be playing tennis soon
BY Fansided and Harry Floyd/FanSided via Lob and Smash • December 14, 2016
Victoria Azarenka ended her 2016 WTA Tour early due to pregnancy. The former world No. 1 has no set timeline for a return, but hopes to be playing tennis soon.
Victoria Azarenka started 2016 with a title in Brisbane, followed by strong wins at both Indian Wells and Miami. The 27-year-old tennis star was playing some of the best tennis of her career.
After the French Open, Azarenka stepped away and announced her pregnancy.
More from Lob and Smash
The 27-year-old Belarusian told the Tennis Channel that her pregnancy is "a completely different experience."
While preparing for the birth of her child, Azarenka also took time to attend university classes. She described her time away from the court as something that has been completely unique compared to her career as an athlete.
It's clear from Azarenka's comments and her social media postings that she is still staying in shape during her time off. Her routine might have changed due to the pregnancy, but Azarenka intends to return to tennis sometime in the near future.
The time away from the sport has revealed a deep appreciation for tennis in the young Belarusian.
Azarenka reached the world No. 1 ranking in 2012 and won back to back Australian Open titles in 2012 and 2013. At 27-years-old, there is no doubt that she will return as one of the best players in women's tennis.
A fierce competitor, Azarenka said that she has channeled that competitive edge into her schooling. She is doing everything she can to remain at the top of her mental and physical game during her time away.
The tennis world can only speculate as to when Victoria Azarenka will return. While she did express a desire to play tennis soon, the birth of her child comes first. A 2017 return could be a stretch, but definitely look for Azarenka to make moves in women's tennis by 2018.
Even if she returns for select tournaments and Grand Slam events, the Belarusian tennis star must be considered a contender. Her career is paralleled by few in women's tennis. Time away from the sport will not hurt her career trajectory.
Azarenka is a fan favorite who has the full support of the tennis community during her pregnancy. Her return to the court is much anticipated, but the tennis world will not rush the inevitable.
Want your voice heard? Join the Lob and Smash team!
Check back for updates on the men's ATP World Tour, the women's WTA Tour, and other tennis news from Lob and Smash.
---
---