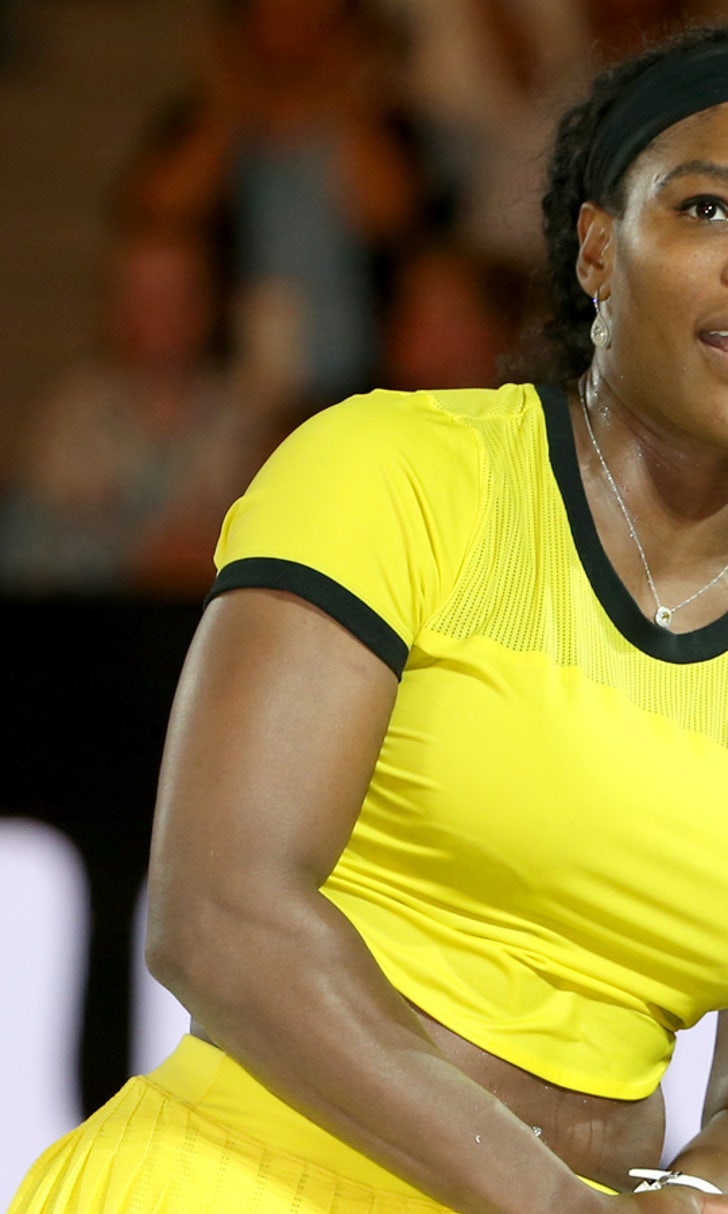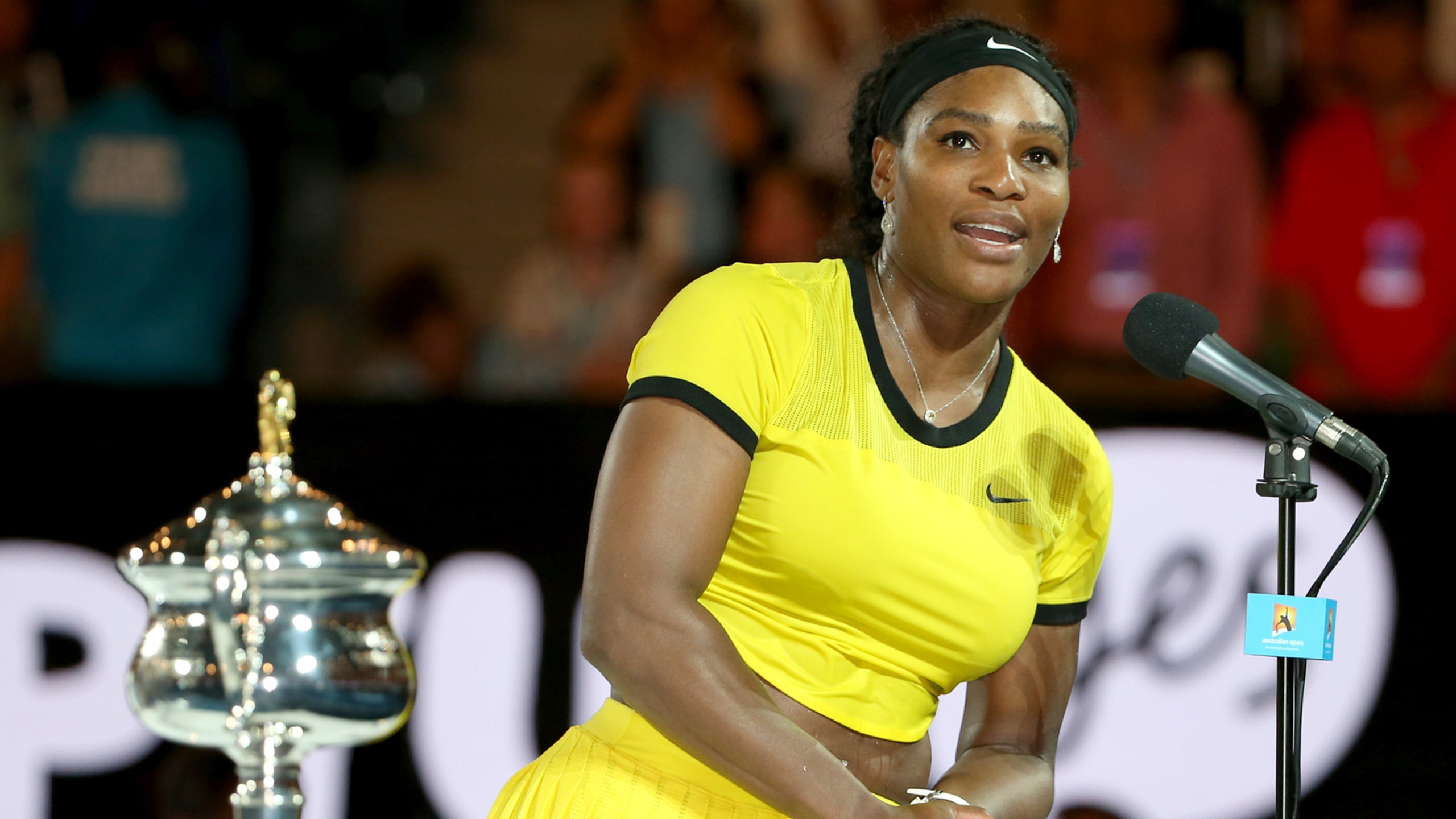 Twitter erupts over Serena 'fans' who wore blackface to Aussie final
BY foxsports • January 30, 2016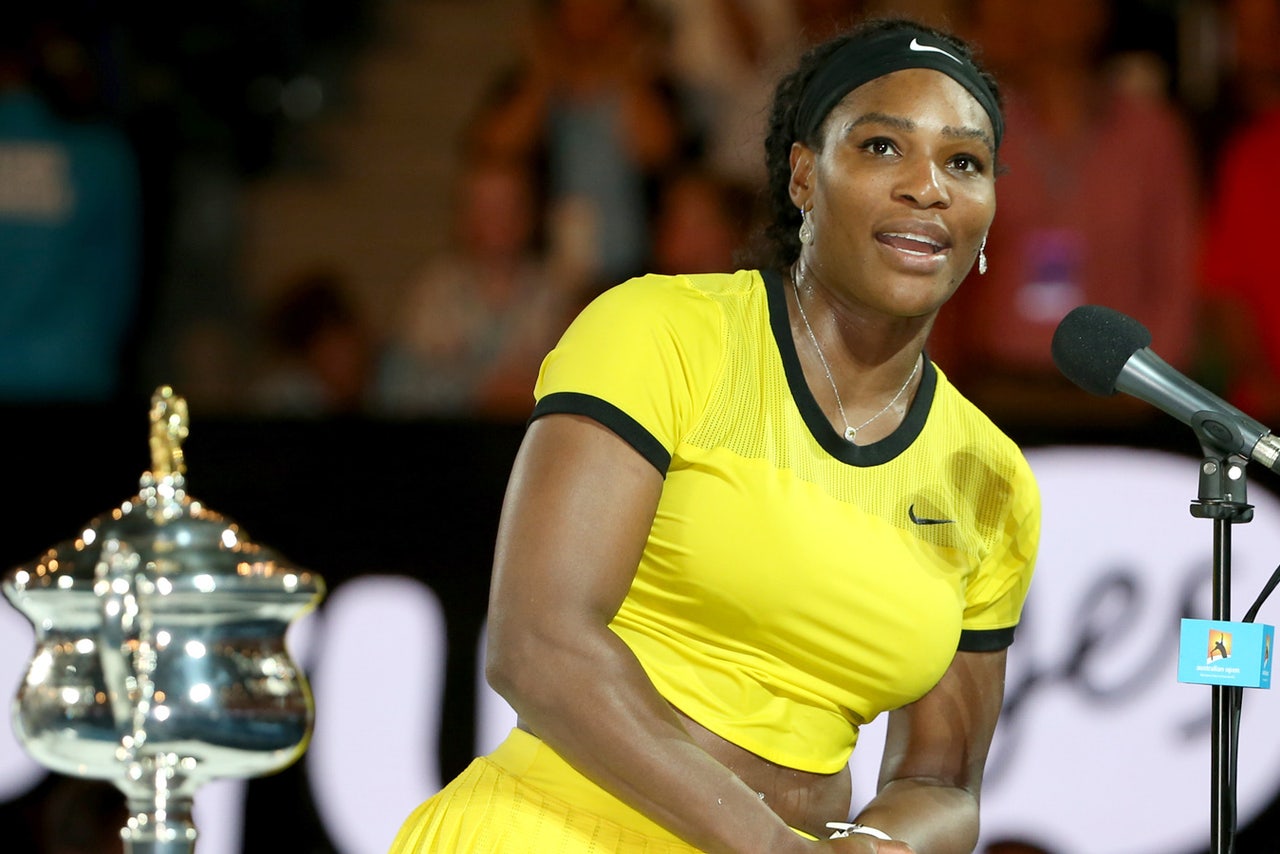 Was this ignorant fan at the Australian Open being hateful and mean-spirited toward Serena Williams, or was this a case of VERY unfortunate cultural ignorance gone horribly wrong?
Either way, when a pair of women attended Saturday's Aussie final (won by Angelique Kerber in a stunner) sporting black facepaint (one partially, the other in full blackface), it did not go over well on social media.
The act of a white person painting one's face to pose as black has an extremely bigoted and derogatory connotation in American history -- and is considered beyond taboo in modern times.
The gracious-in-defeat Williams has not commented on her official Twitter account. But Twitter is speaking STRONGLY against the women, inadvertent or not.
@publicaddress So glad you got a pic! Watching on my computer I had to do a double take. Did I really see that...WTF?!

— JDB (@3JDB1000) January 28, 2016
---
---