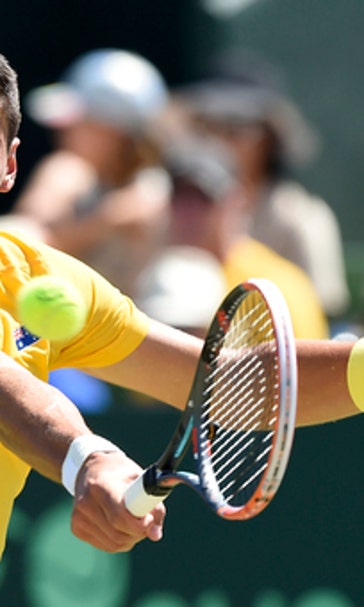 Tomic retires after less than 10 minutes due to sickness
May 8, 2016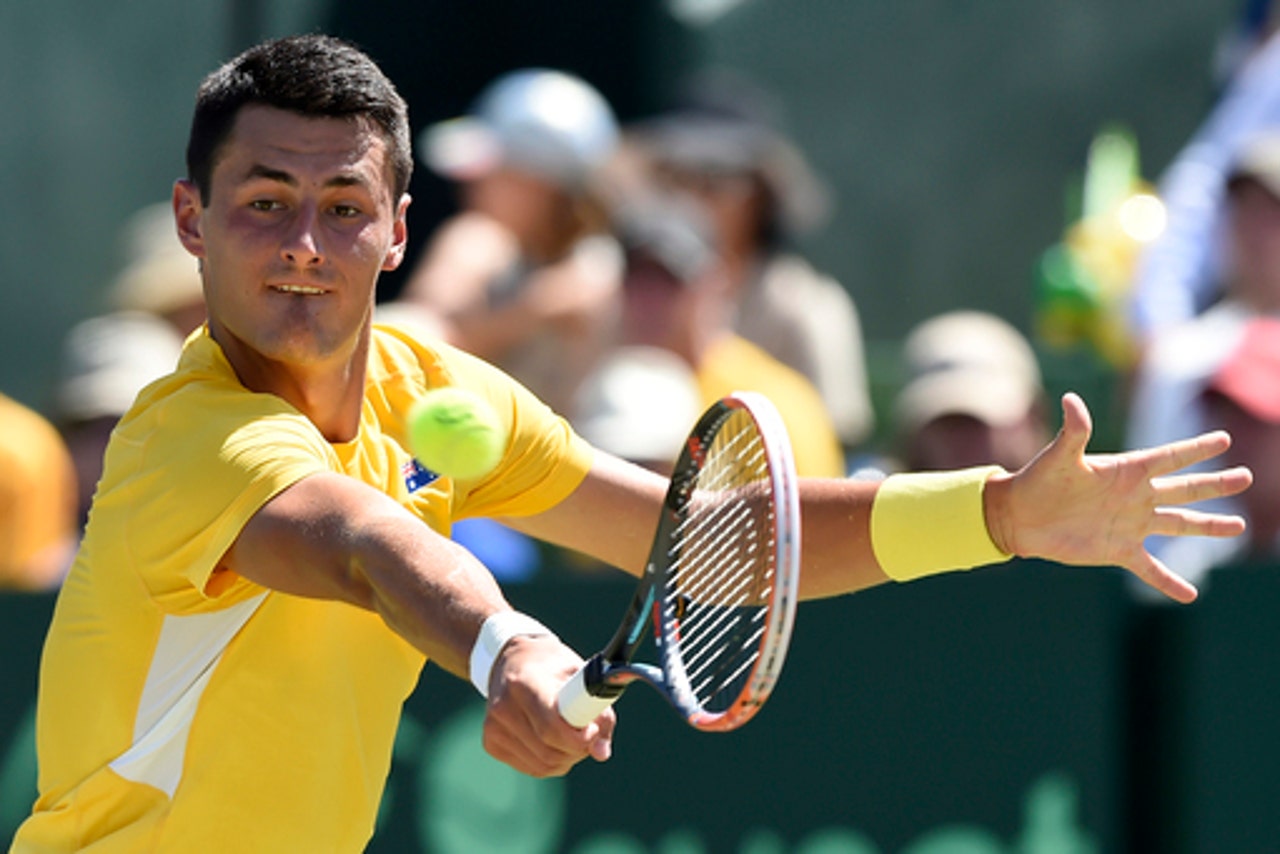 ROME (AP) Bernard Tomic retired from his first-round match at the Italian Open against Benoit Paire after less than 10 minutes Sunday due to sickness.
Paire was ahead 2-1 in the first set when Tomic ended it.
The retirement comes less than a week after the young Australian was widely criticized for giving up on match point in a loss at the Madrid Open. Facing Fabio Fognini, Tomic turned his racket around with the handle facing forward when facing three match points and only watched as the ball bounced for an ace.
---
---