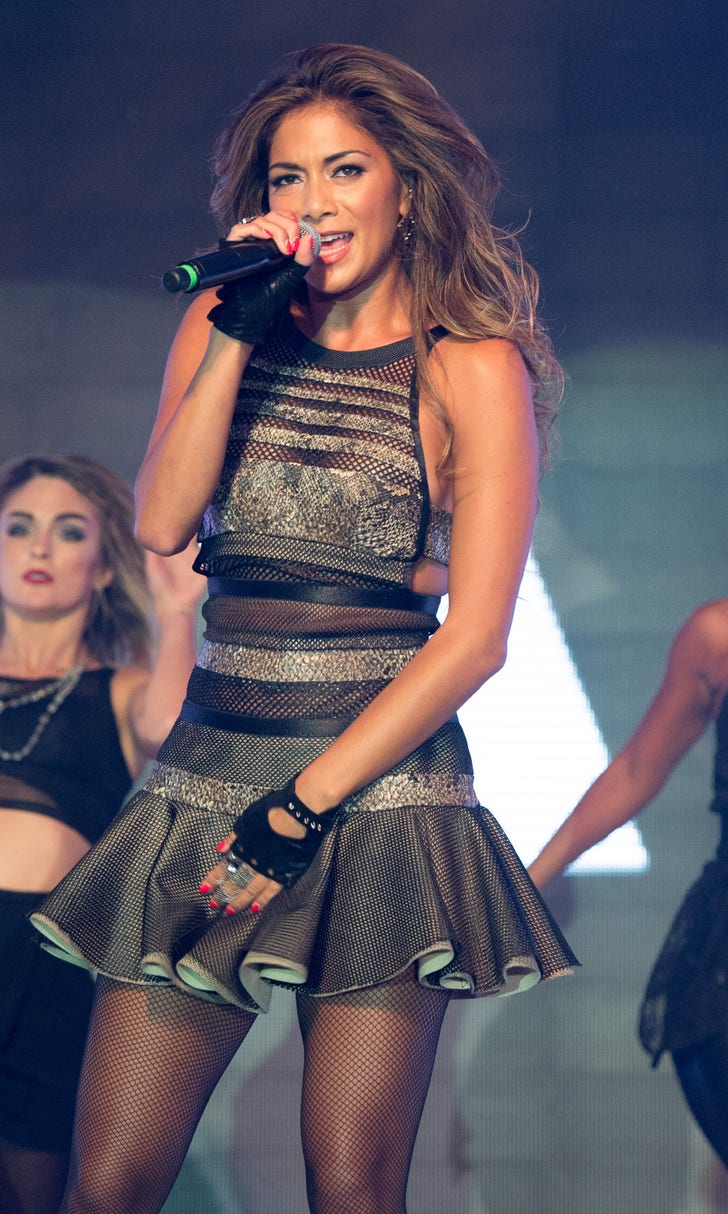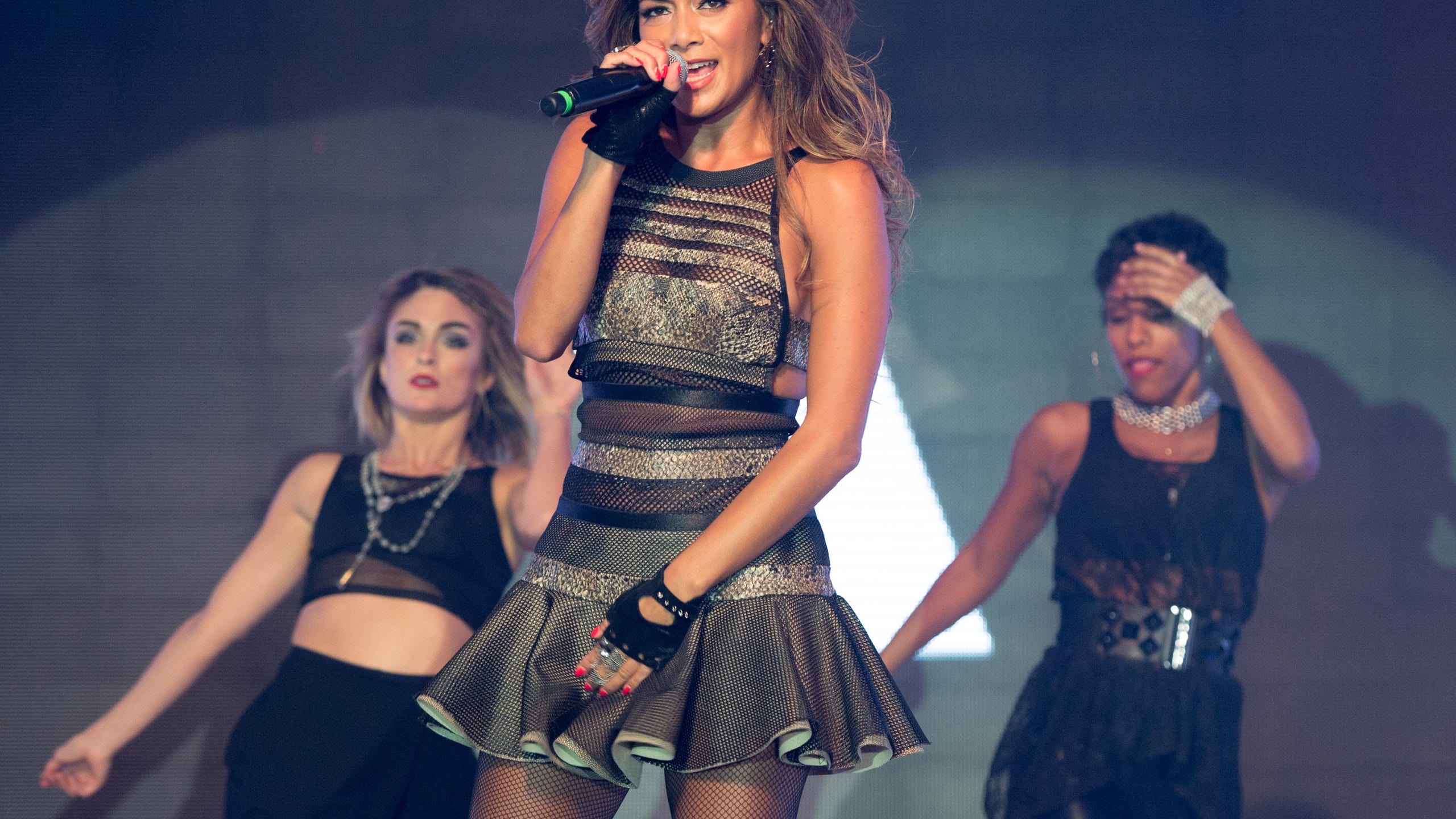 Tennis playboy Grigor Dimitrov falls apart after DJ plays song from Pussycat Dolls ex
BY foxsports • June 7, 2016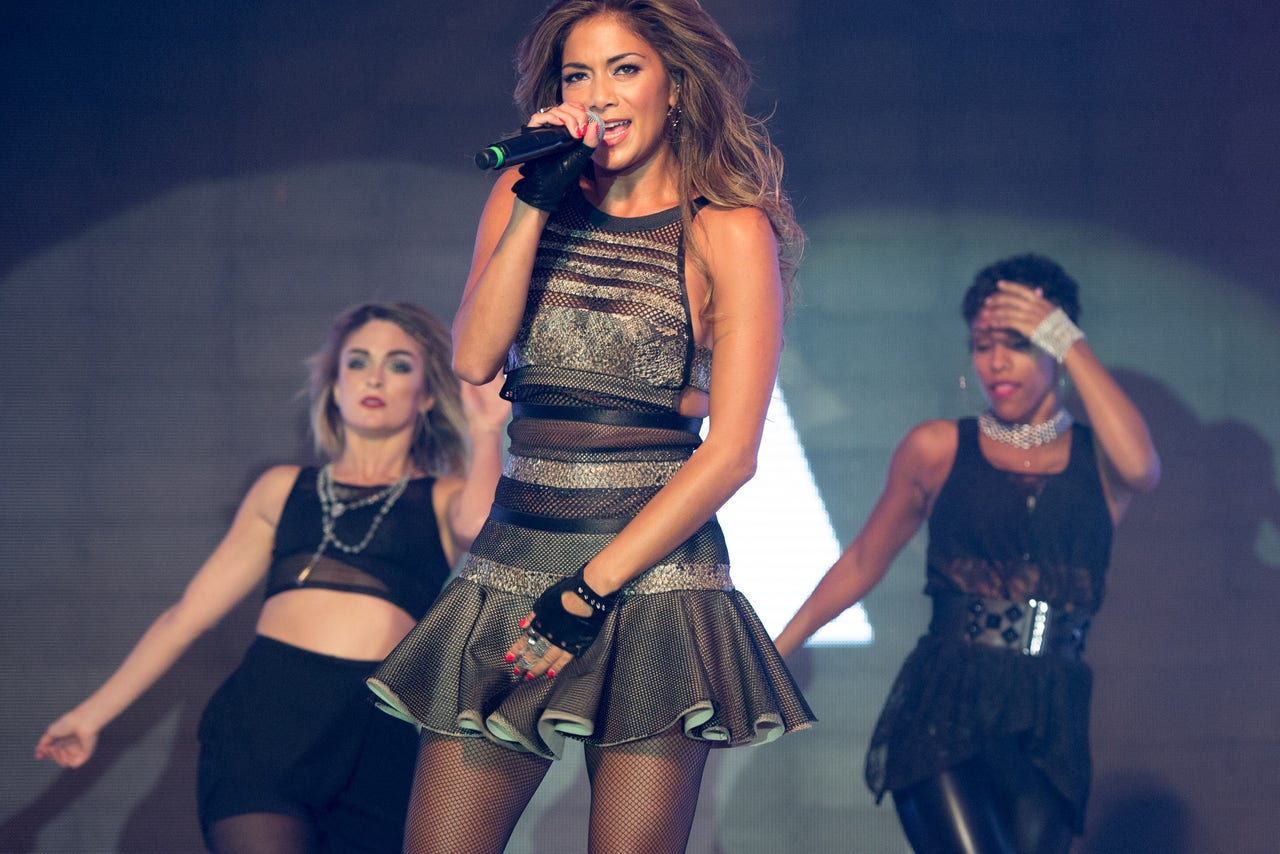 There are three things you have to know before watching this video:
1. This is Grigor Dimitrov, the Bulgarian tennis player who once resided in the top 10 before plummeting to a current rank of No. 36. He was playing a Wimbledon tune-up on Tuesday in Stuttgart, Germany.
2. During this changeover, which was filled with the DJ playing the 2005 Pussycat Dolls hit Don't Cha, Dimitrov led former U.S. Open champion Juan Martin Del Potro, 4-3 in the first set.
3. Dimitrov recently (and reportedly) broke up with Pussycat Dolls lead warbler Nicole Scherzinger.
Oh, there's a fourth thing.
4. After being forced to hear his ex's most famous hit, Dimitrov lost seven games in a row and nine of the next 11 to fall to Del Potro 6-4, 6-2.
Even more hilarious than Dimitrov's immediate reaction (the "you mischievious scamp" smile was great) was his post-song play. Was there just correlation or causation? I'm going with the former because it's better that way and leads to a discussion about whether independent tennis DJs should be trolling players mid-match. (And don't think it wasn't trolling. When's the last time you heard Don't Cha?) I mean, it's one thing if a DJ at an NBA game plays a Kanye song when Kim Kardashian's ex, Kris Humphries, comes to town. That's just home-court advantage. To do it in Germany in a match between an Argentine and a Bulgarian? That's a little dicier. Anyway, I thought Germans loved David Hasselhoff?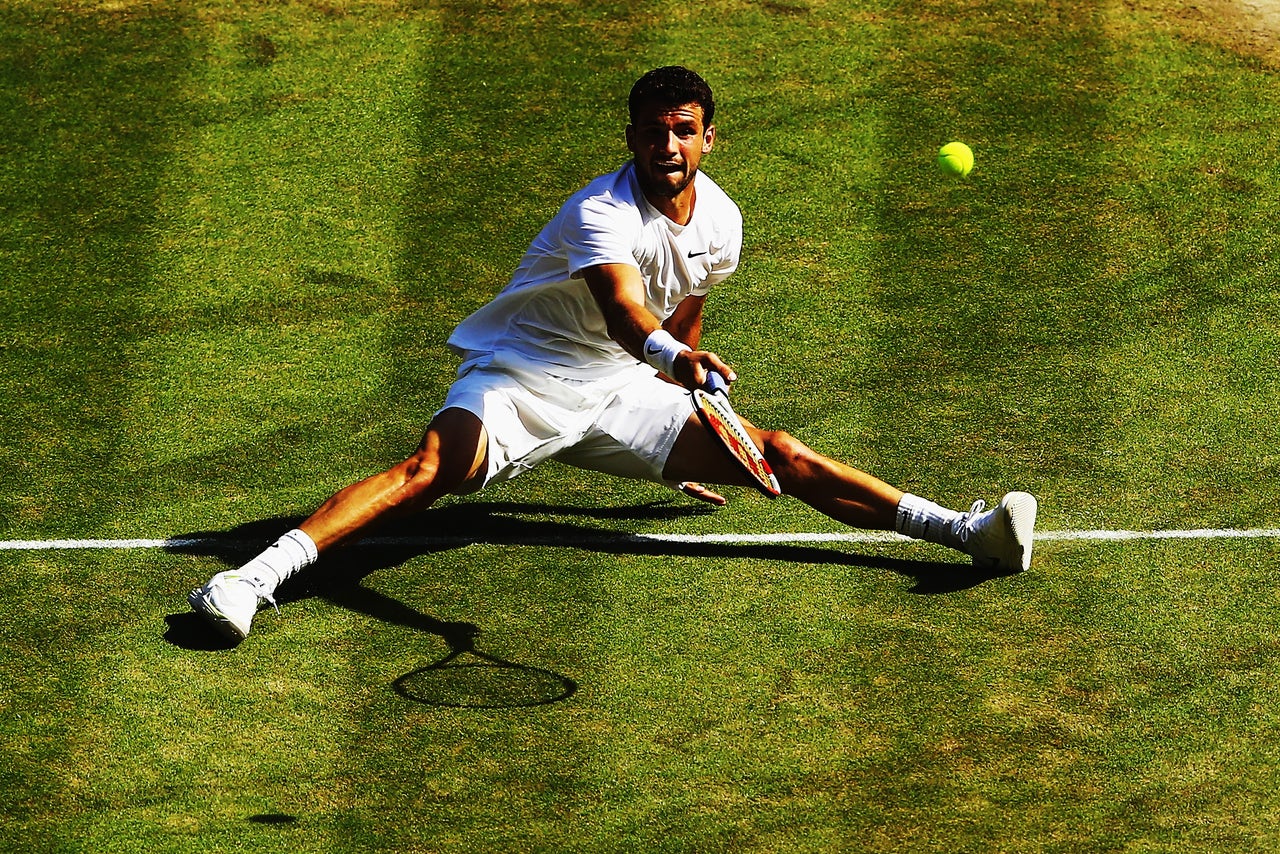 (Al Bello/Getty Images)
Dimitrov's list of ex-girlfriends is like a who's-who of, well, I guess just awesome tennis players and the leader of contrived girl groups. But oh, what a list it is. First, there was the rumor that the Bulgarian tennis player dated Serena Williams, before moving on to Williams' nemesis (or perhaps that's the other way around) Maria Sharapova. That led to Serena's famous "black heart" comment to Rolling Stone about an unnamed peer and her tennis-playing boyfriend. It didn't take Jessica Fletcher to figure out that the peer was Sharapova and her boyfriend was Dimitrov. (Yeah, I've been watching Murder, She Wrote late at night. What of it? Angela Lansbury = The Bomb.)
All right, enough of that. Time to blast some Pussycat Dolls.
---
---