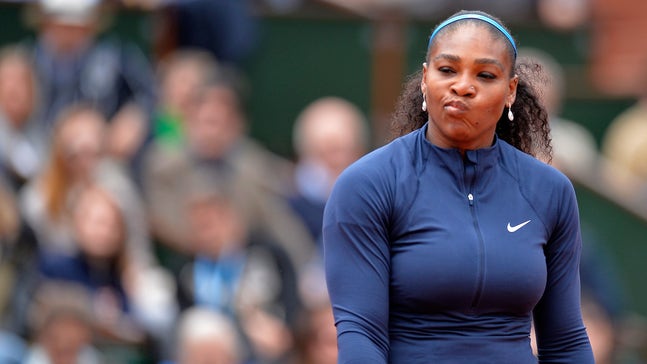 Serena Williams' 2016 was a disappointment, but hardly a failure
Published
Nov. 15, 2016 2:00 p.m. ET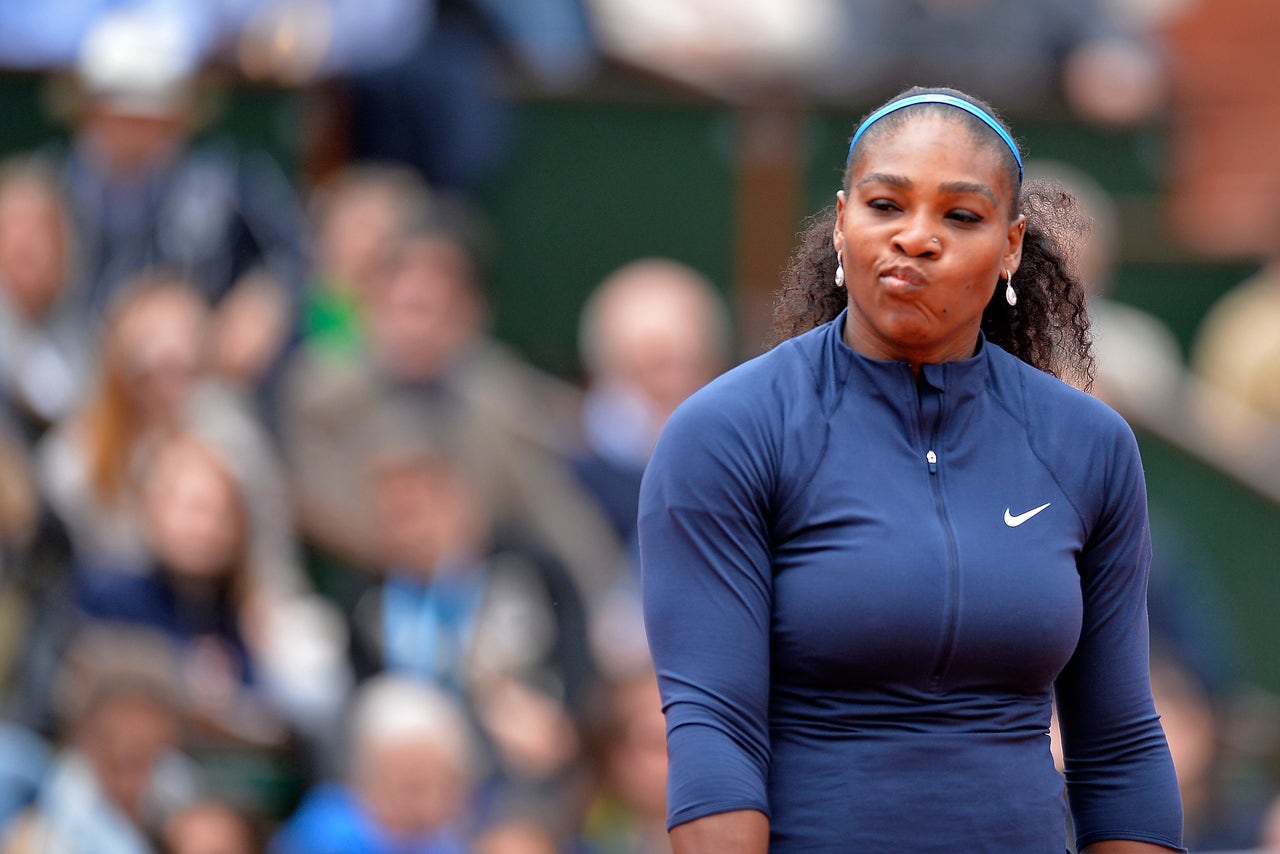 There's no grading curve when it comes to Serena Williams, not when every time she wins a Grand Slam she's breaking her own record for oldest female winner in history, not when she's chased down, and almost certain to pass, Steffi Graf's Open-era record of 22 major titles, not when she's the most dominant player in the game by such a vast margin that she's only losing her No. 1 ranking on Monday because she's played eight fewer tournaments than a perfectly fine player in Angelique Kerber. So to look at Serena's 2016 season - one-for-five in major tournaments (if you count the Olympics as a major), losing the No. 1 ranking for the first time in three years, losing in Slam semifinals and finals (a rarity for her) - you'd say Serena failed. But one women's failure is another woman's career year and, for anybody else on the planet, what Serena did in 2016 would have been dazzling. We simply hold Serena to a higher standard, as well we should. She's spent 17 years setting it for herself.
But now she's a few days from turning 35 with the same sort of nagging injuries that have afflicted the indestructible Roger Federer, who hit the same age last month. Years ago, nobody expected Serena to be dominating tennis in her mid-30s. The more likely option was that Serena would have said goodbye to the sport long before this, to focus on her many interests and pursuits. The fact that she's still here is a kind of sports blessing. We're able to still revel in the greatest tennis player of her generation. There's no road map for where she goes from here.
Should we be concerned about Serena's play? No, not for a minute. (Her health, on the other hand, is an unknown entity.) She's not Angelique Kerber or Simona Halep or her sister Venus. She's SERENA - yeah, in all caps. She's earned it. But there's more to her 2016 than meets the eye:
1. Serena's 2016 Grand Slam finishes: F/F/W/SF. Two finals in Melbourne and Paris, a win at Wimbledon and a semifinal loss at the U.S. Open. Even with Kerber in her third major final of 2016 and on the cusp of a second title, she'd still finish, at best, with three fewer wins than Serena. (The German went out in the first round of the French Open.) A 23-3 record in majors is suddenly cause for concern? True, this is only the third time in the last eight years Serena has failed to win multiple majors but those other years were littered with first-week losses. This time around, Serena played to the final match three times and just short of it once.
2. She's only played seven ranked tournaments this year, both because of injuries and a desire to manage her schedule to peak at the majors (which included the Olympics, at which no rankings points were awarded). Her results: F/F/R16/W/F/W/SF. Sound the alarm!
3. Serena's 38-6 record (.863) is better percentage-wise than Kerber's 53-14 (.791). With a win on Saturday against Karolina Pliskova, who defeated Kerber last month with the No. 1 ranking on the line (and then ironically took it from Serena on Thursday), Kerber's Slam results will be as follows: W/1R/F/W. Wins notwithstanding, a Kerber win gives her the best major performance of 2016. A loss in the finals means and that belongs to Serena. In an off year.
4. Ms. Williams is defending exactly zero points the rest of the year. (Remember, she took the rest of the season off after her loss to Roberta Vinci in last year's U.S. Open semifinals.) Kerber has 1,015 at stake and will have a lead of either 980 points (with a finals loss) or 1,680 (with a victory). Though I tend to think Serena will take it easy for the rest of 2016, maybe playing some tournaments, maybe not, that year-end No. 1 ranking is still well within her grasp if she wants it.
5. Forget the stats though. This is the most important thing: Grand Slams can hinge on one serve or one groundstroke or one clip of the tape. In 2015, it all went right for Serena. She lost the first set four times at last year's French Open, went down breaks in the second set and came through each time. Heather Watson had her dead in the water at Wimbledon and was two points away from winning their match, until Serena made a Herculean comeback. Two rounds later, Victoria Azarenka played Serena in a quarterfinal match that felt like a final. She was points from taking control after her first set win. Serena didn't let it happen.
You can say that Serena had the killer instinct in 2015 and lost it in 2016 and you might have a point. The tennis player who lost to Vinci and Pliskova at the last two U.S. Opens was not the same player who had dominated Wimbledon two months before. But why can't there be a simpler explanation? Sometimes you win some, sometimes you lose some. If football is a game of inches, tennis is a game of centimeters; every now and then the fates conspire against you. In 2016, Serena lost the big ones more than she won, but a Wimbledon title and a likely year-end No. 2 ranking is a pretty good consolation prize for someone who had a "disappointing" season.
With age, we see tennis players become mortal, especially at the big moments. The nerves seem to fray for Federer and Serena easier than they once did. But nothing we saw from Serena at 34 suggests Serena at 35 still won't be the most fearsome tennis player in the world.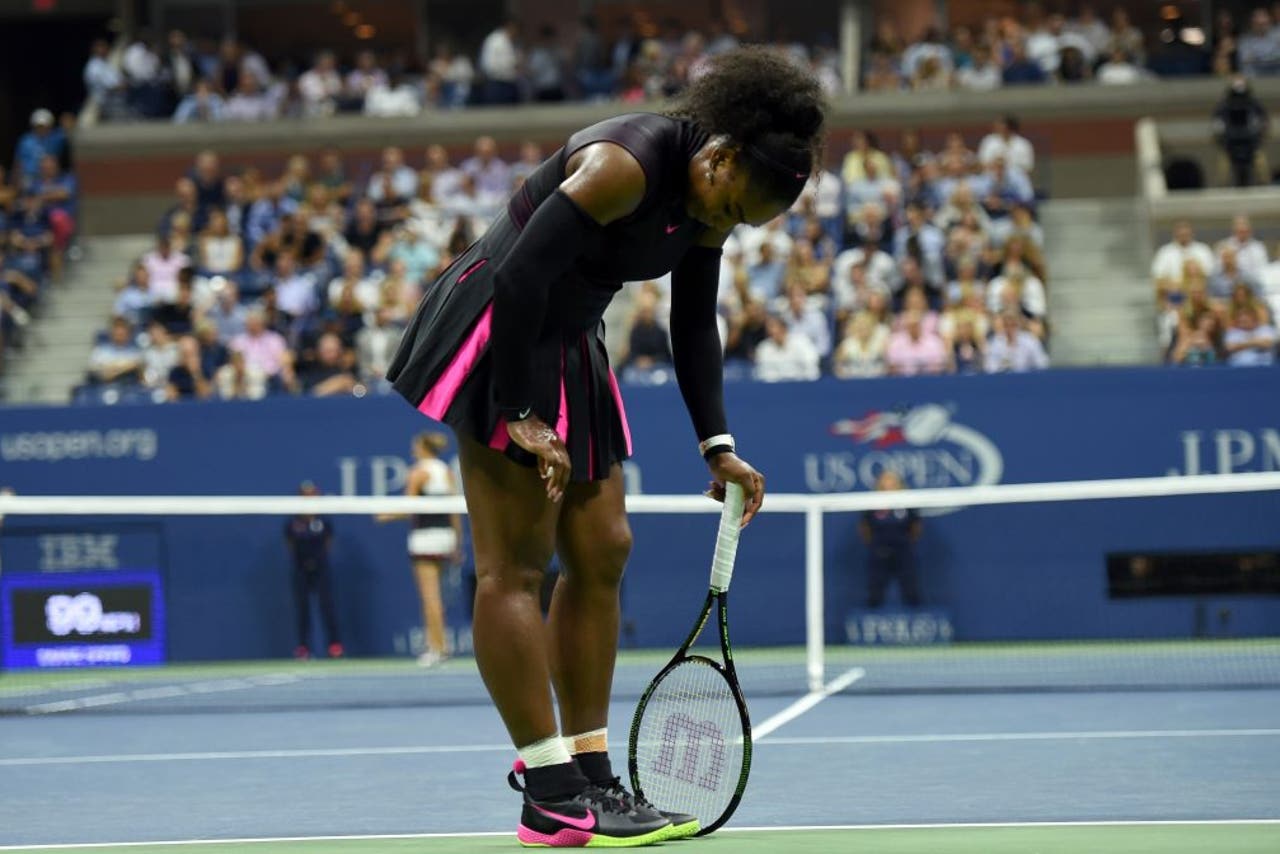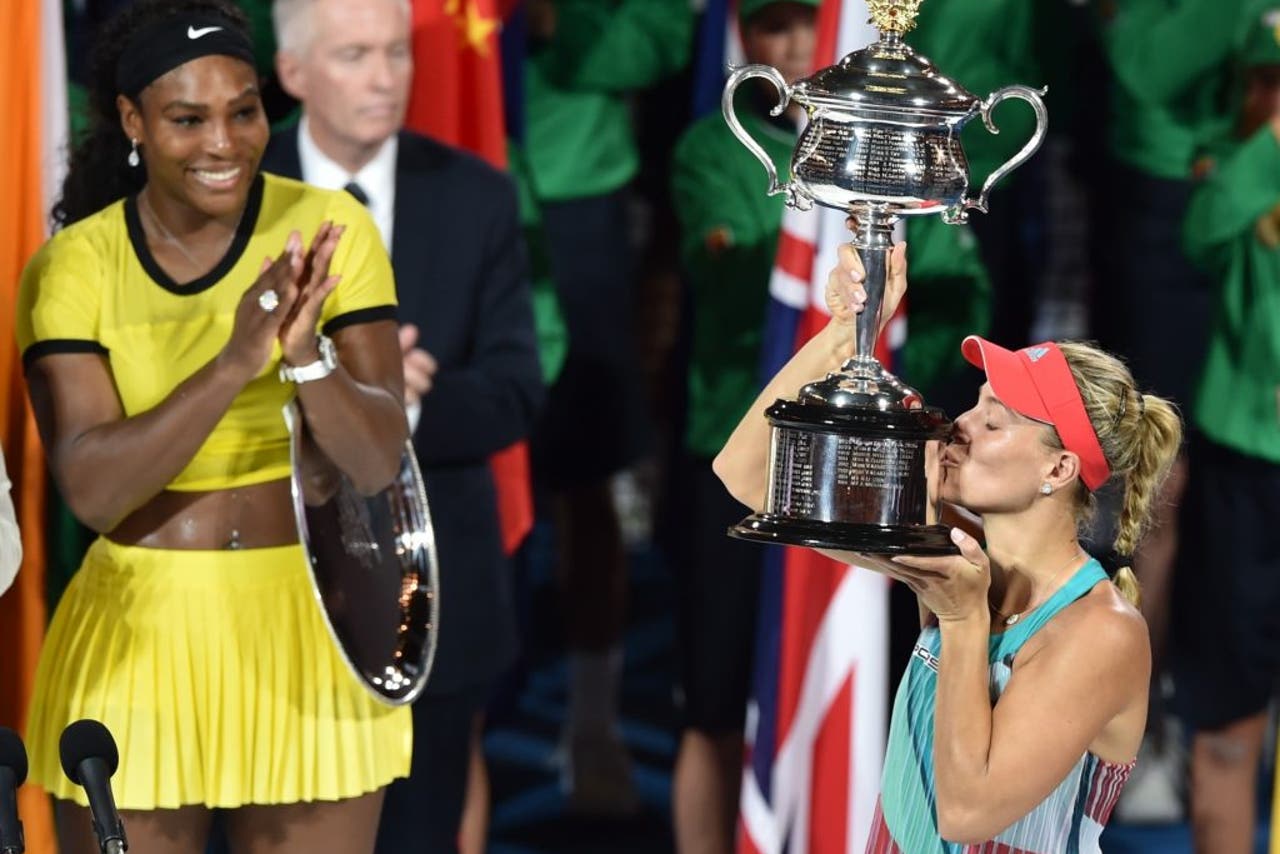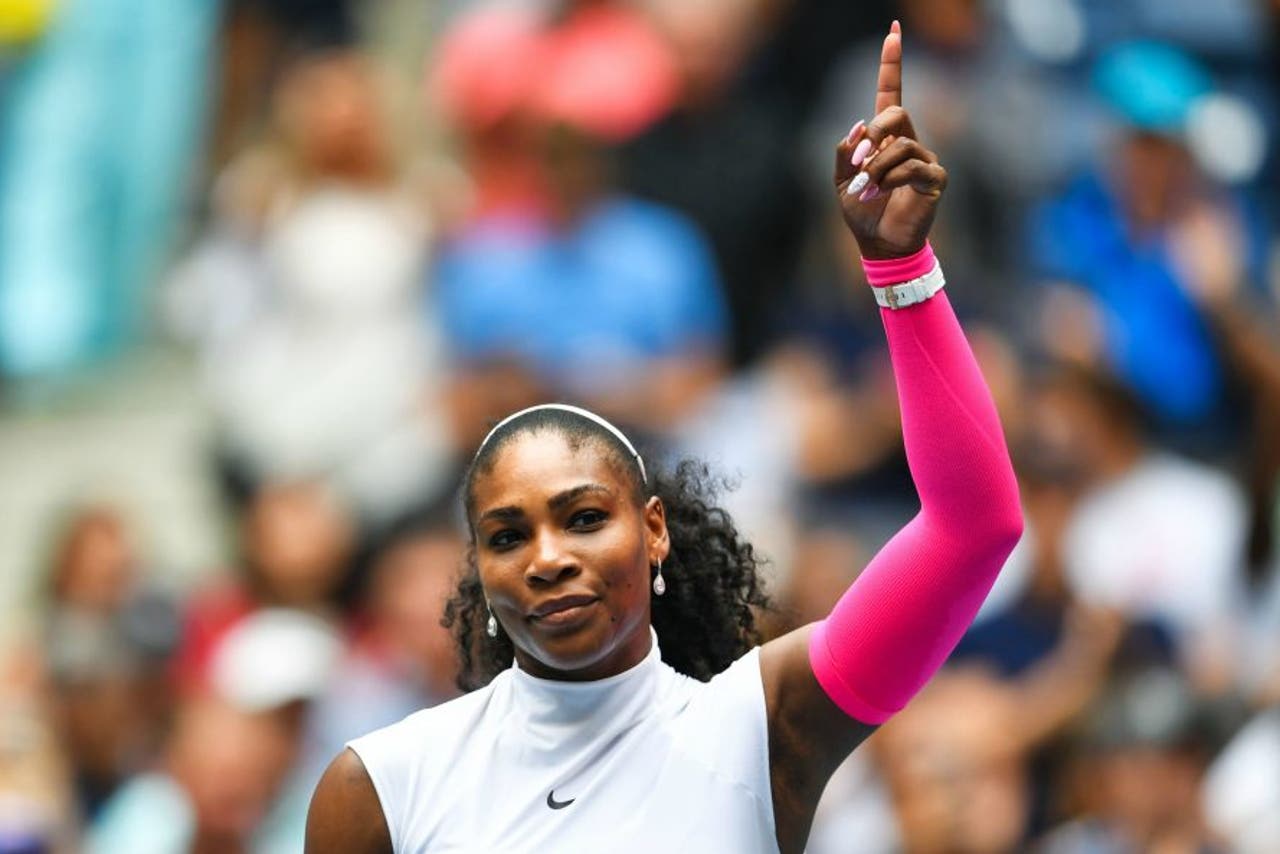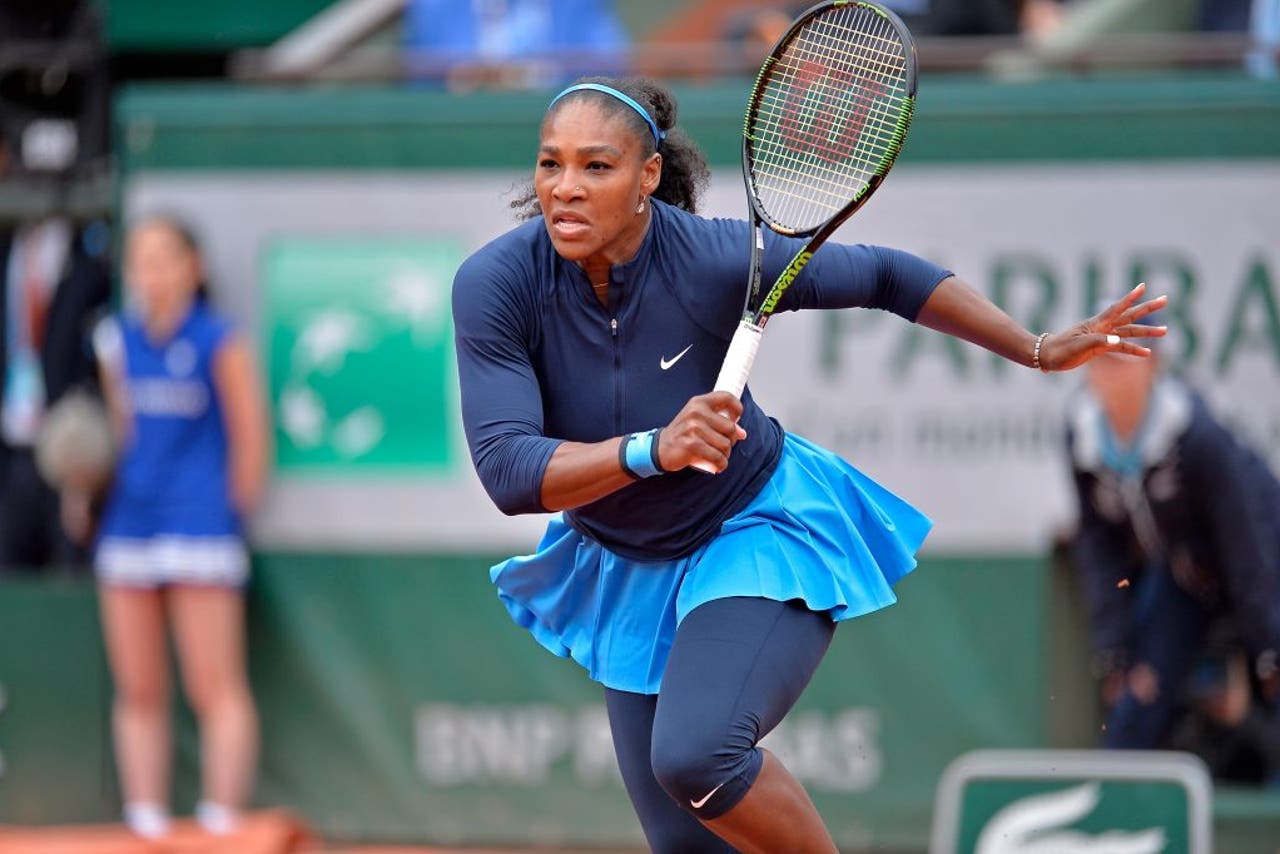 ---
---