tennis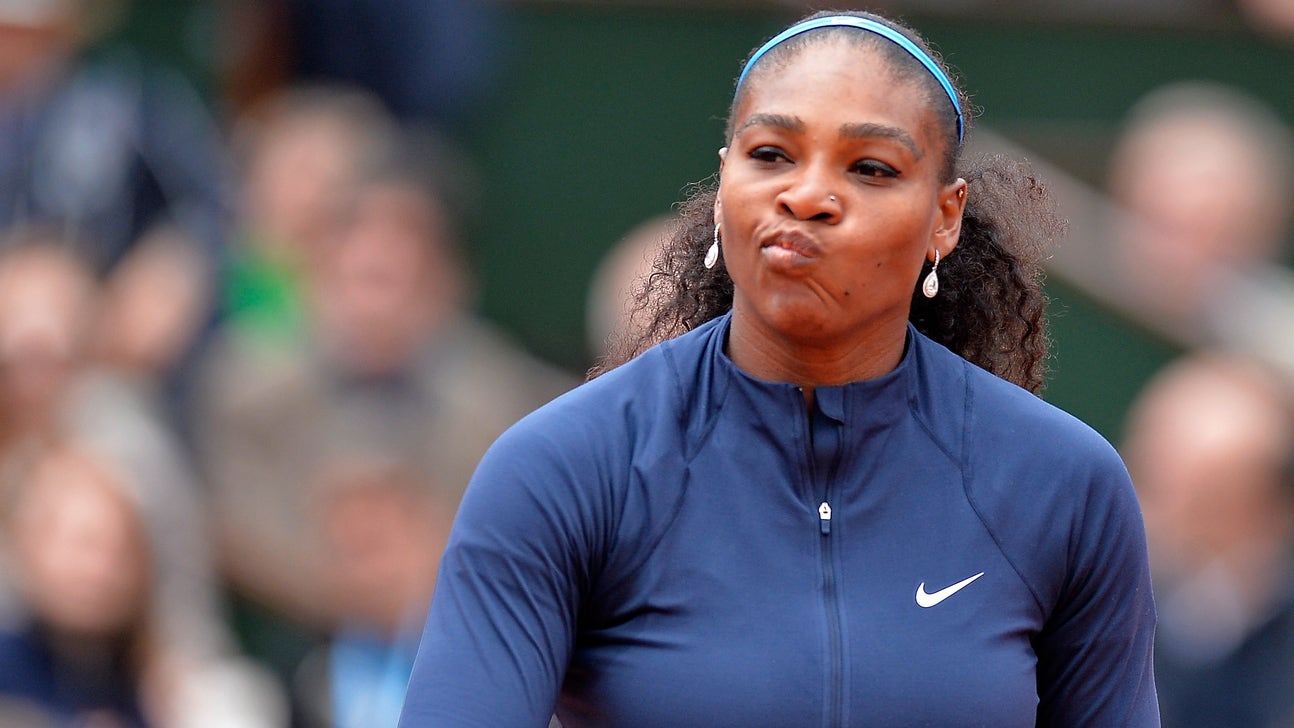 tennis
One chart that proves Serena Williams is *far* from done
Published
Jun. 7, 2016 3:24 p.m. ET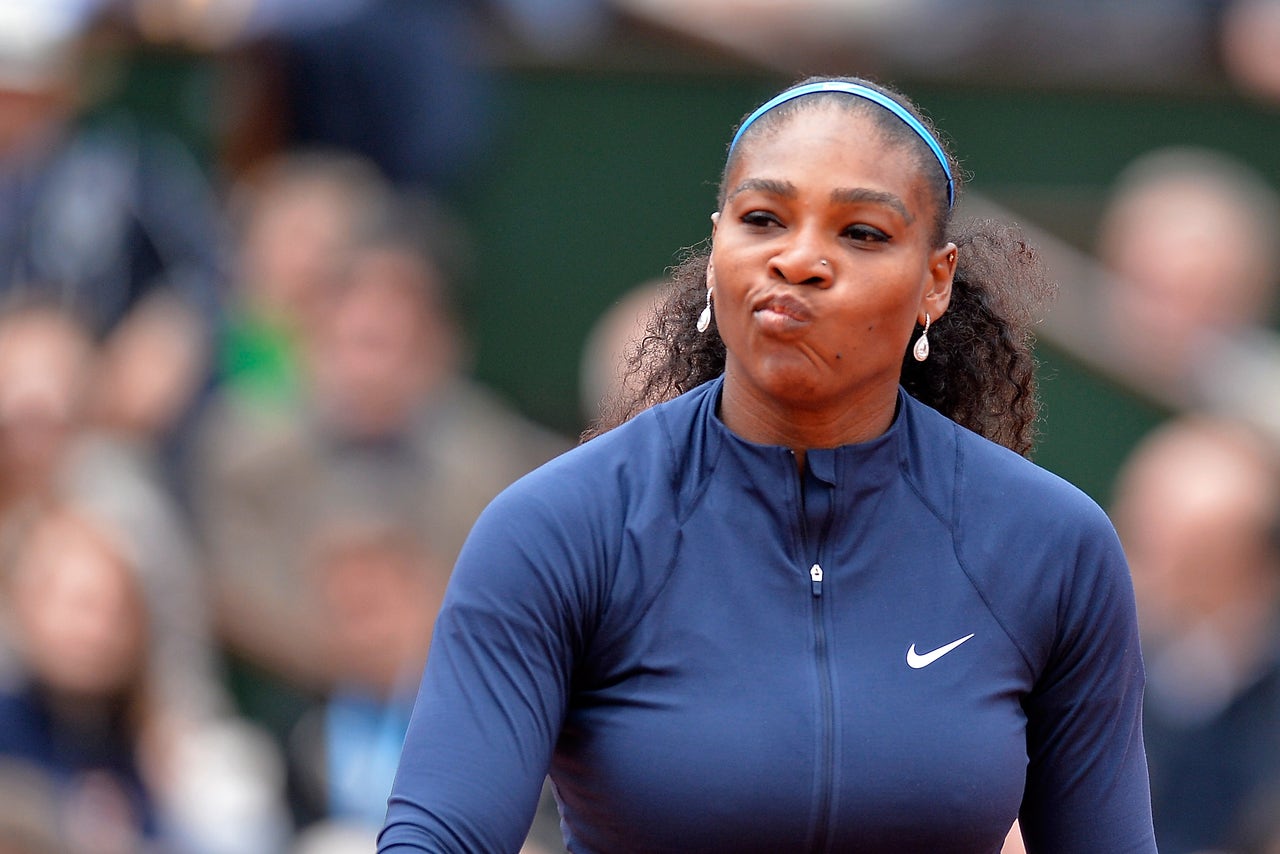 Serena Williams hasn't won a Grand Slam this year.
She hasn't won any of the last three.
Not only is she losing to the average players who sometimes get the best of her in majors, but she's losing in finals to worthy adversaries.
This September, Serena will turn 35, making her closer to 50 than 20. She must be done.
Stop it. Just stop it.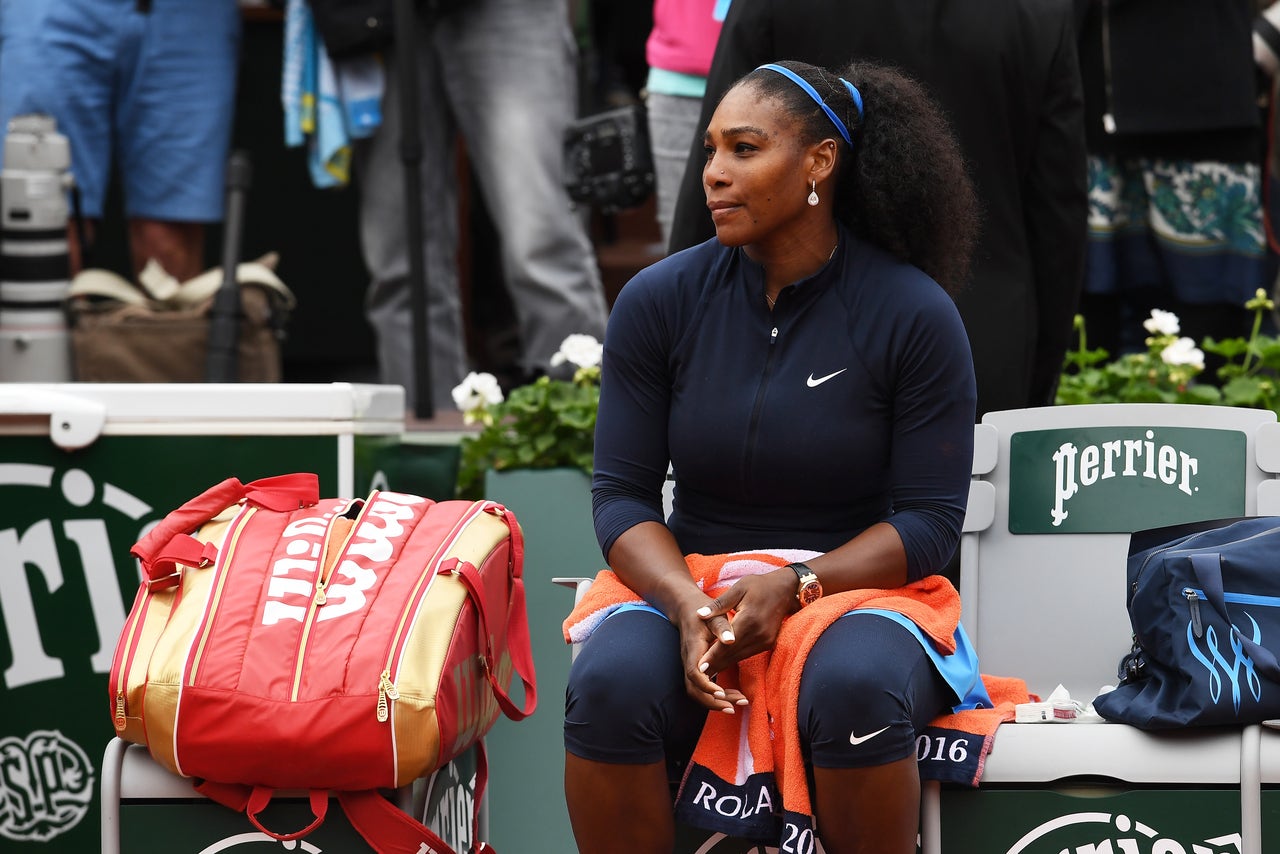 (Dennis Grombkowski/Getty Images)
Let's go point-by-point. First of all, a three-Slam winless streak is nothing to fret over. This is the 10th of Serena's career and the last one wasn't too long ago: She was 0-for-3 in the first three Slams of 2014 before going 3-for-3 in the first three Slams of 2015. Steffi Graf had three such streaks in her prime and one at the end of her career. I mean, think about it: Serena hasn't won a Slam since last September. OH, THE HORROR! You know who else hasn't won a Slam since last September? All but two current players on the ATP and WTA (Novak Djokovic has won every men's major and last year's U.S. Open winner, Flavia Pennetta, retired.)
Yeah, but she's only won one tournament this year!
This one's true and, in theory, would be a minor warning sign, but only a minor one - until you look at Serena's results: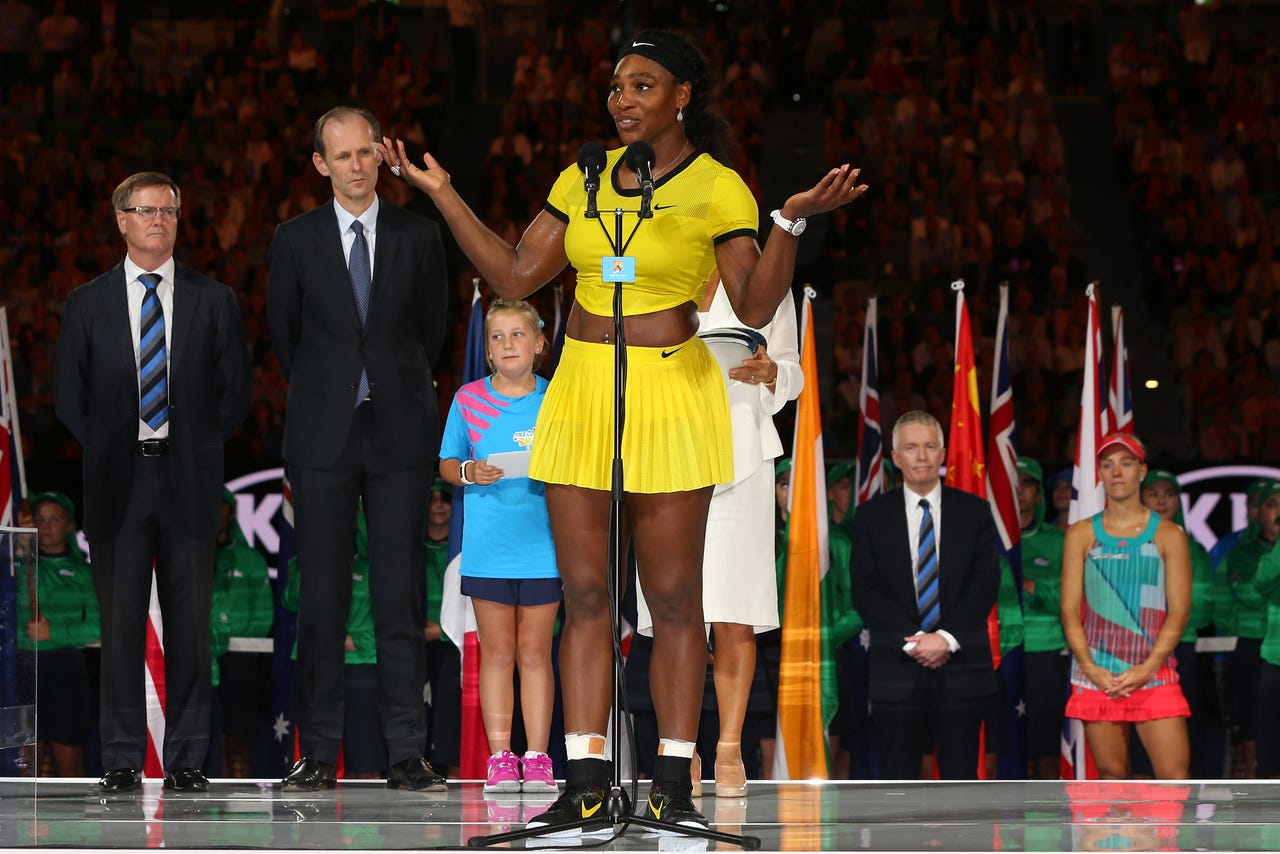 (Photo by Michael Dodge/Getty Images)
Australian Open - Final to No. 7 Angelique Kerber
Indian Wells - Final to No. 15 Victoria Azarenka
Miami - R16 to No. 19 Svetlana Kuznetsova
Rome - WIN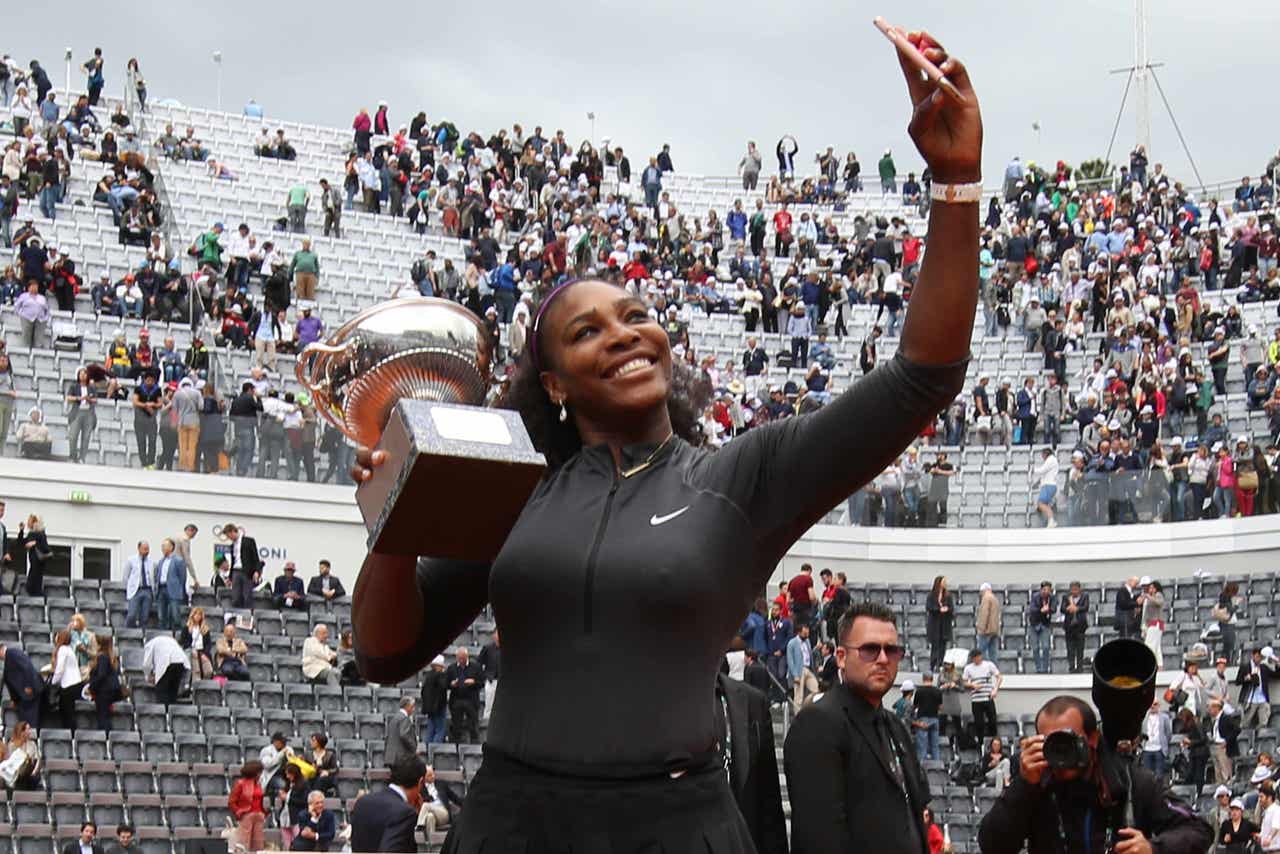 (Ciro De Luca/Pacific Press/LightRocket via Getty Images)
French Open - Final to No. 4 Garbine Muguruza
So that's two losses to top-tier players breaking through to win their first major, including a young up-and-comer who might the next, new No. 1 in the WTA, two losses to former Slam champions and a win in Rome without losing a set. Either way, it's a 24-4 record. It's a big difference from losing before the quarters in most tourneys, you know?
But if that's not enough for you, look at this chart: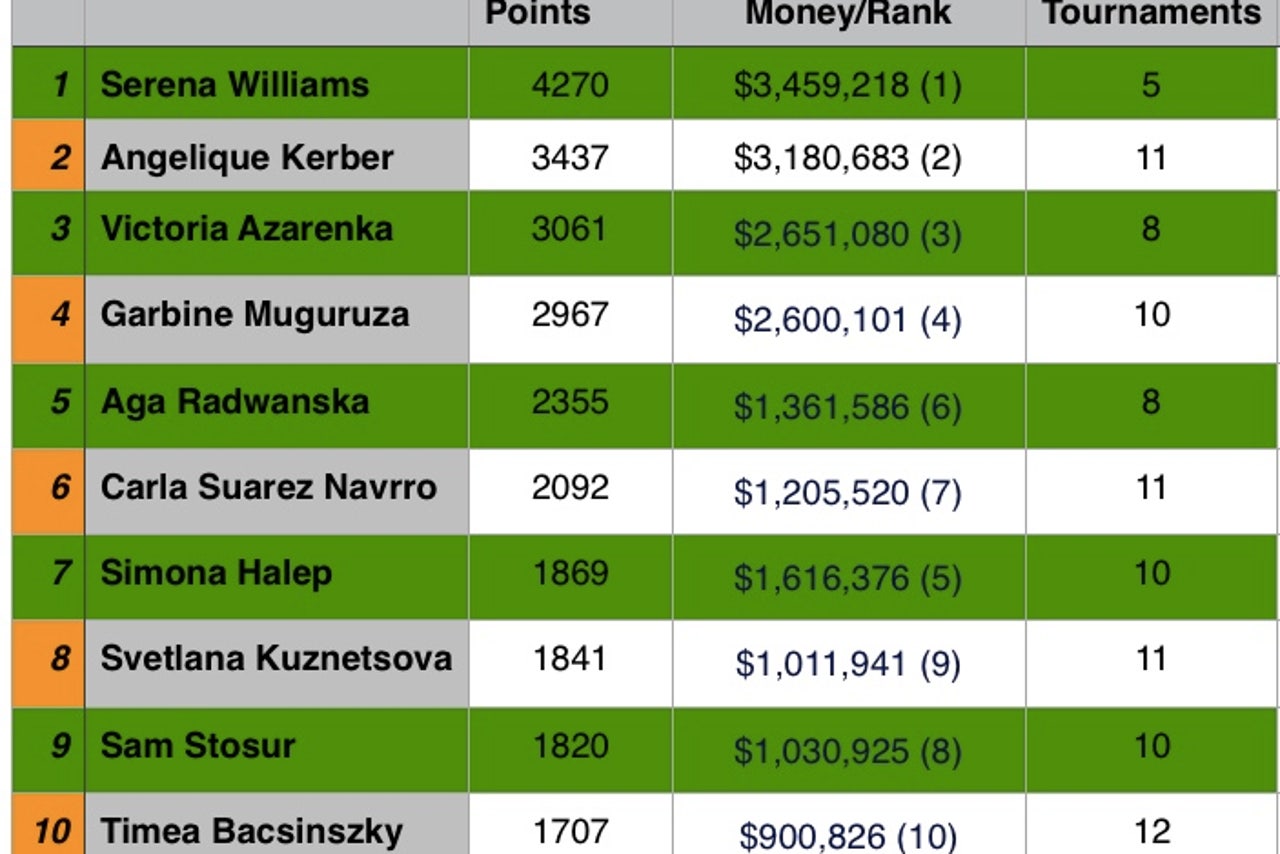 Despite playing half as many tournaments as most of the top 10, Serena has made the most money through the first five months of the season and has a healthy lead in the rankings race, so much so that if you doubled the points of the No. 6 player in 2016, she still wouldn't catch Serena.
While we've seen more dominant seasons from Serena, having a slow start is hardly room for concern. When you win as many close matches as she did last year, things start to even out a bit. She had no business winning the French Open last year, having to gut out at least three matches that she shouldn't have. The pendulum has to swing the other way sometimes. Anyway, it's these sorts of dips and valleys that keep building Serena's passion for the game. If you want her to still be playing in three or four years (a distinct possibility) then these dry spells can only help keep her fire going.
Obviously there was going to be a little letdown after losing a Grand Slam last year, three sets short against two eminently beatable players. And if that letdown is making two-straight Grand Slam finals, being genuinely gracious in defeat after each one and keeping a stranglehold on No. 1 despite playing a light schedule, so be it.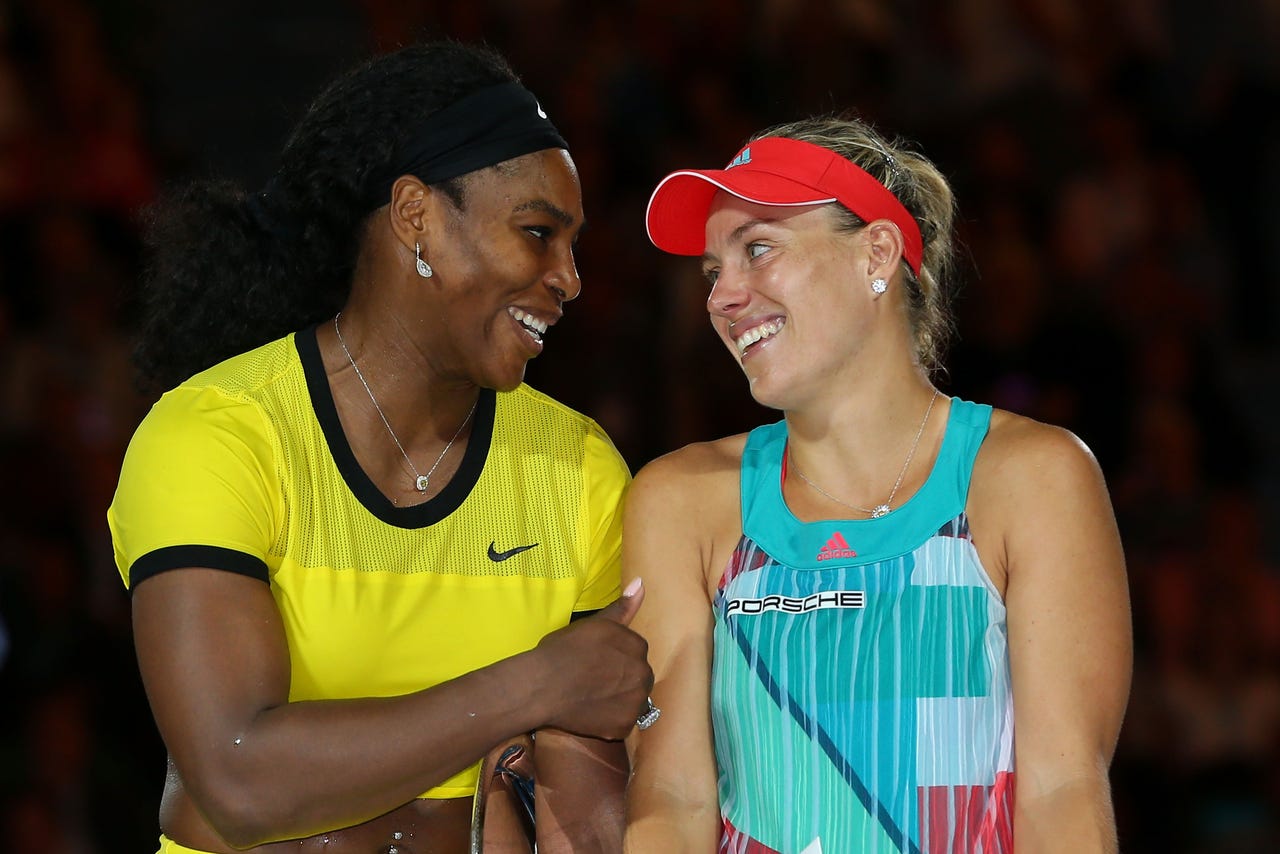 (Michael Dodge/Getty Images)
Oh, and that last time Serena didn't win the first two Slams of a season, she turned around and won four of the next five.
Serena done? Hardly.
---
---
Get more from tennis
Follow your favorites to get information about games, news and more
---