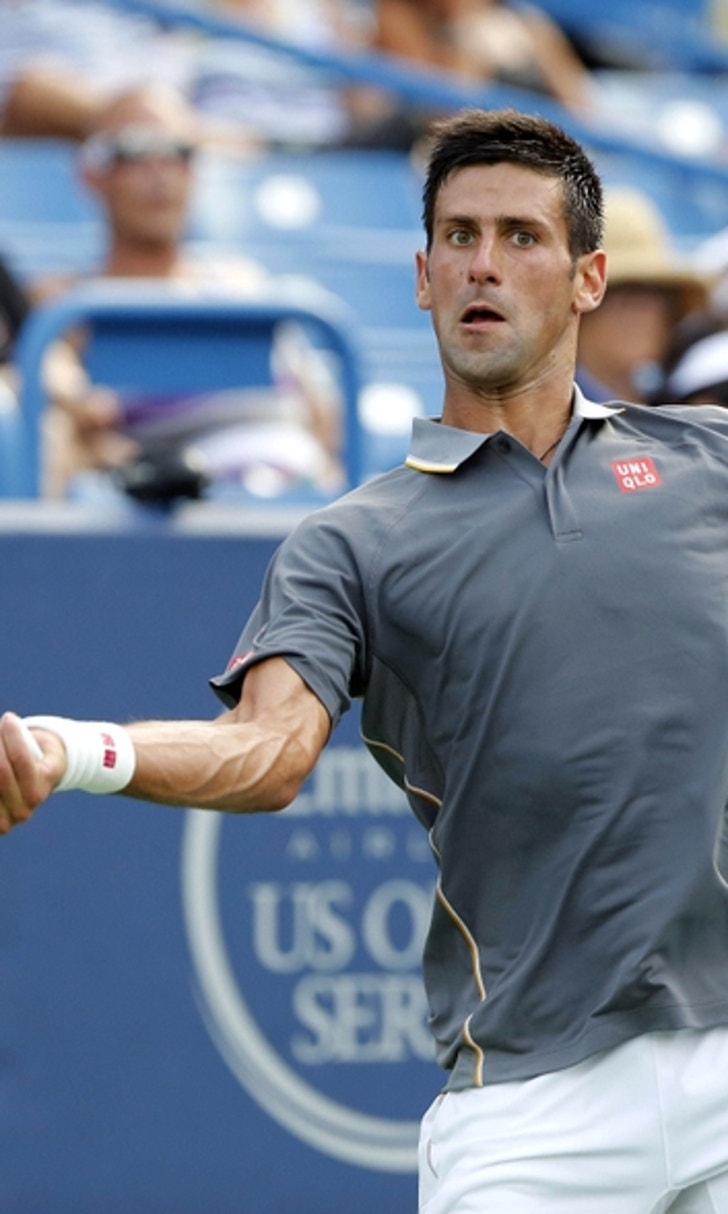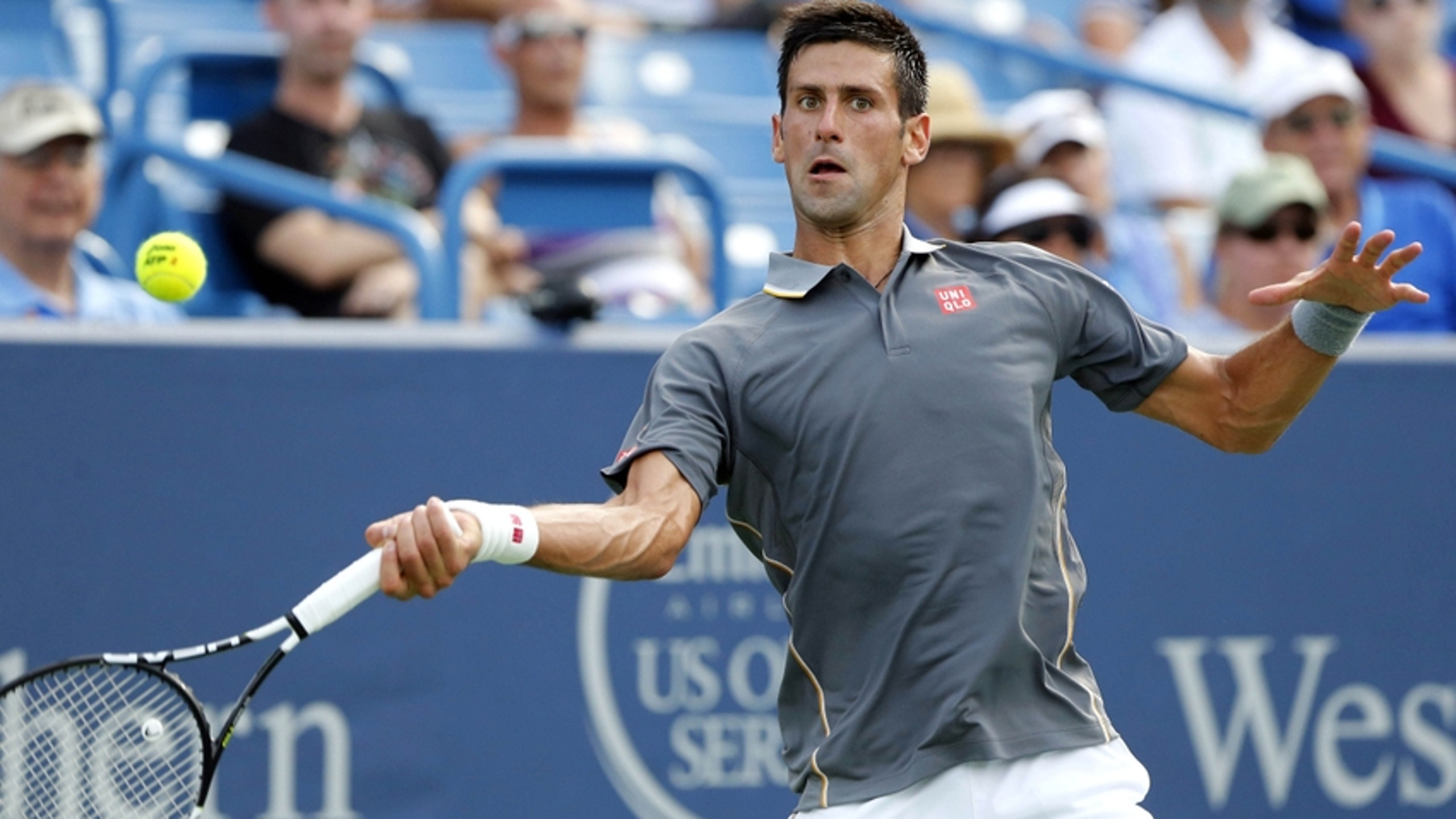 Novak Djokovic predicted winner for January Qatar Open
BY Fansided and Harry Floyd/FanSided via Lob and Smash • December 16, 2016
Novak Djokovic will play in January's Qatar ExxonMobil Open in Doha, Qatar. He is the defending champion at the tournament and should be considered a favorite to win.
Novak Djokovic is starting the 2017 season in an unfamiliar place – world No. 2.
The Scot Andy Murray overtook the top ranking from Djokovic in the closing months of 2016. Both are set to play in the Qatar Open January 2 – 7.
More from Lob and Smash
Djokovic is the defending champion at the ATP tournament.
In 2016, he defeated Spaniard superstar Rafael Nadal in straight sets, winning 6-1, 6-2. The Serbian took down Tomas Berdych in the semi-finals. The 10th ranked Berdych is also scheduled to play next month in Qatar. He will look to avenge his loss to Djokovic and make a run for the title.
The title win last year was a sign of things to come for Djokovic. Despite losing the No. 1 ranking late in the year, the 2016 ATP World Tour was a successful one for Nole. His second half slide from the top may just be the motivation he needs to fuel himself in the upcoming season.
Murray, who is now the world No. 1 and ITF singles player of the year, is also scheduled to play in Qatar. He won back to back titles at the tournament in 2008 and 2009. The pressure is on Murray to prove he is deserving of the top ranking throughout all of the early 2017 tournaments.
Feliciano and Marc Lopez are the defending doubles champions at the Qatar Open.
The week of January 2 kicks off a number of competitive tournaments on the 2017 ATP World Tour. Check back to track Djokovic and Murray's progress as they start the year and begin their early season campaigns toward the Australian Open.
Want your voice heard? Join the Lob and Smash team!
Check back for updates on the men's ATP World Tour, the women's WTA Tour, and other tennis news from Lob and Smash.
---
---