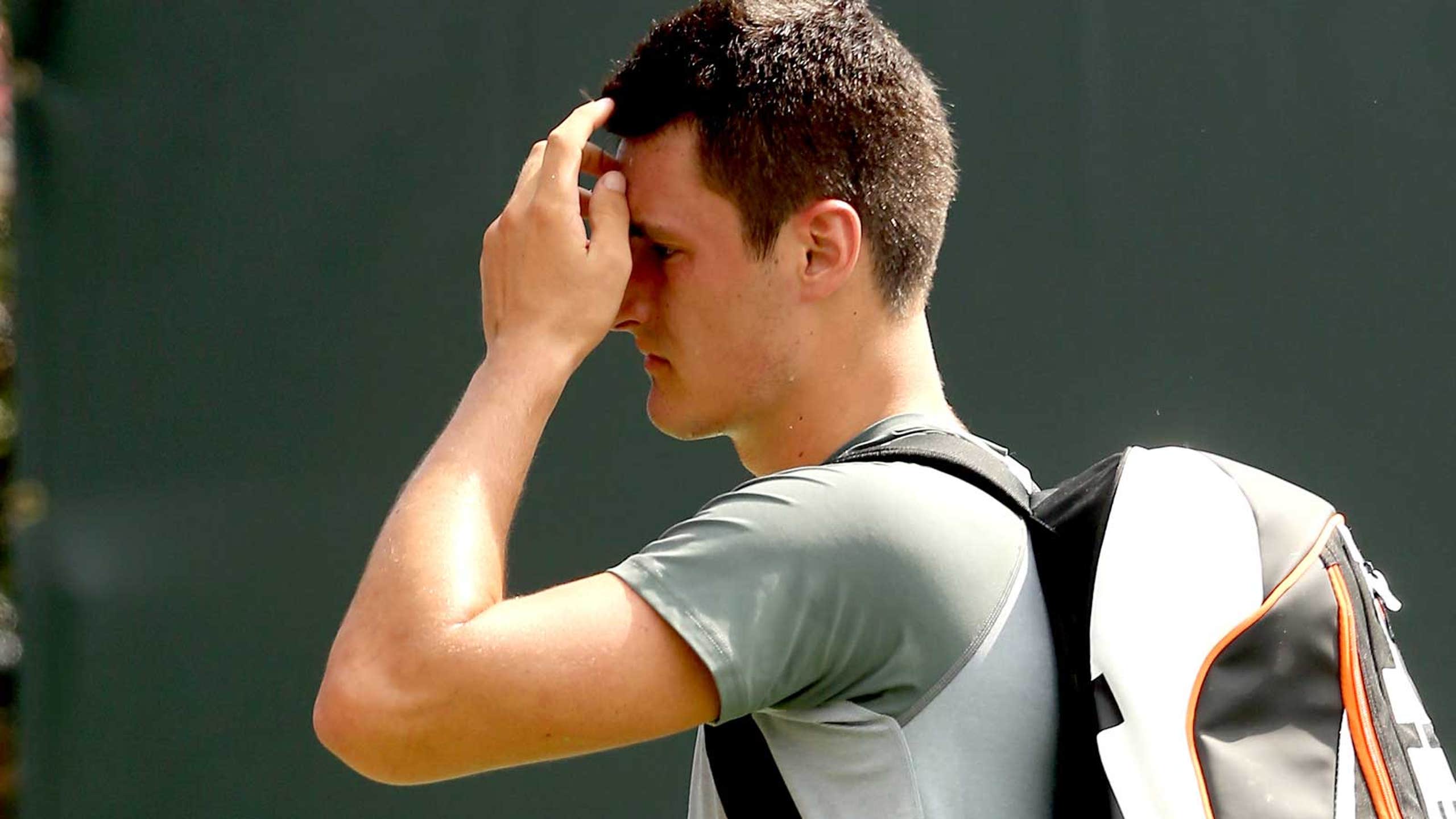 Nieminen tops Tomic in ATP-record 28 minutes
BY foxsports • March 20, 2014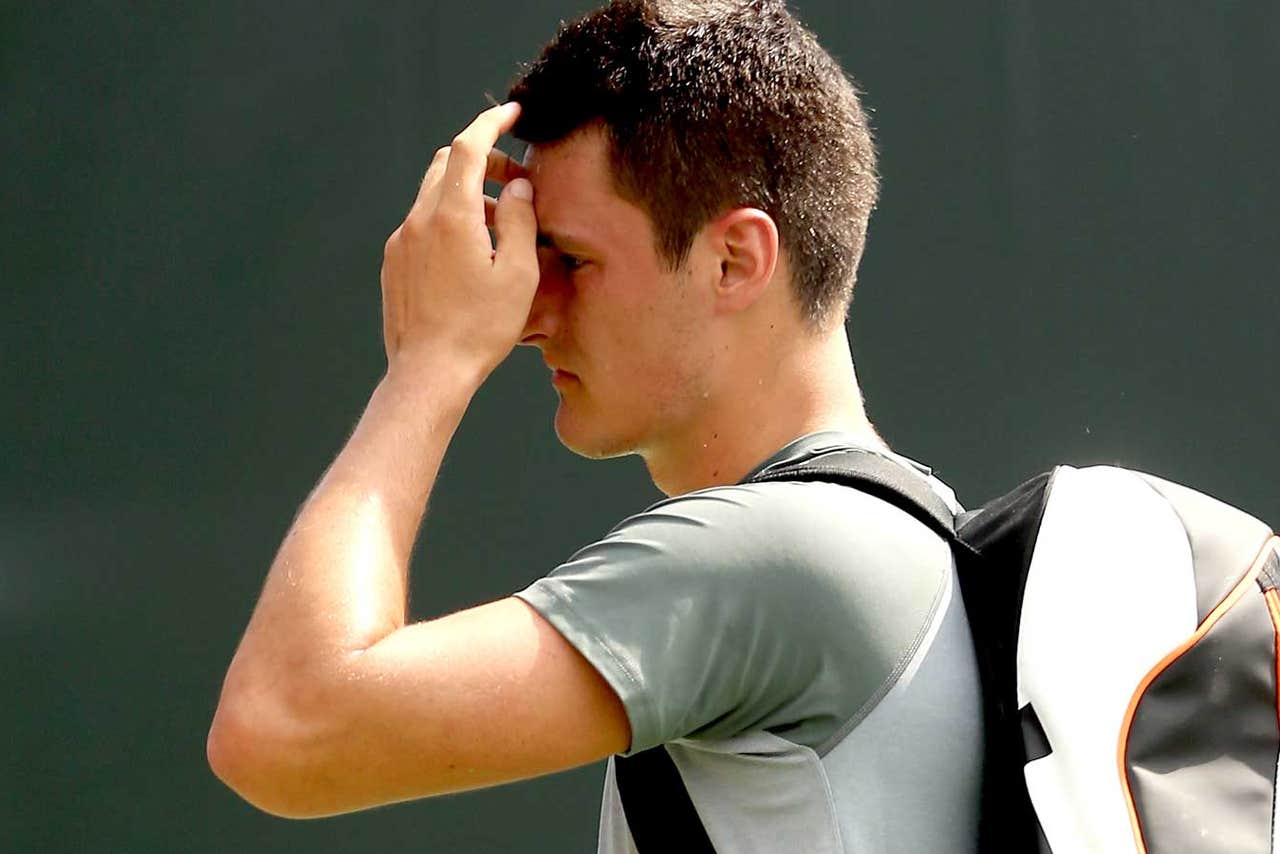 KEY BISCAYNE, Fla. -- Bernard Tomic lost the shortest completed ATP match on record Thursday, lasting only 28 minutes at the Sony Open in his first tournament since undergoing surgery on both hips.
Ending a two-month layoff, Tomic won only 13 points and lost to Jarkko Nieminen 6-0, 6-1. It was the quickest match since the ATP started keeping such records in 1991.
Nieminen lost only three points in seven service games. The first set took 13 minutes; the second was only slightly more competitive.
''I felt like I did the best as I could, and I'm happy that I'm coming back,'' Tomic said. ''Hopefully, in a little bit of time, I can get back to 100 percent. It's not easy, but I'm trying, doing everything and trying my best to get there.''
Tomic, an Australian, was a Wimbledon quarterfinalist in 2011. He has been ranked as high as 27th and is now 74th.
---
---