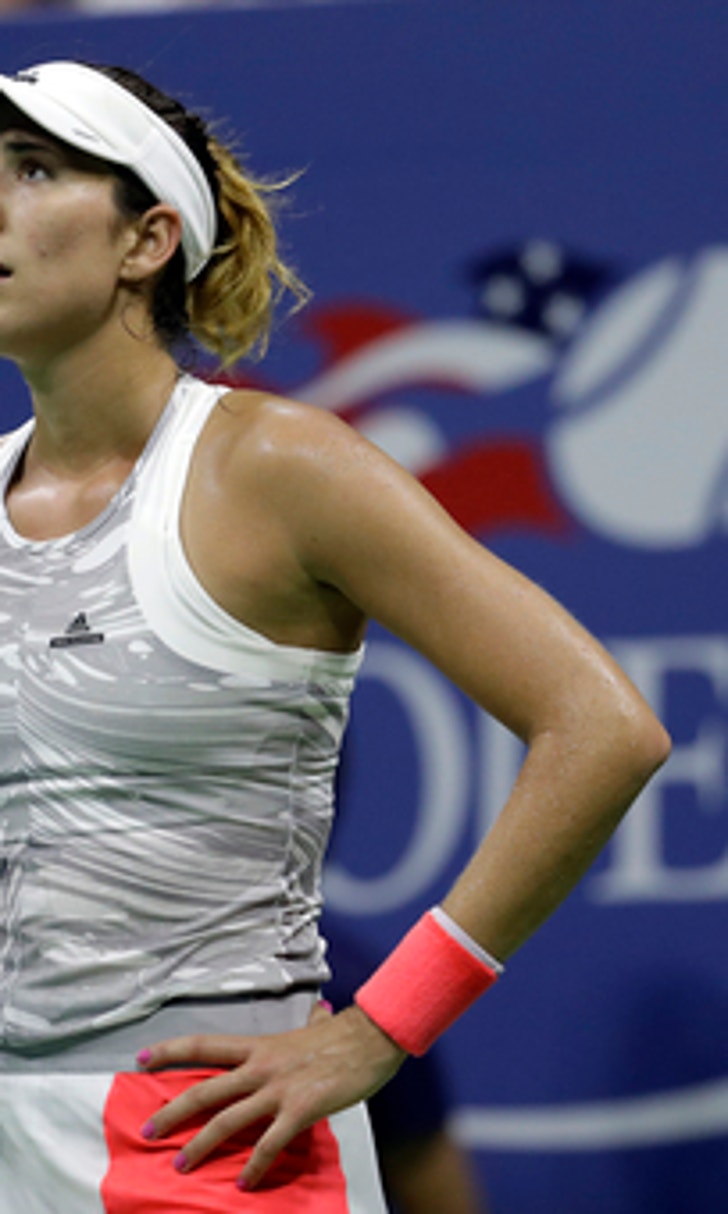 French Open champ Muguruza again loses in a major 2nd round
BY foxsports • September 1, 2016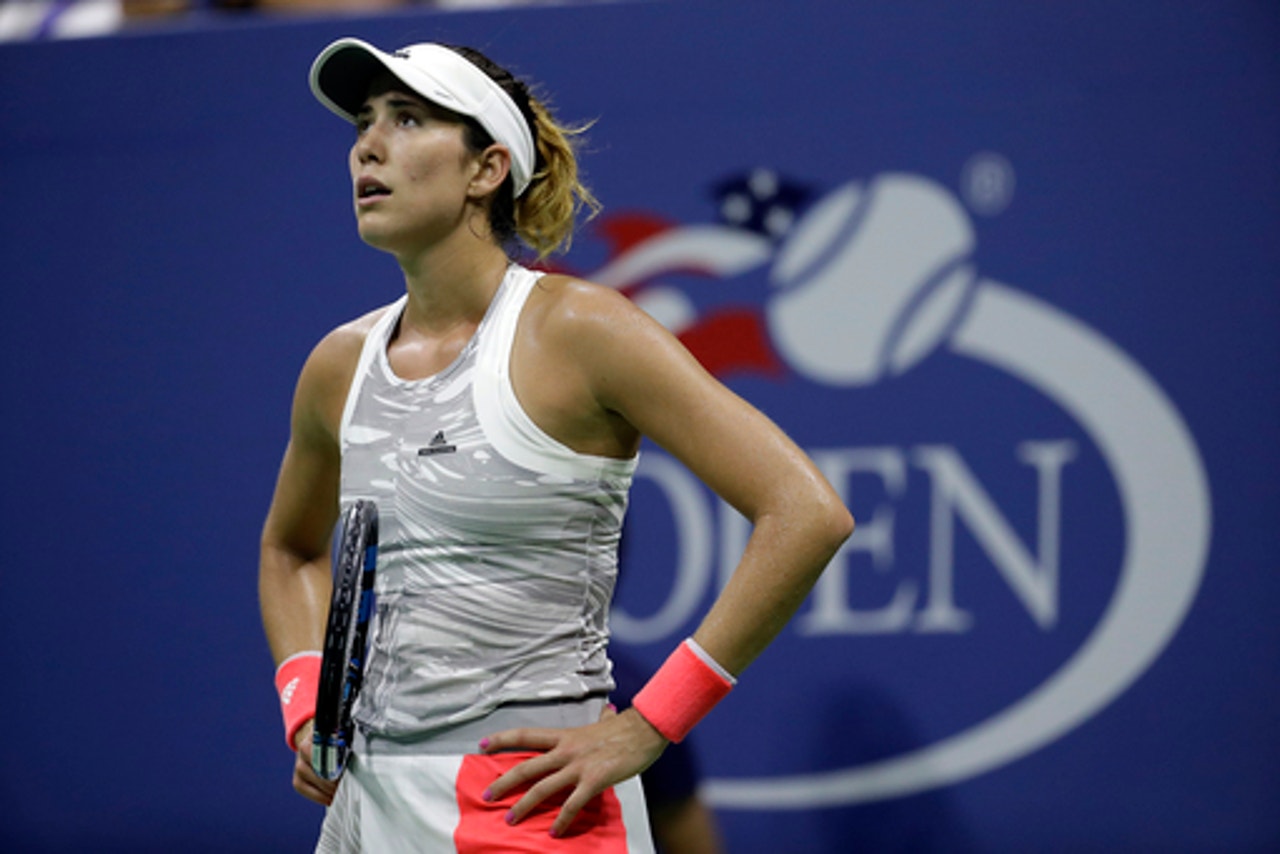 NEW YORK (AP) Garbine Muguruza can't imagine taking off much more than two weeks, let alone nearly two years.
So much has happened to the young Spaniard in the last few months since she beat Serena Williams to win her first major title at the French Open. Yet now that she's followed that up by losing in the second round at consecutive Grand Slams, Muguruza insisted she doesn't need to recharge or reset.
Just keep playing, she said, and ''keep having chances to win matches and tournaments.''
Muguruza had just lost in straight sets at the U.S. Open on Wednesday to 48th-ranked Anastasija Sevastova, who returned to tennis last season after an almost two-year retirement. Sevastova, 26, stepped away in May 2013 because of a series of injuries and said she enjoyed the opportunities that came with the hiatus.
She came back, she said in an on-court interview, for moments like this, ''playing on the biggest stage.'' Sevastova did just that when she beat a major champion to open the night session in Arthur Ashe Stadium, the sport's largest venue.
''It's amazing - on Ashe, in night match,'' she added. ''What's going to be bigger?''
Muguruza, 22, dazzled on the biggest of stages when she won at Roland Garros. Then in her next major, she fell to 124th-ranked Jana Cepelova in the second round at Wimbledon.
Next came Wednesday's 7-5, 6-4 loss. As she has before, the third-seeded Muguruza maintained that the defeat had nothing to do with the lingering effects of that breakthrough championship.
''I don't think about the French Open any second. It's past,'' she said. ''Everybody's looking forward to the next one, the next tournament.''
Muguruza has never been past the second round at Flushing Meadows. As for Wednesday's loss, she mostly attributed it to Sevastova's shot-making: ''Everything she was doing was kind of working.''
At least until the Latvian was trying to serve for the match leading 5-1 in the second set. After Sevastova failed to convert two match points, Muguruza got one break back, then the other.
Sevastova, who reached the round of 16 at the 2011 Australian Open, acknowledged she was shaking at the end.
''I had to solve my head, myself, all the thoughts of what could be, what could not,'' she said.
She reminded herself that she still led the set at 5-4, then went out and broke Muguruza's serve to clinch the victory.
Before the match, Sevastova and her boyfriend reminisced about when she came to Flushing Meadows last year after she returned to tennis that January. She was pumped simply to be playing in qualifying.
She wound up losing her first match then. A year later, Sevastova was in the second round of the main draw playing a night match on Ashe. She had been 0-2 against top-five opponents and is in the third round at the U.S. Open for the first time.
''Life can be funny sometimes,'' she said.
Her mother, an English teacher back in Latvia, is with her in New York, the first time she's ever traveled to a Grand Slam. She's supposed to go home Thursday, though now Mom wants to stay.
Sevastova's best friend is in town, too.
''We'll maybe go somewhere,'' Sevastova said of what celebration might be in the works. ''They will drink - I will watch.''
---
---