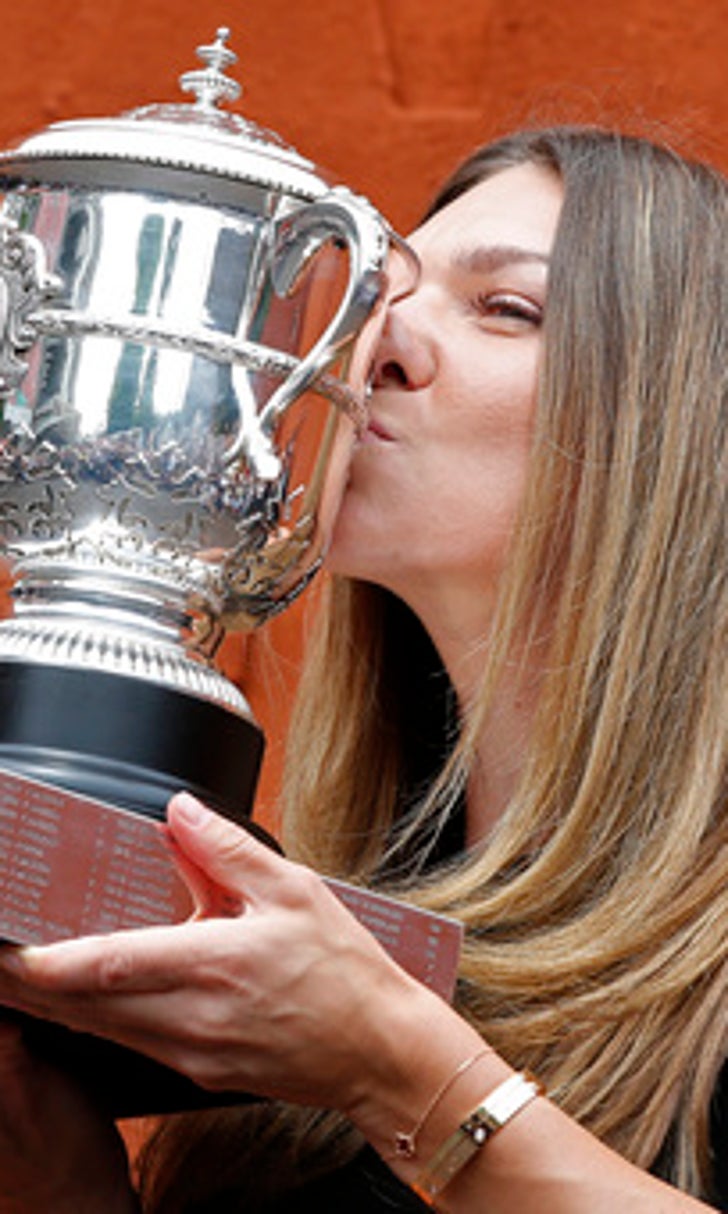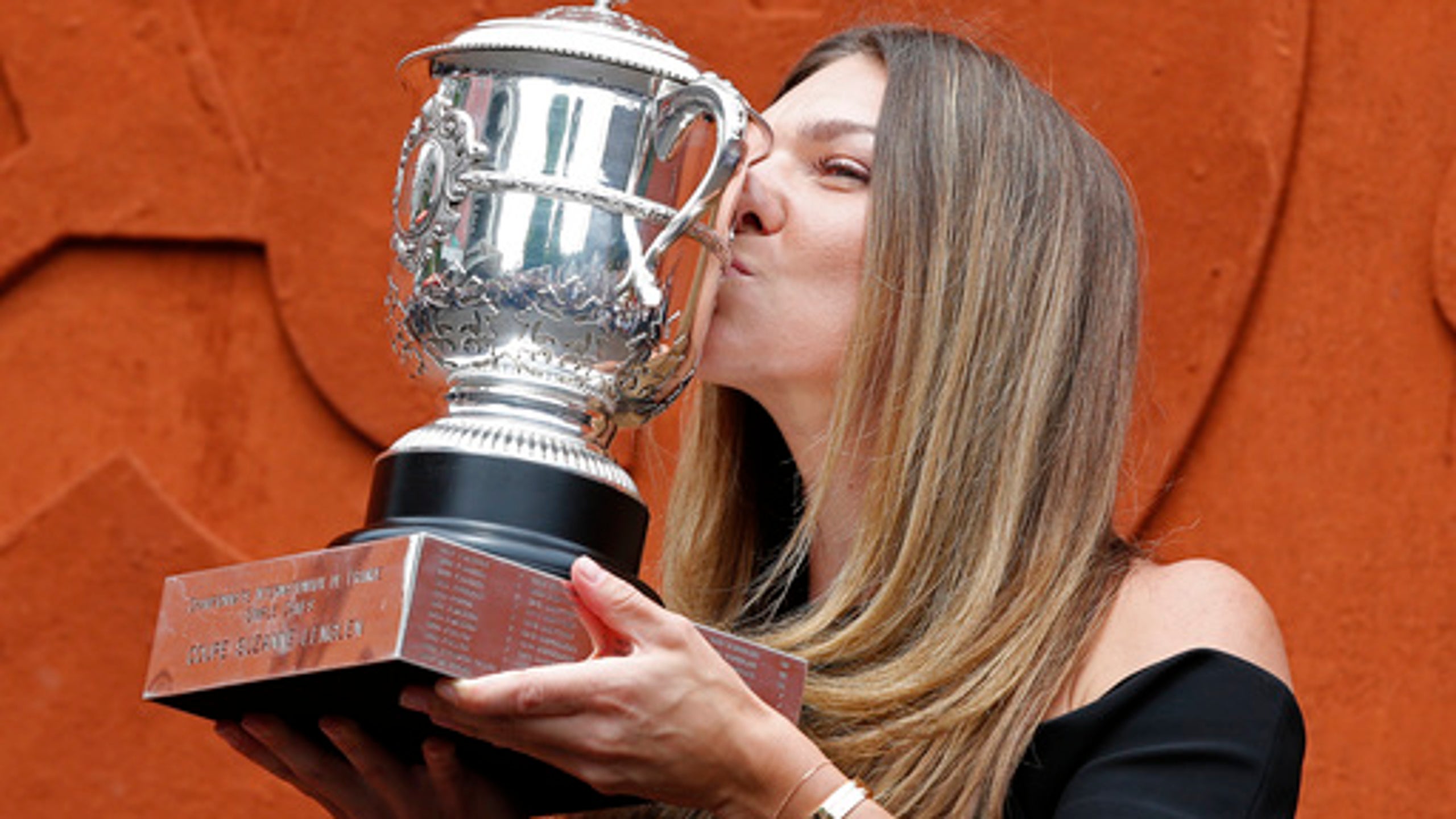 Charlie Hebdo cartoon of Romania's Halep sparks outrage
June 15, 2018
BUCHAREST, Romania (AP) Romanians have been expressing outrage at a cartoon in the French satirical newspaper Charlie Hebdo likening their newly crowned tennis champion to a Roma scrap metal collector.
The caricature in Thursday's edition of the weekly showed Simona Halep holding up her French Open trophy and shouting ''Old iron! Old iron!'' It sparked immediate uproar on social media.
The French ambassador to Romania, Michele Ramis, defended ''freedom of expression and a free press,'' adding Friday that the cartoon ''doesn't at all represent French public opinion.''
Halep, who received a hero's welcome on her return to Romania after the weekend victory, said she wasn't ''in a position to comment.''
Brussels-based Romanian journalist Dan Alexe, however, said he believed the joke was directed at ''ignorant French who think all Romanians are metal thieves.''
The ethnic Roma minority, some of whom prefer to call themselves Gypsies, makes up about 3 percent of Romania's population of nearly 20 million.
---
---