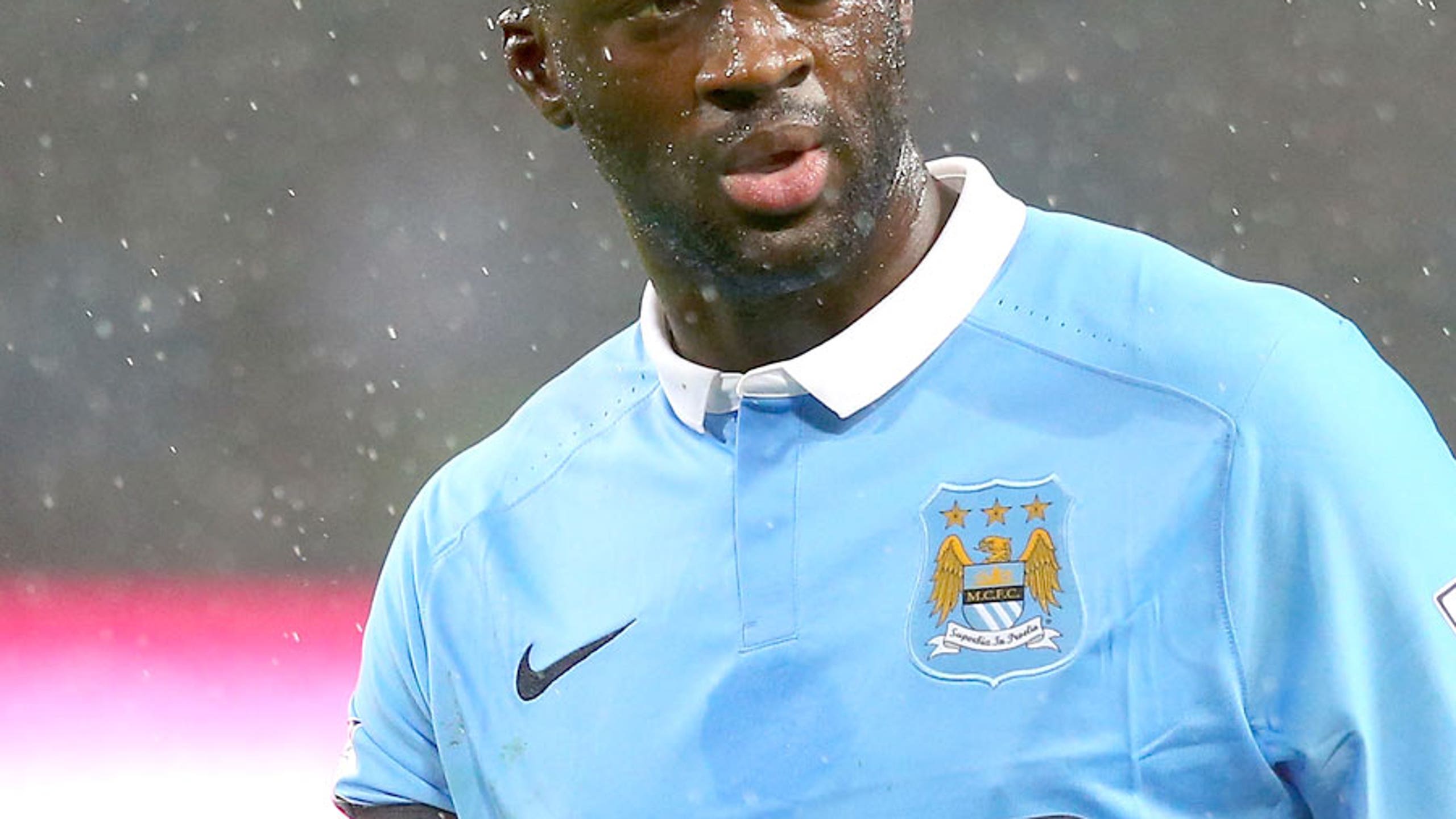 Yaya Toure didn't deserve CAF player of the year anyways
BY Kyle McCarthy • January 8, 2016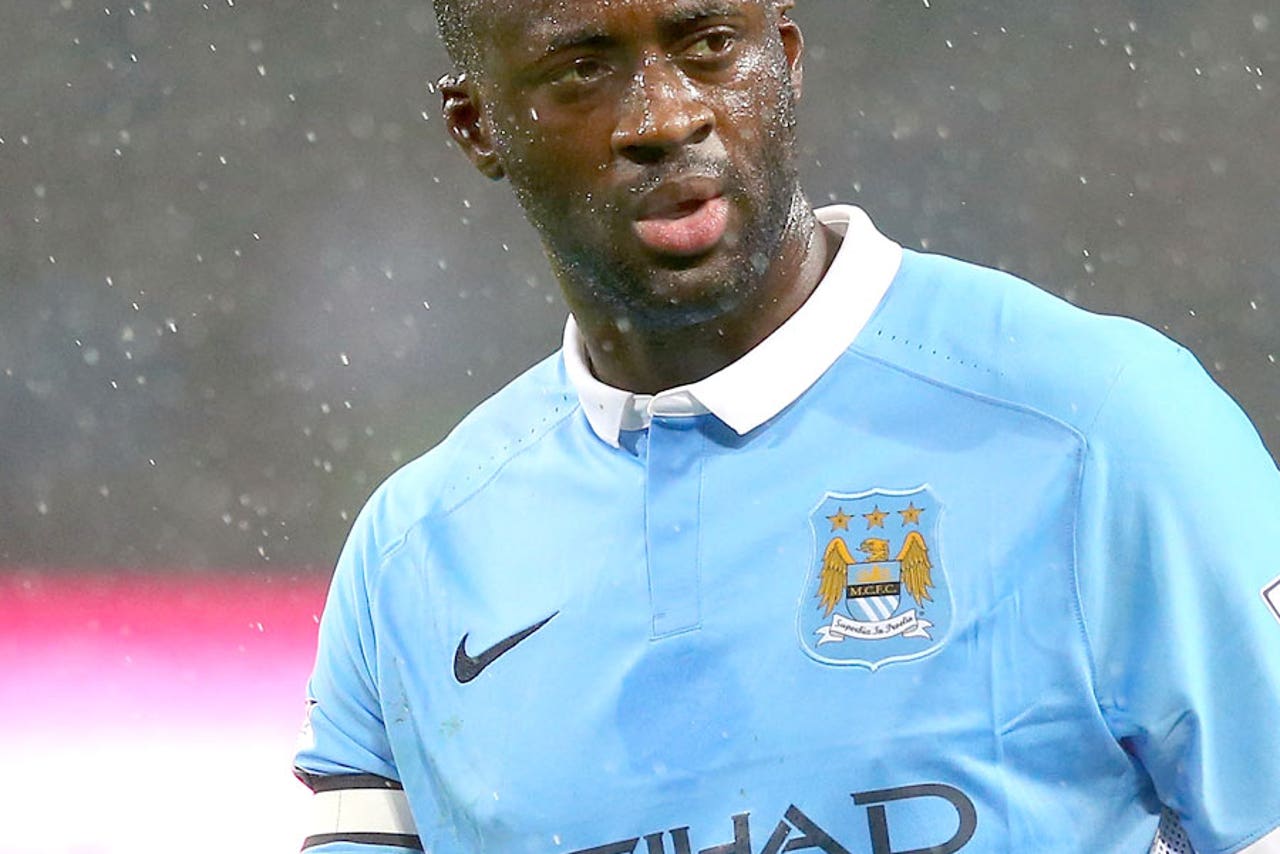 Never let it be said that Yaya Touré takes a perceived slight gracefully. He craves the respect afforded to a player of his considerable stature in the game and whines when someone fails to provide it. The man once threw a fit over Manchester City's failure to present him with a birthday cake in a timely fashion, for crying out loud.
Most of the time, Touré has a point in non-birthday related matters. He is one of the best players in the world, a marvel of a modern midfielder with pace and power. He is a serial winner with Champions League, Cup of Nations, La Liga and Premier League titles on his résumé. He is -- without doubt -- one of the best players ever produced on the African continent. Those achievements are sometimes taken for granted.
None of those credentials excuses his off-key, misplaced criticism after Pierre-Emerick Aubameyang prevented him from winning a fifth straight Confederation of African Football player of the year award on Thursday.
Touré praised Aubameyang as "brilliant" after the announcement, but he unleashed a torrent of criticism on the voters for ignoring his credentials. The 32-year-old cited Côte d'Ivoire's victory at the Cup of Nations last year and lamented how voters preferred Aubameyang's deluge of goals with Dortmund instead.
"I think that's what makes the shame of Africa," he told Radio France International, according to the BBC. "To behave in this way is indecent! But what can we do?"
It is not indecent or shameful to pick Aubameyang over Touré. Both men are worthy of the award. Voters, in fact, separated Aubameyang and Touré by seven points. Touré even claimed BBC African Footballer of the Year honors last month in front of a different panel.
This group of voters -- including coaches and technical directors from across the continent -- simply followed a different path. They preferred Aubameyang's electric and prolific brilliance with Dortmund to Touré's more industrious work with City. And they still rewarded Côte d'Ivoire for its long awaited triumph with men's team of the year and coach of the year honors, too.
Instead of focusing on those collective achievements and providing the voters with some latitude, Touré lashed out at another supposed indignity. His claims ring hollow here given his occasional struggles and City's failure to defend the Premier League this year, but they follow a well-worn path. It isn't a conspiracy or a shame or some other rebuke. It is simply a star responding as he always does, whether he is in the right or not.
---
---