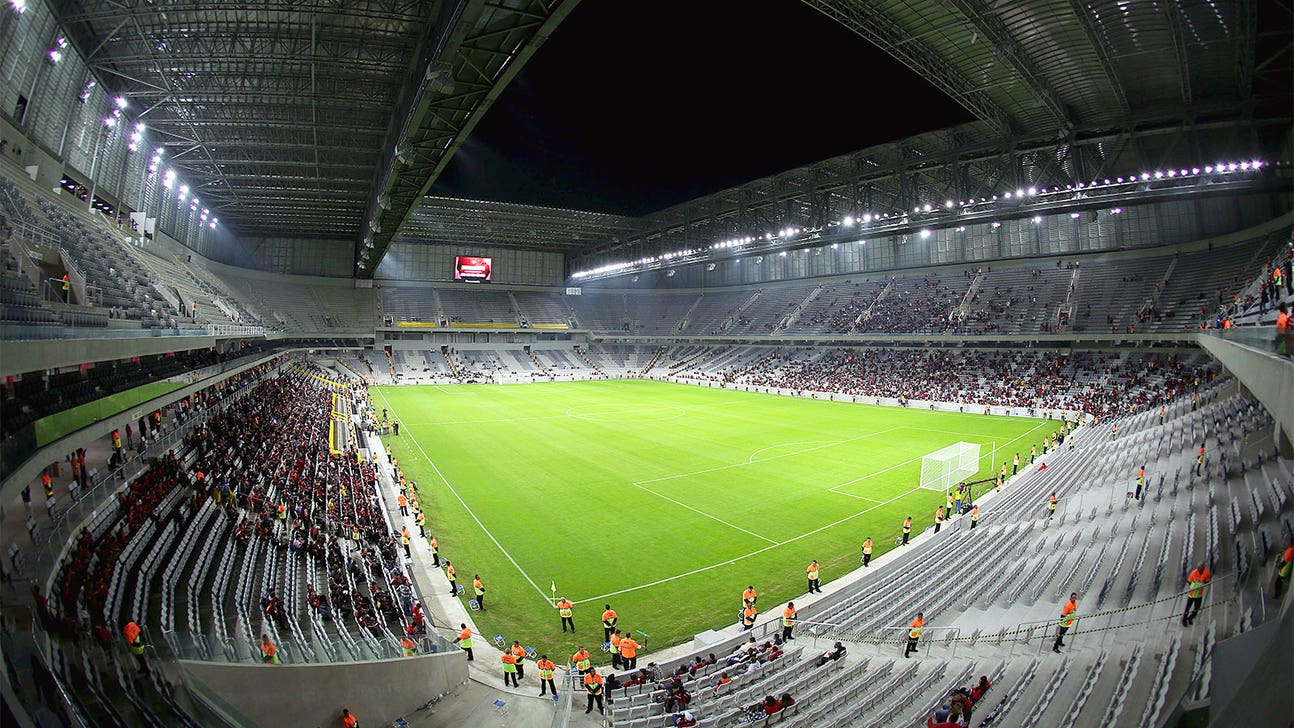 World Cup officials pleased after test event at delayed stadium
Published
May. 15, 2014 12:32 p.m. ET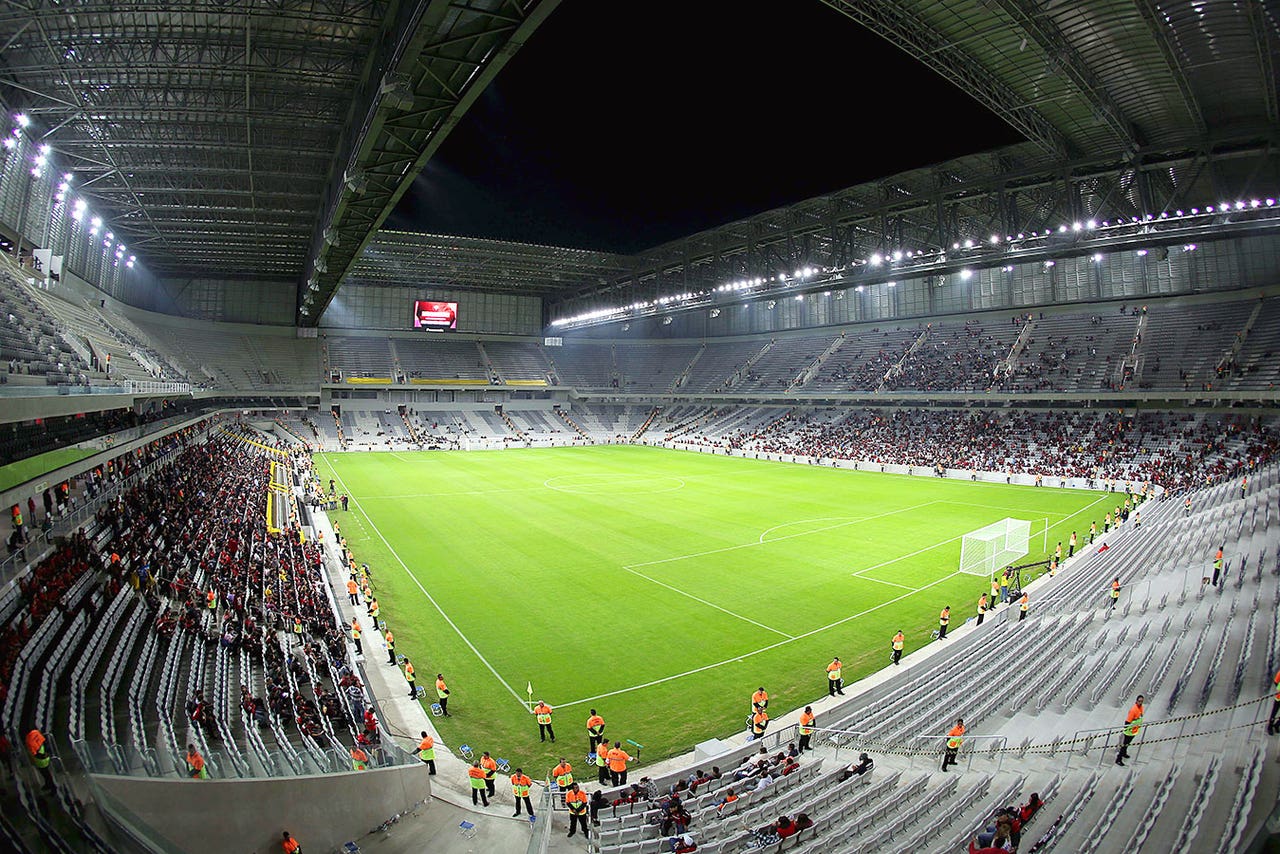 SAO PAULO (AP) World Cup organizers finally had some good news to deliver after one of Brazil's most troubled stadiums held an important test event without any major setbacks.
The test match at the delayed Arena da Baixada in the southern city of Curitiba was a step forward, local officials said Thursday.
There were some problems during the exhibition Wednesday between Corinthians and host Atletico Paranaense, with fans having difficulty getting into the venue. But organizers said that was expected because the stadium infrastructure remains unfinished.
''The pressure paid off after we had all the delays with construction work,'' said Ricardo Trade, CEO of the local World Cup organizing committee. ''There are some adjustments to make, but everything went well.''
The test match was held at Arena da Baixada despite seats still being installed and unfinished work outside the stadium.
Arena da Baixada is one of FIFA's main concerns ahead of the June 12 opener. It is one of the three stadiums yet to be completed, along with Arena Pantanal in Cuiaba and Itaquerao in Sao Paulo, which will feature the high-profile match between Brazil and Croatia.
Itaquerao will have its first official test with a Brazilian league match on Sunday.
The nearly 25,000 fans who attended Wednesday's match saw bulldozers parked outside and construction material piled up. There was heavy traffic and delays for those arriving at the stadium.
Inside, fans said some bathrooms not working and only a few concession stands were open. The area for the media also wasn't completed, and the local organizing committee admitted some improvements in communications must be made for the World Cup, which starts in four weeks.
Corinthians coach Mano Menezes praised how the stadium looked but said ''inside there are some things that need to be finished, as it happens in almost all of these new arenas being built in Brazil.''
Curitiba organizers also have to deal with a labor court ruling that said constructors must make some changes to avoid irregularities related to workers' shifts at the venue. However, Atletico Paranaense said the needed adjustments were not likely to cause any further delay in the renovation.
Curitiba was nearly excluded from the World Cup this year because of chronic delays that were caused mostly by financial shortcomings.
''We are in the final stretch, there's not a lot left to be done,'' Atletico Paranaense president Celso Petraglia said.
Atletico will try to hold another test match before the World Cup.
The 40,000-capacity Arena da Baixada will host four World Cup matches next month - Iran-Nigeria, Honduras-Ecuador, Australia-Spain and Algeria-Russia.
---