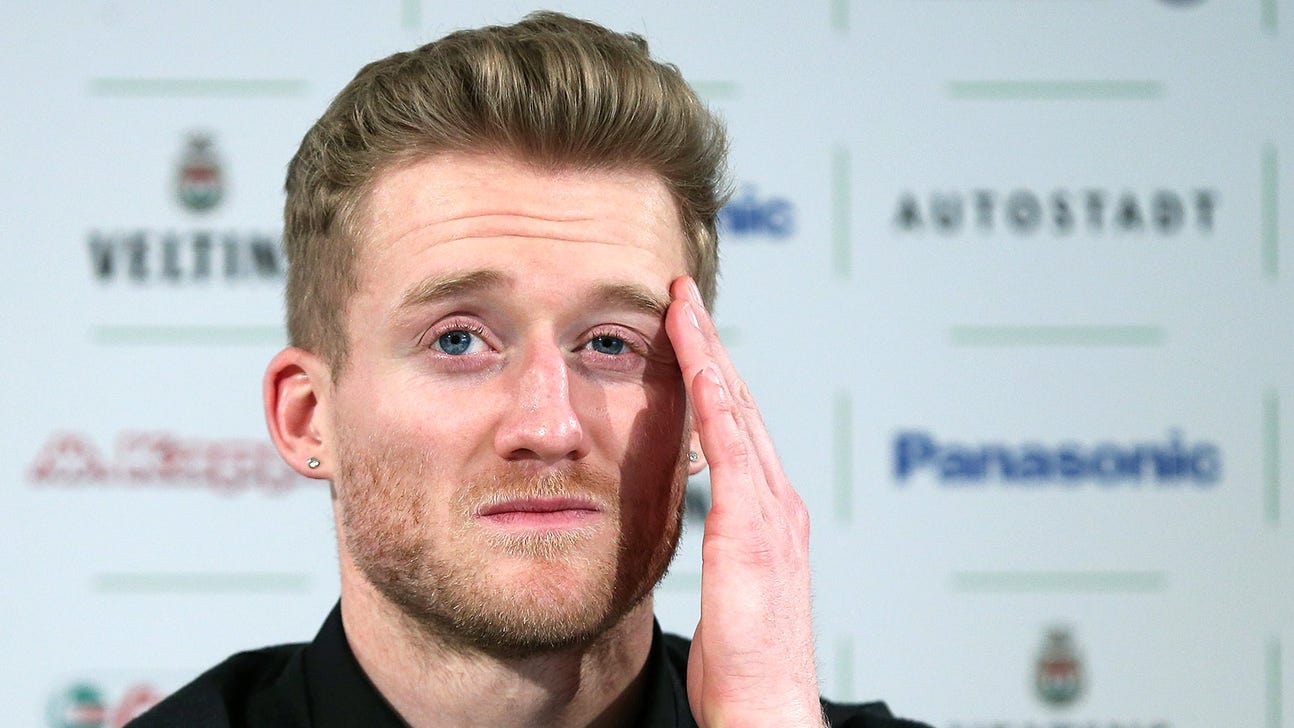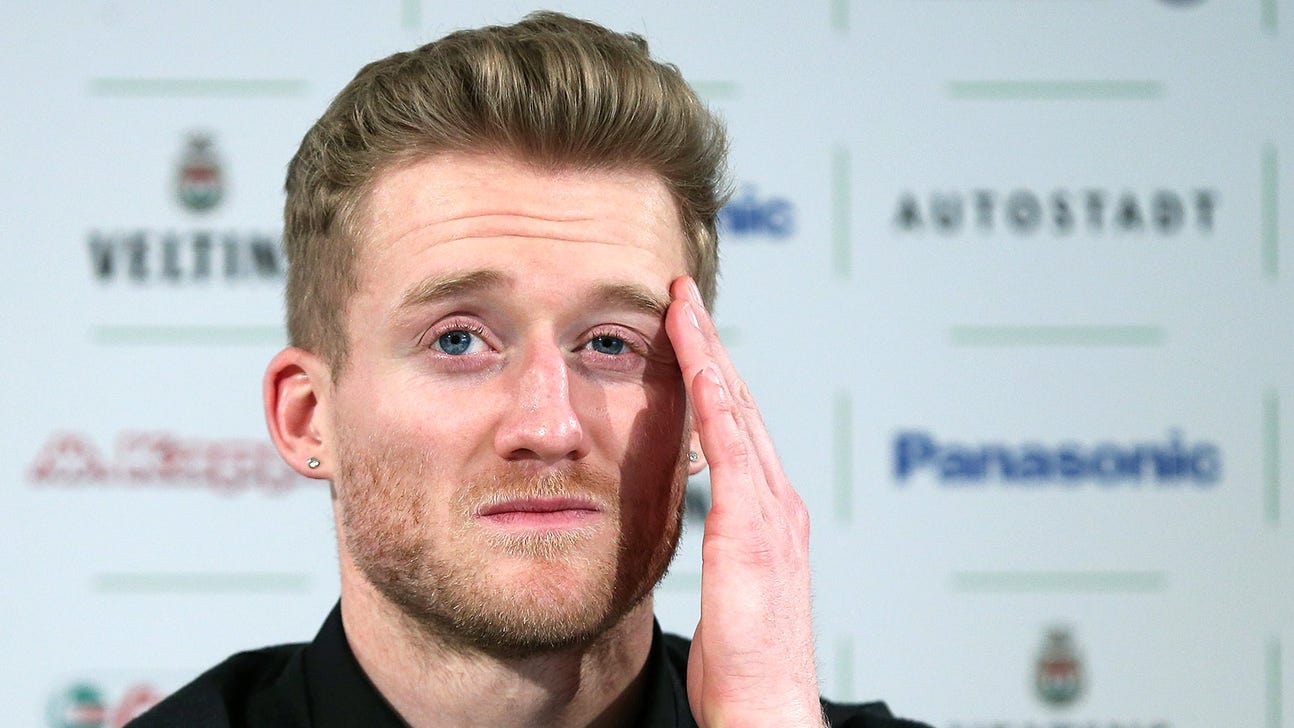 Wolfsburg forward Andre Schurrle reveals he wanted Chelsea stay
Published
Feb. 4, 2015 10:44 a.m. ET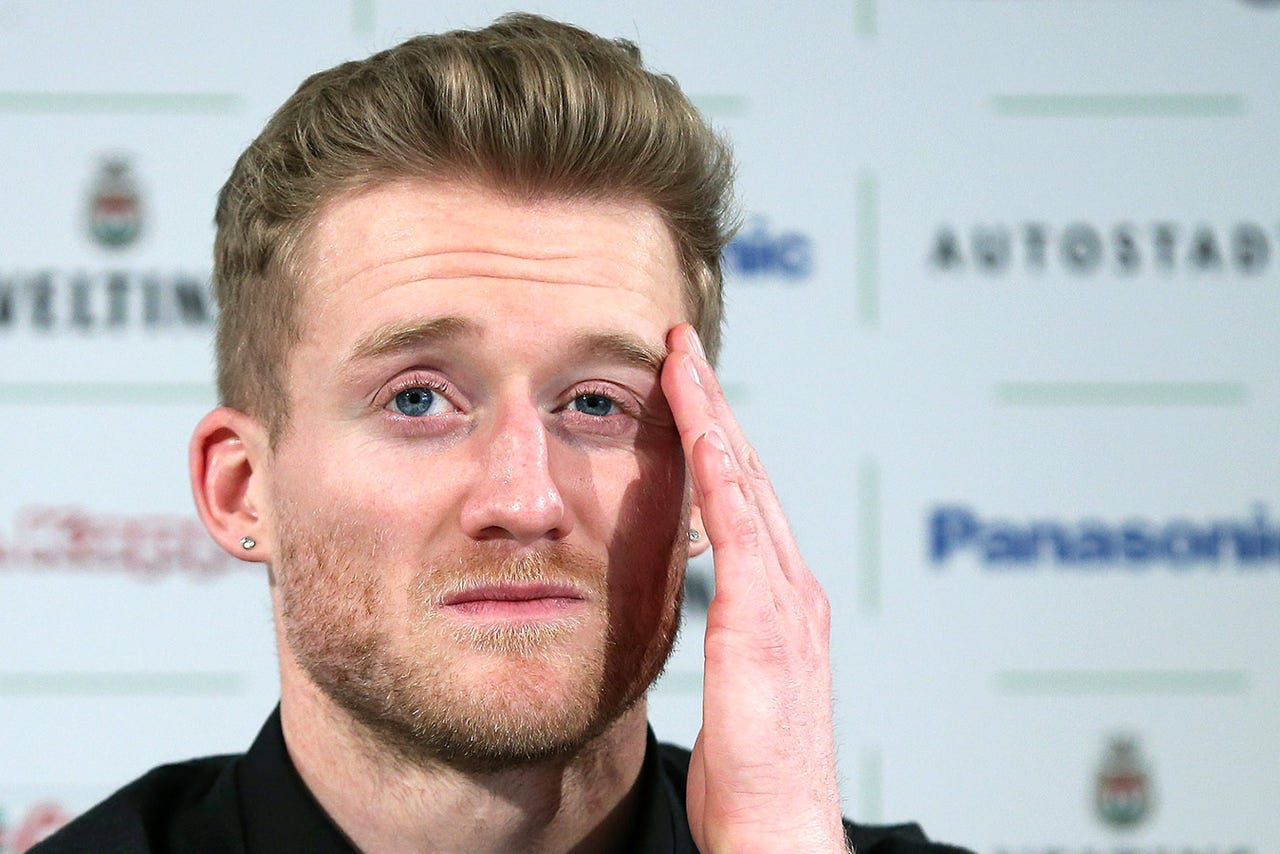 Andre Schurrle has revealed he wanted to stay at Chelsea but is looking forward to playing first-team football consistently at Wolfsburg.
The Germany international signed for a club-record fee of £24.6million on deadline day after struggling to make an impact this season under Jose Mourinho.
Schurrle said he was originally not looking to leave Chelsea but started considering an exit toward the end of the transfer window due to a lack of first-team football
He said: "I wanted to stay but the last weeks or last month I tended towards changing something because I wanted to do what is fun for me and that is to play football. I could only do it briefly at Chelsea in the past weeks."
Despite helping Germany win the World Cup last year, Schurrle struggled for form and fitness with Mourinho opting to play Oscar, Eden Hazard and Willian just behind central striker Diego Costa.
The attacking midfielder still managed to score 14 goals in a Chelsea shirt and he has no regrets about moving there from Bayer Leverkusen for £18m in 2013.
"I think I had a good time with Chelsea," he said. 
"My first season was very good, then there was the World Cup. I was a starter at the beginning of the season until an illness moved me behind. But the team continued to win so yes... I am still confident and know what I can do.
"I am not here in Wolfsburg to sneak over the pitch seeking my form. I am highly motivated and will try everything I can to help the team immediately."          
Schurrle's exit from Stamford Bridge paved the way for Fiorentina winger Juan Cuadrado to join Chelsea and both deals couldn't be completed until the final day of the transfer window.
"The last days were very stressful to me," he said.
"I was on the mobile phone all the time, waiting and hoping for a call or a message saying it's a done deal. And that I can return to Germany and go to Wolfsburg.
"Although the whole process took some time, I was sure that someday it would be successful in the end. Now I am sitting here and I am happy to be part of this team."
---