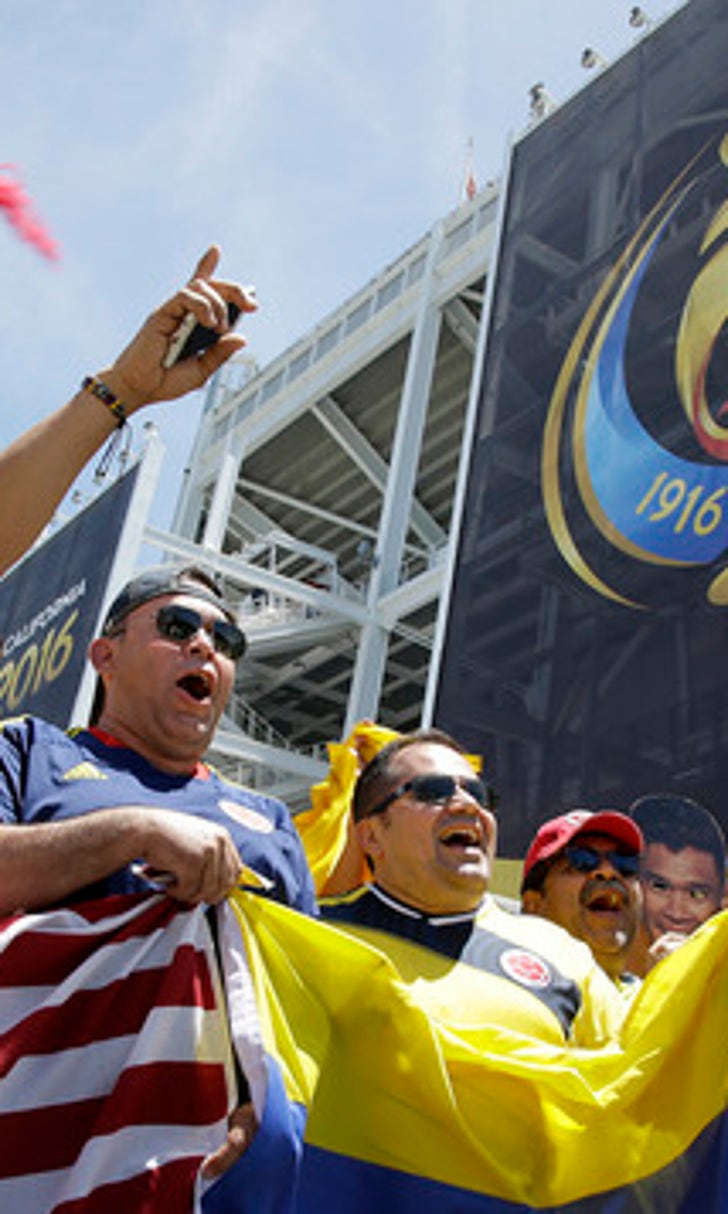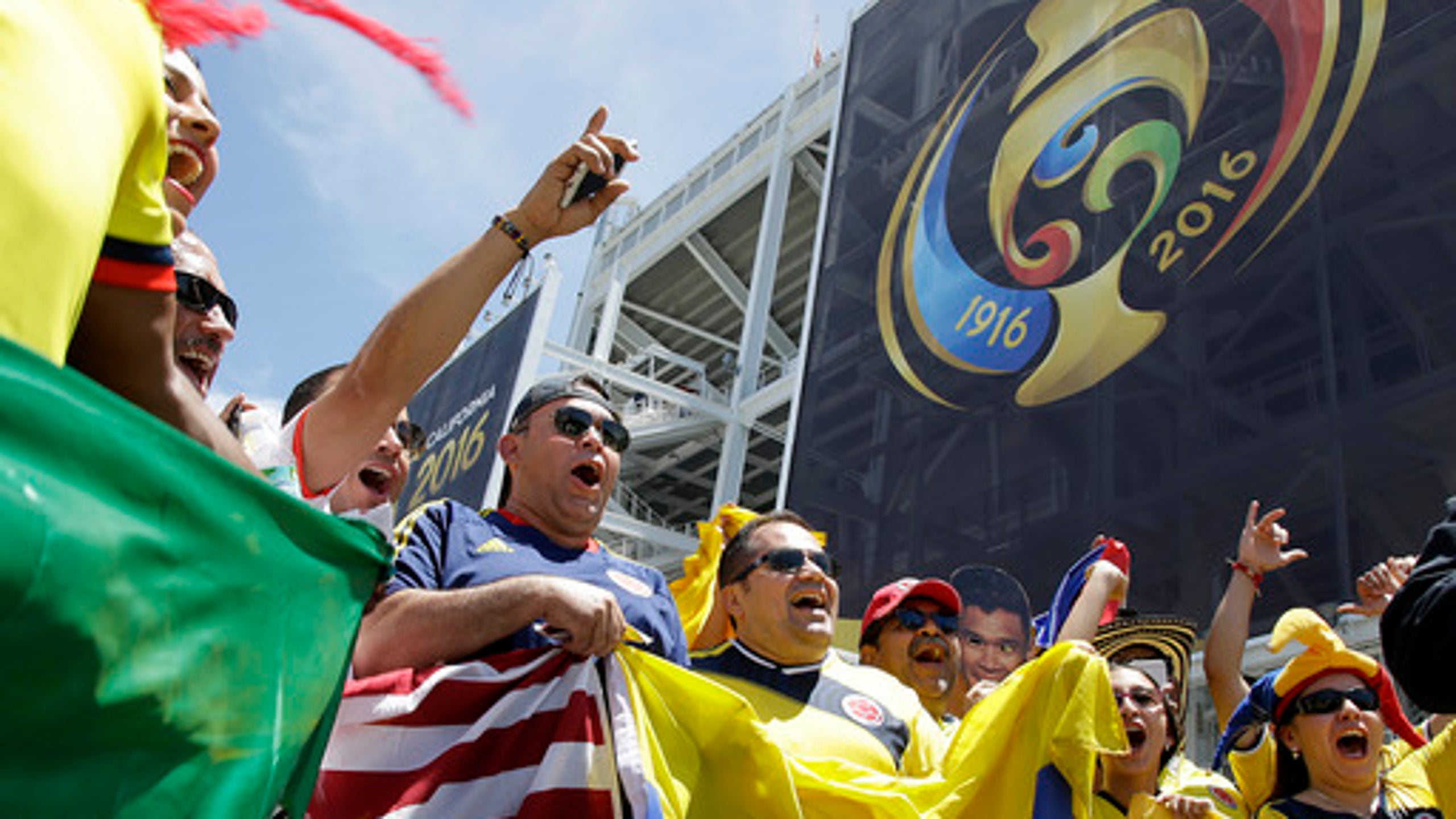 Why aren't the final group stage matches of Copa America played at the same time?
BY foxsports • June 11, 2016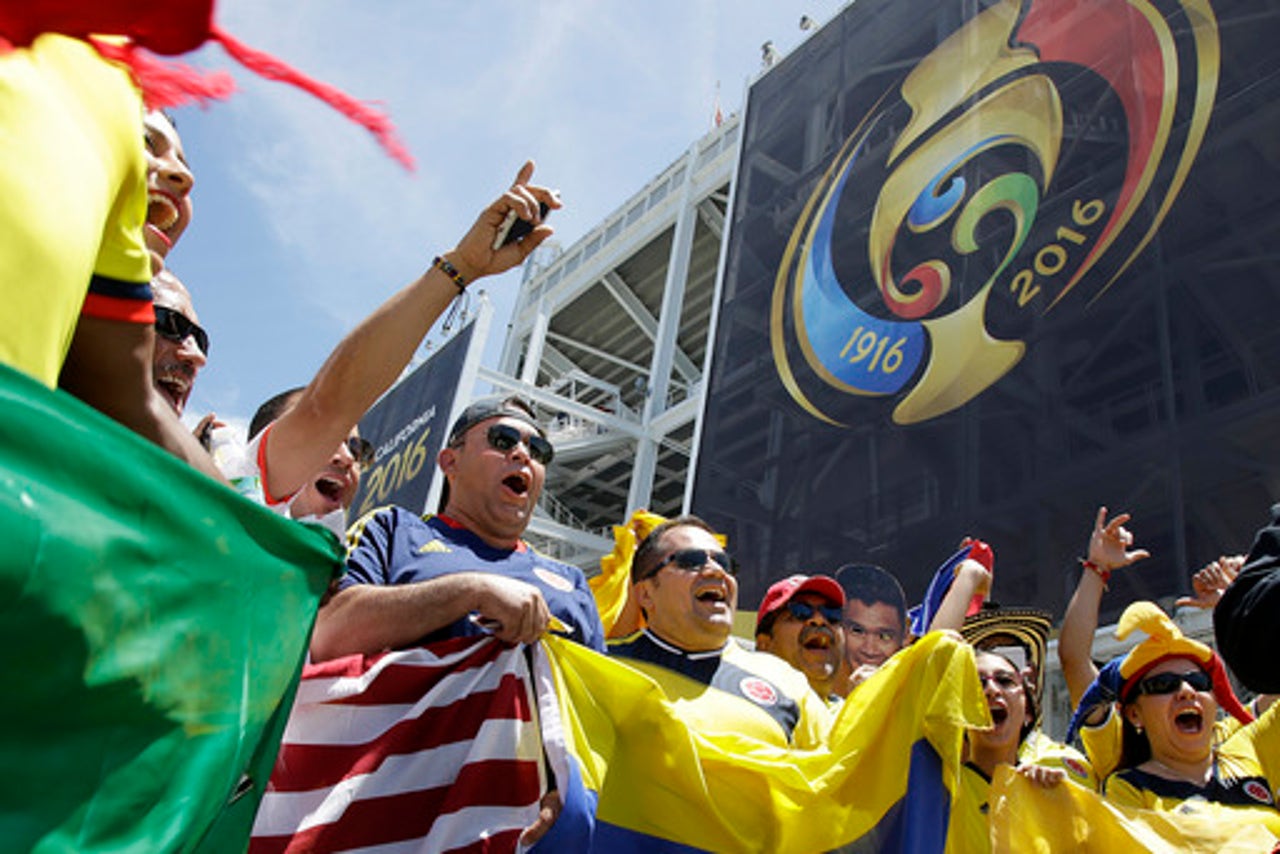 On Saturday, the final matchdays of the Copa America Centenario group stage get underway. And one thing you will notice is that unlike most tournaments, the matches are not being played at the same time.
So the United States will play Paraguay on Saturday and then only when that match is over will Colombia play Costa Rica. Group A will be determined not by two matches that are played simultaneously, but by one match and then a second match, so the teams in the second match know exactly what they need to do to win the group or finish second.
The same will be true for the next three days, when the remaining groups will be decided by matches played one after another instead of simultaneously. Two teams will have an advanctage over the other two teams in the group each time.
It's surprising that this is how a major competition is played in 2016. Most everyone agrees that matches should be played at the same time on the final day of the group stage to keep things fair for all teams involved, and almost every tournament schedules them simultaneously. 
This isn't simply an issue for Copa America Centenario either. Copa America 2015 didn't have simultaneous matches on the last day of the group stage either. This is how CONMEBOL conducts their championship tournament.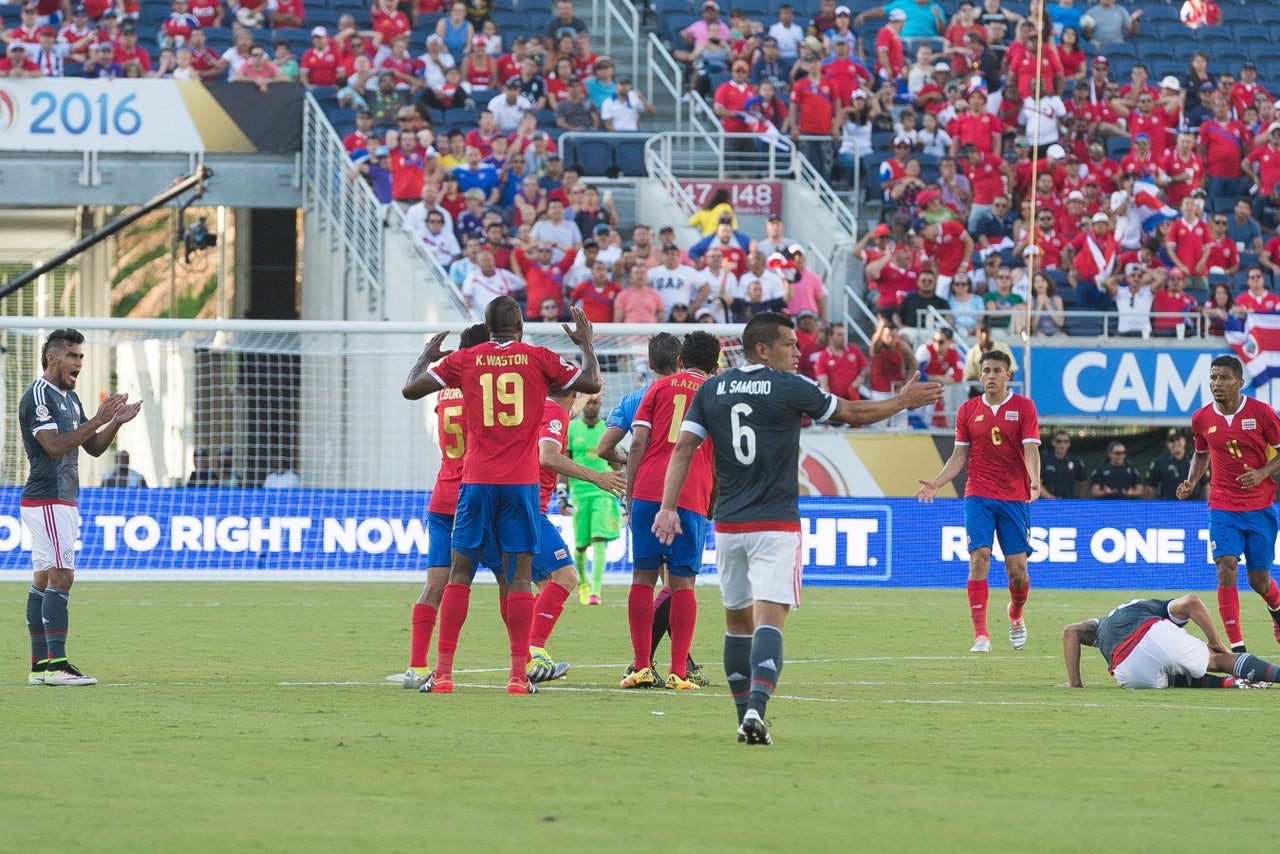 Why is that?
Most will point to money. Playing the matches at the same time turns two TV windows into one TV window.
The easy defense for Copa America's scheduling is that it is better for fans. They can watch two matches instead of one and more soccer is good!
While more soccer is definitely good, that's not a good enough reason to hand teams a considerable competitive advantage.
Just look at Saturday's matches. If Paraguay beat the U.S. then Colombia clinch Group A, but the second place spot will not have been determined yet. Colombia, with nothing to play for, could rest many of their best players, making it much easier for Costa Rica to win, edge Paraguay in goal difference and advance to the quarterfinals.
If the matches were being played at the same time, Colombia would know they'd need a draw going into the match and have to play for it or risk losing their spot atop Group A, along with the easier route through the knockout stages that comes with it. That would mean Costa Rica would be facing a tough, competitive match no matter what, just like the U.S. and Paraguay will. Everyone is on level ground.
That same situation will play out for the next three days. Teams will have a big advantage because the matches aren't scheduled to be played simultaneously.
Hopefully by Copa America 2019, CONMEBOL will have fixed their schedule and will play matches at the same time on the final matchday of the group stage. But for this tournament, there is no fixing it. Half of the teams will have an advantage, and all we can do is hope that the results play out so it doesn't have a major effect on how matches play out.
MORE FROM FOX SOCCER
---
---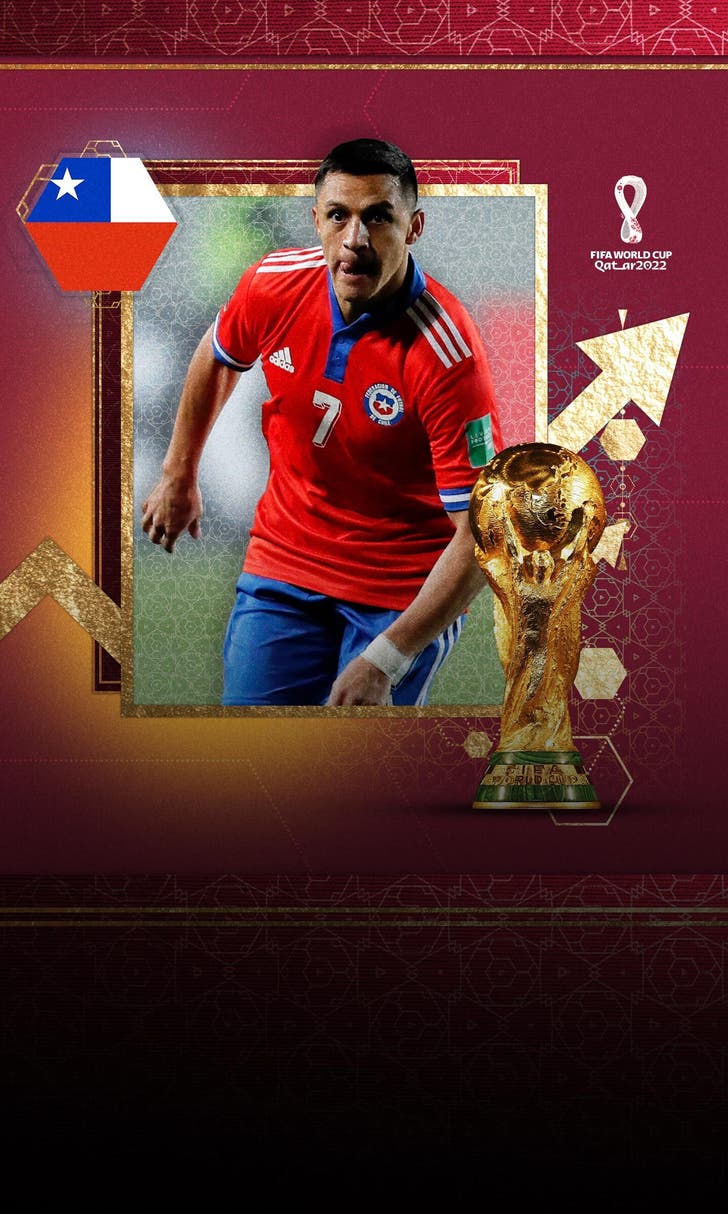 World Cup qualifying 2022: Can Chile rewrite history vs. Brazil?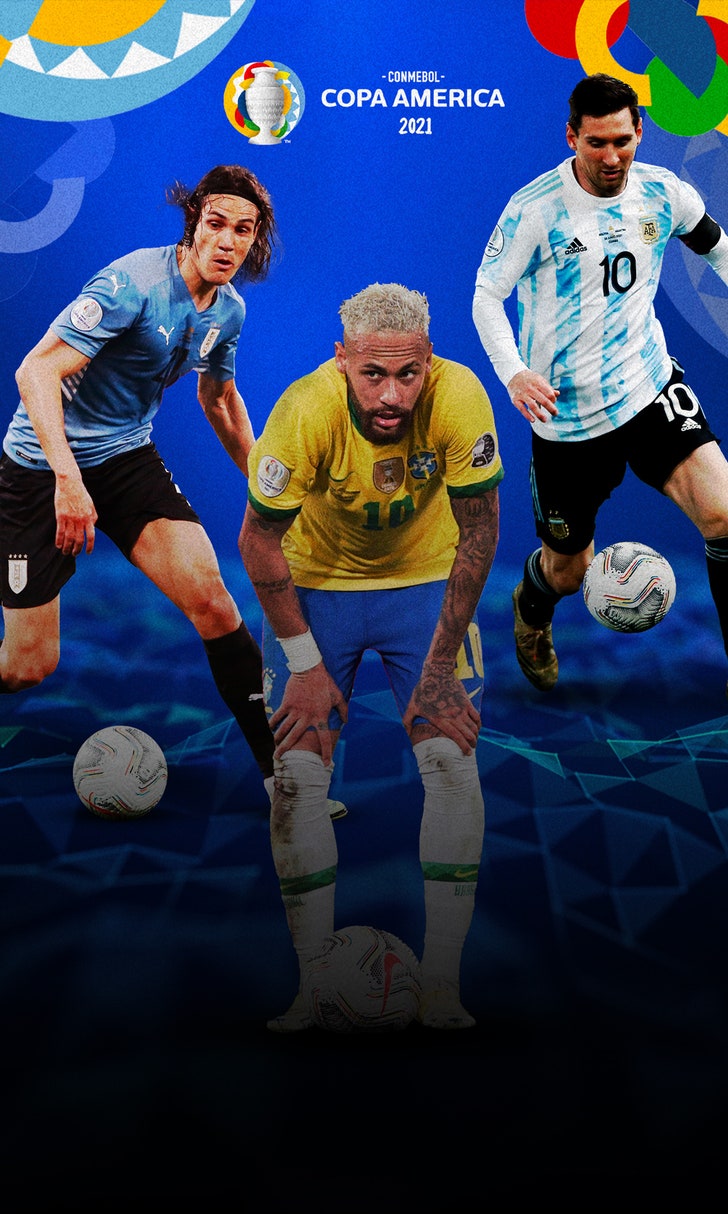 Copa América quarterfinals: Messi, Neymar and a breakdown of each matchup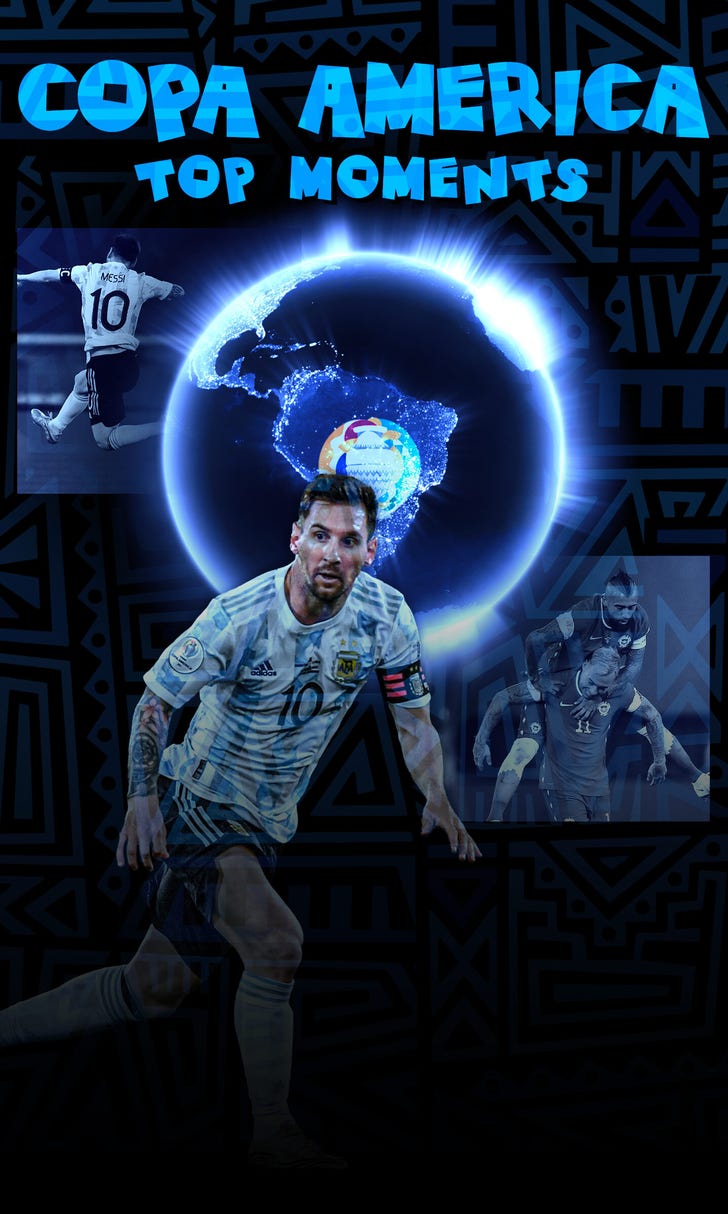 Copa América 2021 Top Moments: Argentina-Chile, Paraguay-Bolivia