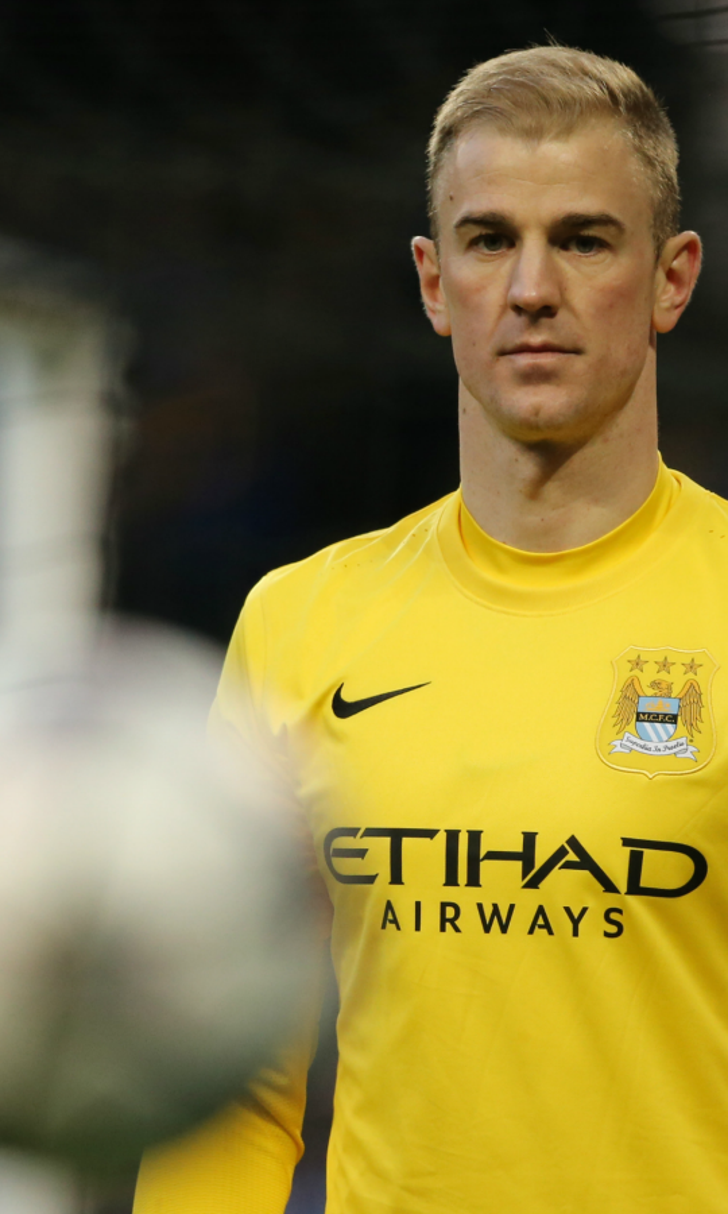 What is going on with Joe Hart at Manchester City?
BY Ryan Rosenblatt • November 15, 2016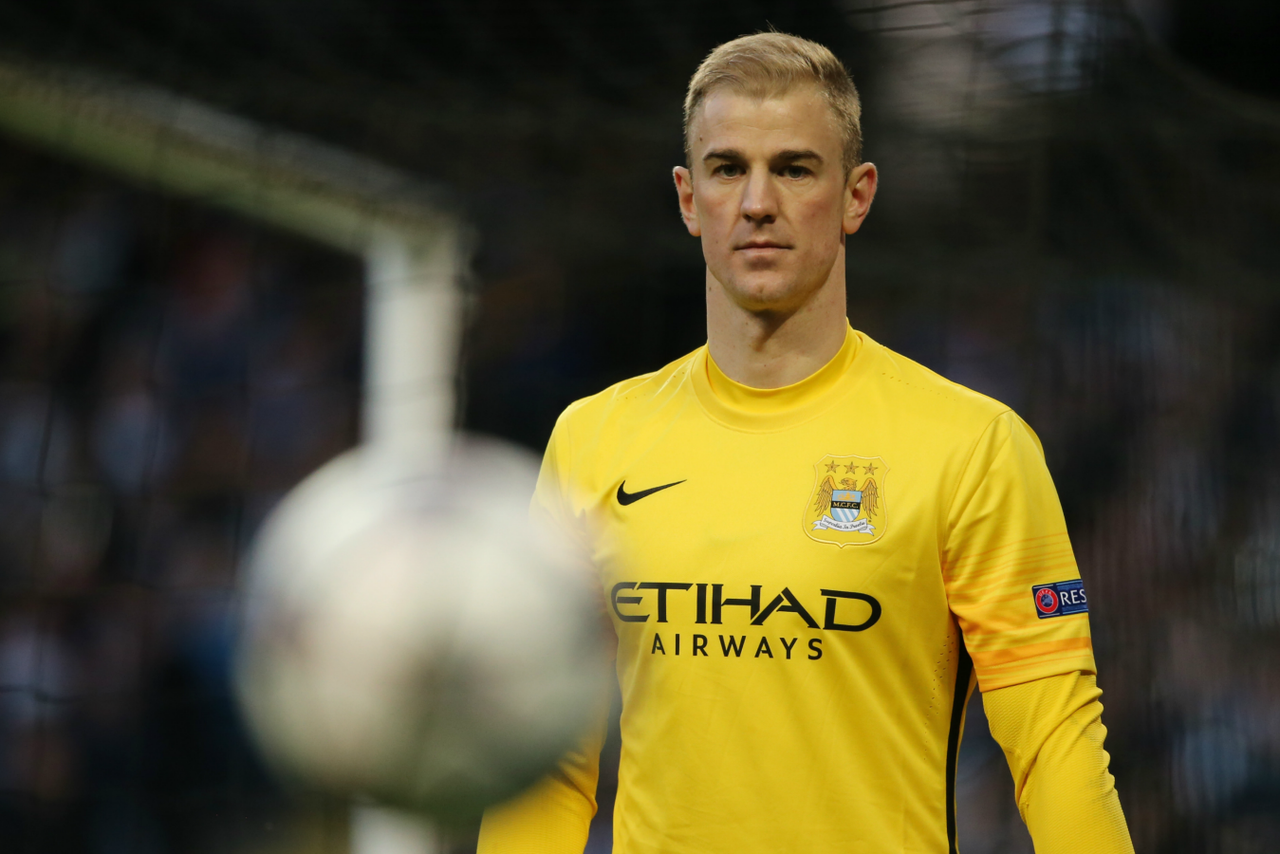 Joe Hart is England's No. 1 and it wasn't too long ago that some considered among the best goalkeepers in the Premier League. But now he's also on the outs at Manchester City.
What is going on?
First of all, Hart is a fine keeper, but hardly a world class one. There's an easy case to be made that Fraser Forster should start ahead of him for England and Hart's last couple seasons have been uneven, at best. You can debate whether he was overrated to begin with or just couldn't maintain his form of a few years ago, but either way, Hart isn't one of the best goalkeepers in the world or even particularly close.
That became an issue when Pep Guardiola took over as City manager this summer. Guardiola doesn't really accept anything less than world class. This is a man whose last goalkeeper was Manuel Neuer and has shown no hesitancy in bringing in players to replace capable enough, but not outstanding, players. And Hart has another mark against him -- his distribution is shoddy on a good day.
Guardiola likes his goalkeepers to be able to play the ball with their feet. Whether that's on a simple back pass or initiating the attack, Guardiola's goalkeepers have to be able to be another part of the team's play on the attack. Simply being a shot-stopper isn't enough.
Guardiola also wants his goalkeepers to be able to come off their line or even out of the box to play the ball. Simply put, he doesn't think Hart is the man for him and he's not hiding from it.
"I am not saying he's not able to do it - with training he can do it," said Guardiola last week. "With time. But his time is now. It's not about what happens in six months, seven months."
All things considered, it's no wonder that Guardiola refused to guarantee Hart's Manchester City future prior to the season. And that Guardiola took it even further by benching Hart for the start of the campaign. All the while, rumors of Guardiola's interest in Andre Ter Stegen and Claudio Bravo continue to swirl.
At the very least, it looks increasingly unlikely that Hart will be Manchester City's goalkeeper this season. Guardiola wants an upgrade in both quality and style, and he's not one to settle.
The question now is what Hart wants. Is he stubborn enough to stay and fight for his place at the Etihad -- it's pretty clear that he loves the club and, in an ideal world, would stay there for the rest of his career -- or will he depart? And if he leaves, does he try to leave the Citizens door open by only taking a loan -- which coincidentally would keep his wages at the Manchester City level that few other clubs can afford to pay -- or does he move permanently, with Everton among those interested?
There is plenty unanswered, but Hart's immediate future at Manchester City is pretty clear: He doesn't have one. And you can point to Guardiola or any number of other factors, but really it comes back to where it all started -- City are in the business of having world class players all over so they can be kings of Europe. Hart just isn't at that level.
MORE FROM FOX SOCCER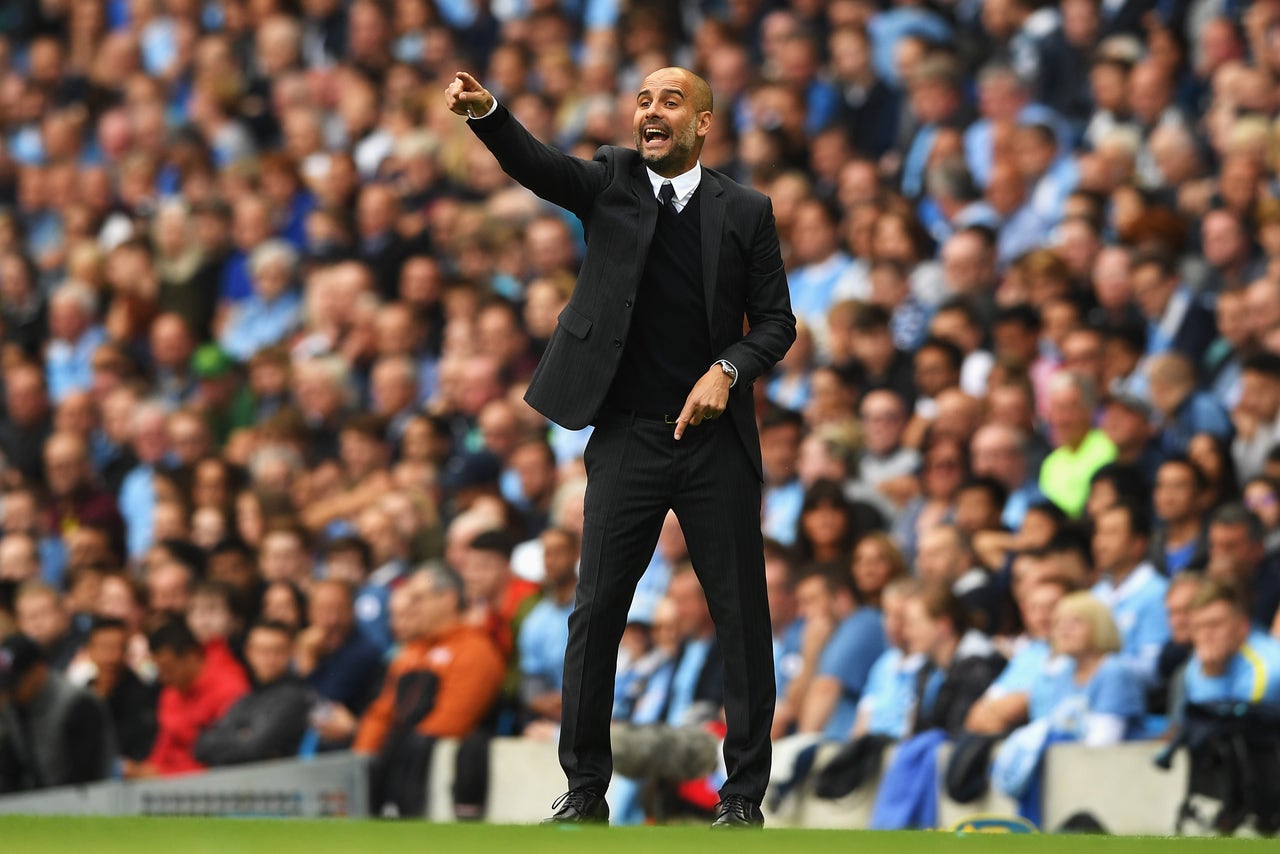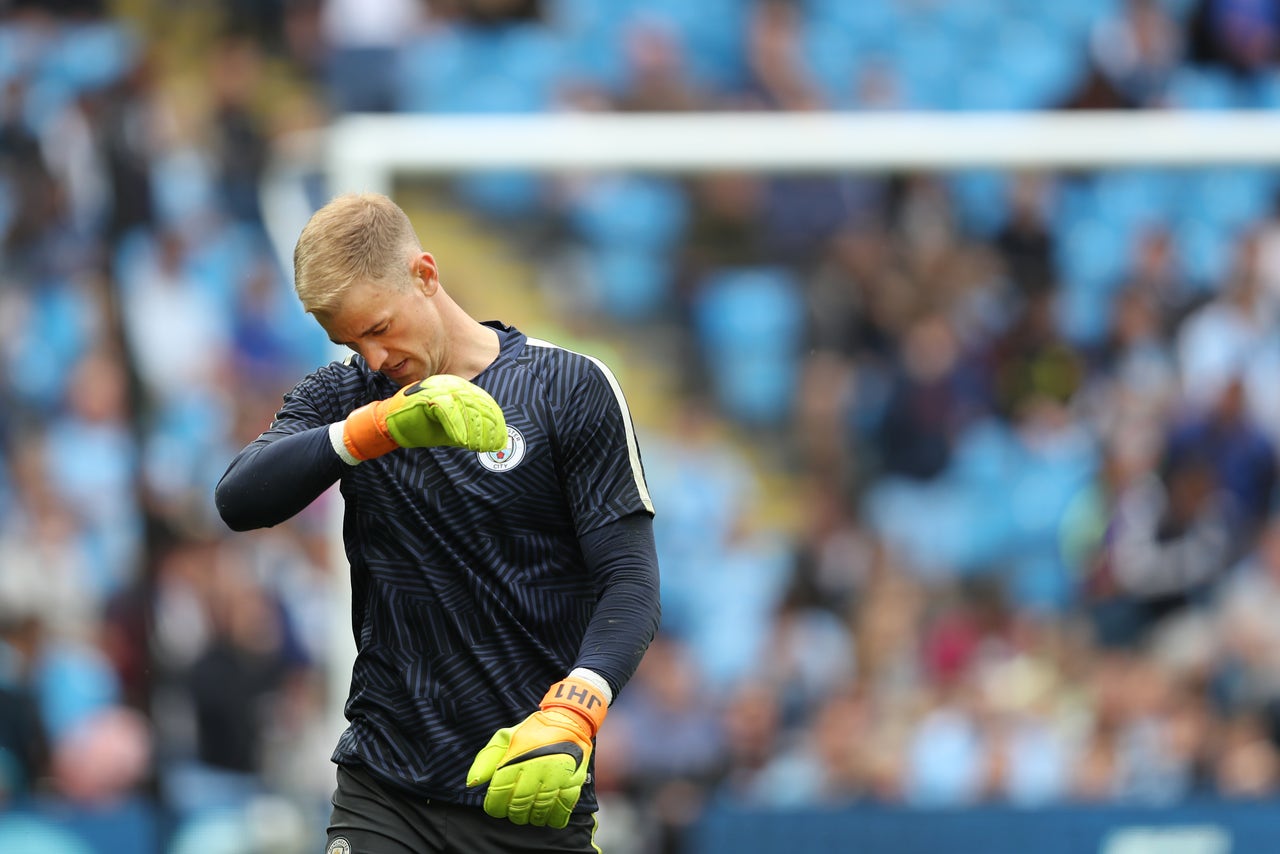 ---
---