Euro Cup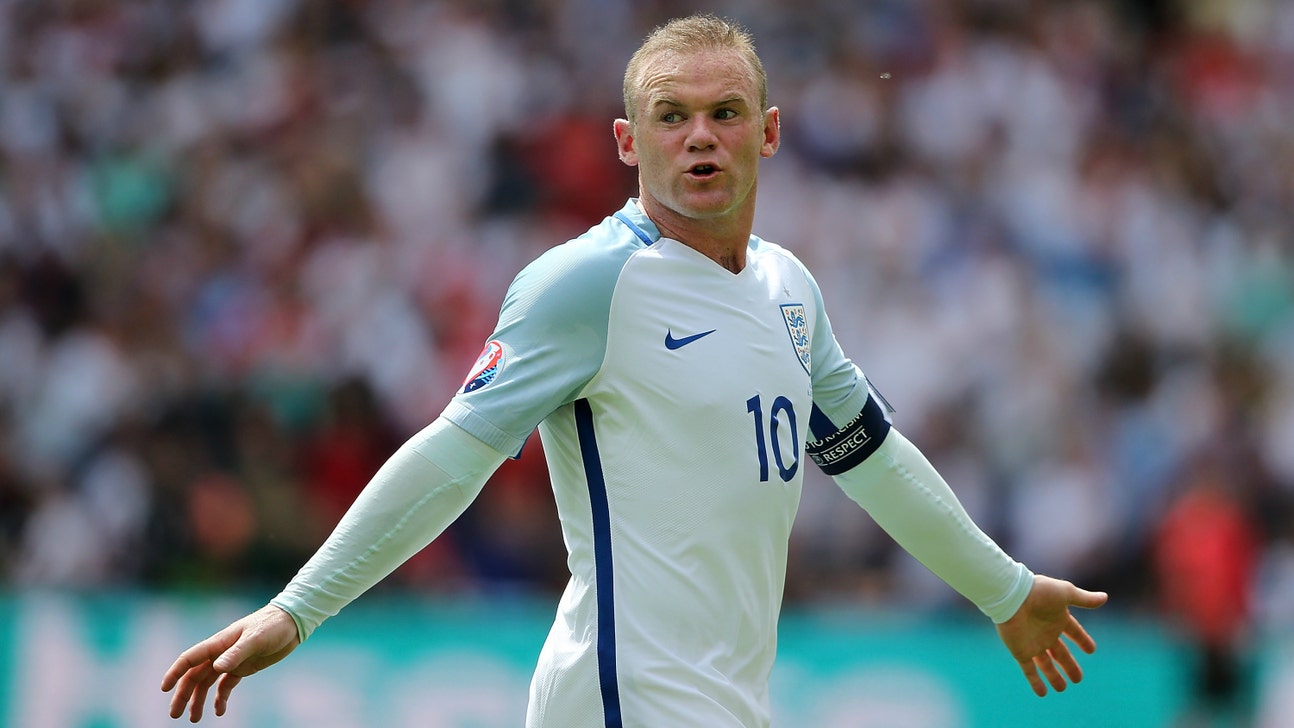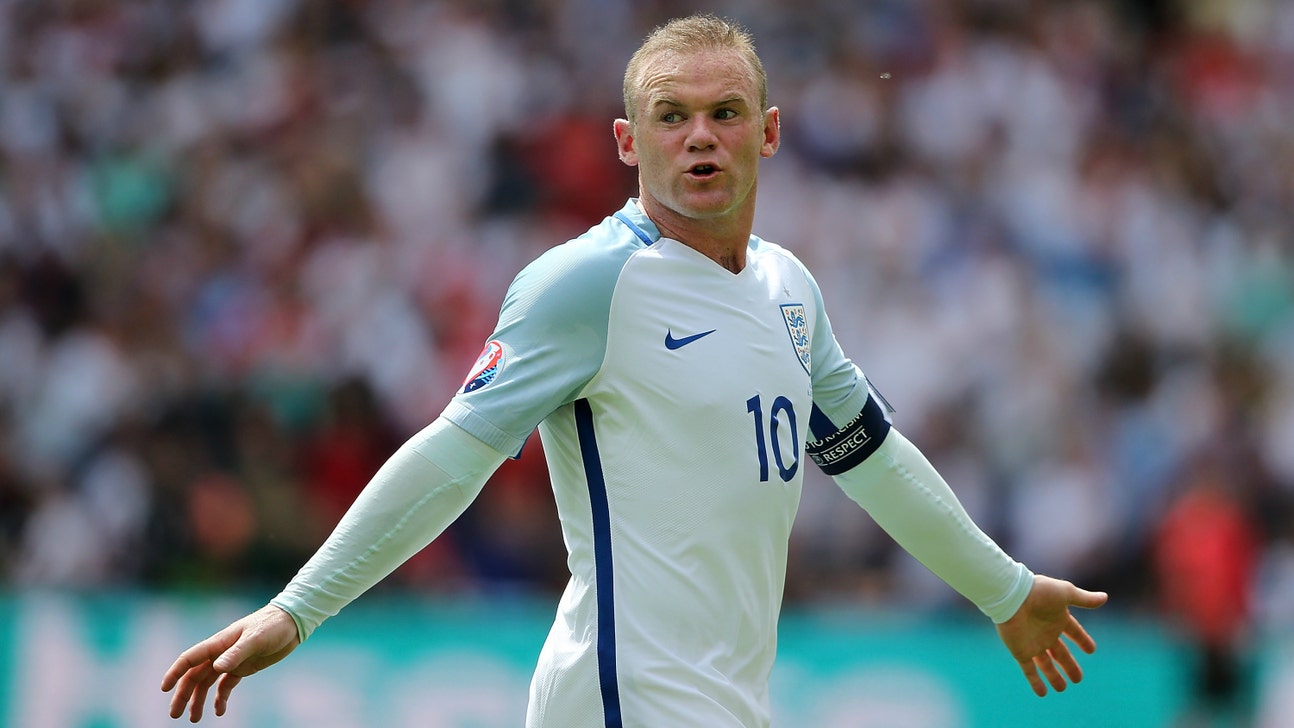 Euro Cup
Wayne Rooney was great against Wales, but he makes England worse
Updated
Mar. 5, 2020 12:53 a.m. ET

Roy Hodgson's England beat Wales 2-1 thanks to Daniel Sturridge's injury-time goal, catapulting them to the top of Group B. The victory set them up in prime position to qualify for the knockout round with a draw against Slovakia in their final match. Despite being unbeaten in their opening two matches though, there's still much to worry about for the Three Lions. 
Wayne Rooney's presence in this England first XI is probably the chief worry for England, despite the numbers being on his side against Wales. A look at the statistics says Rooney, playing his new, deeper-lying midfield role, was the best player on the pitch.
And to be fair, Rooney was great at what Rooney can do. He dictated England's pace from the middle of the park, spraying long diagonals to the fullbacks and occasionally trundling forward to join the attack. As England's captain, he helped inspire his teammates until the very end, and his emotional celebrations after Sturridge's late goal were both inspiring and meme-able. In reality though, he makes this England team worse. 
Due to Rooney's penchant for skipping short passes and combining with teammates, Danny Rose and especially Kyle Walker were too often England's furthest wide men forward as Rooney sought the long diagonal over and over. The strength of this England team isn't the traditional British fashion of getting the ball wide and pumping in crosses, as they did repeatedly in the first half. Rather, they excel with short, quick interchanges, like Adam Lallana often attempted to pull off, and the one that led to Daniel Sturridge's late winner. 
Rooney doesn't track back defensively, too often fails to truly provide a regular outlet on the ball for his defenders, and rarely provides the necessary thrust from midfield to drive at the heart of the defense and create chances. While switching play is an incredibly important part of a center-midfielder's duties, it seems to be Rooney's main goal, and often England suffers for it. Wales got their goal partially because of Welsh Jesus Gareth Bale's mind control-inducing free kick, partially because of Joe Hart's decision to forget his fundamentals, but mainly because Wayne Rooney got caught behind the play and committed an unnecessary foul. Rooney's not required to make unnecessary fouls often, because Eric Dier is usually there to bail him out, but he's often caught behind the play, and against higher caliber opposition, England will suffer.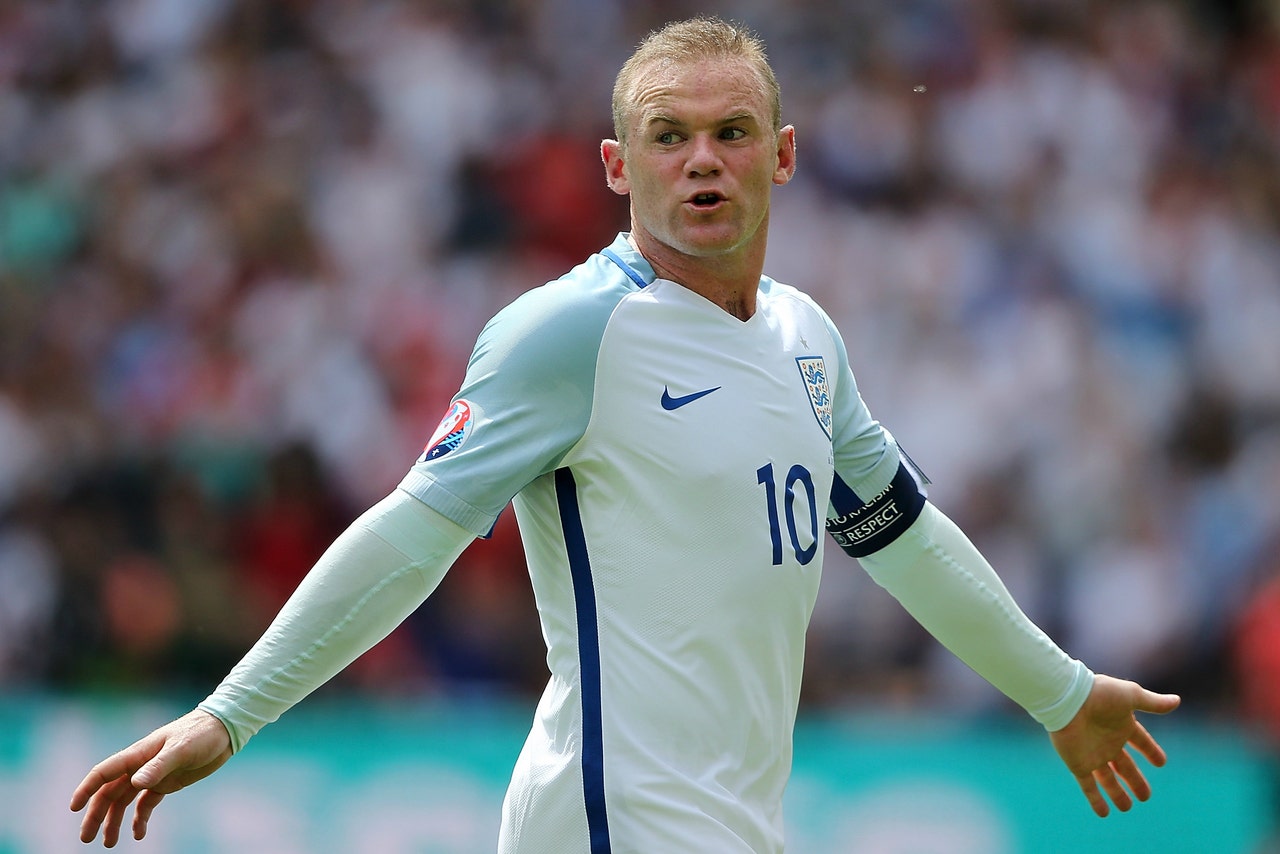 Despite Wayne Rooney appearing to have settled so well into his new midfield role, it's not his comfort that is telling: it's the discomfort of both Dier and Dele Alli. The two Tottenham men formed a wonderful partnership at the heart of Mauricio Pochettino's midfield, with Dier often intelligently covering for Alli's incisive runs, and Mousa Dembele operating as the foil between the two, sometimes dropping deep to pick up the ball, sometimes joining the attack as a late runner. With the less mobile, less inclined-to-do-dirty-work, diagonal-happy Wayne Rooney; Dier and especially Alli seem out of sorts, unable to properly cope with the shift in dynamic.
While Roy Hodgson will surely never drop Rooney now, especially due to their close relationship and his strong performance against Wales, the other options are well worth considering. Liverpool duo Jordan Henderson and James Milner are just the type of bustling, two-way midfielders Eric Dier and Dele Alli are used to playing with, and re-creating the success of Tottenham's midfield could prove successful for England. Against the massed wall of Welsh defenders, Jack Wilshere's artistry could have proved useful, but after a whole season out, and spotty form in general, the Arsenal man is hardly the ideal candidate to step in, and surely doesn't deserve to replace Rooney.
The introduction of Sturridge and Jamie Vardy at halftime against Wales was an intelligent shift by Roy Hodgson, and it paid dividends with both men getting on the scoresheet. Wayne Rooney will most likely start in the heart of midfield against Slovakia, but if they're to progress forward against Europe's best, they're going to come up against better midfields than Russia, Wales and Slovakia. If Wayne Rooney is still playing midfield by that time, England may have trouble on their hands.
MORE FROM FOX SOCCER:
---
---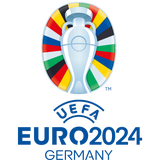 Get more from Euro Cup
Follow your favorites to get information about games, news and more
---