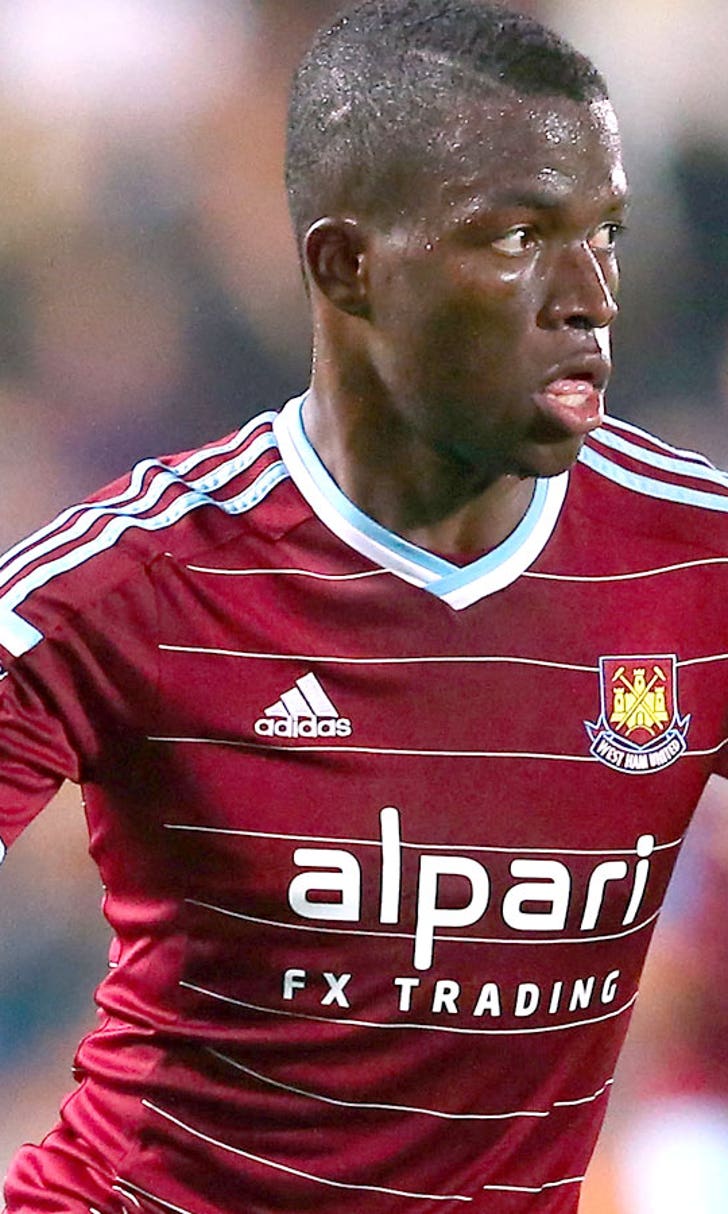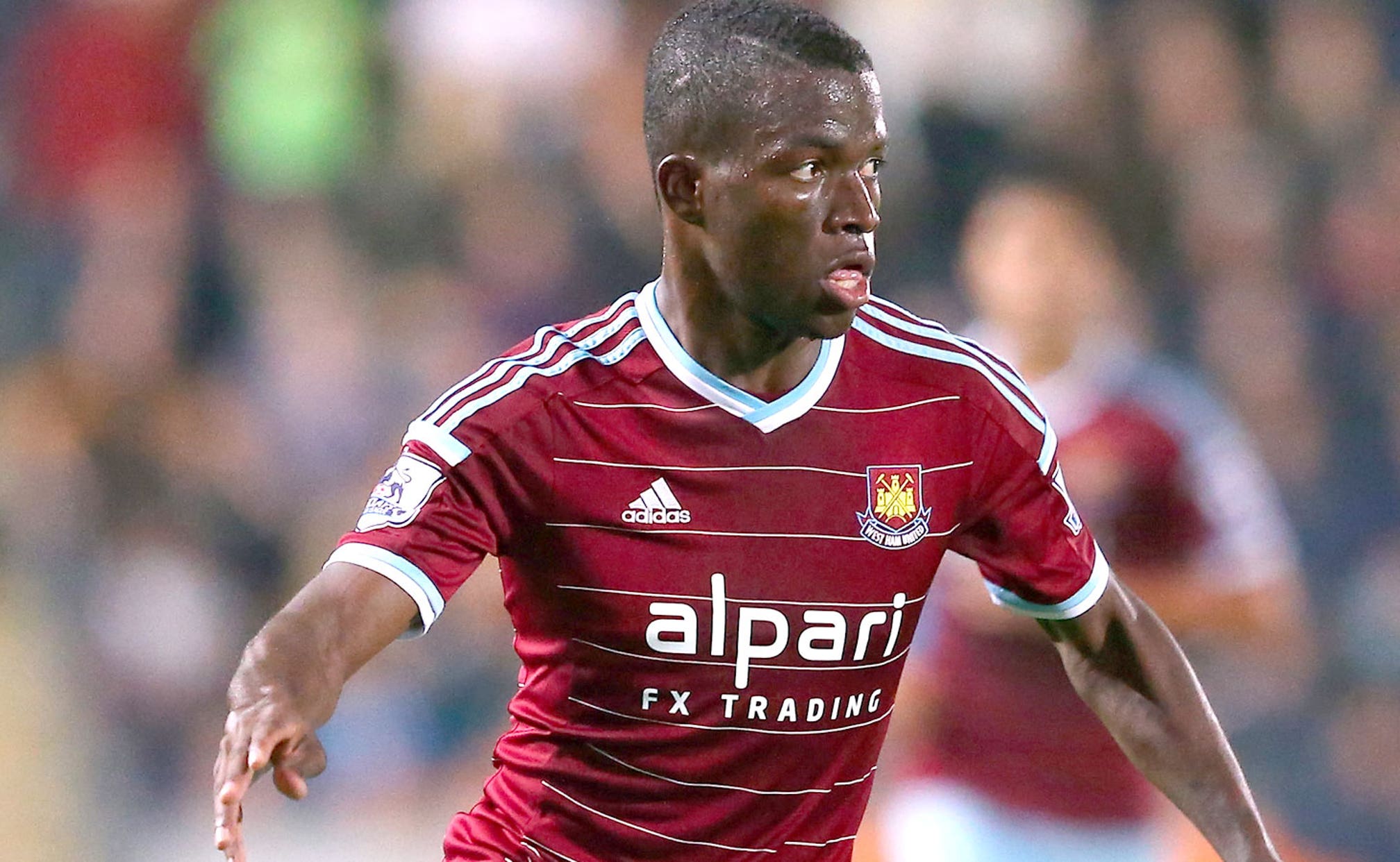 Valencia feared move to West Ham after watching movie on hooliganism
BY foxsports • September 25, 2014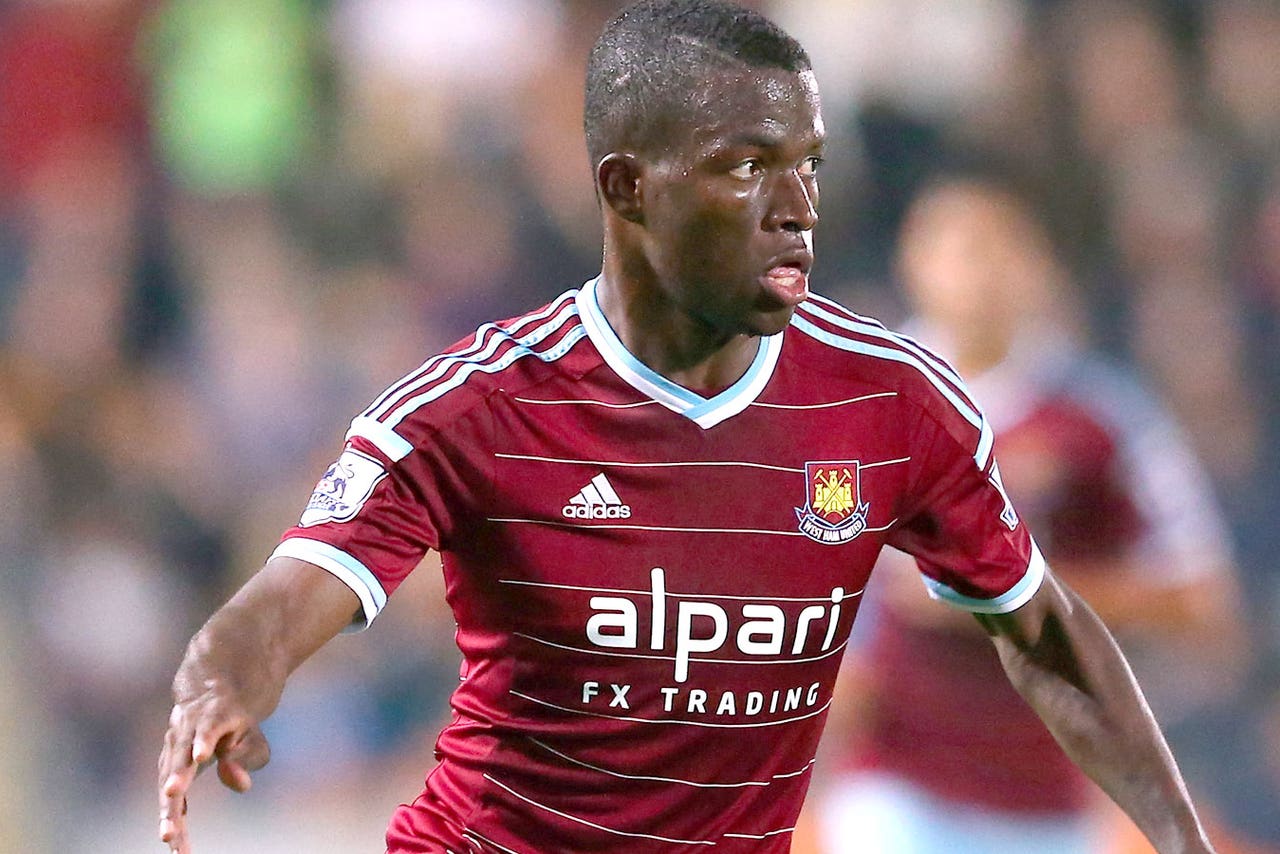 LONDON --
Before joining West Ham, Enner Valencia's impressions of the London club came from a film glamorizing hooliganism.
The 2005 drama ''Green Street,'' featuring a former Harvard student turned West Ham-supporting thug, showed football's underworld at its worst. It's an image English football has been trying to shed - particularly West Ham as it prepares to move into the Olympic Stadium.
''I saw that movie and I was expecting something like that,'' said Valencia, who signed for West Ham in July. ''But they explained to me that belongs to the past.''
The club's assurances eased any fears the 25-year-old Valencia was stepping into a football environment as hostile as the one back in the Ecuadorian league.
''In South America, you lose a match and you cannot go out,'' Valencia said in Spanish. ''With Emelec, after a derby, we lost and we couldn't get out of the stadium.''
In fact, Valencia's debut after joining West Ham from Mexican club Pachuca was a derby loss to north London club Tottenham last month.
''Here, you lose a match, and they're still cheering for you,'' he said. ''It's such an amazing thing.''
Signed after impressing with his three goals in three matches for Ecuador at the World Cup, Valencia has netted once in his first five West Ham matches, in a 2-2 draw against Hull.
''Getting to adapt to life in England has been working smoothly,'' he said. ''I'm happy and very excited. I'm just trying to enjoy this moment, playing this beautiful in the best league in the world.''
Especially when he was part of the team that beat Liverpool 3-1 at Upton Park last Saturday. This Saturday's opponent at Old Trafford is Manchester United, which has managed just one win in its opening five matches.
''I came here for this, to beat the top teams,'' Valencia said. ''This is what I like about this league, what makes it interesting, anyone can beat anyone.''
It's a far cry from his modest upbringing after being born in the Ecuadorian town of San Lorenzo.
''If I wanted to get a pair of shoes, I needed to go to the farm with my father and help him milk cows,'' he recalled.
''It's a dream. It's unreal,'' he reflects in a plush shopping center next to where West Ham is already selling hospitality packages and seats for the Olympic Stadium. ''For me, to watch the Premier League, the only way was on TV. And I'm here, being part of it and enjoying it.''
---