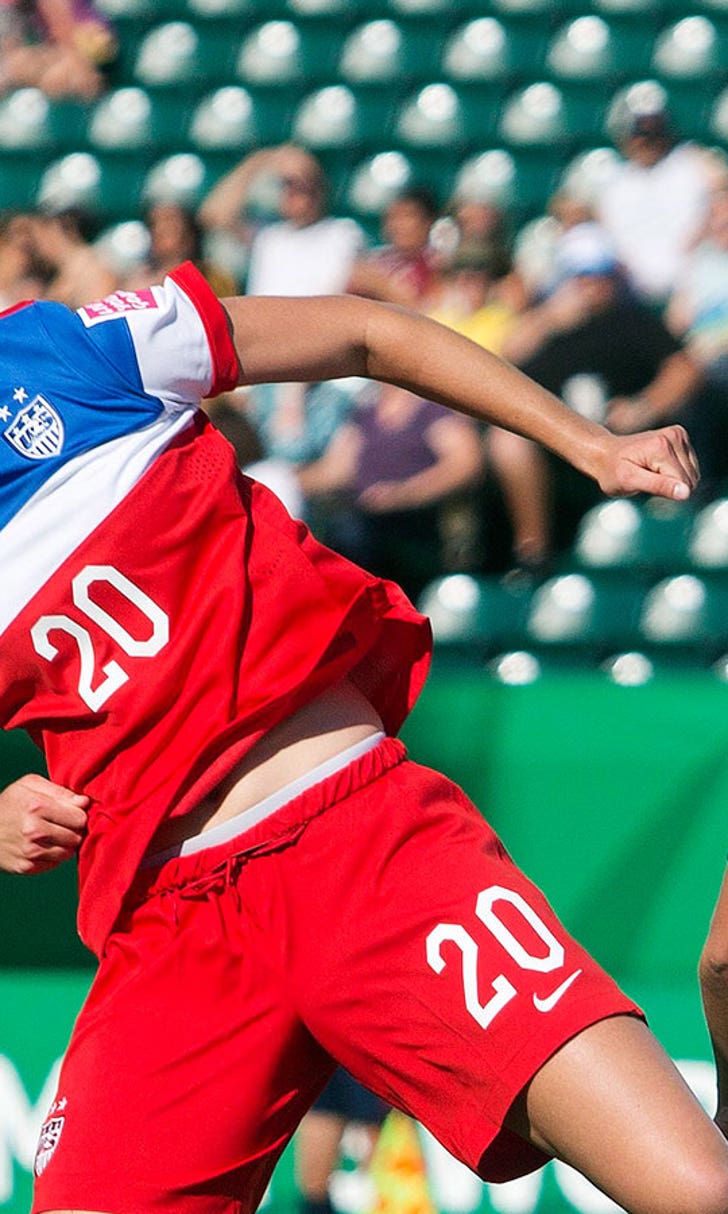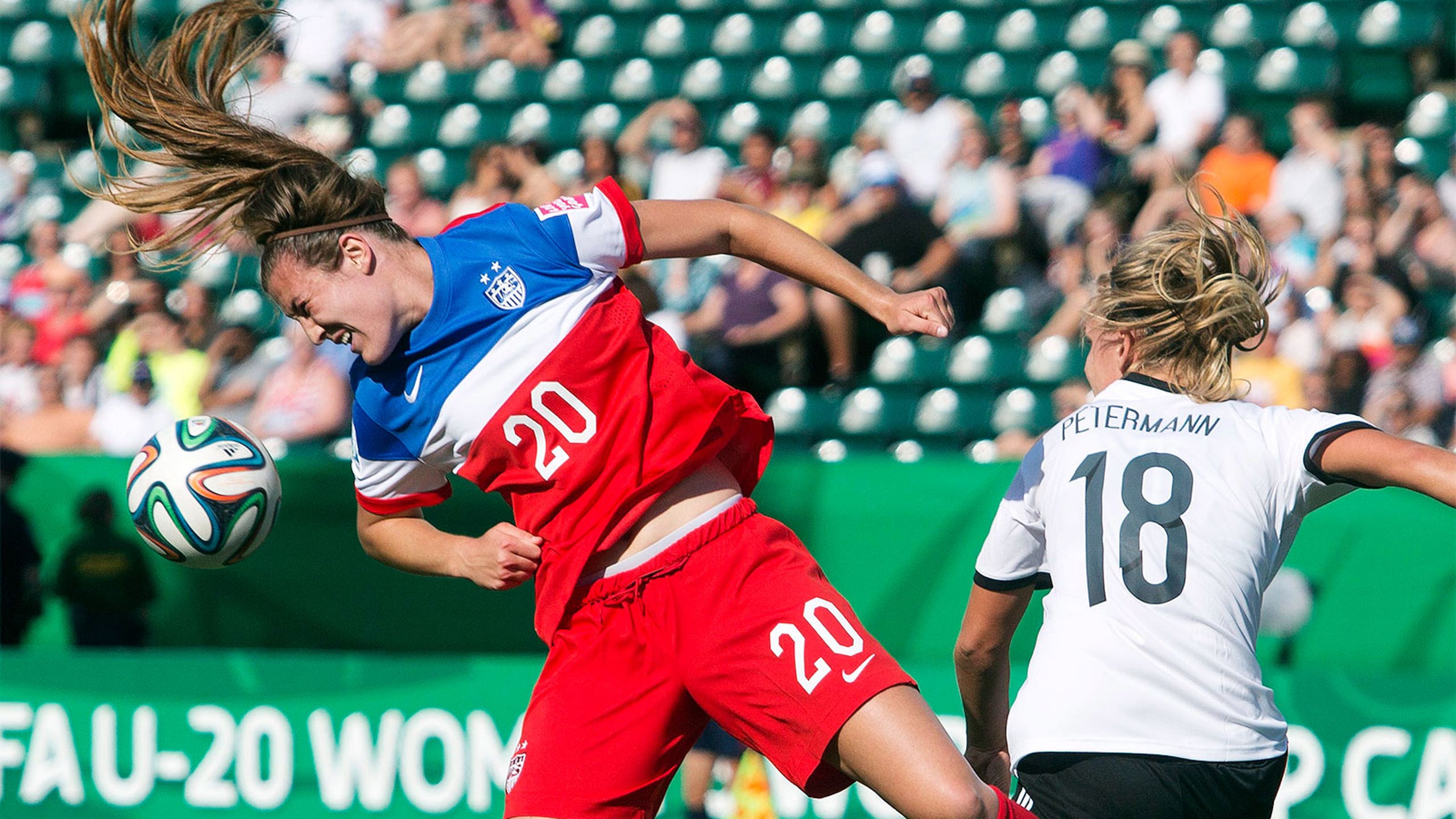 USA's U-20 squad face make or break game vs. Brazil in Women's World Cup
BY foxsports • August 7, 2014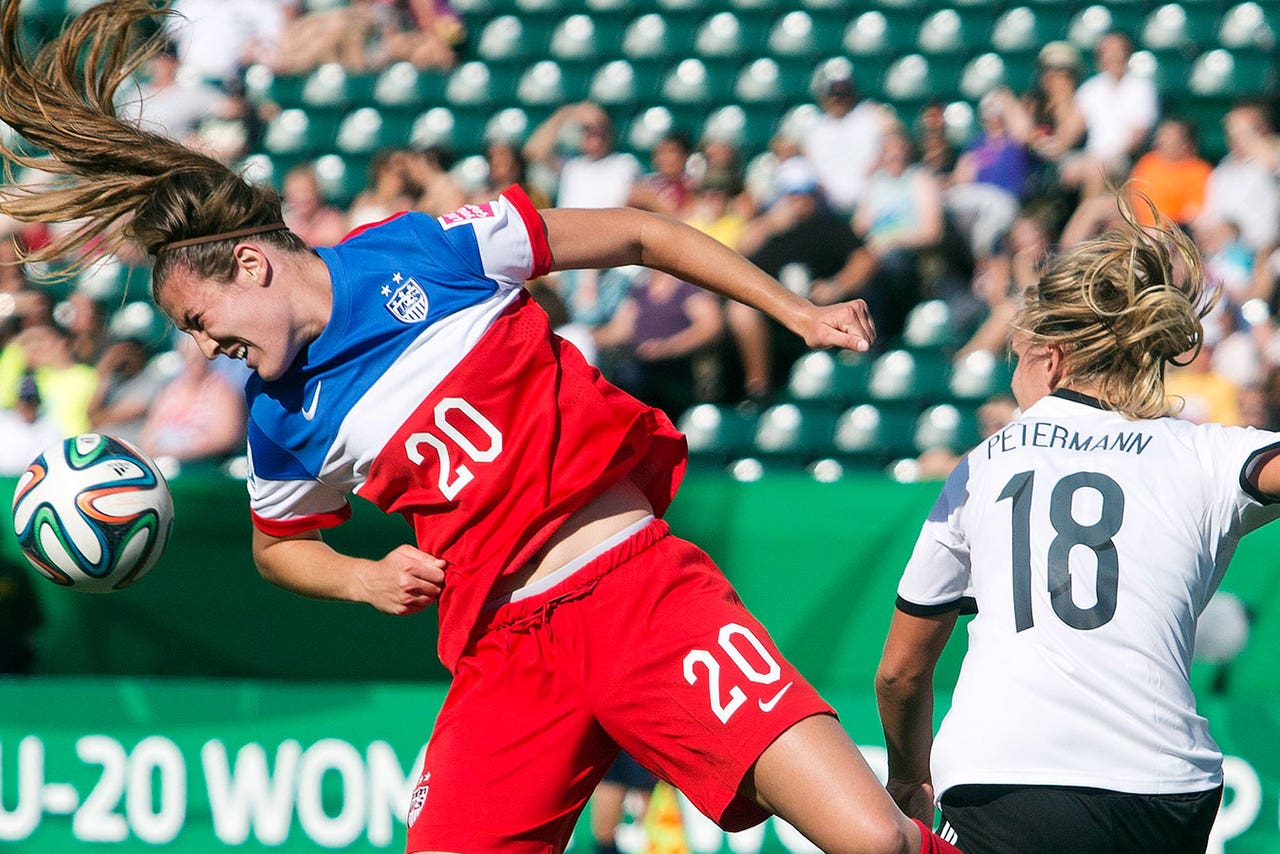 The United States resumes its Under-20 Women's World Cup campaign on Friday night as they take on Brazil in Edmonton, Canada. And after stumbling at the first hurdle of their title defense on Tuesday, losing to Germany 2-0, this game could make or break their tournament.
The Americans, who are young and almost completely rebuilt from the last World Cup cycle, which the USA won in Japan in 2012, have just two games left to pick up the points to advance from the deathly Group B and into the quarterfinals. After playing Brazil on Friday, they face China next Tuesday. But both those teams -- who tied 1-1 in their own opener, courtesy of an 89th-minute equalizer by Zhang Zhu to negate Byanca's go-ahead goal -- are plenty strong enough to give the United States a tough game.
In a wide-open match with Germany, the Americans surrendered chances far too easily. And while they created and squandered some themselves, the Germans should probably have won by more. That they didn't may help the USA, for in this stacked group -- it really is ludicrously loaded compared to the three others -- going through may well come down to goal difference. That's if the Americans can get a result in their last two games, mind, which will be sufficiently challenging in its own right.
The Americans, clearly, have some talent in their squad. Goalkeeper Katelyn Rowland made several savvy saves on Tuesday. But she overcommitted at other times, giving the Germans unnecessary chances. At the other end of the field, Lindsay Horan showed why she is one of the most highly-regarded young players in the women's game -- if not the best prospect, period. The striker's combination of size and skill make her a threat in all manner of ways. But the only professional on the team lacked the efficiency to convert any of her handful of opportunities.
Whether the rest of the squad is up to snuff to live up to the accomplishments of their predecessors is in doubt. The defense was inconsistent -- and would have been worse were it not for some Katie Naughton goal-line clearances -- while the midfield had trouble connecting with the forwards or controlling the middle of the park. Most players showed a promising flash or two, but some frailty as well.
This is sort of expected for such a young team, even at this age group. But be that as it may, if the Americans lose to Brazil and drop a second game, their chances of winning a third Under-20 Women's World Cup in four editions will be all but doomed. Instead, their cycle would go down in ignominy. There is much to correct, and much at stake. 
---