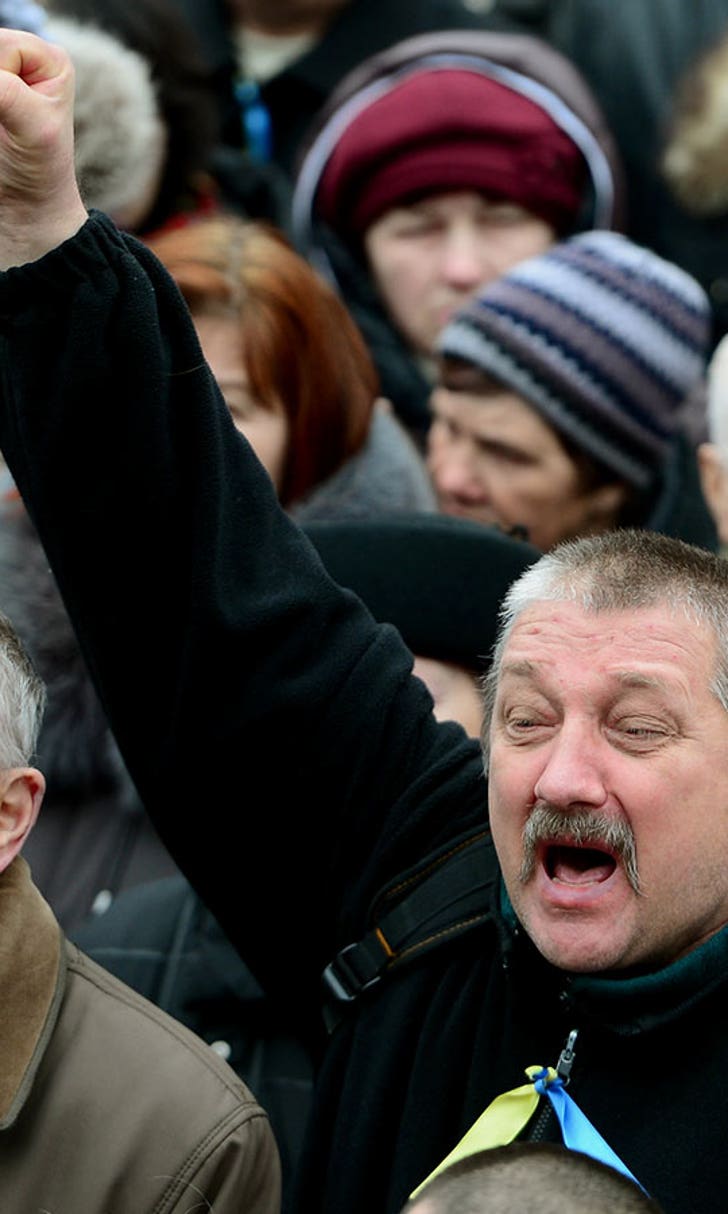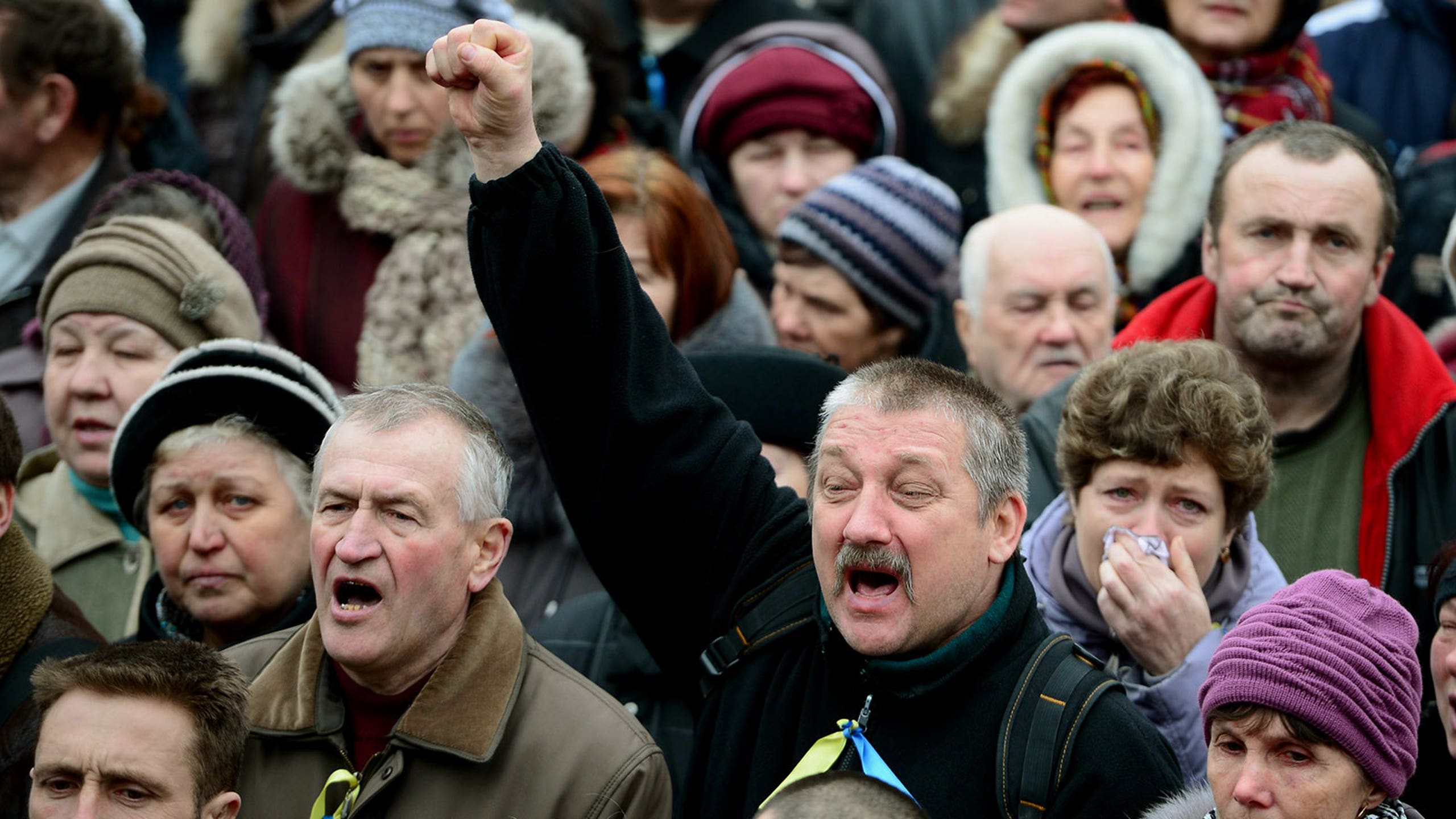 USA-Ukraine move friendly to Cyprus due to civil unrest
BY foxsports • February 25, 2014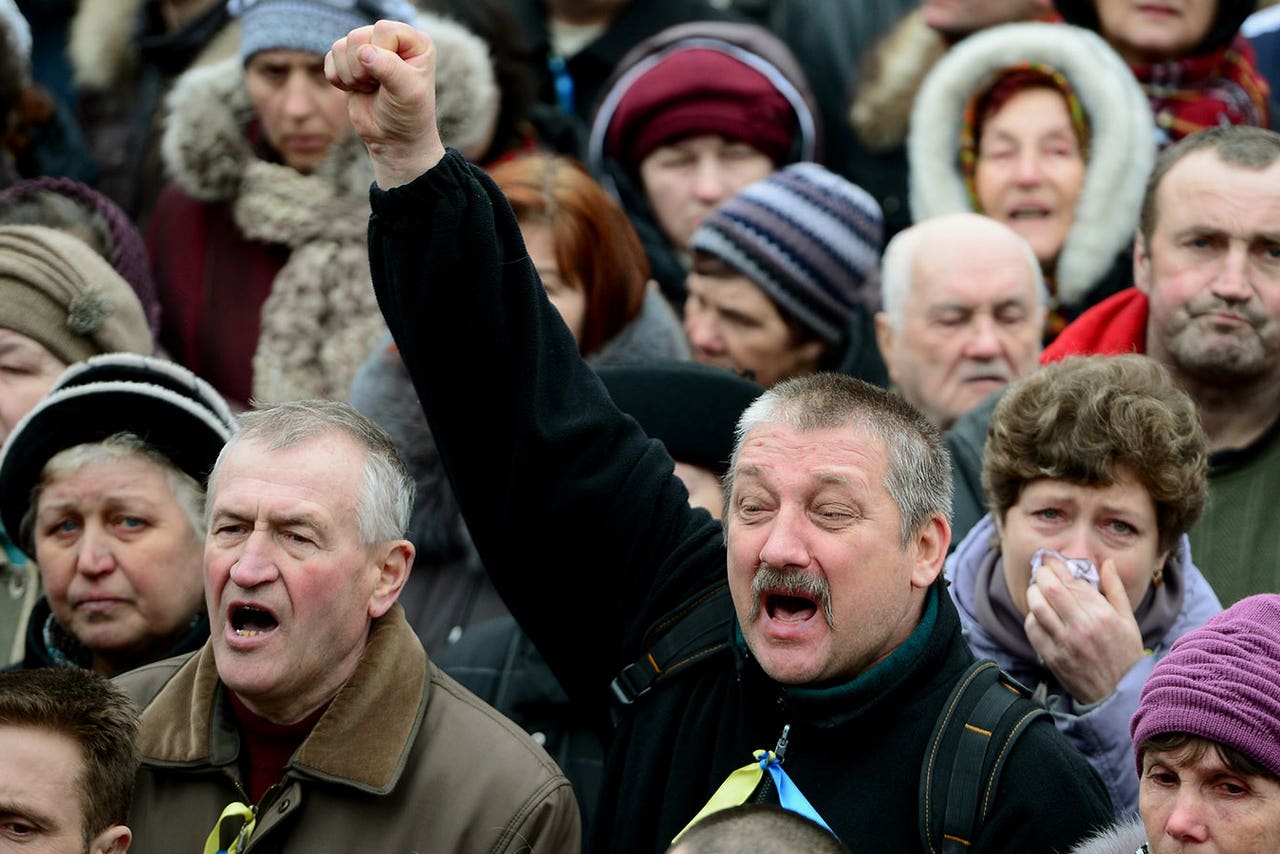 The United States men's national team's friendly against Ukraine scheduled to be played in Kharkiv, Ukraine on March 5 will be relocated to Cyprus, according to a statement on the website of the Football Federation of Ukraine. 
"After discussions with the Ukrainian Football Federation, we have decided not to play in Ukraine on March 5 and are planning to move the match to a city in Cyprus," US Soccer released in a statement. "We are in the final stages of discussions with Ukraine and the Cyprus Football Association to determine the location and kickoff time. We hope to have confirmation on all the match details by Wednesday."
Last Thursday, a Dynamo Kiev-Valencia UEFA Europa League game was also moved to Cyprus.
In recent weeks, Ukraine's capital Kiev has become a battleground in a stand-off between president Viktor Yanukovych and a popular uprising. Violent skirmishes between government forces and the demonstrators have left a reported 82 dead. On Saturday, Yanukovych fled the capital, and on Monday, the Ukrainian parliament issued a warrant for his arrest.
Yanukovych's whereabouts are unknown, but there are reports he is in hiding in Kharkiv, where the Americans were slated to play. Yanukovych has also issued a taped, televised statement insisting he remains in control, the victim of a "coup." Pro-Yanukovych demonstrations have occurred in Kharkiv and the Eastern half of the country as well.
On Sunday, the State Department issued a travel warning for Ukraine on its website. It warned "US citizens to defer all non-essential travel to Ukraine during the transition period following the departure of the president from Kyiv on February 22 and while a new government is formed."
As the crisis in Ukraine escalated this week, US Soccer sought counsel from the State Department, as it always does on foreign travel.
This is not the first time an American game has been preempted by political unrest. In Jan. 2011, the USA were slated to play Egypt in Cairo. But after the game was planned, demonstrations in Tahrir Square, which would eventually topple long-time president Hosni Mubarak, destabilized the country and that match was called off.
While plainly insignificant within the narrative of a popular revolution, the potential loss of a friendly would have been a big one in the context of the USA's World Cup preparations. The March 5 international game date was the last opportunity for head coach Jurgen Klinsmann to call in any player he wished before he assembles his World Cup training camp mid-May. He had planned to use it as a final audition for a slew of European-based players before taking a last look at his Major League Soccer candidates in a friendly with Mexico in Arizona on April 2.
Plenty playing in Europe already seem like locks for the World Cup camp – goalkeepers Tim Howard (Everton) and Brad Guzan (Aston Villa); midfielders Fabian Johnson (Hoffenheim) and Jermaine Jones (Besiktas); and strikers Jozy Altidore (Sunderland) and Aron Johannsson (AZ) spring to mind. But a good few are on the bubble, like defenders John Brooks (Hertha), Tim Ream (Bolton) and Oguchi Onyewu (Sheffield Wednesday); midfielders Sacha Kljestan (Anderlecht), Alejandro Bedoya (Nantes) and Danny Williams (Reading); and striker Terrence Boyd (Rapid Wien).
Klinsmann had planned a two-day training camp in Frankfurt, Germany, before chartering a plane directly to Kharkiv for a game with Ukraine's solid national team, which missed the World Cup after a second-leg collapse in its playoff with France. Had the game fallen through altogether, he would have had to make do with an extended training camp, hardly an ideal venue for testing the World Cup-readiness of his question marks.
Now, a solution seems to have been found to play the game outside the confines of the Euro 2012 co-host.
---