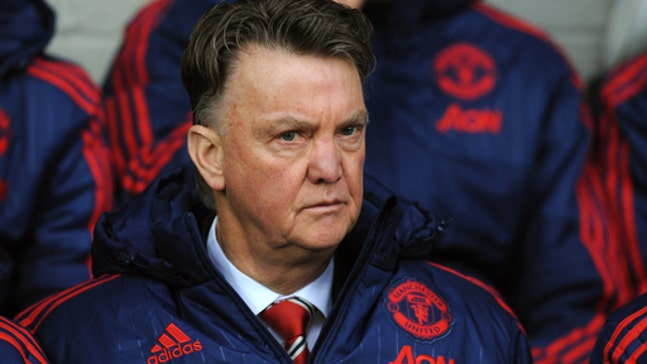 United 'must' take derby day spoils over City, says Van Gaal
Published
Mar. 18, 2016 9:25 a.m. EDT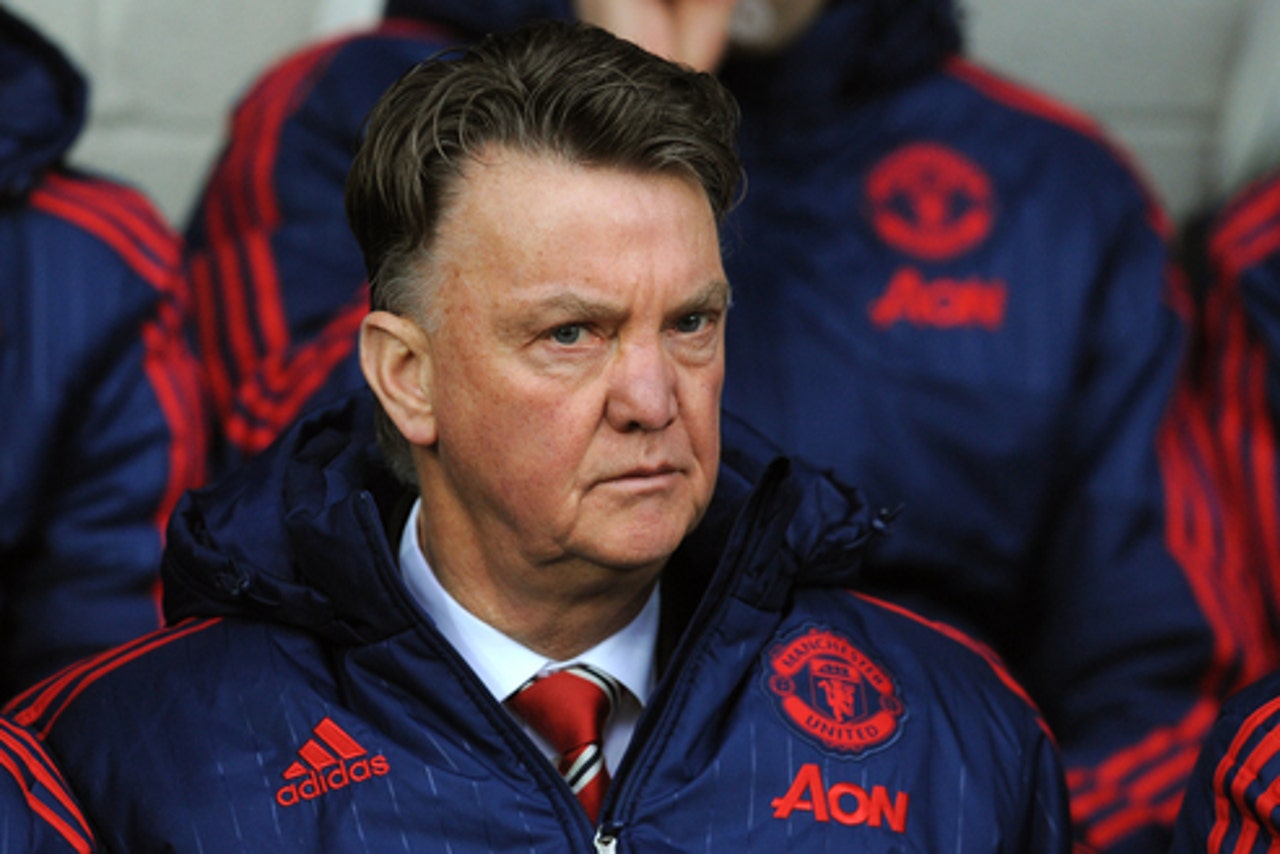 Louis van Gaal says Manchester United "must beat" Manchester City in Sunday's derby showdown to prevent their season being over.
A 1-1 draw at home to Liverpool was not enough to prevent a Europa League last-16 exit on an aggregate score of 3-1 to leave the Red Devils fighting against the odds to qualify for the Champions League via their domestic form.
They trail City by four points in the Premier League and they meet their local rivals at the Etihad Stadium on Sunday.
"I hope City is the catalyst. We have to beat City and we have a chance to still qualify (for Champions League)," he said.
"There is always pressure. Expectations are very high so pressure for these players is always very high. We can cope with that but we were not lucky (against Liverpool).
"We had to recover from the West Ham game (last Sunday) and Liverpool had a week free and you could see that in the last 15 minutes and now we have the same against City.
"But we keep our confidence because Arsenal had the same benefit three weeks ago and we beat them also (3-2)."
Van Gaal insists he had nothing but pride in his players despite them failing to get the job done at home to their arch-rivals.
The concession of brilliant goal by Philippe Coutinho just before half-time, canceling out Anthony Martial's penalty, meant United had to score three more and that never looked likely.
"In the second half, we tried to raise ourselves out of disappointment but you know, the fans know, everyone knows we have to score three goals and that was more difficult," he said.
---
---