UEFA says jailed vice president Angel Maria Villar resigns
BY AP • July 27, 2017
GENEVA (AP) UEFA vice president Angel Maria Villar, who is being held in jail in Spain on suspicion of corruption, has resigned from the European soccer body.
In a statement on Thursday, UEFA said Villar offered his resignation a day earlier ''as vice president of UEFA and member of the UEFA Executive Committee with immediate effect.''
It was unclear if Villar also formally resigned as the senior vice president of FIFA representing UEFA member federations. FIFA said it couldn't immediately confirm if Villar had resigned his position at the world body.
Villar was arrested in Spain last week in an investigation into suspected corruption connected to his position as president of the Spanish football federation. His son, Gorka Villar, was also among the four soccer officials arrested.
Spain's government suspended the 67-year-old Angel Maria Villar from the national federation presidency for one year on Tuesday. An interim replacement was appointed Wednesday.
Villar was elected to the UEFA executive committee 25 years ago, and was its top official for nearly a year in 2015-16 while then-president Michael Platini was suspended from duty by FIFA.
UEFA said its president Aleksander Ceferin accepted Villar's letter of resignation Wednesday and ''thanked him for his many years of service to European football.''
''In view of the on-going court proceedings in Spain, we have no further comments to make on this matter,'' UEFA said in a brief statement.
UEFA members could replace Villar at a scheduled election meeting in Geneva on Sept. 20.
Villar and his son were denied bail last week and transferred from a police jail to the Soto del Real prison near Madrid after being questioned by a judge. The judge cited flight risks after detailing how Villar allegedly misappropriated private and public funds while president of Spain's federation ''at least since 2009.''
Prosecutors allege that Villar used his influence to funnel private and public funds into regional federations in exchange for votes to remain in power for eight consecutive terms.
He is also suspected of using his control of the television rights for Spain's friendly matches to secure economic benefits for his son, a sports lawyer who has worked for South American soccer body CONMEBOL under three presidents who were all implicated in corruption cases.
As head of Spain's soccer federation for almost three decades, Villar also was a board member of the Spanish national Olympic committee.
---
---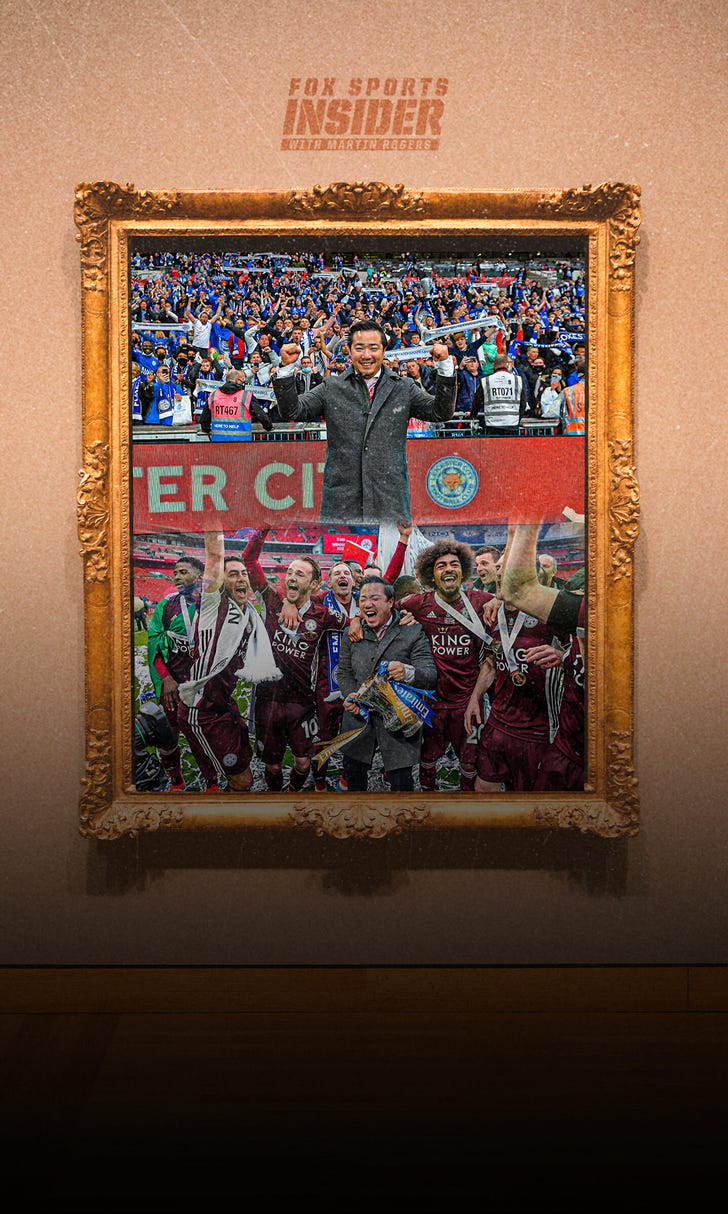 A Beautiful Sight
A Beautiful Sight
In soccer, being richer, bigger and more powerful often prevails, but not in Saturday's FA Cup. Martin Rogers has the story.