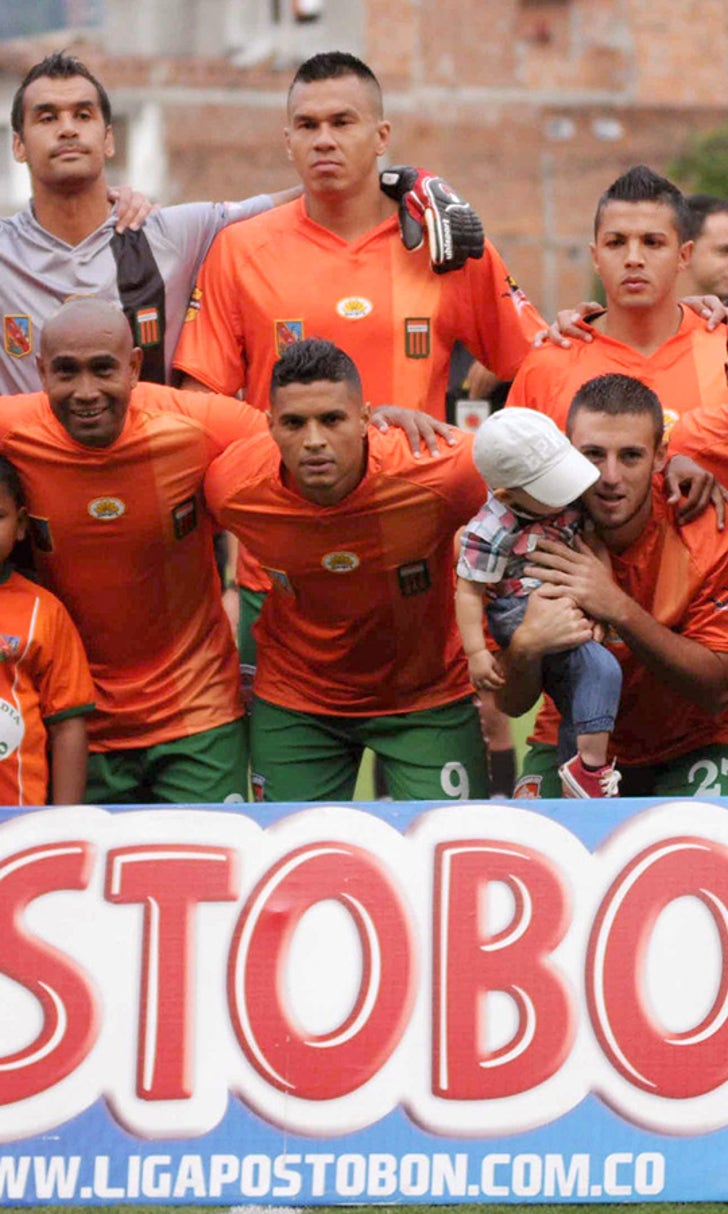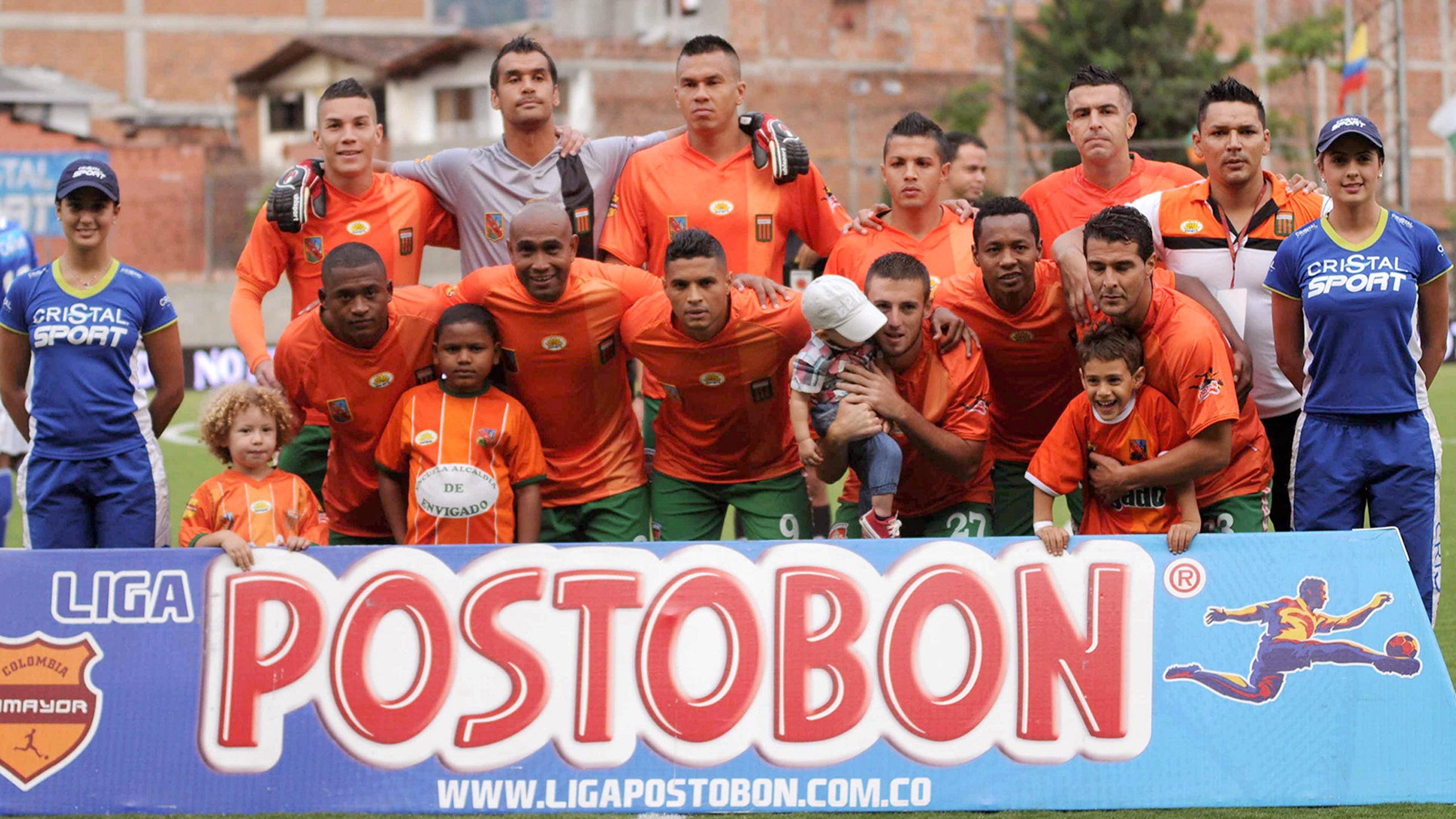 U.S. Treasury sanctions Colombian team for alleged ties to drug cartel
BY foxsports • November 19, 2014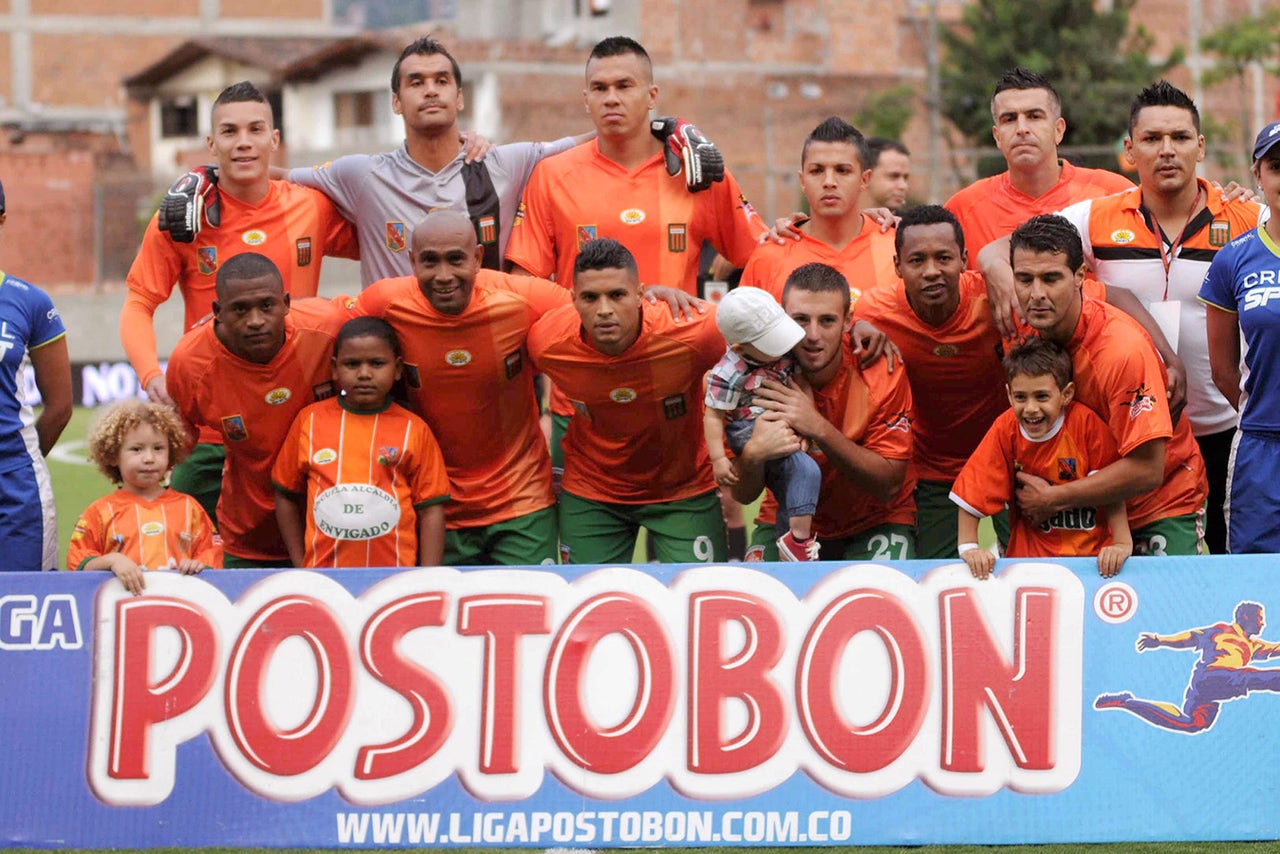 The United States has imposed sanctions on a popular Colombian soccer team for alleged ties to a drug cartel.
The Treasury Department on Wednesday placed Envigado soccer club and its owner, Juan Pablo Upequi, on its foreign narcotics kingpins list, freezing any U.S. assets they may have and barring Americans from doing business with them.
Upequi is accused of using the club as a front to launder money on behalf of the Office of Envigado, a violent cocaine-trafficking organization that inherited the underworld connections of Pablo Escobar's Medellin cartel.
"La Oficina has played a significant role in large-scale drug trafficking and money laundering activities, and this action builds on our continued efforts to target the cartel from all angles," said Adam J. Szubin, Director of the Office of Foreign Assets Control in a statement.  
Szubin added: "The diversity of those designated today -- targeting a variety of companies and influential cartel members, including the majority owners of a professional soccer team --€" will strike at the financial core of this violent criminal network and impede its efforts to operate in the legitimate financial system."
According to the statement, Envigado's owner, Juan Pablo Upegui Gallego is a key associate within La Oficina and used his position to give the cartel access to the team's finances. The soccer club's balance sheet was reportedly used to hide La Oficina's profits from drug trafficking, murder-for-hire and extortion.
It's the second Colombian team to land on the blacklist. The other team, America de Cali, was removed from the list in 2013.
Envigado says their finances are open for inspection and have been fully audited by Colombian authorities.
Information from The Associated Press contributed to this report.
---